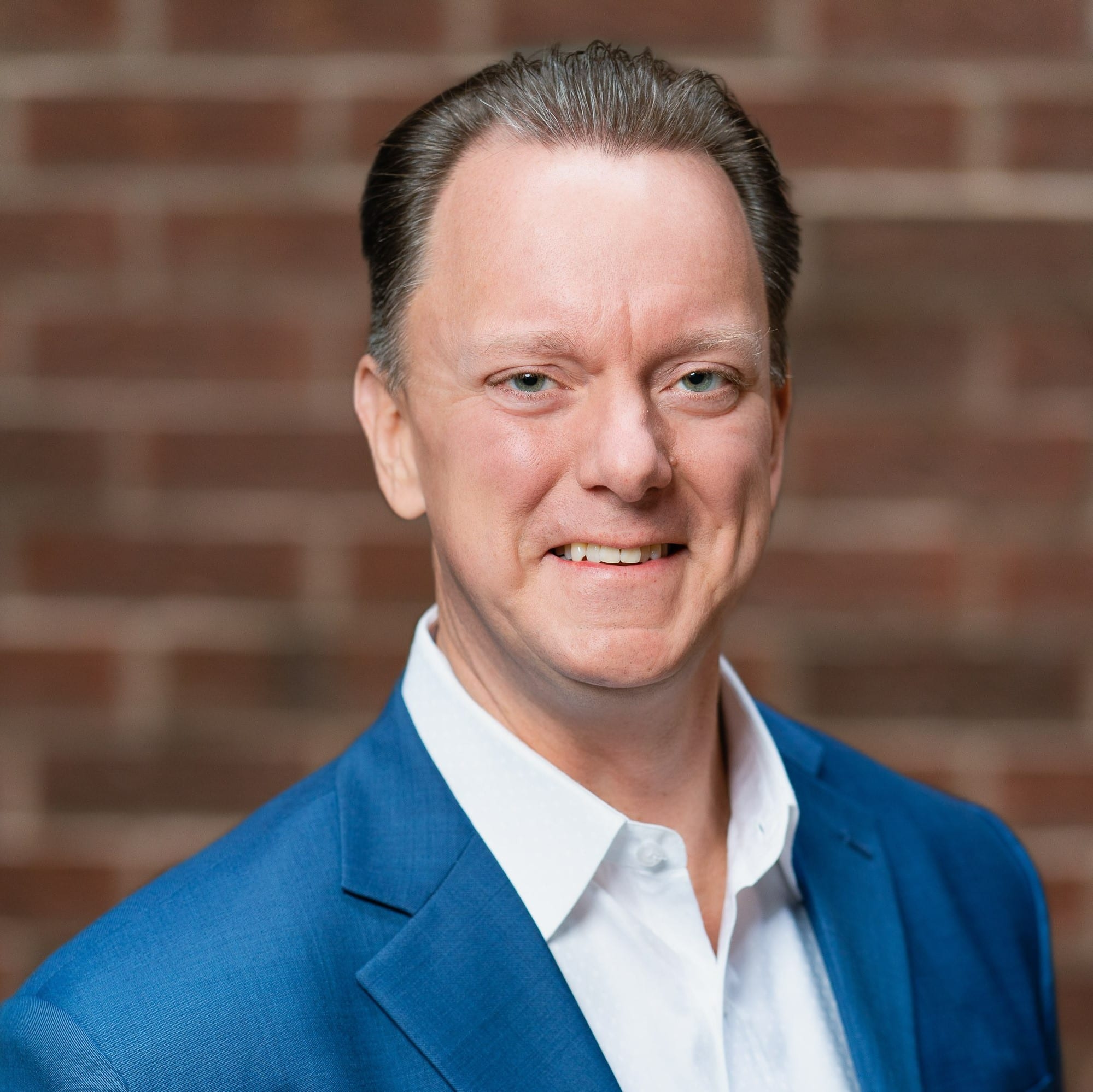 David Burnie
David founded The Burnie Group in 2011 to help organizations dramatically improve their operations. It has since become one of the fastest-growing management consulting firms in Canada. Prior to founding The Burnie Group David spent eight years at McKinsey & Company where he was a leader in McKinsey's North American Operations and Retail practices. He also served as Director of Marketing and Sales at Grocery Gateway.com and was an Account Executive at Proctor & Gamble.
David's experience includes: Corporate strategy, lean process redesign, performance management, post-merger integration, workforce management and leading transformational change. David has worked extensively in banking, insurance, telecommunications and retail in areas including back office, contact centre, branch/store operations and shared services.
David received his Master of Business Administration (MBA) at the London Business School, where he graduated with distinction, and earned his Honours Business Administration degree from the Richard Ivey School of Business at Western University with Dean's List honours. David is a supporter of the Fort York Food Bank, and an avid athlete. He was an All Canadian and Academic All Canadian while playing football for the National Championship winning Western Mustangs, and was later drafted by the CFL's Hamilton Tiger Cats.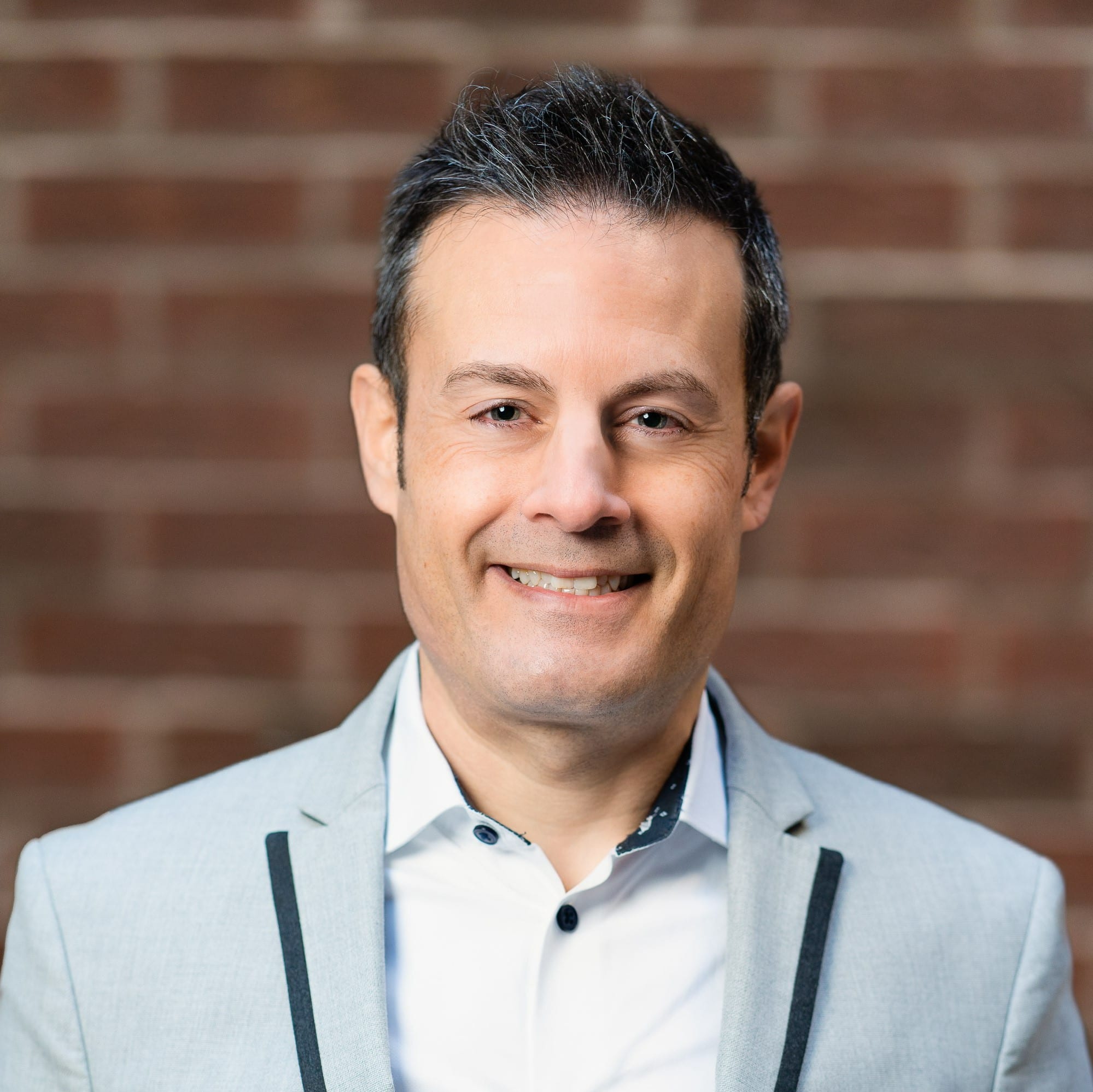 Eli Federman
Eli is a strategic, customer service and sales leader with 25 years of management and consulting experience across various channels. Eli has worked with global clients from various industries to optimize customer operations, generate revenue opportunities and build a differentiated customer experience.
Prior to his appointment as a Practice Leader, Eli was an independent customer service consultant. During this time Eli consulted for Burnie Group as a strategy and contact center expert. Prior to embarking on his consulting career, Eli worked in several strategic leadership positions, including as a senior consultant at Desjardins, Director of Customer Care at OfficeMax Grand & Toy, and Site Director at Whirlpool Corporation.
Eli's experience includes: Delivering multichannel customer experiences via the phone, live chat, automated self-serve and social media. He also has deep expertise in the deployment and management of contact centers, including insourcing, outsourcing as well as start-up and consolidation.
Eli earned a Bachelor of Arts in Political Science from Concordia University. Outside of work, Eli enjoys practicing martial arts, world travel, and staying fashion-forward.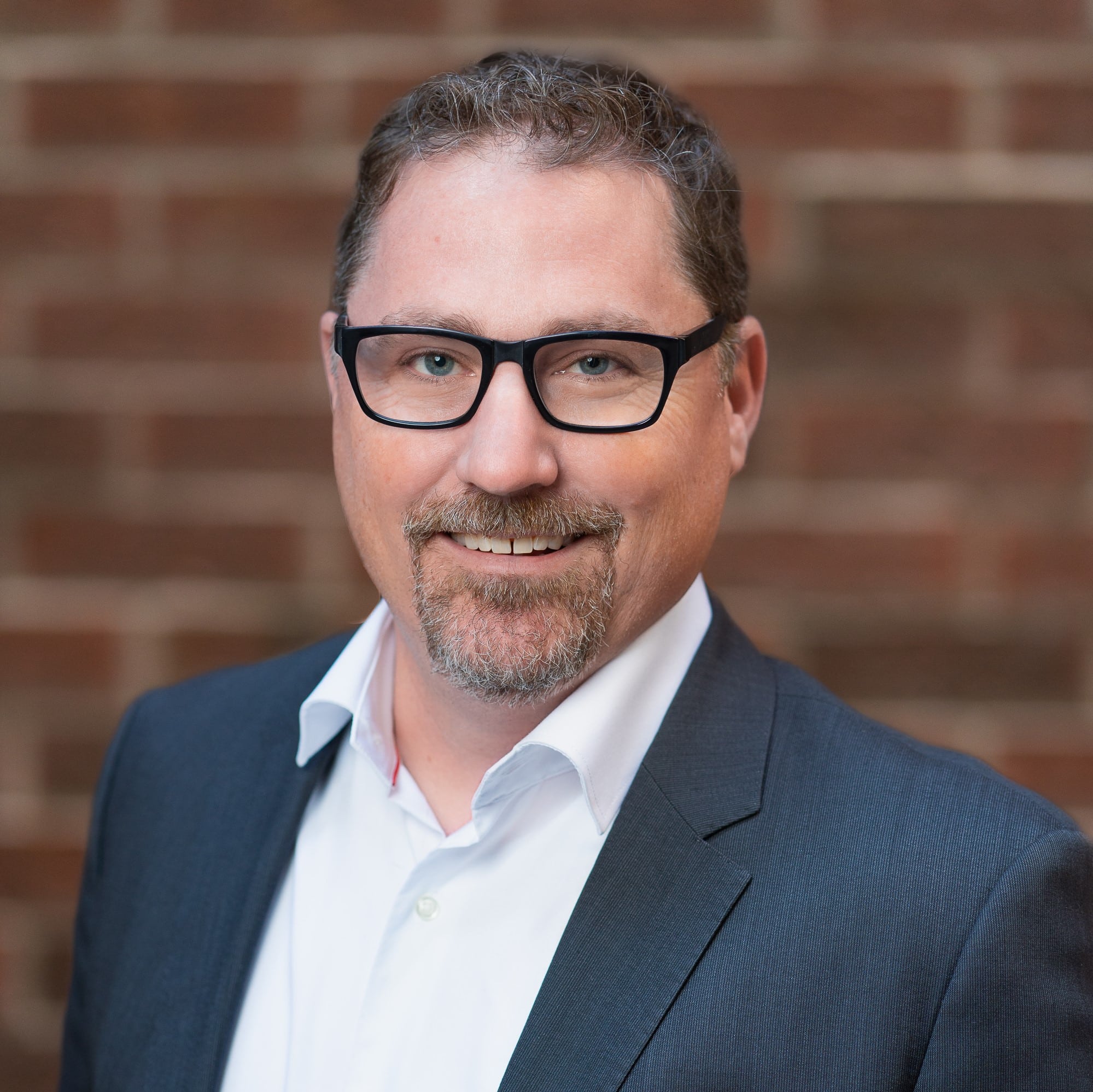 Graeme Hartlen
Graeme is a results-driven, highly adaptable and strategic senior executive with a strong track record over 20 years of delivering growth, solving complex challenges, and driving customer satisfaction. He has defined his diverse career as a collaborative leader across multiple industries, roles, and companies. His background includes a unique mix of omnichannel retail, media, management consulting, and B2B sales. He served as General Manager at DoorDash Technologies, and as an executive at Rogers Media, Sears Canada and HBC. Graeme was a case team leader at Bain & Company, leading consulting teams on engagements in industries that include private equity, retail, telecommunications and healthcare.
Graeme's experience includes: Corporate strategy, due diligence, customer segmentation, organizational design, operational effectivenes, M&A, digital innovation, customer experience, performance marketing, supply chain, operations, and profit and loss (P&L) management.
Graeme earned his Master of Business Administration (MBA) at Rotman School of Management at the University of Toronto, where he graduated on the Dean's List as a Bregman Scholar. He earned his Bachelor of Engineering in Mechanical Engineering with a minor in Management from McGill University. He is a licensed Professional Engineer (P. Eng) in Ontario.
Outside of work Graeme loves spending time with family. He enjoys skiing in the winter and cottaging in the summer. He is also very passionate about music and is the bass player in Toronto cover band Big Racket.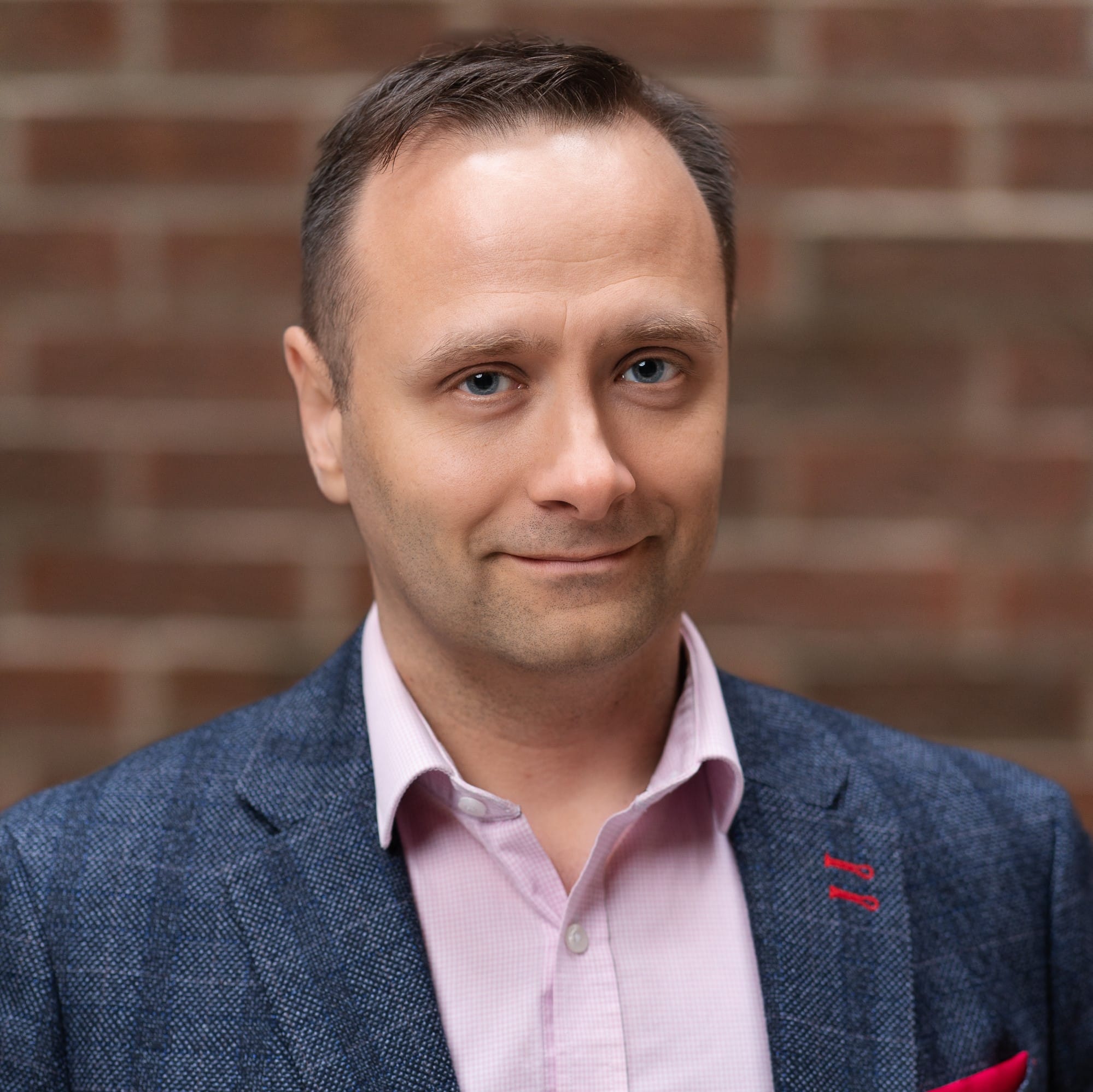 Alexey Saltykov
Alexey is a strategy and operations expert, with unique, hands-on experience building and running online businesses. He's been consulting for over 10 years, helping clients to develop target operating models, re-design their processes and inform their strategies through benchmarking and performance management.
Alexey is the CEO and Co-Founder of InsurEye and CondoEssentials.com. He spent 5+ years as Project Leader at The Boston Consulting Group and worked as Internal Consultant for Process and Project Management for Daimler Chrysler.
Alexey's experience includes: Developing business and operations strategies, re-designing processes across different industries, identifying and driving efficiencies, creating performance management solutions for Operations space, creating and executing benchmarks (Contact Centres, Multi-Channel), developing B2B and B2C online monetization models, assessing and evaluating global megatrends.
Alexey received his Master of Business Administration (MBA) at Collège des Ingénieurs, where he focused on 'Strategy and Management of Technology,' and earned his Master of Science degree in Mechanical Engineering at the Technical University of Munich. Alexey speaks five languages and spends his time away from work travelling, playing table tennis and braving the slopes Alpine skiing.
Alexey is a frequent contributor to numerous media outlets such as National Post, Toronto Star, and The Globe and Mail as well as multiple online publications. His topics focus on Financial Services, Insurance and Personal Finance.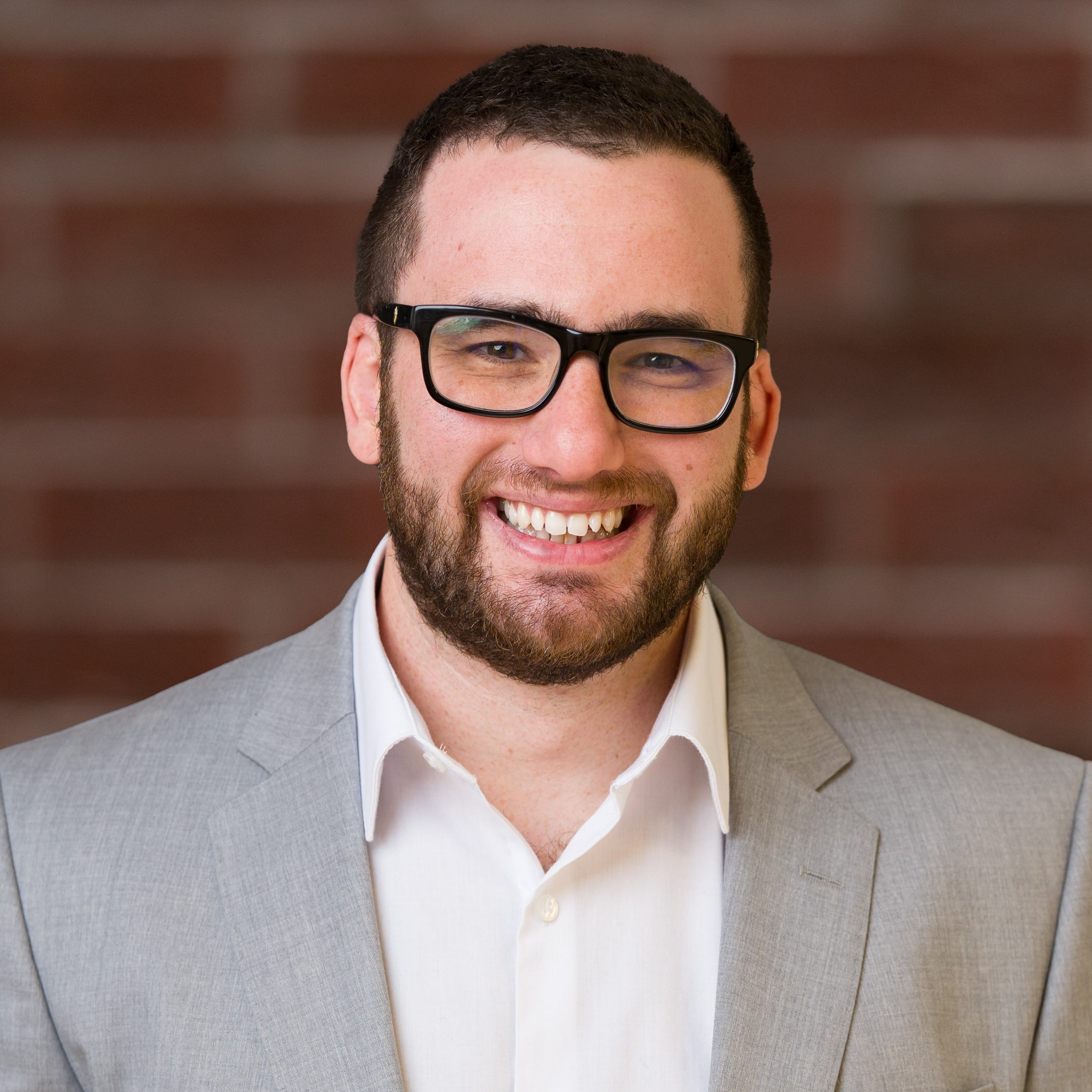 Najeeb Saour
Najeeb is an expert in automation, technology implementation, and business transformation. He has proven experience leveraging technology to enhance customer experience, reduce costs, and drive process efficiency. Najeeb applies his diverse skillset to solving his clients' most complex operational challenges. In addition, he is an accomplished people and culture leader, having led teams and engagements of over 40 people.
Prior to joining Burnie Group, Najeeb was a Senior Manager at Deloitte and a Management Consultant at Info-Tech Research Group. He also worked as an Advisor for the Ontario Ministry of Economic Development and Innovation and as an Economist for Environment Canada.
Najeeb's experience includes: Business and technology strategy, delivering and scaling technology, artificial intelligence, and automation capabilities.
Najeeb earned a Master of Economic Policy (MAEP) from McMaster University. He earned an Honours Bachelor of Arts in Economics and Business from McMaster University.
In his time outside of work, Najeeb is a proud father of two, a fitness enthusiast, and an avid chef. He also enjoys staying on top of stock and investment trends.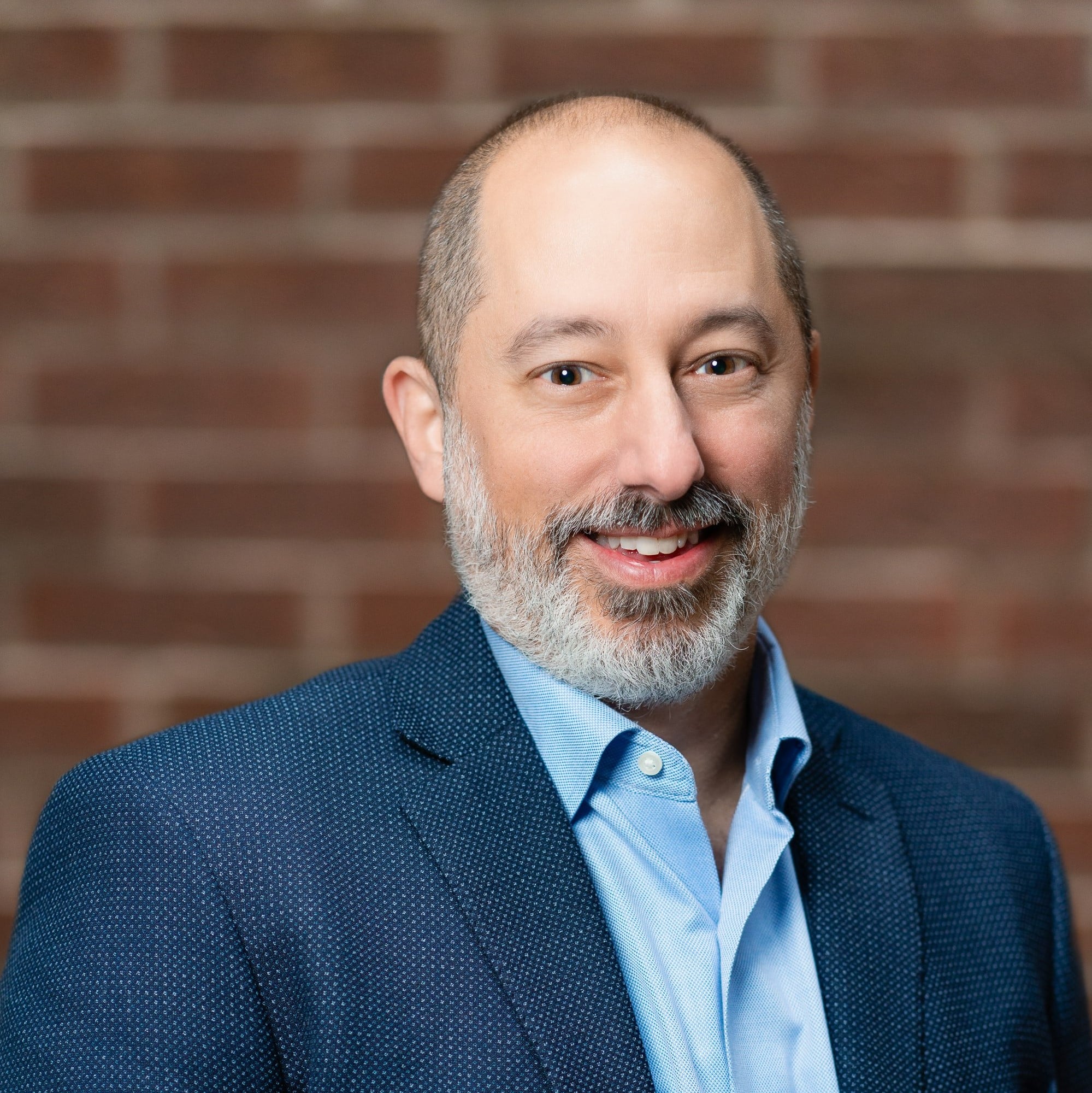 Andrew Wolch
Andrew is an accomplished problem solver who helps his clients by combining thoughtful structure with industry expertise. Over his 18-year consulting career, Andrew has helped some of North America's foremost financial institutions crystallize and resolve their most important issues through a pragmatic approach to develop and implement enterprise, business unit and operational strategies. He has built an expertise and affinity for the insurance sector broadly, with a particular interest in Property & Casualty Insurance.
Prior to joining The Burnie Group, Andrew's extensive consulting career spanned from strategy consulting at Monitor Deloitte to organization effectiveness consulting at a boutique Canadian-based consultancy. Most recently, he advised senior executives as an independent consultant at organizations such as TD Insurance, Aviva Canada, RBC Insurance and the Financial Services Regulatory Authority (FSRA).
Andrew's experience includes: Corporate and business-unit strategy, strategic planning, initiative portfolio prioritization, operational / organization effectiveness, target operating model design, organization design, new market entry, business transformation, customer/client experience design, change management.
Andrew received his Master of Business Administration (MBA) at the Richard Ivey School of Business at Western University and earned his Bachelor of Science in Mechanical Engineering at Queen's University.
In his time away from work, Andrew spends most of his time chasing after his two kids, wishing he was playing more golf and watching almost every Raptors game.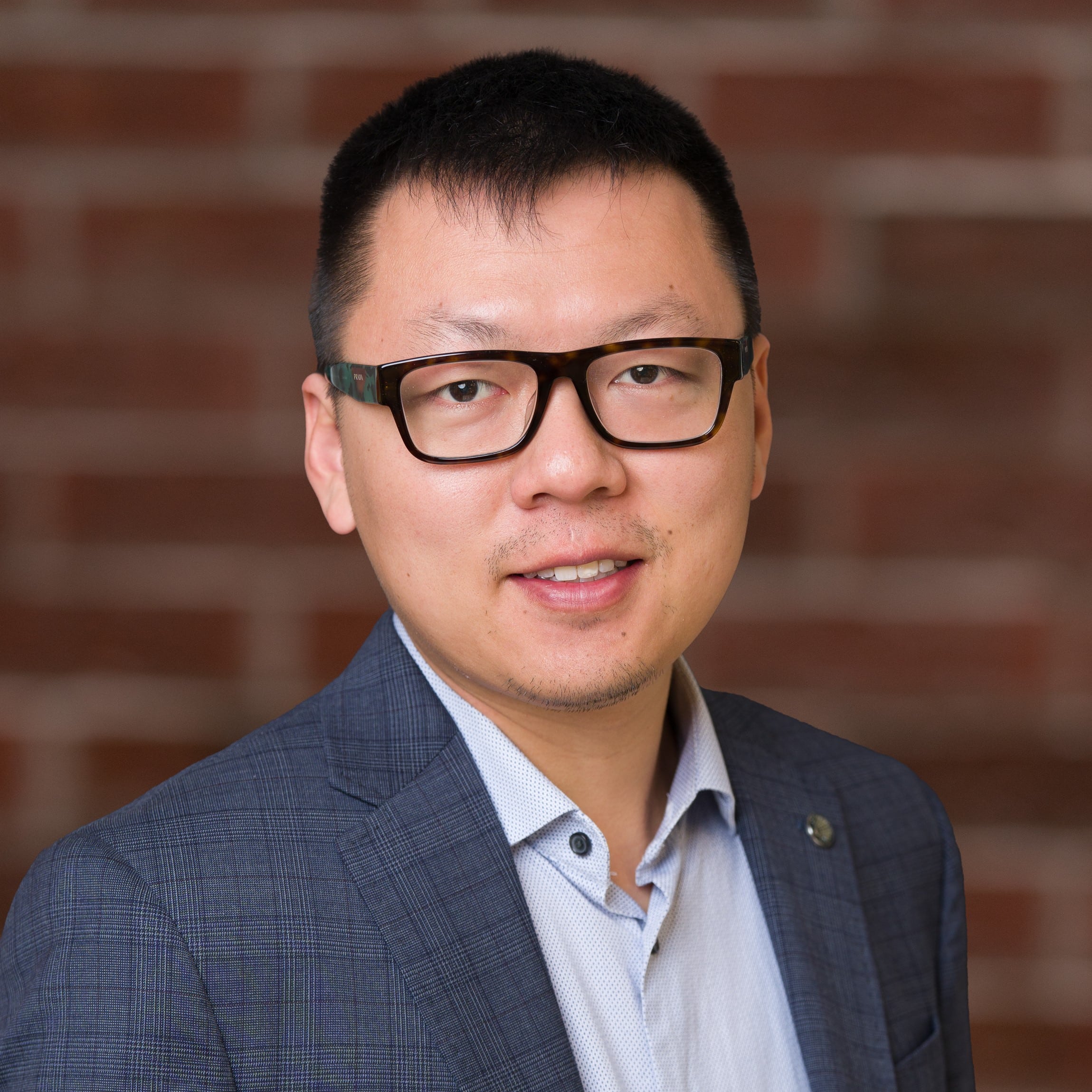 Charles Xie
Charles has more than ten years of experience advising clients and leading projects, ranging from large-scale program reviews to digital strategy and technology implementation. His technology background, combined with his business knowledge, enables Charles to help clients identify opportunities to optimize operations through innovative technologies.
Prior to joining Burnie Group, Charles was a Manager at Ernest & Young in the Technology Transformation Advisory Services practice with a focus on Digital and Emergent Technology for healthcare and public sector clients across Canada. He also worked as a project manager for Reconnect Community Health Services and Hospital for Sick Children.
Charles's expertise includes: Process improvement, technology implementation, intelligent automation, cost optimization, and change management.
Charles earned his Master of Business Administration (MBA) at Rotman School of Management at the University of Toronto, where he graduated on the Dean's List as a Bregman Scholar. He earned his Bachelor of Commerce in Business Technology Management from Toronto Metropolitan University. Charles has a Lean Six Sigma Green Belt.
Outside of work, Charles enjoys travelling, board games, and learning about crypto and blockchain. He is a strong advocate for mental health and currently serves on the Board of Directors for Hong Fook Mental Health Association.