World-class technology and automation to optimize your organization
Our technology and automation programs can help your business improve performance and achieve measurable results through the application of deep subject matter expertise and state-of-the-art technology.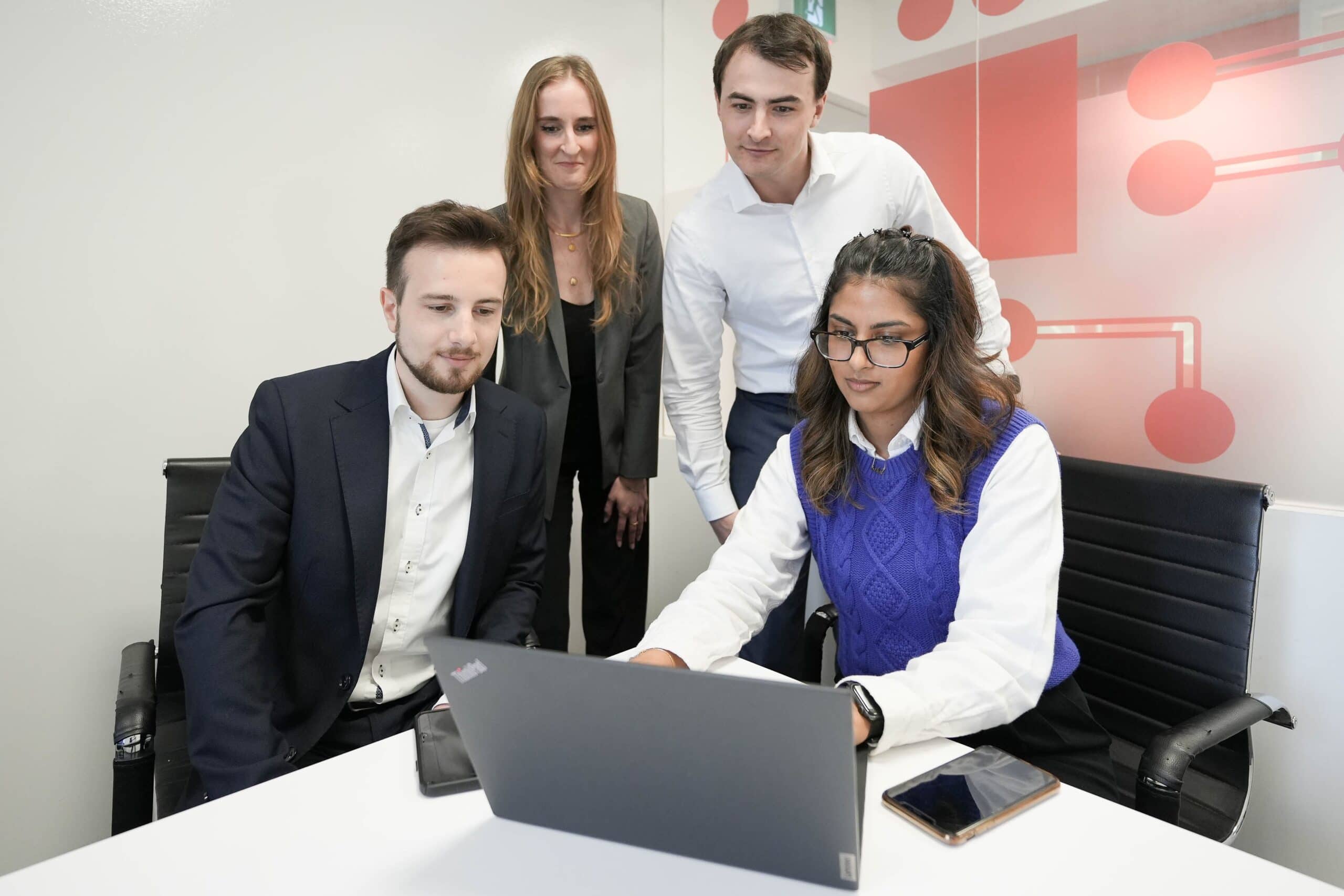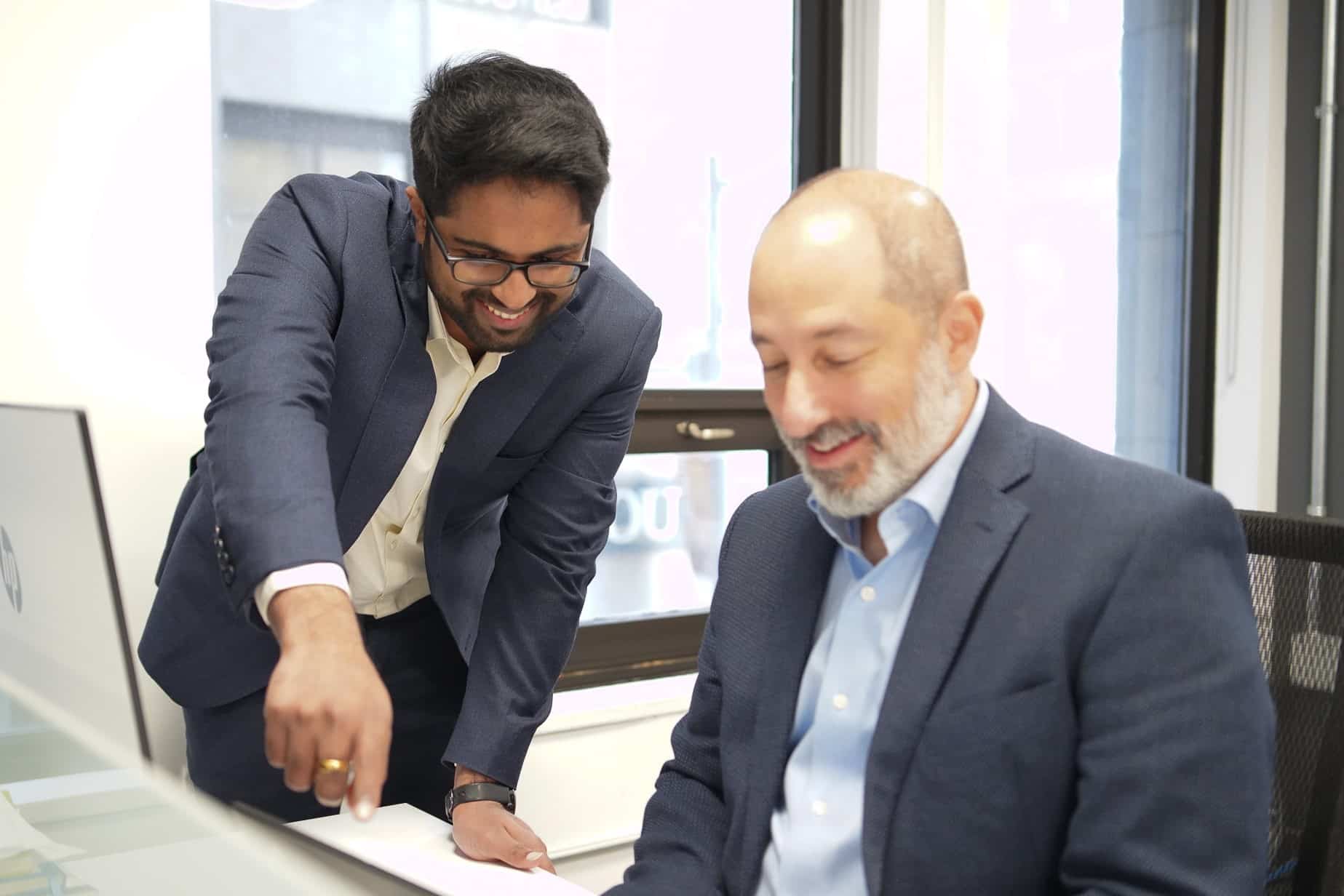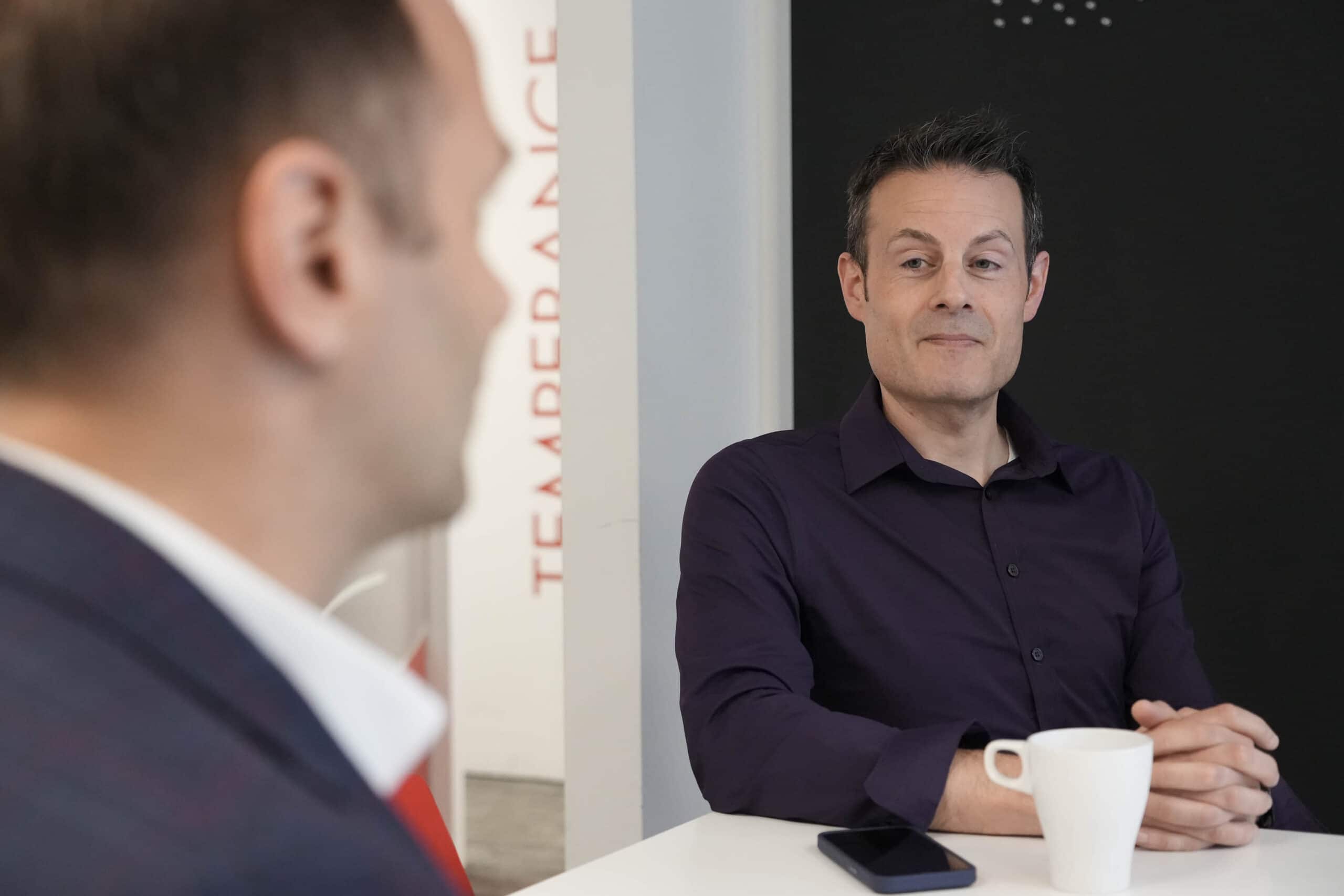 Discover new opportunities for your business with an actionable AI strategy.
Incorporate key people, processes, and technologies in a center of excellence (CoE) to develop and optimize your automation journey.
Turn your contact center into a strategic value generator with our contact center expertise and award-winning automation capabilities.
Improve productivity and reduce costs by automating document processing with digitization, OCR, and document extraction.
Reduce costs, increase productivity, improve employee engagement and streamline business processes with intelligent automation.
Transform your business and deliver superior customer service with innovative IT strategies.
Improve operational efficiency and build lean business processes with process design.
Improve productivity and reduce costs in as little as eight weeks by implementing robotic process automation (RPA).
Empower your organization with a plan to harness the full potential of digital transformation using technologies, techniques, and approaches to marry innovation with legacy ecosystems.
Some of our automation partnerships
We can help you with purchase optimization, sourcing, and implementation for any of our technology partners. If you don't see a technology partner listed, contact us to inquire about it.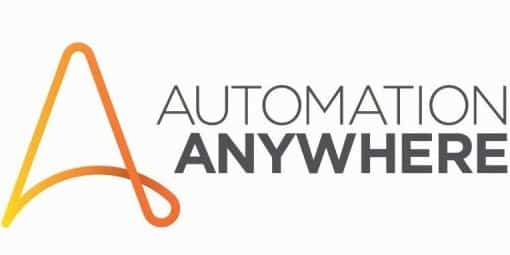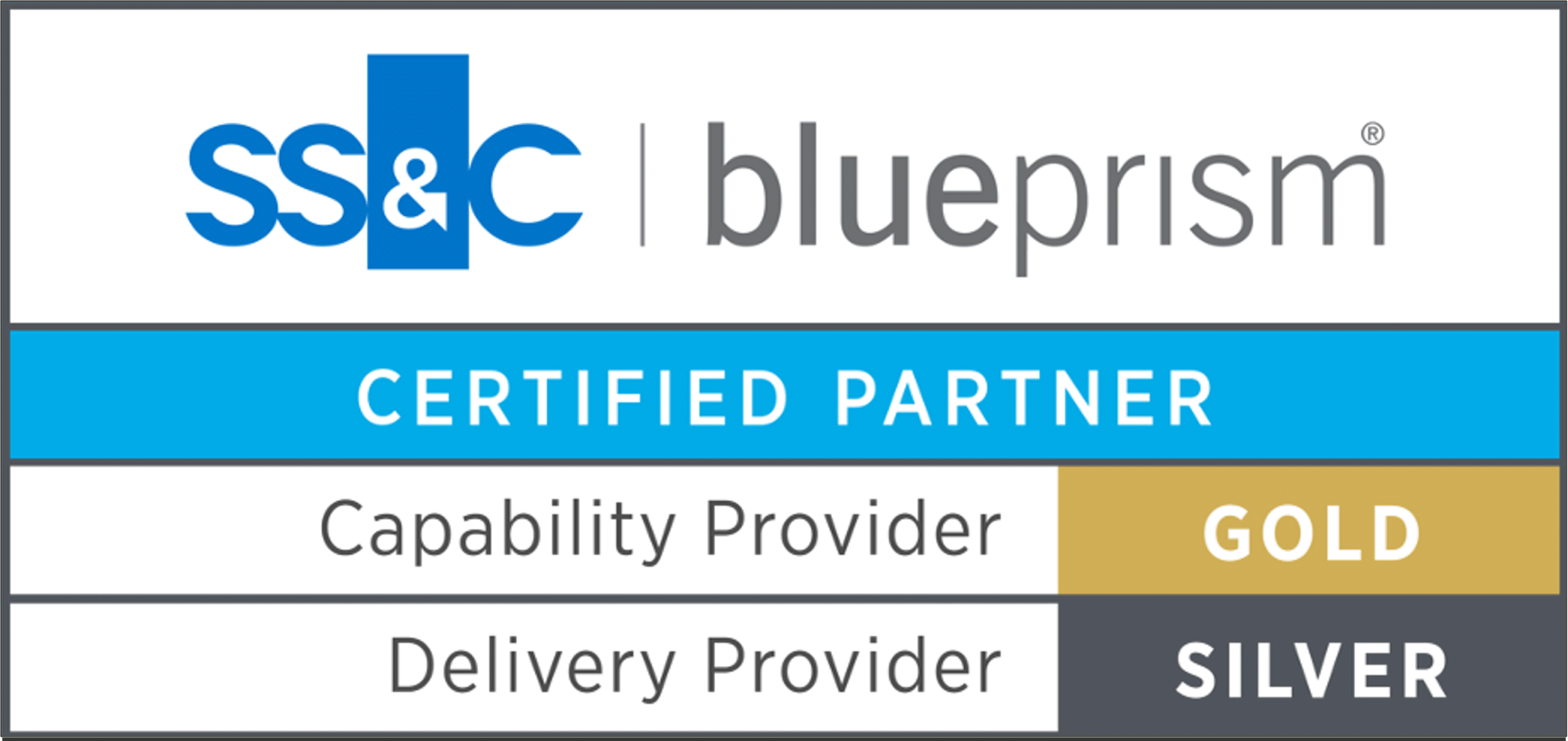 Our automation awards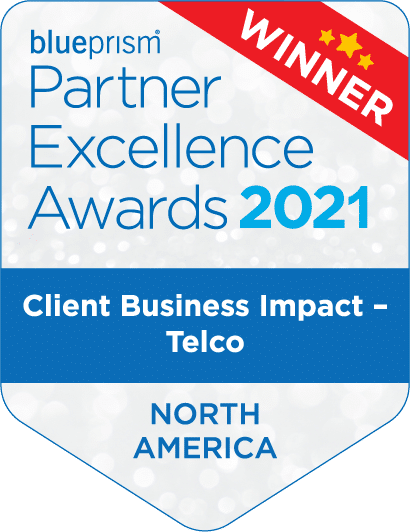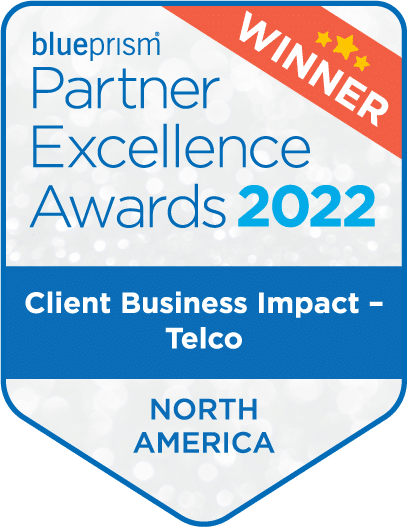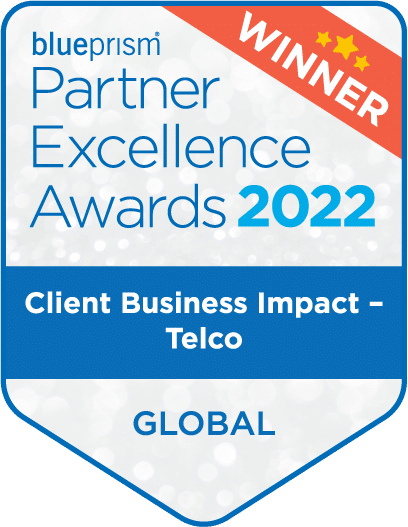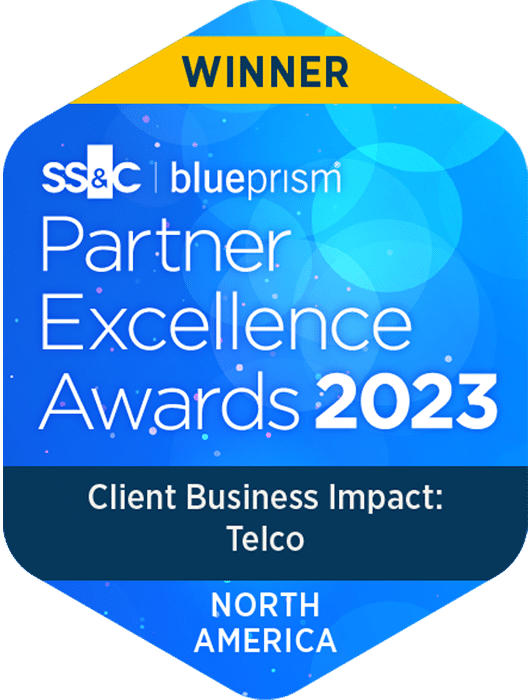 Testimonials
"Burnie Group is wonderful in transformation of a company. They are efficient and consistent in their approach to force results and implement decisions or strategies that aligns with the clients. They are also open to criticisms and great in working towards the best result possible."
"This is what world-class looks like.  Thanks for being our partner and working on solving customer problems."
"Blue Prism recognizes the value Burnie Group brings, proven by their recent partner award. Burnie Group has excellent staff at every level of the organization and they truly operate as a seamless extension of our team."