Operations methodology, tools, and technology for proven, measured results
Our operations leaders can help your organization to better deliver on its customer promise while reducing operating costs, increasing employee engagement, and driving top-line revenue growth.  We employ best-in-class methodologies (e.g., Lean and Six Sigma) while leveraging technology to transform the way an organization works.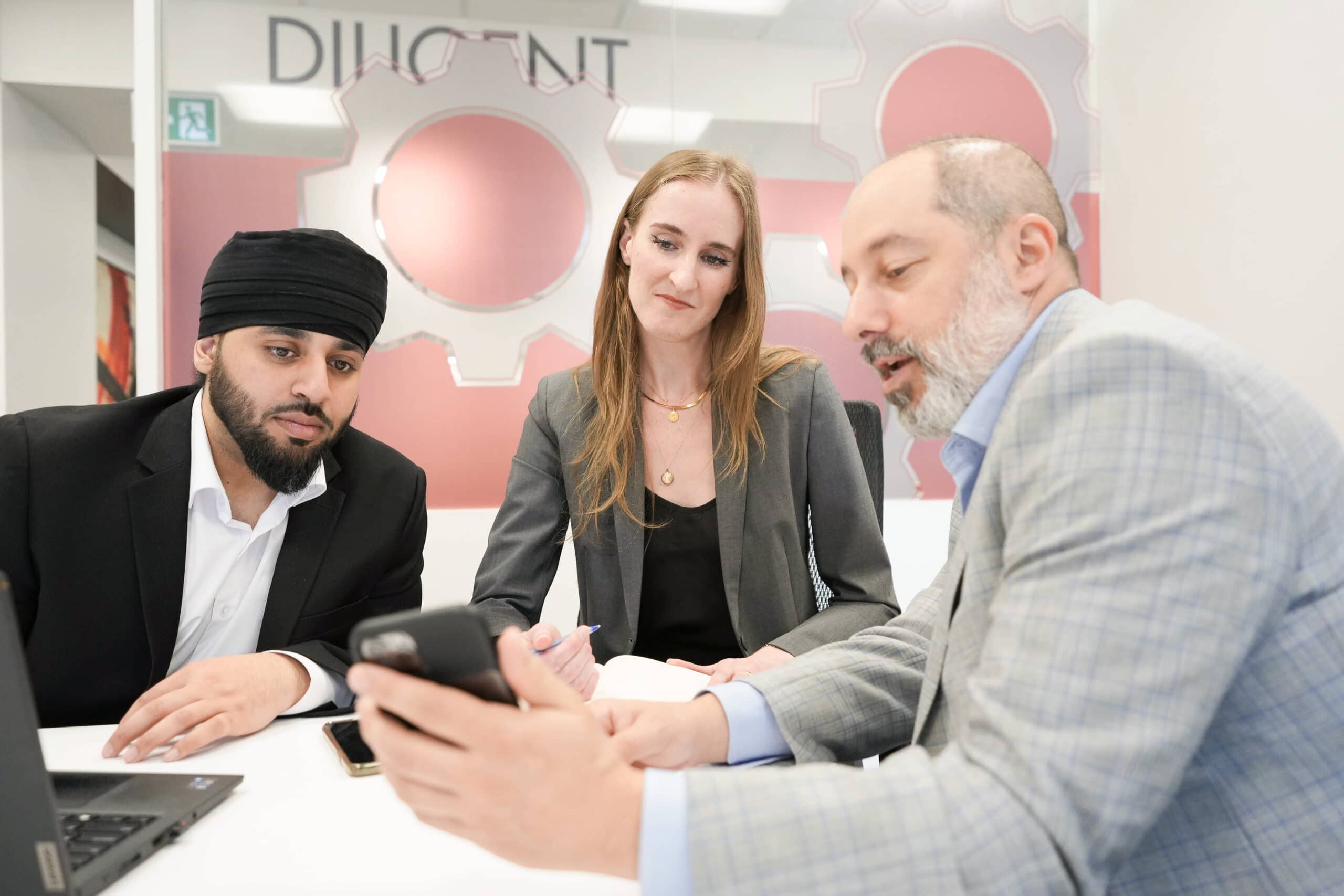 Understand the current state of your operations and develop a roadmap for your future initiatives.
Drive productivity while enhancing employee engagement and customer experience.
Discover more valuable insights to improve performance, execution and decision-making by leveraging Burnie Group's performance management capabilities.
Improve operational efficiency and build lean business processes with our process improvement capabilities.
Align your operations with your strategic priorities with a target operating model.
Burnie Group's expertise also spans a broad range of operations topics, including:
Sales effectiveness
Contact centre operations
Branch operations
Back office operations
Shared services and outsourcing
Project management
Change management
Testimonials
"In the past 4 or 5 integrations, we have not seen a comms/training plan like what you are doing. I can totally see the value in doing this."
"Burnie Group got up to speed in understanding our business, our customers and how we operate extremely quickly and just as quickly helped create, shape and formulate a comprehensive, supportable and executable strategic roadmap that we could proudly say came from within."
"Burnie Group was very collaborative. They integrated the project lead's input and adapted very well to various stakeholder leads. The team provided thought leadership throughout the engagement. The engagement deliverables were practical and relevant, with excellent augmentation to our executive team."