Operations methodology, tools, and technology for proven, measured results
Our operations leaders can help your organization to better deliver on its customer promise while reducing operating costs, increasing employee engagement, and driving top-line revenue growth.  We employ best-in-class methodologies (e.g., Lean and Six Sigma) while leveraging technology to transform the way an organization works.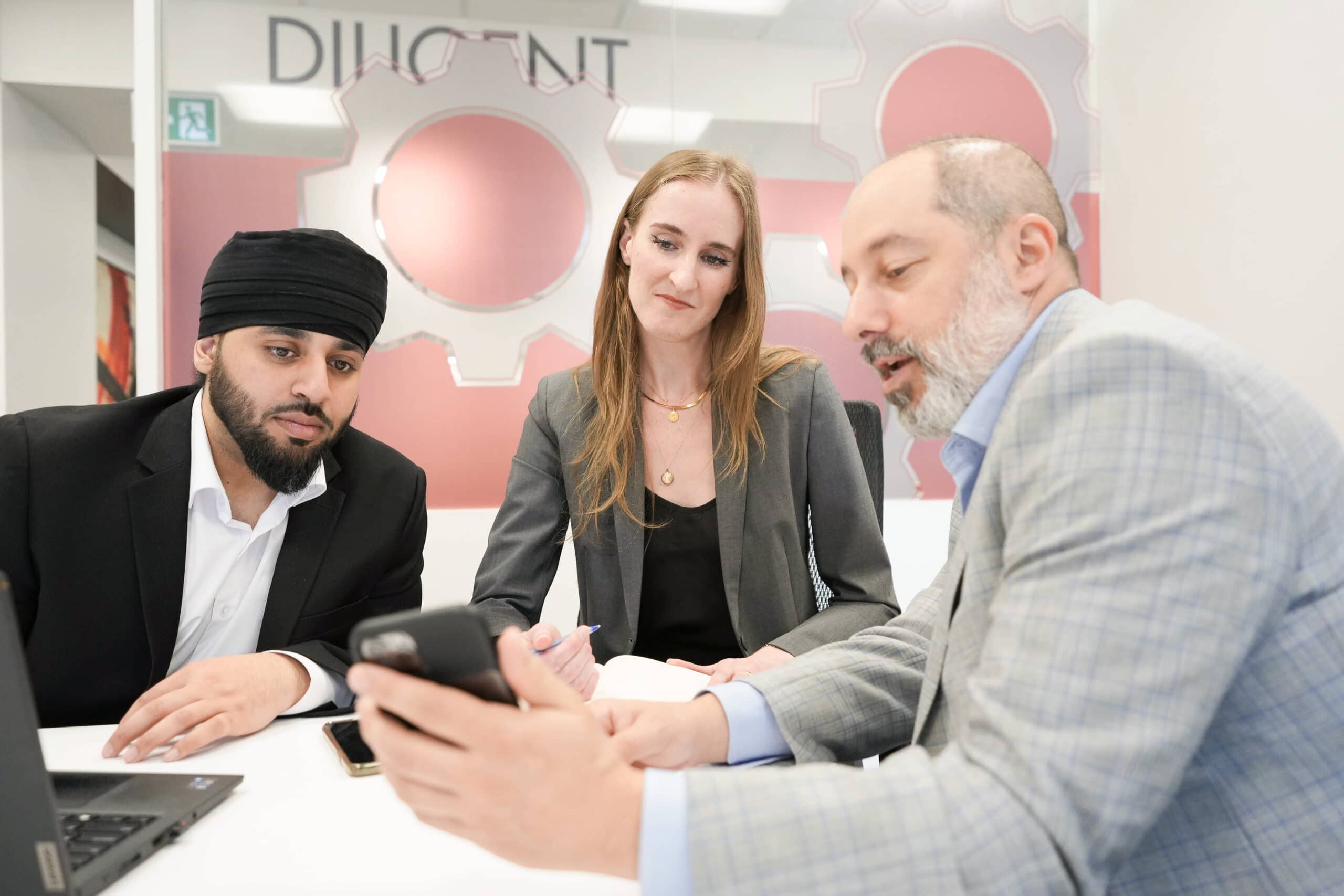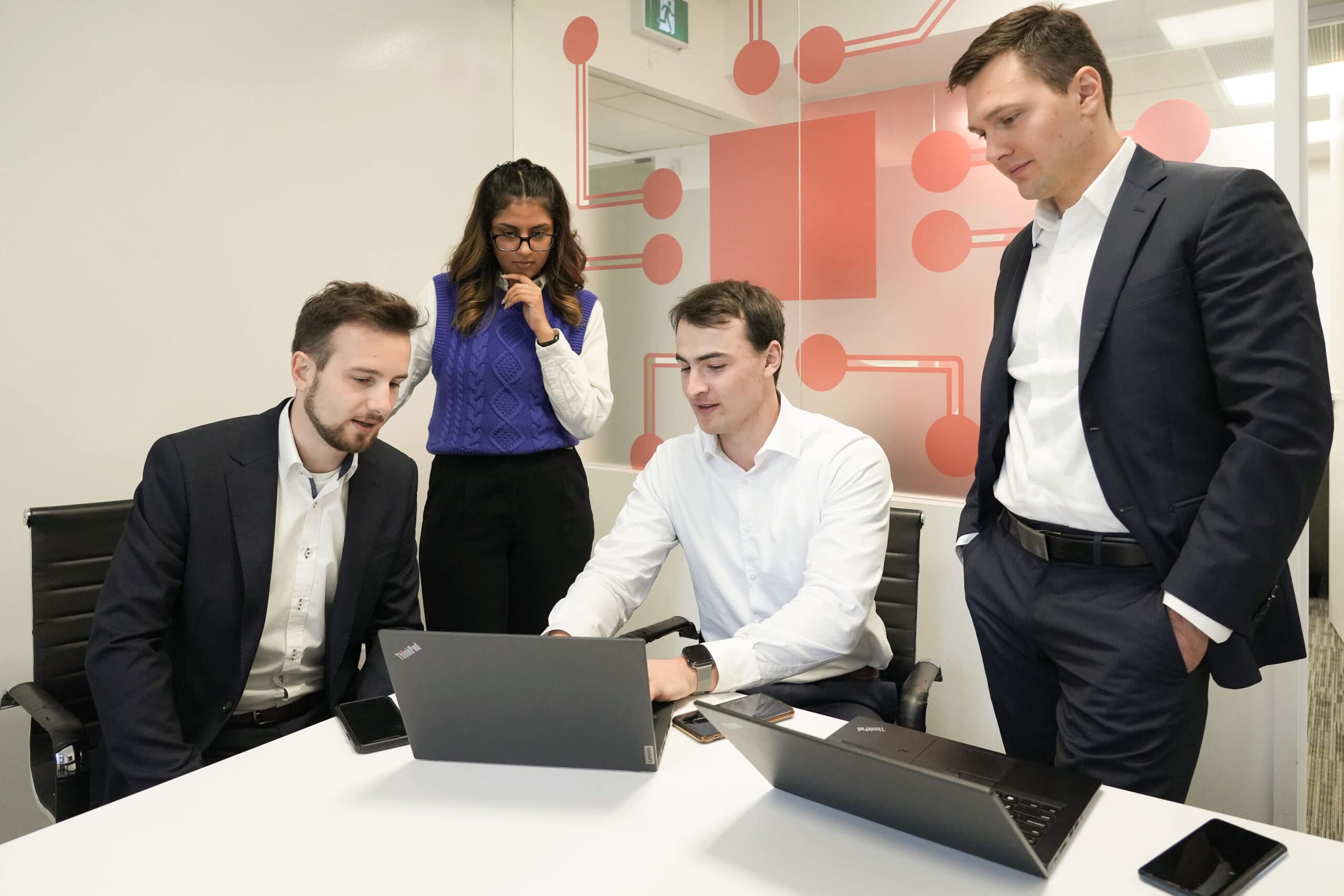 Protect your business in times of crisis with business continuity planning and disaster recovery planning.
Drive productivity while enhancing employee engagement and customer experience.
Ensure your business has the structure, capabilities, and culture in place to achieve your strategic objectives and drive performance.
Discover more valuable insights to improve performance, execution and decision-making by leveraging Burnie Group's performance management capabilities.
Improve operational efficiency and build lean business processes with process design.
Increase your operational capacity and productivity through our workforce management program. Achieve sustained improvement through data-driven metrics, planning, and people management.
Burnie Group's expertise also spans a broad range of operations topics, including:
Sales effectiveness
Contact centre operations
Branch operations
Back office operations
Shared services and outsourcing
Project management
Change management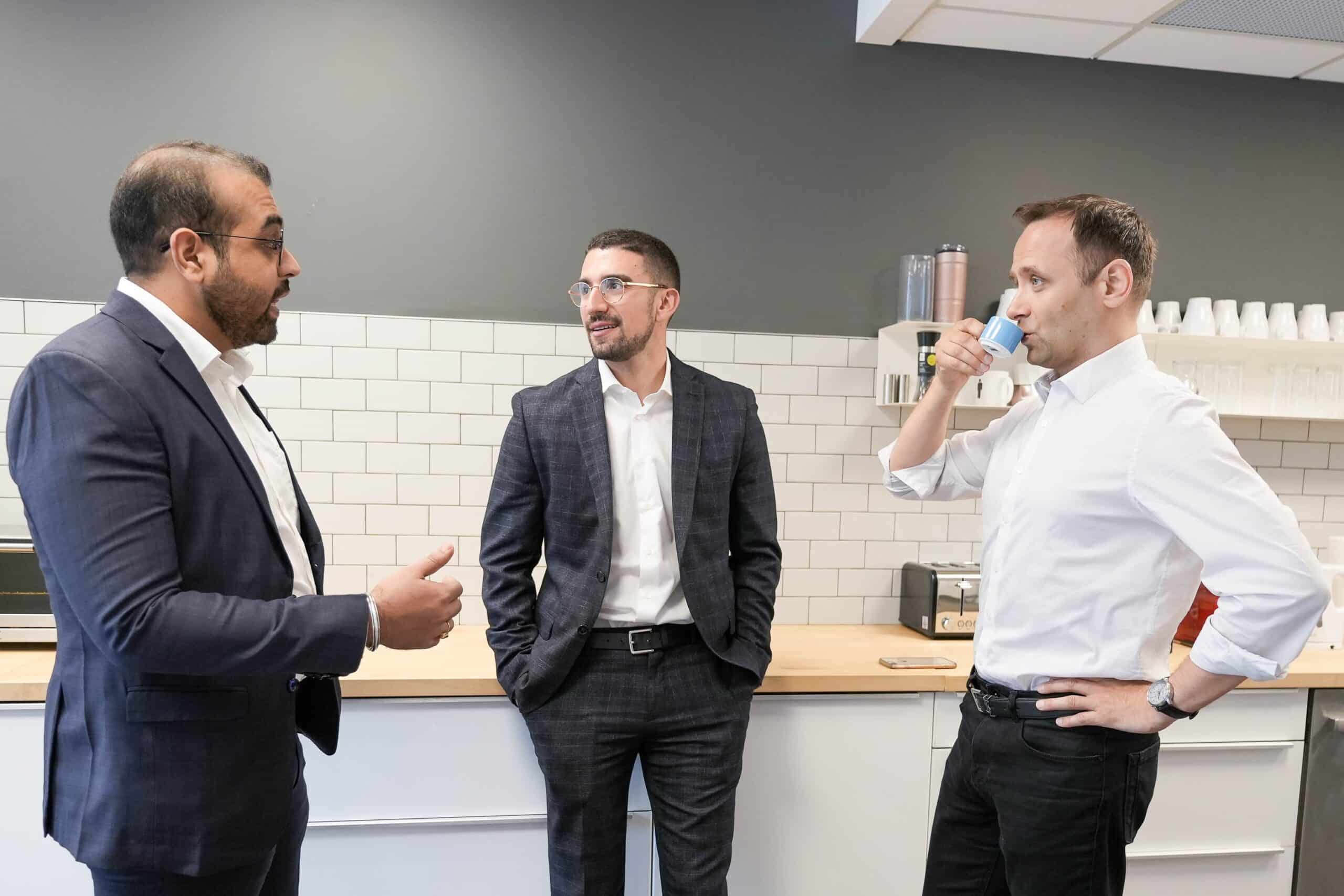 Our insights on operations
Read what our experts have to say about change management, operational efficiency, and target operating models.
Testimonials
"In all the past integrations here, we've never seen such a push for clear milestones. This has been super helpful."
"[Burnie Group are] great facilitators to help get us to the goal of the project."
"My favorite thing about working here is the flat organizational structure. I get daily exposure to senior leadership. I get a much deeper level of feedback from the practice leaders and I can learn from them. This in turn allows me to develop my skills much more quickly, especially compared to my previous experiences working at a larger consulting firm."