Operations methodology, tools, and technology for proven, measured results
Our operations leaders can help your organization to better deliver on its customer promise while reducing operating costs, increasing employee engagement, and driving top-line revenue growth.  We employ best-in-class methodologies (e.g., Lean and Six Sigma) while leveraging technology to transform the way an organization works.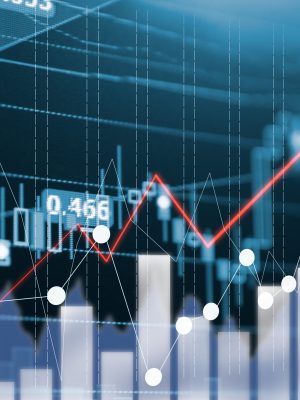 Protect your business in times of crisis with business continuity planning and disaster recovery planning. Reduce the impact on employees and customers while creating a sense of control and confidence in a time of uncertainty.
Discover more valuable insights to improve performance, execution and decision-making by leveraging Burnie Group's performance management capabilities.
Drive productivity while enhancing employee engagement and customer experience.
Increase your operational capacity and productivity through our workforce management program. Achieve sustained improvement through data-driven metrics, planning, and people management.
Burnie Group's expertise also spans a broad range of operations topics, including:
Sales effectiveness
Contact centre operations
Branch operations
Back office operations
Shared services and outsourcing
Project management
Change management