Change is constant in the retail industry, from new technologies to the ongoing search for value. Consumers' wishes and expectations – including an increased emphasis on personalized experiences – continue to drive change and innovation.
Burnie Group's industry experts help clients in the retail sector assess needs, create strategies, and implement innovative, technology-enabled solutions. We enhance efficiencies, so you can be open to opportunities that will benefit your customers, employees, and other stakeholders.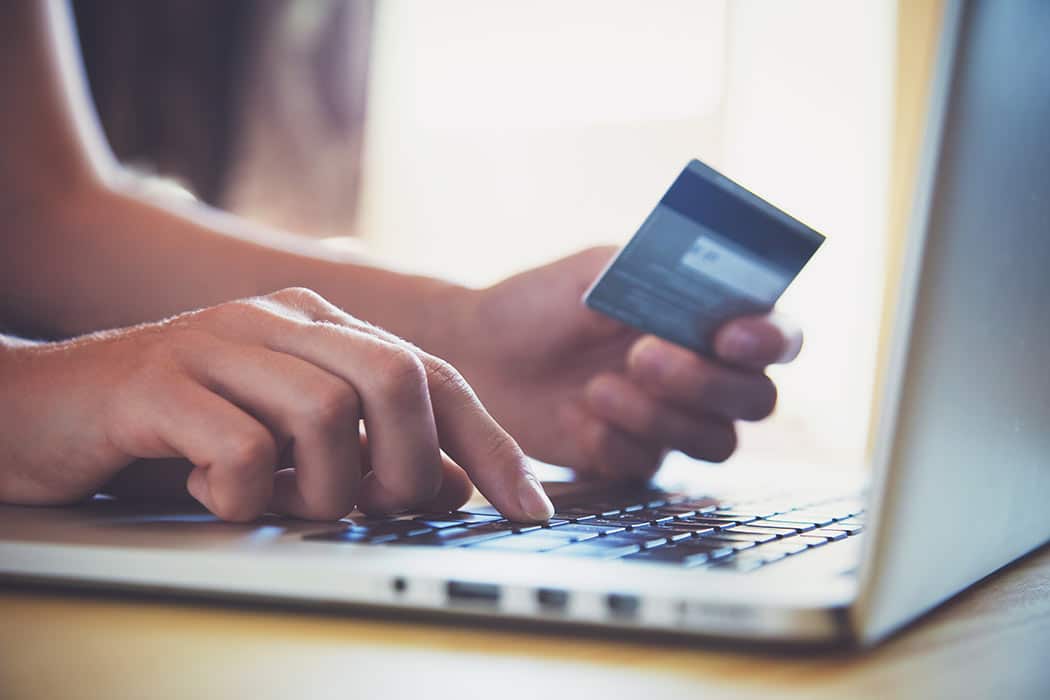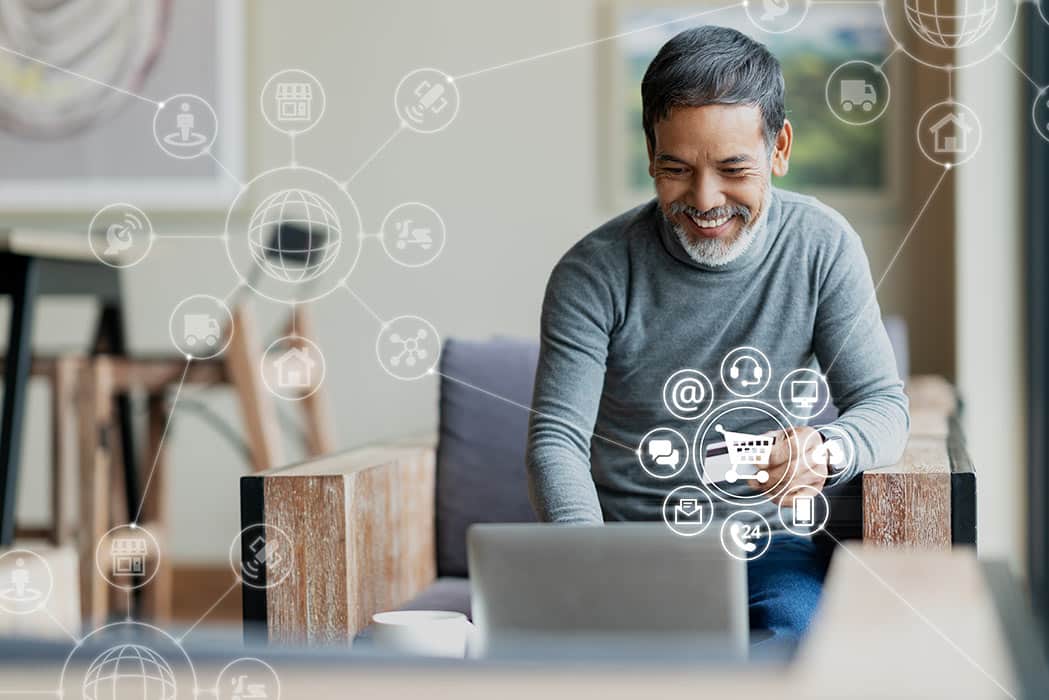 How we support retailers
Strategy consulting: Burnie Group's retail consultants create practical strategies to fit your company's needs. We'll take your customers' needs and expectations, changing technologies, and your competitors' activities into account as we help you define a go-forward strategy to drive growth and improve profitability.
IT strategy: Burnie Group's retail industry IT consultants have solid knowledge across all IT aspects, including application development and maintenance, infrastructure, and user support. Using best practices, we will design solutions to support your business requirements and exceed customer expectations.
Workforce management: Burnie Group's workforce management (WFM) solutions harness state-of-the-art technologies to improve performance and maximize your team's potential. Our solutions help clients develop innovative employee engagement programs, improved resource planning, and better team management.
Robotic process automation: Robotic process automation (RPA) can improve the speed, quality and efficiency of retailer processes, such as transaction processing. You'll benefit from shorter processing times and reduced error rates, and staff can focus on tending to your suppliers and customers.
Benchmarking: Burnie Group's benchmarking program evaluates your operating performance against your retail peers. By identifying the appropriate metrics, you can make changes needed to improve customer experience.
Retailers we've worked with