Practical and executable strategies rooted in deep industry experience
We support the execution of new strategies through a pragmatic, implementation-ready approach. With industry experts embedded into every project, our execution is tailored to your industry.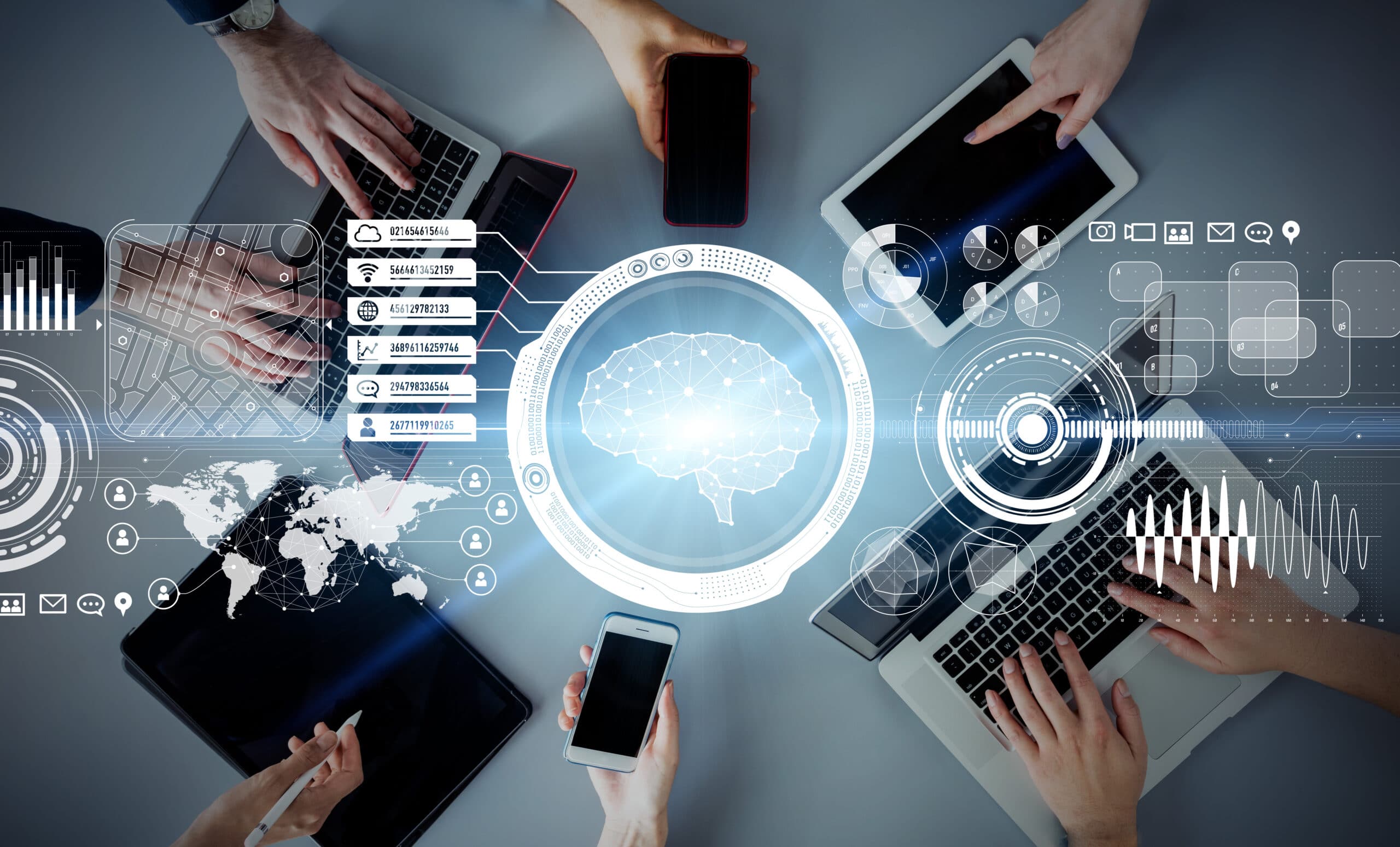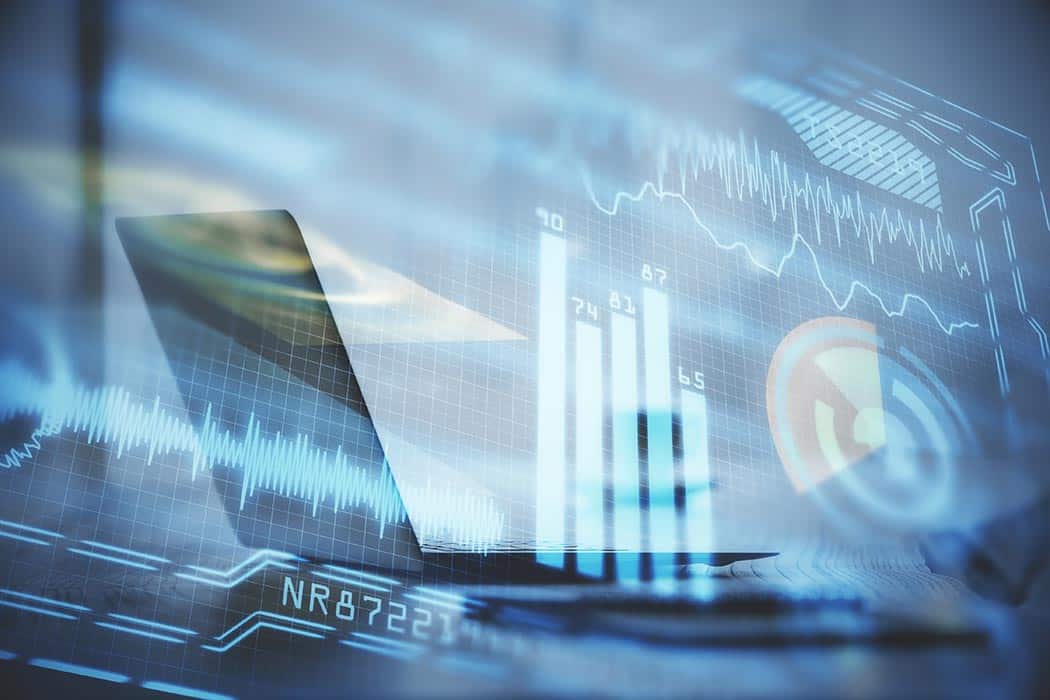 Accelerate your current business line performance and identify new opportunities for growth. Enhance performance over and above your current projections.
Exceed customer expectations with fully integrated digital capabilities. Maximize the benefits of digital technology to make your business more successful.
Drive successful integration with high-level experience, proven in-house integration tools and a pragmatic, hands-on approach to support your team. Integrate faster at a lower cost and make lasting changes.
Improve your strategic decision-making with insights gained from our primary research services. Develop a comprehensive fact base to help define and validate your strategy.
Our Strategic Alignment Program can help your business gain a competitive advantage and realize value by setting clear goals, ensuring role clarity, and enabling a clear execution of your business strategy.
Drive value for your business with our value creation support. Align your management team with a clear set of initiatives to drive growth and profitability.
Testimonials
"My experience with Burnie Group has been truly exceptional.  What differentiates David and his team is their ability and willingness to span from the strategic to execution - in particular, the latter.  Burnie Group became indoctrinated in our business, understood our organization dynamics, and was able to both guide the strategic conversation while bringing executional acumen and plugging key gaps as we went through these integrations."
Want to learn more about how Burnie Group's consultants can support your organization?
CONNECT WITH US