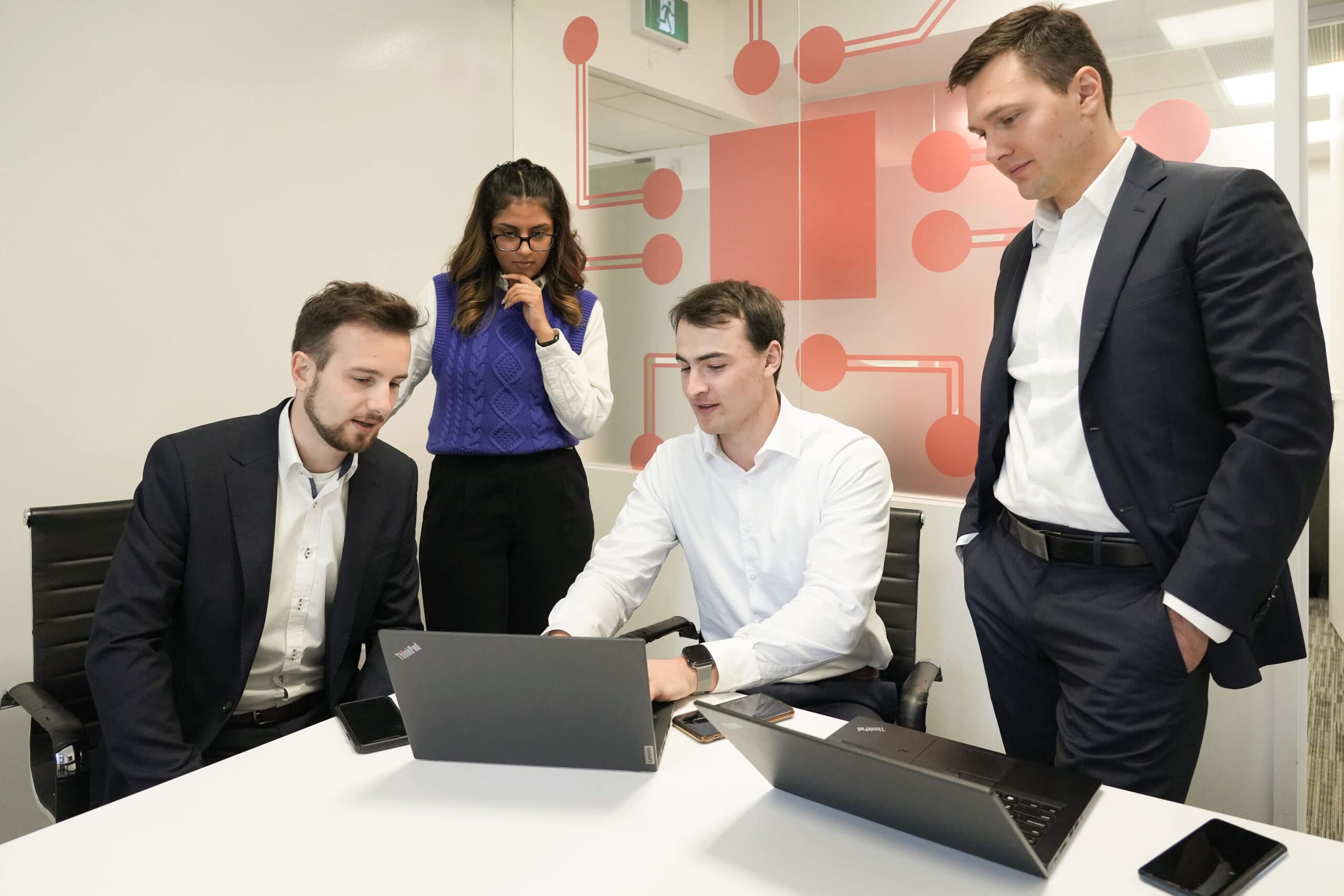 We work with private equity organizations to create tangible value
Private equity organizations look to create value throughout the deal cycle. Burnie Group has unique skills and experience to support these aspirations thanks to our unique approach to due diligence and value creation planning (VCP), and our focus on leveraging technology and innovation to drive incremental value.
Commercial due diligence: early in the deal cycle
Burnie Group's commercial due diligence approach is focused and flexible. We follow a structured process to pressure test your investment thesis. Our approach helps build a robust fact base and allows funds to quickly make well-informed, confident investment decisions.
We adapt and tailor our approach to your specific needs and timelines. Our unique upper funnel due diligence leverages our engagement model to start early in the deal cycle to ensure PE clients are informed early and ready to act quickly when assets become available. Upper funnel due diligence offers you a significant head start when opportunities arise.
Burnie Group's due diligence offers insights into the following areas:
Market Dynamics
Evaluate the market size and expected future growth rate
Understand the impact of the macroeconomic environment on the industry
Identify industry trends (e.g., technology, regulatory)
Customer Insights
Understand consumer preferences and consumption patterns
Create distinct consumer segments and identify unique attributes
Identify consumer trends (e.g., change in preferences)
Competitive Landscape
Understand current industry players and their respective differentiators
Identify possible gaps in current market offerings
Evaluate how select competitors are performing
Growth Opportunities
Learn about the target company's capabilities and current operations
Understand leadership's planned initiatives
Evaluate the universe of growth opportunities based on criteria (e.g., internal capabilities)
Burnie Group supports due diligence efforts along all pre-close phases, including deal sourcing, identified opportunities and shared teasers, receiving a Confidential Information Memorandum (CIM), and sending a Letter of Intent. In addition, we design flexible approaches for your specific needs.
Value creation planning & growth strategy
During our structured value creation planning process, we develop a rigorous bottom-up plan for your portfolio company to drive value through the asset lifecycle:
Set priorities to capture value immediately and through the life of the asset
Develop integrated, bottoms-up plans to execute
Align leadership, deal team, and the Board of Directors
Burnie Group's approach to value creation includes 3 phases. These phases help to identify key initiatives while developing a clear path to execution:

Phase 1: Current state assessment
Align on strategic priorities
Identify top opportunities for both revenue and cost
Uncover potential immediate savings realized through quick wins
Phase 2: Value creation plan
Define a mutually exclusive, collectively exhaustive (MECE) set of initiatives that fit your business model to deliver on the growth and profitability objectives
Estimate return and resource plan for each prioritized initiative
Define a system of KPIs and tracking for each prioritized initiative
Phase 3: Implementation roadmap
Set up a successful execution of the value creation plan
Develop an execution roadmap for each prioritized initiative
Define ownership, accountability, milestones, timelines, and governance structure
Develop a communication plan for change management
Using our value creation plan framework, we help you define business objectives, identify profitability levers to reach your objective, and plan and align specific initiatives for each profitability lever.

Learn more about how our consultants can support your business throughout the value creation process.
READ MORE
Post-merger integration
Burnie Group has extensive experience in post-merger integrations for clients in various industries, company sizes and transaction contexts. As a result, we are well-positioned to be your valuable partner for PMI strategy, steering and support, and delivery and execution during all integration phases. Typical PMI projects we have successfully delivered for private equity portfolio companies include:
Industry roll-ups
Tuck-in acquisitions
Mergers of two or more similar-sized organizations
Carve-outs
Our unique PMI approach includes our PMI process library, integration management, reporting, and benefit tracking tools, integration sequencing planning, and integrated target state design.
Ongoing operations & value realization
Our operations excellence approach drives value and improves earnings (EBITDA) through continuous improvement across end-to-end operations. Our work addresses common challenges experienced by portfolio companies, including:
Cross-functional processes with multiple stakeholders and many handoffs
Processes that have evolved organically and are not well documented
Operations with poor visibility, tracking, or governance
Processes with unclear decision rights or multiple decisionmakers
Processes where costly decisions are made due to a lack of control mechanisms
Inadequate or ineffective use of technology to enable planning, scheduling, workflow, and tracking
Outdated processes or operations
Our operating model framework provides a structured approach to evaluate current operations, prioritize improvement opportunities, and design the target state: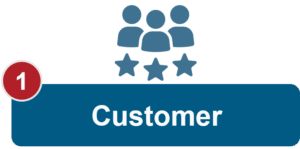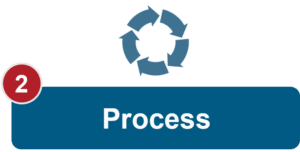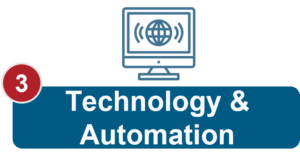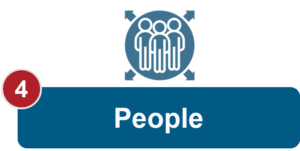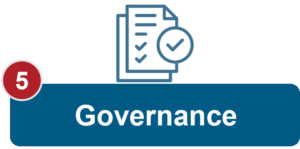 Examine the customer experience:
Segmentation
Customer journeys
Relationship management
Omnichannel experience
Leads management
Examine key processes:
Standardization
Design
Documentation (e.g., SOPs)
Cycle of continuous improvement
Application of frameworks such as Lean methodology
Automation potential
Assess the use of technology:
Application landscape – "right tools for the job"
Workflow tools
Workforce management
Utilization
Data collection & reporting
Alignment to Technology roadmap
Automation tools
Evaluate the people landscape:
Organization (structure, size)
Roles and responsibilities
Skills, training and development
Culture pulse check
Capacity assessment
Assess controls and oversight:
Work volume management
Service level agreements
Performance management
Decision making & communication
Reporting & transparency
We summarize your findings and create a roadmap for all identified operational improvement opportunities to prioritize and ensure successful implementation. Our value realization process results in more efficient and effective value realization for your portfolio company.
Private equity clients we've worked with