Burnie Group's impartial review ensures that your contact center is achieving its full potential. Our contact center health check includes a targeted assessment of your end-to-end operation spanning people, processes, and technology. We assess 100+ industry best practices and compare them against best-in-class companies worldwide. We take a balanced look at strategy and operations and evaluate the contact center's role within the broader organization.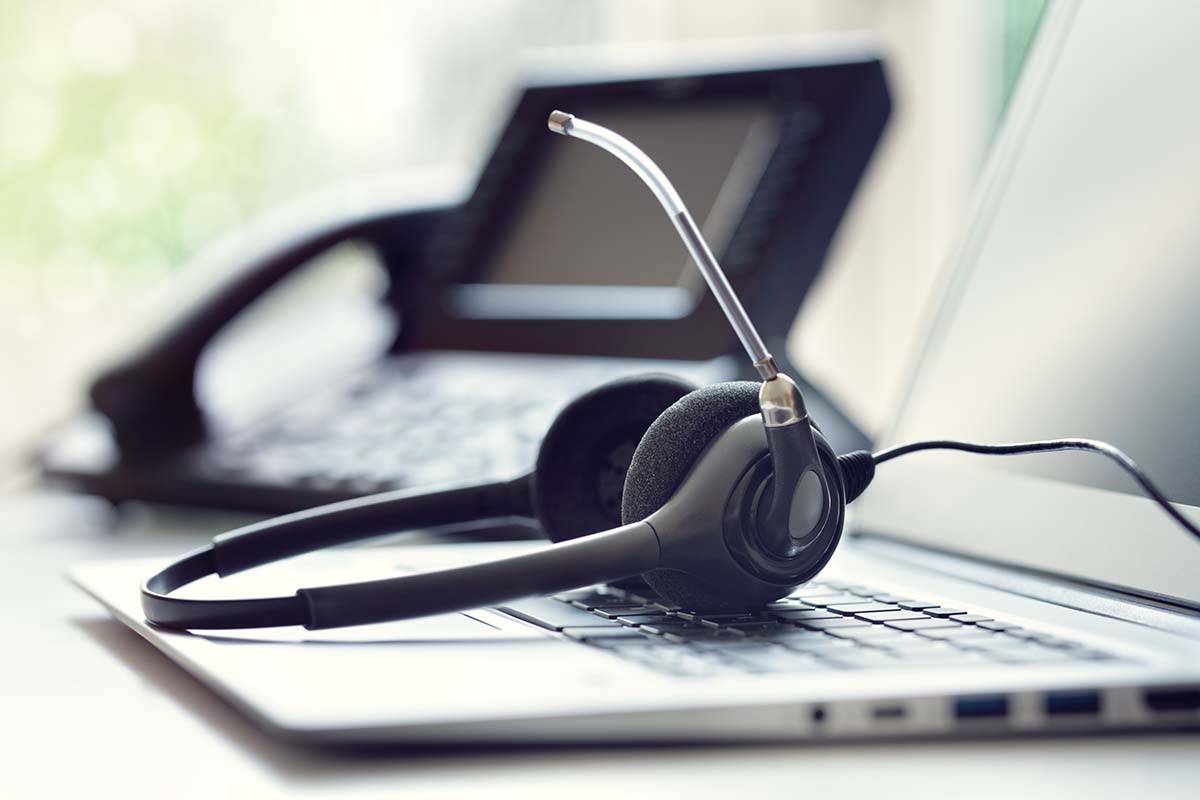 Our health check methodology
Our health check reviews all contact center activities. As part of our health check process, we:
Collaboratively review to understand the nuances of your business and the role and value of the contact center as it pertains to service delivery.
Conduct in-depth discussions with leaders, employees, and business partners.
Listen and observe customer interactions across channels to gain firsthand knowledge of the current customer experience.
Once the review is complete, we provide you with our scorecard.  You will understand how you compare against global best practices, and you will receive informative and actionable insights for continuous improvement.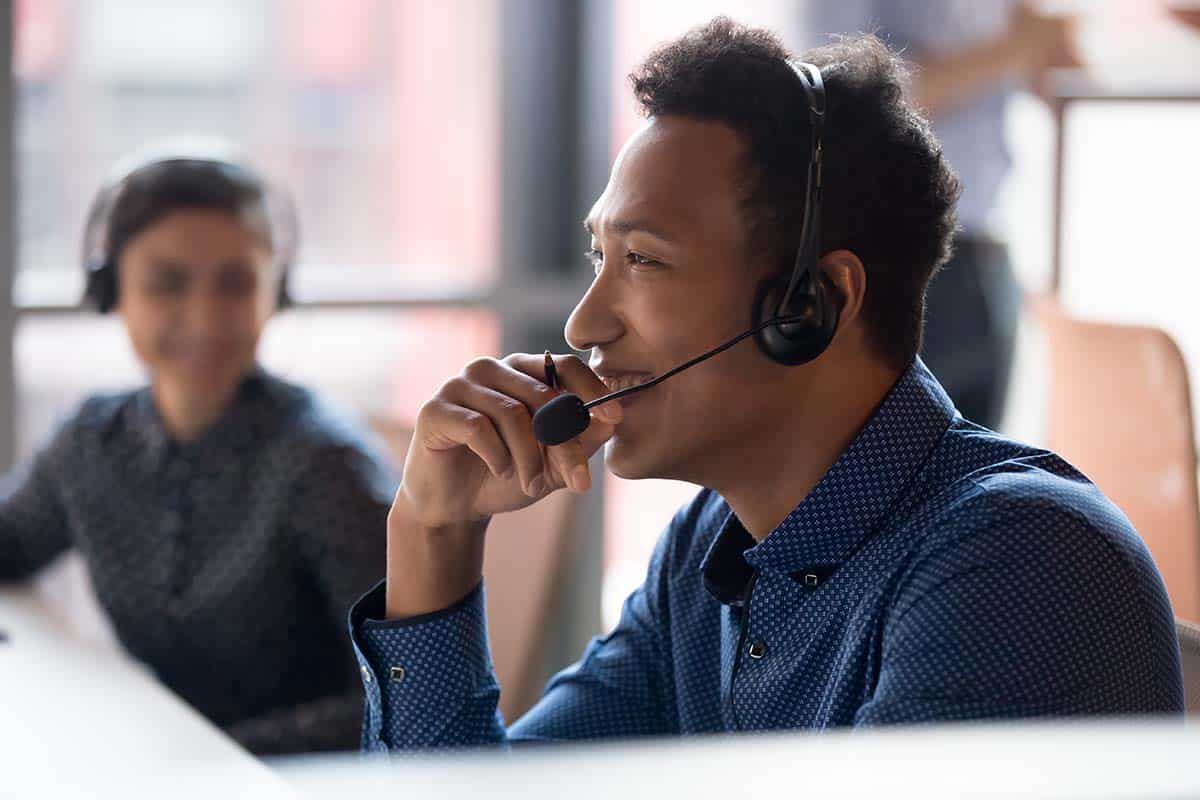 How our health check is different
Our Omnichannel & Contact Center practice leader is a specialist in the space for 25 years, and he has been "in your shoes" to understand what it takes to successfully run a contact center.
We customize our heath check to the unique needs of our clients. While we focus on 100+ of the most crucial best practices, we have a pool of 200+ best practices to choose from.
We work in partnership with you throughout the process to ensure we capture the nuances of your business and understand how your contact center should ideally operate.
We bring a global outside-in perspective based on broad international experience.
We can deliver an accelerated health check in as little as 2.5 weeks. Learn more about our contact center health check.
CONTACT US