Our commitment to DEI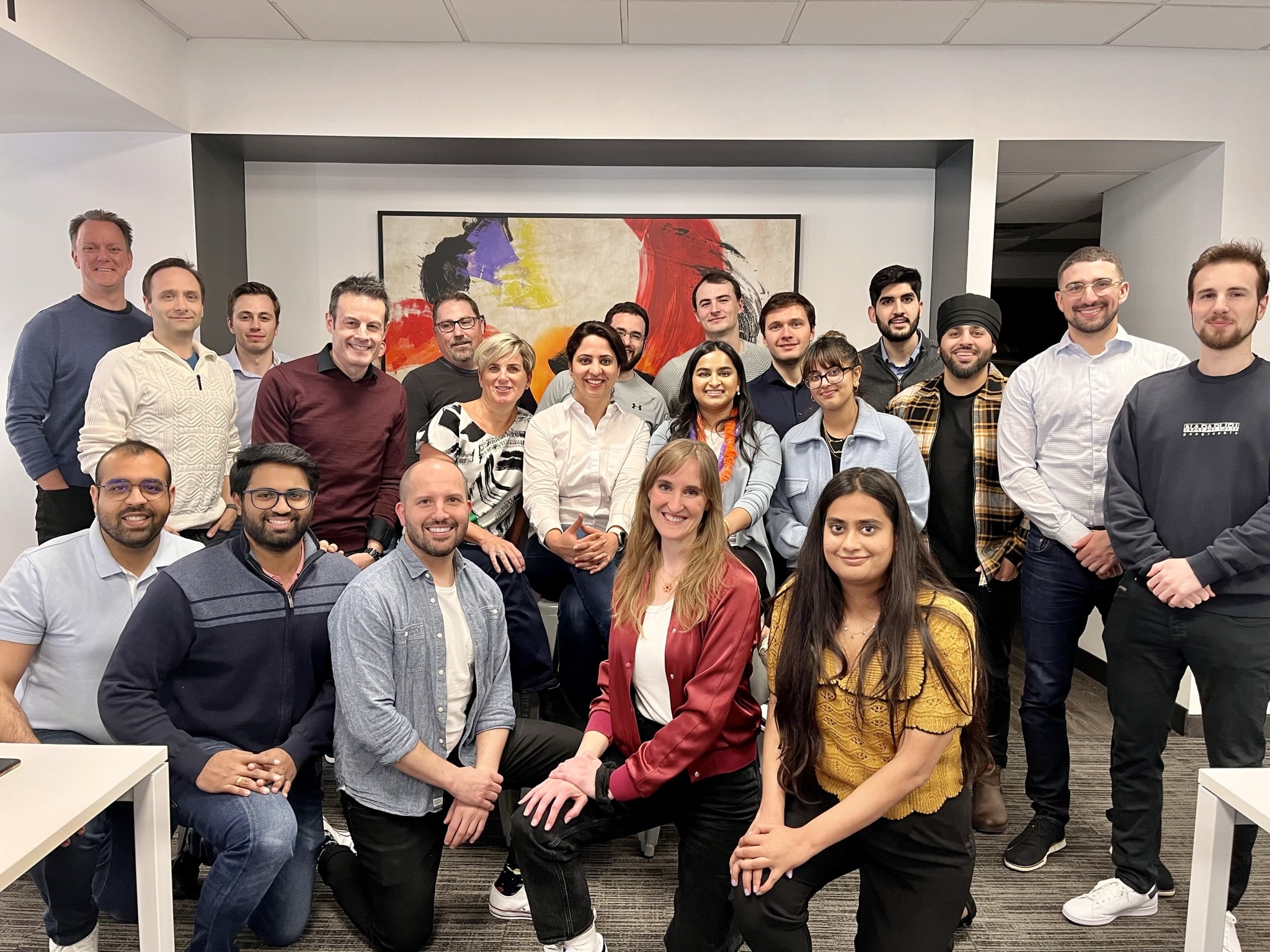 Burnie Group strives to ensure that everyone we work with is informed about the need for diversity, equity, and inclusion (DEI) in the workplace and beyond. Candid conversations about embracing our differences, unconscious biases, and systemic injustice must continue, no matter how difficult or uncomfortable. We're dedicated to fostering meaningful change through learning and collaboration. We outlined some are our commitments below.
Fostering a culture that celebrates individual differences
Weaving DEI into the fabric of our practices
Working closely with DEI professionals to approach topics with the most current and relevant expertise
Collaborating with DEI subject matter experts for continuous learning and open dialogues
Our diversity, equity, and inclusion (DEI) mission statement
Encourage a strong sense of inclusion and belonging where everyone can flourish, grow, and express themselves.​
Create an inclusive culture where people, especially from under-represented groups, can realize their fullest potential. ​
Strive to continuously improve and reflect the diverse community in which we operate. ​
Individual | Team | Client | Community ​
We focus our DEI work on its impact on individuals, our team, our clients, and our community. Our culture welcomes everyone just as they are because inclusion drives creativity, and engagement spurs innovation. We continue to work hard to become a firm that truly and wholly reflects the diversity of our clients and communities.
Our current DEI work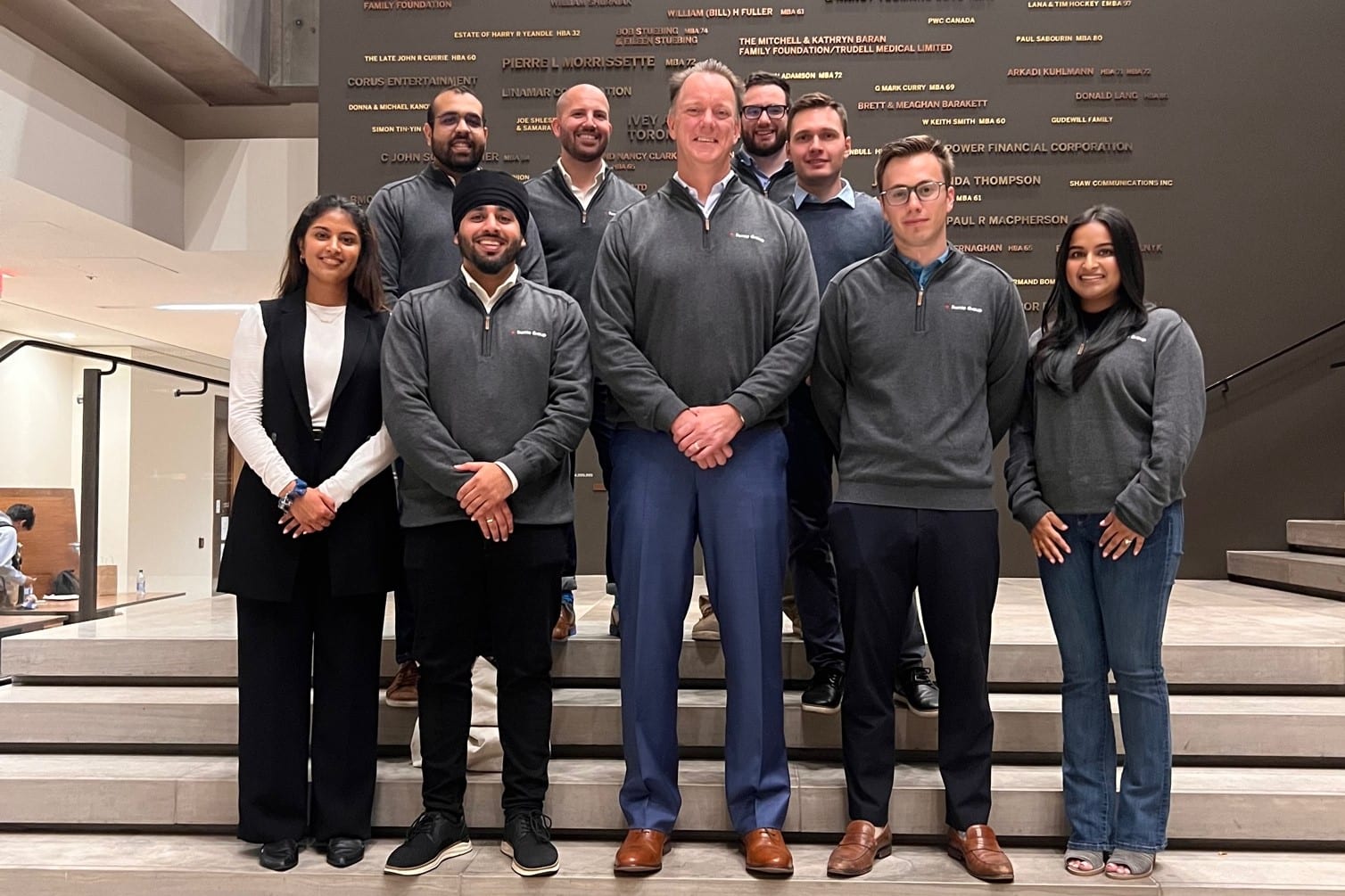 Our team at a campus recruitment event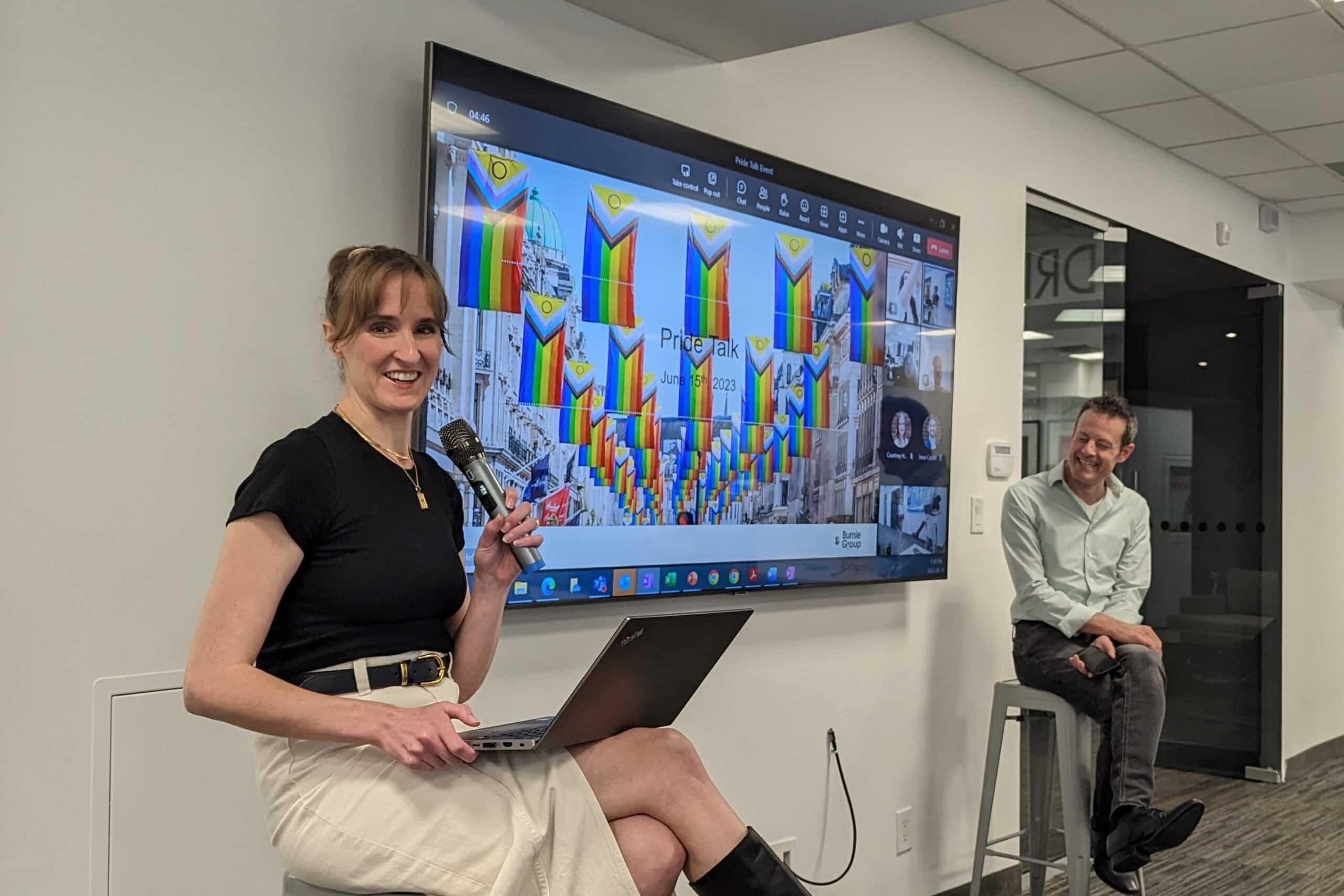 Our DEI committee presenting Pride Talk, our annual celebration of Pride Month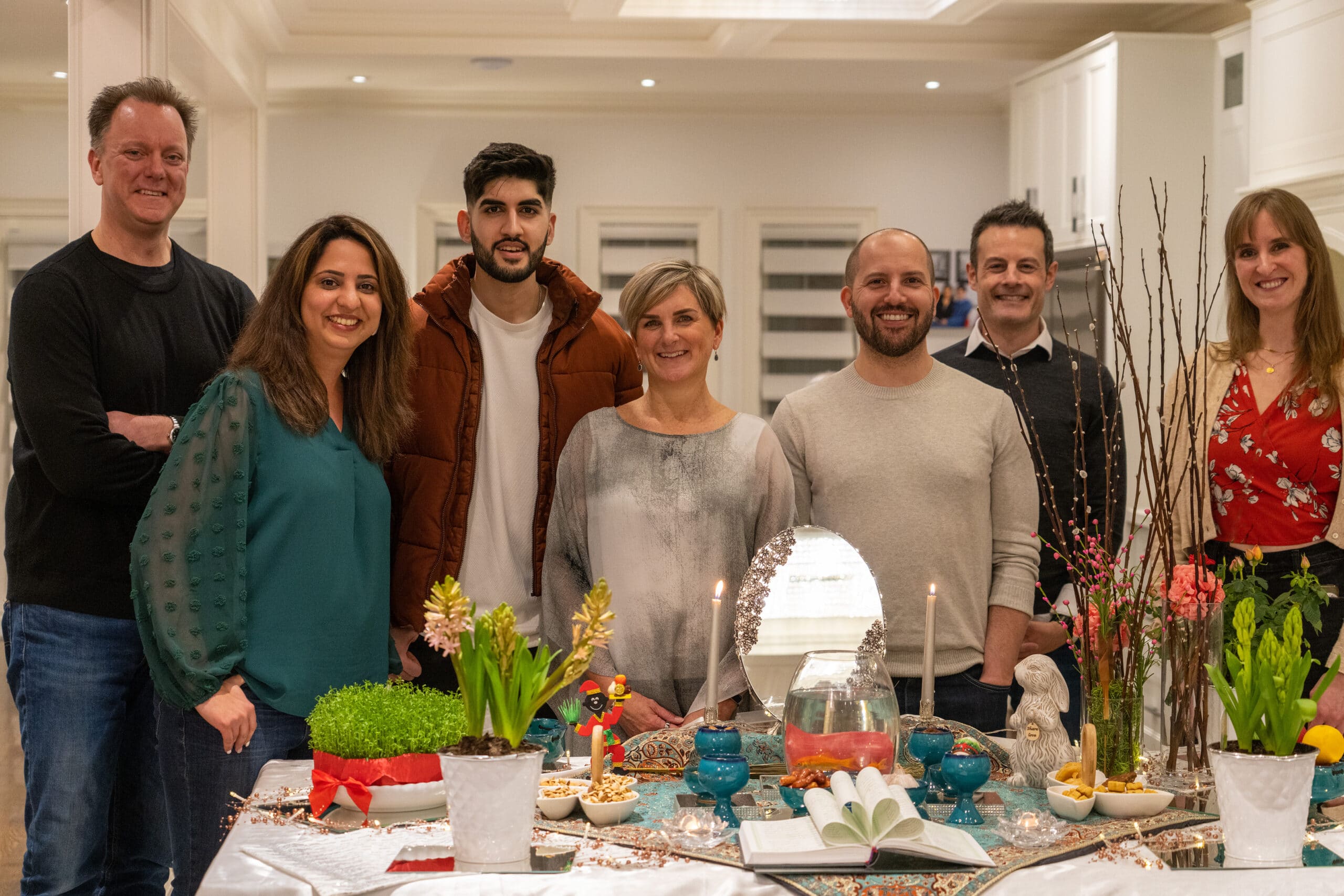 Our team celebrating Nowruz, the Persian New Year
Employee belonging: Our initiatives to ensure our team members feel like they belong at BG include:
Communicating and educating our team about the significance of cultural events and observances and planning celebrations.
Organizing educational sessions with DEI professionals and subject matter experts.
Working to ensure our office and building are accessible.
Attracting talent: Our initiatives to attract diverse talent include:
Working with recruiters to gather a diverse candidate pool.
Checking our biases when evaluating candidates.
Ensuring an equitable hiring process that accommodates the needs of all our applicants.
Reworking our job postings to be more inclusive.
Retaining and growing talent: Our initiatives to retain our talent and support their development include:
Offering mentorship opportunities tailored to our team members' needs and ambitions.
Offering coaching to ensure the right support is in place for everyone at BG.
Establishing career paths for all of the roles so everyone can plan their career progression at Burnie Group.
Policies and procedures: We work alongside our HR team to ensure DEI is embedded in our company policies.
Continuously evaluating and improving our DEI strategy: Our DEI committee is continuously working to shape and enhance inclusivity, diversity, equity, and anti-racism at Burnie Group.
Our partnership with Lean In Canada

We are proud to partner with Lean In Canada to empower women to succeed in the management consulting industry and bring more women into Burnie Group.
Burnie Group's partnership with Lean In Canada focuses on education and communication about the barriers and biases impeding women in their careers. Lean In Canada also provides advisory support and works alongside Burnie Group to refine its recruitment practices.