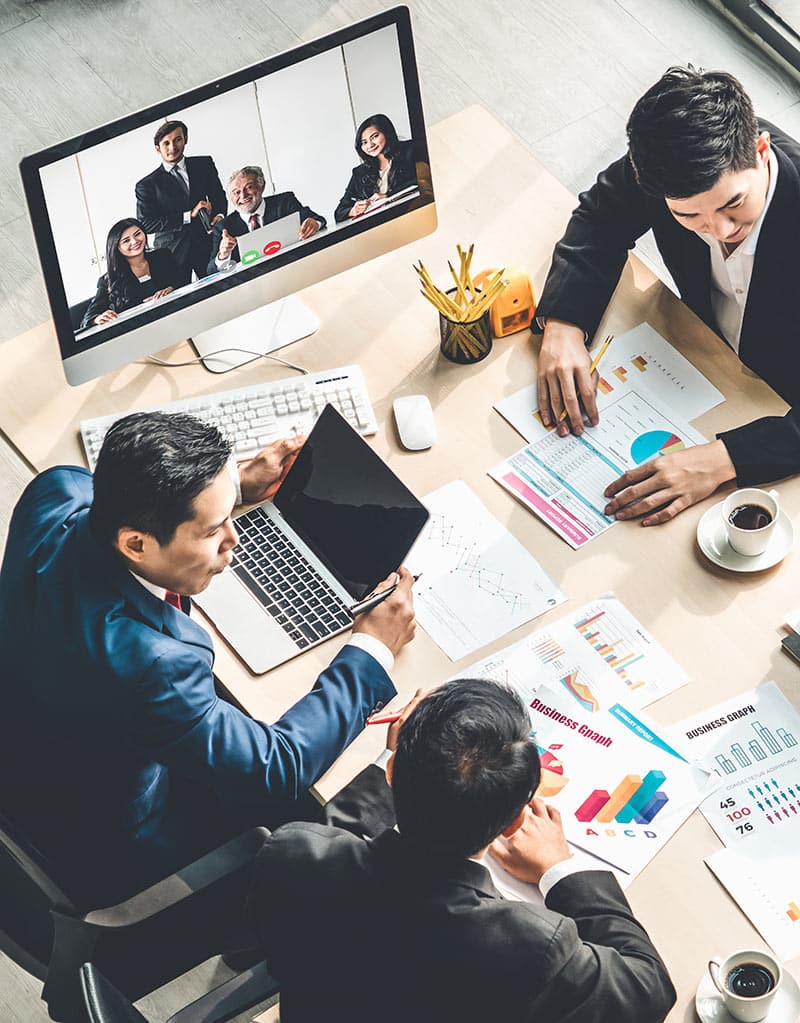 What is workforce management (WFM)?
Workforce management aims to achieve sustained improvement of key performance indicators through data-driven metrics, planning and people management. By optimizing the use of staff's time and matching their skills to specific tasks, workforce management yields several benefits in operations, including:
Improved customer service
Reduced costs
Increased productivity
Better utilization of resources
Enhanced capacity alignment
Most importantly, workforce management leads to more engaged and productive staff across the firm, from upper management to frontline employees. Efficient and effective It is proven to drive 10-20% capacity release and 15% productivity release.
Find out how a state-of-the-art workforce management solution can improve your back office.
CONTACT US