Why Burnie Group?
We are a team of passionate and progressive individuals who collaborate to assist clients in achieving their goals. We offer an environment that fosters rapid growth with room for advancement so you can build your career and make a tangible impact.
Our culture is built on inclusivity, and our goal is to create a workforce that reflects the communities we serve.
Whether you are a recent graduate or an experienced professional, we are always looking for great people to join our team.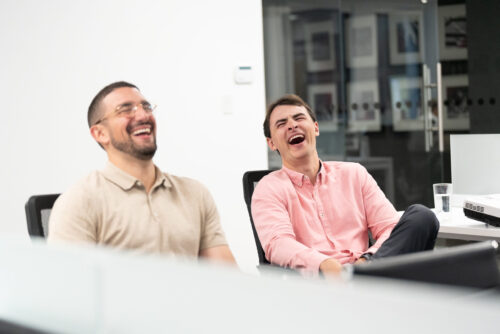 Perks & benefits






A day in the life of a Burnie Group consultant
Participating and/or leading current state findings workshops
Identifying, tracking and monitoring project deliverables to ensure successful project completion
Gathering and analyzing information, formulating and testing various hypotheses
Developing and communicating recommendations
Documenting and mapping processes, highlighting opportunities for improvement
Developing materials and participating in the delivery of presentations to clients
Working side-by-side with clients to implement solutions
Collaborating with peers
Assisting with the creation of proposals and other business development activities
Developing knowledge to keep Burnie Group at the forefront of innovation
Socializing with our team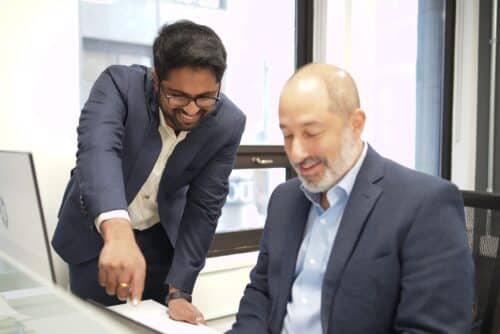 Watch videos from our team to find out more about life at Burnie Group
A Day in the Life of a Business Analyst
A Day in the Life of an Associate
A Day in the Life of an Engagement Manager
A Day in the Life of a Practice Leader
Our company culture
Our team shares insights on our company culture and their favorite things about working at Burnie Group.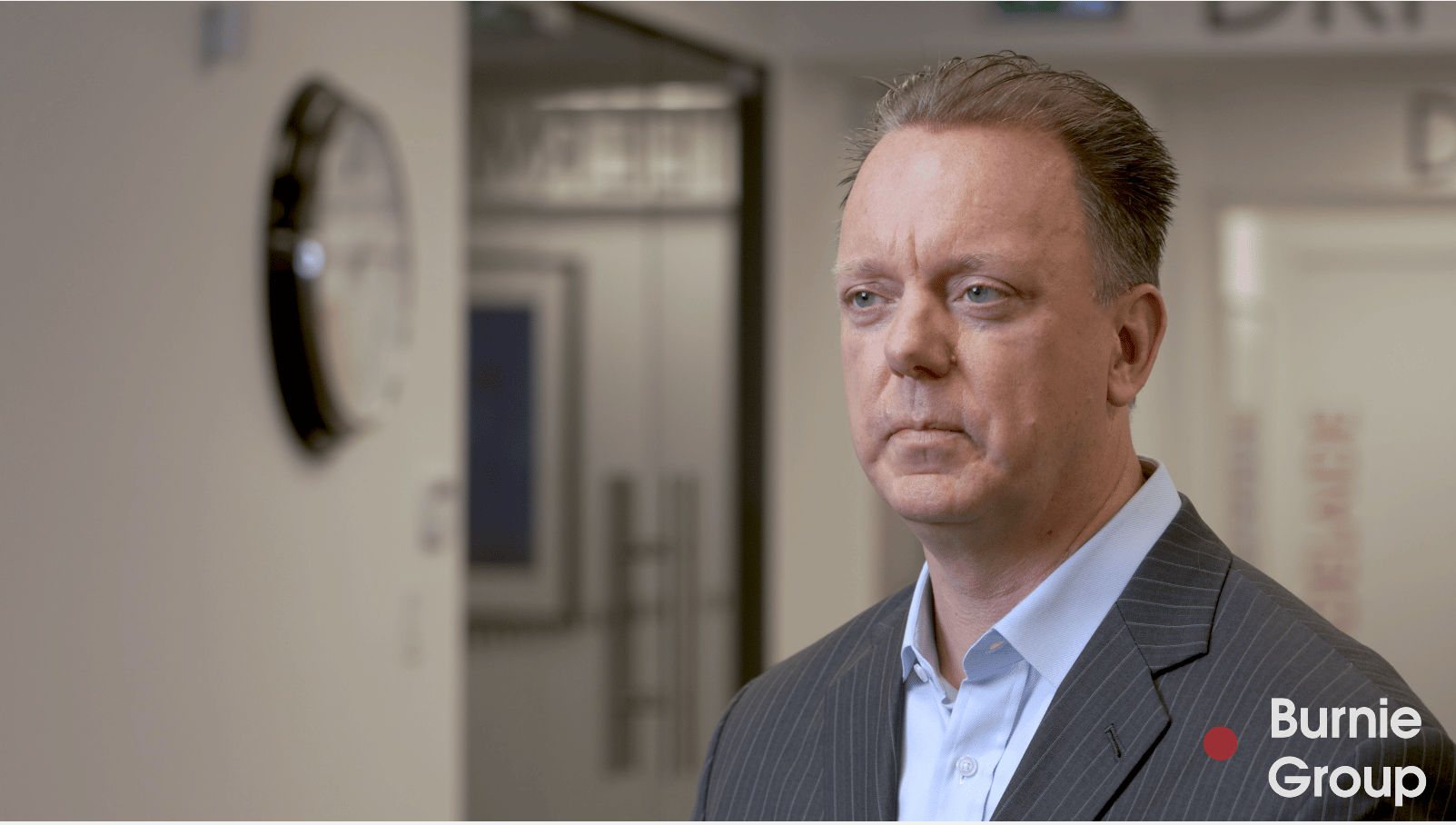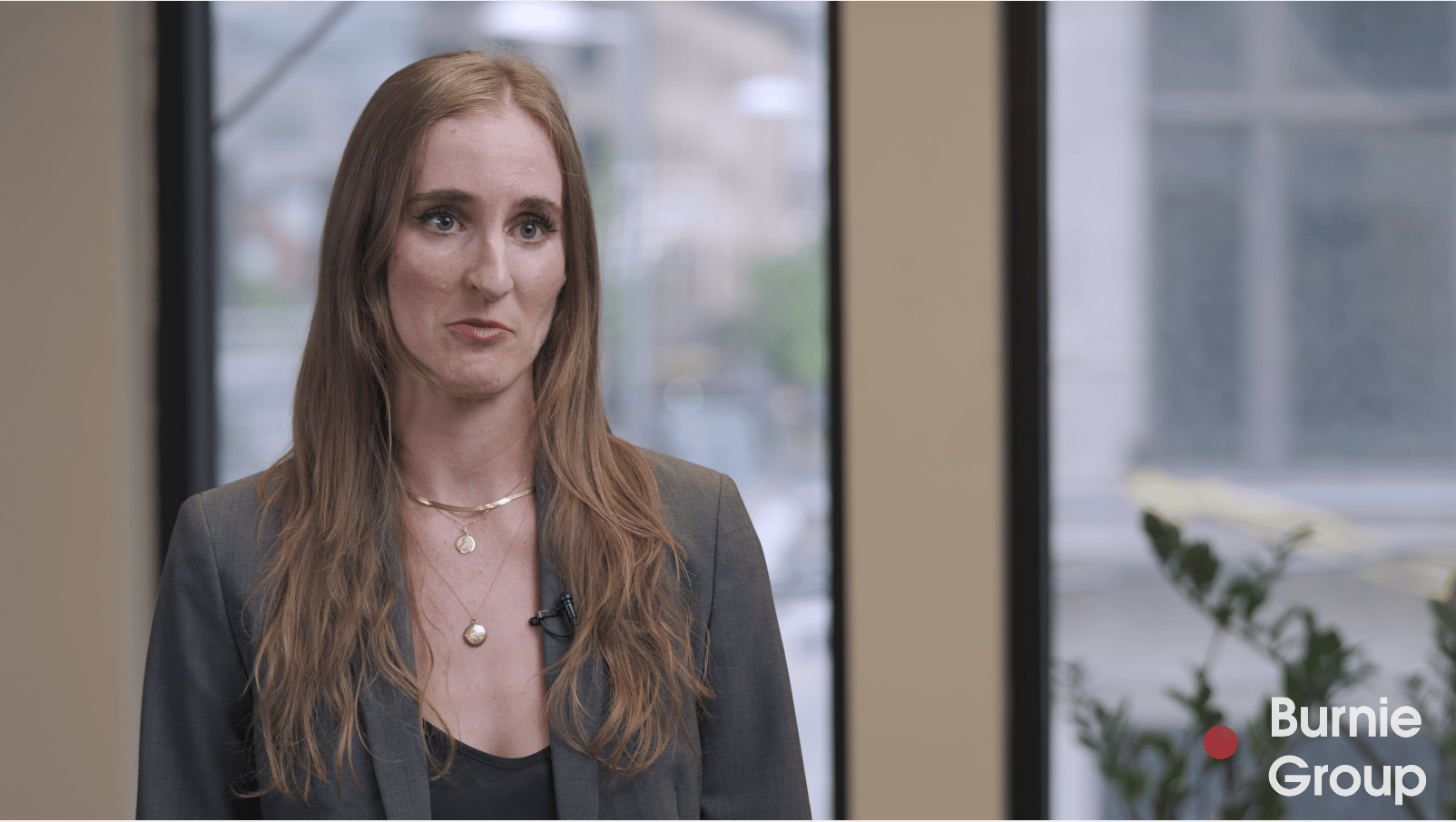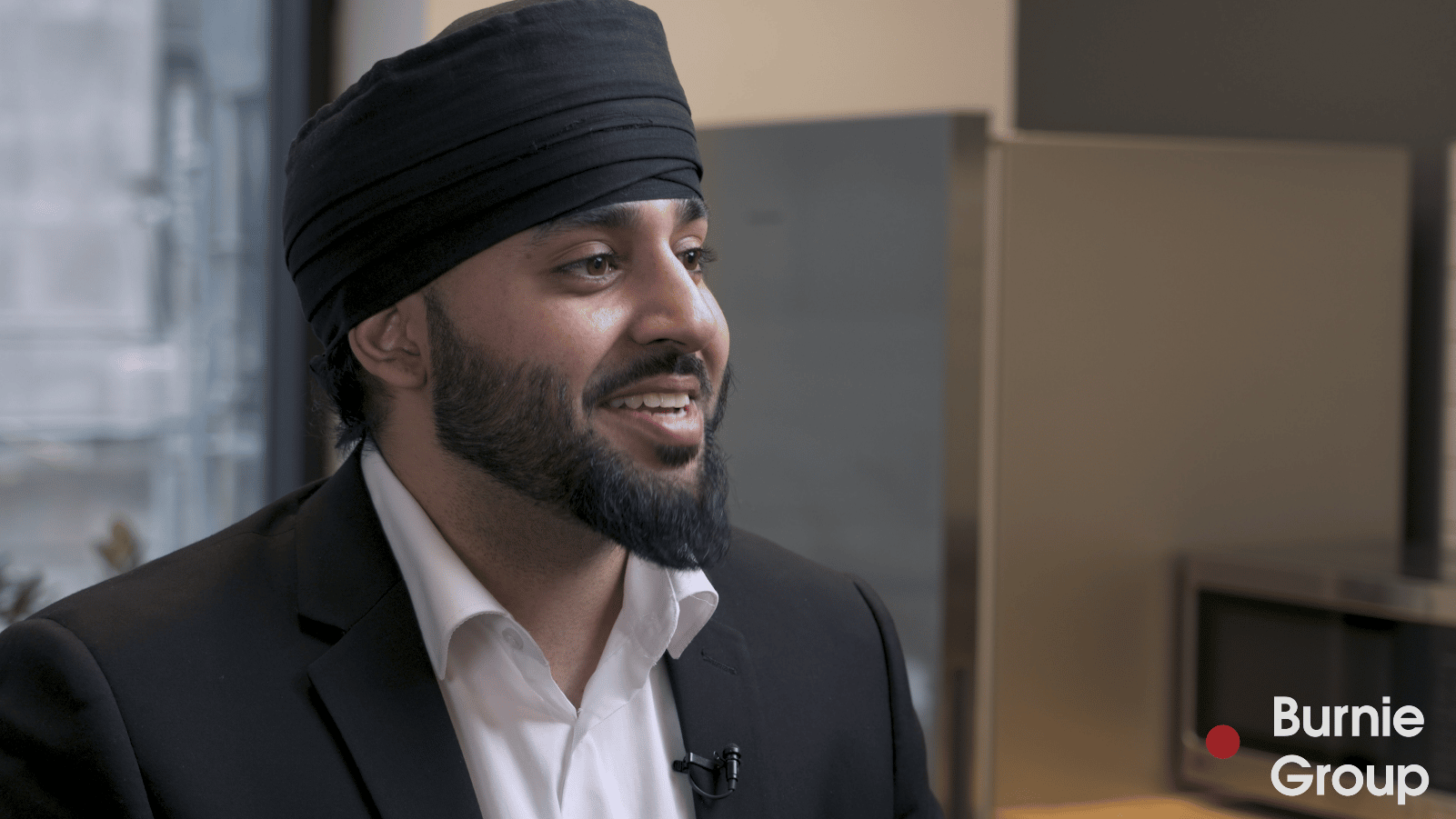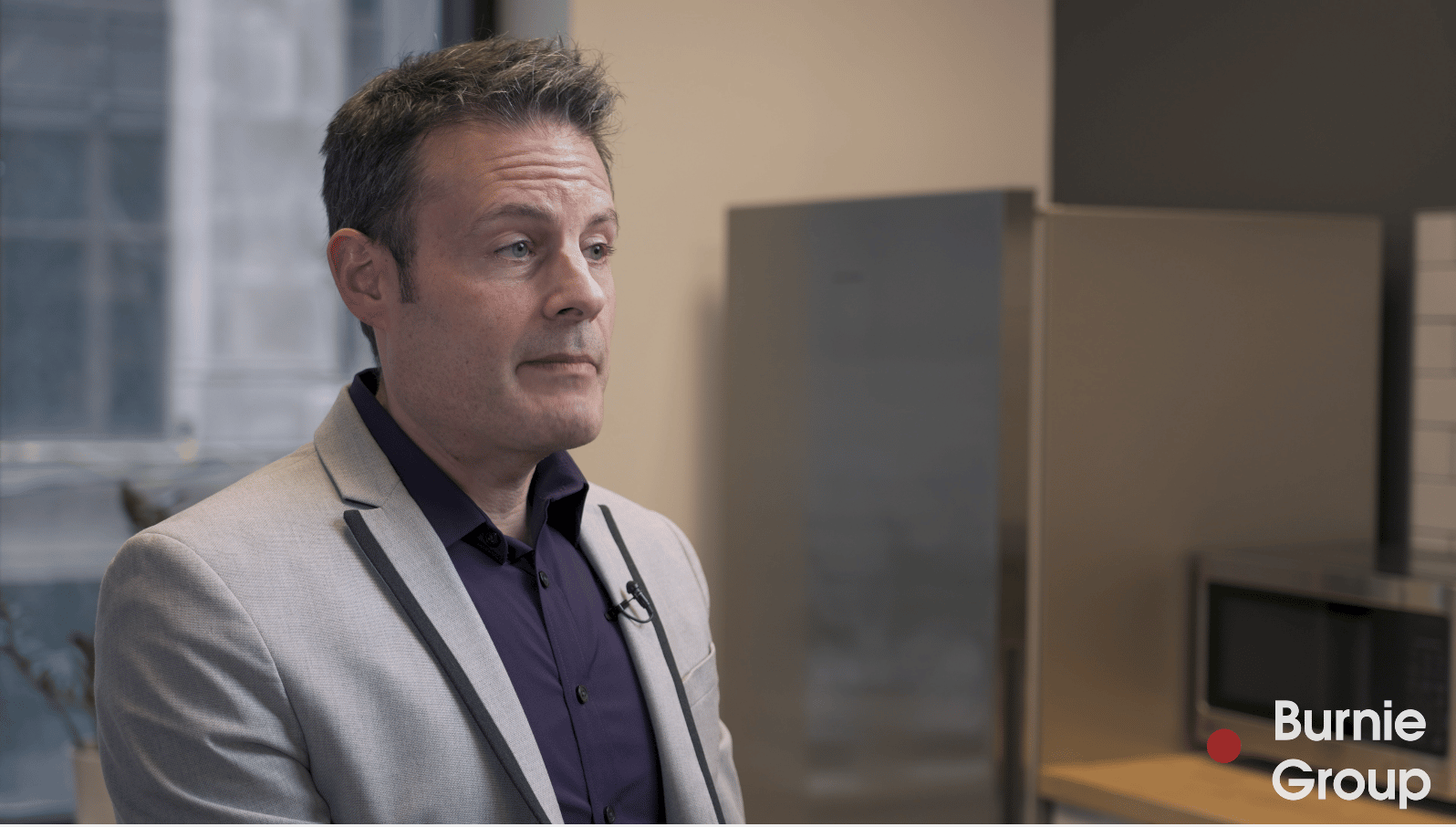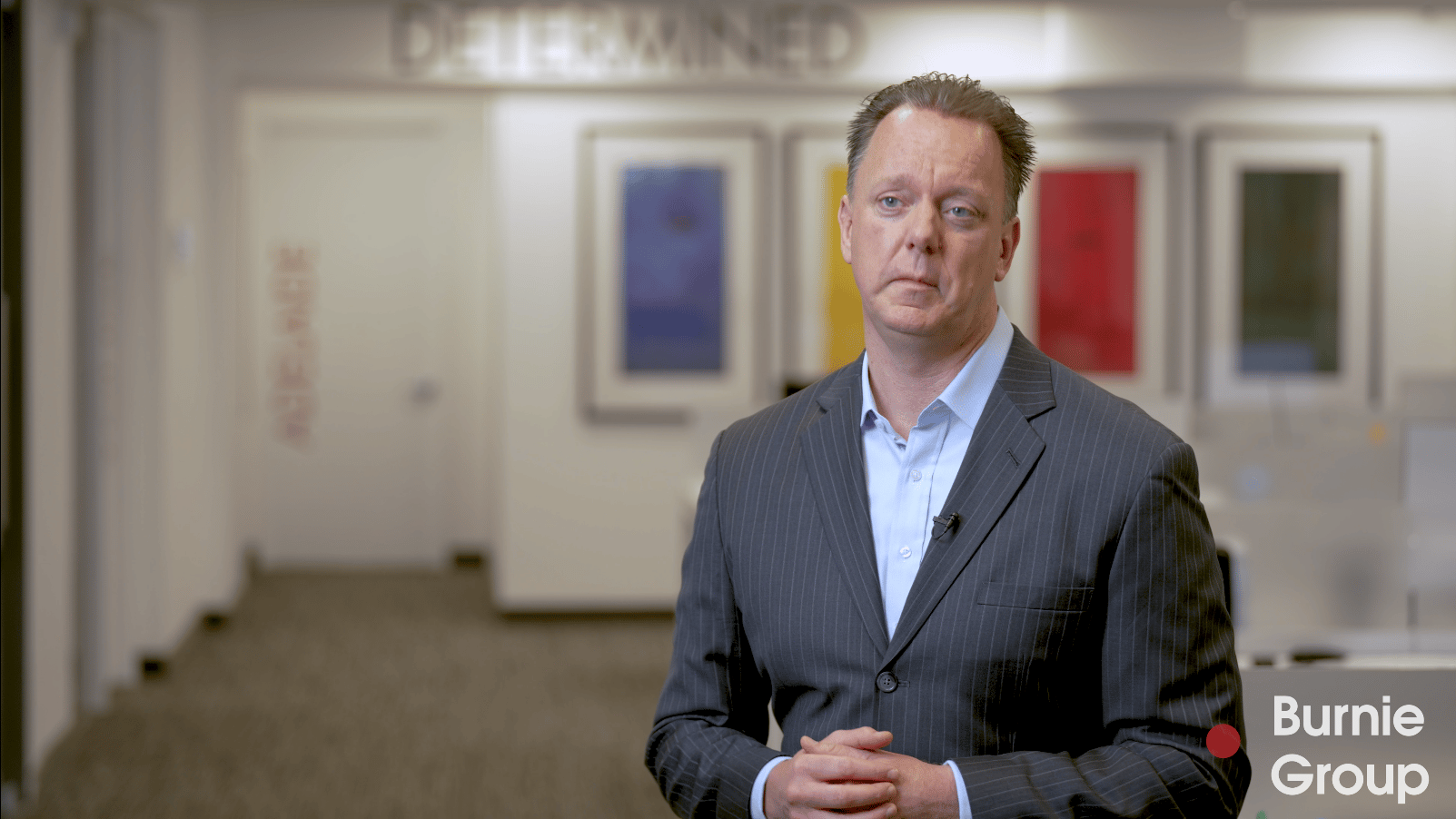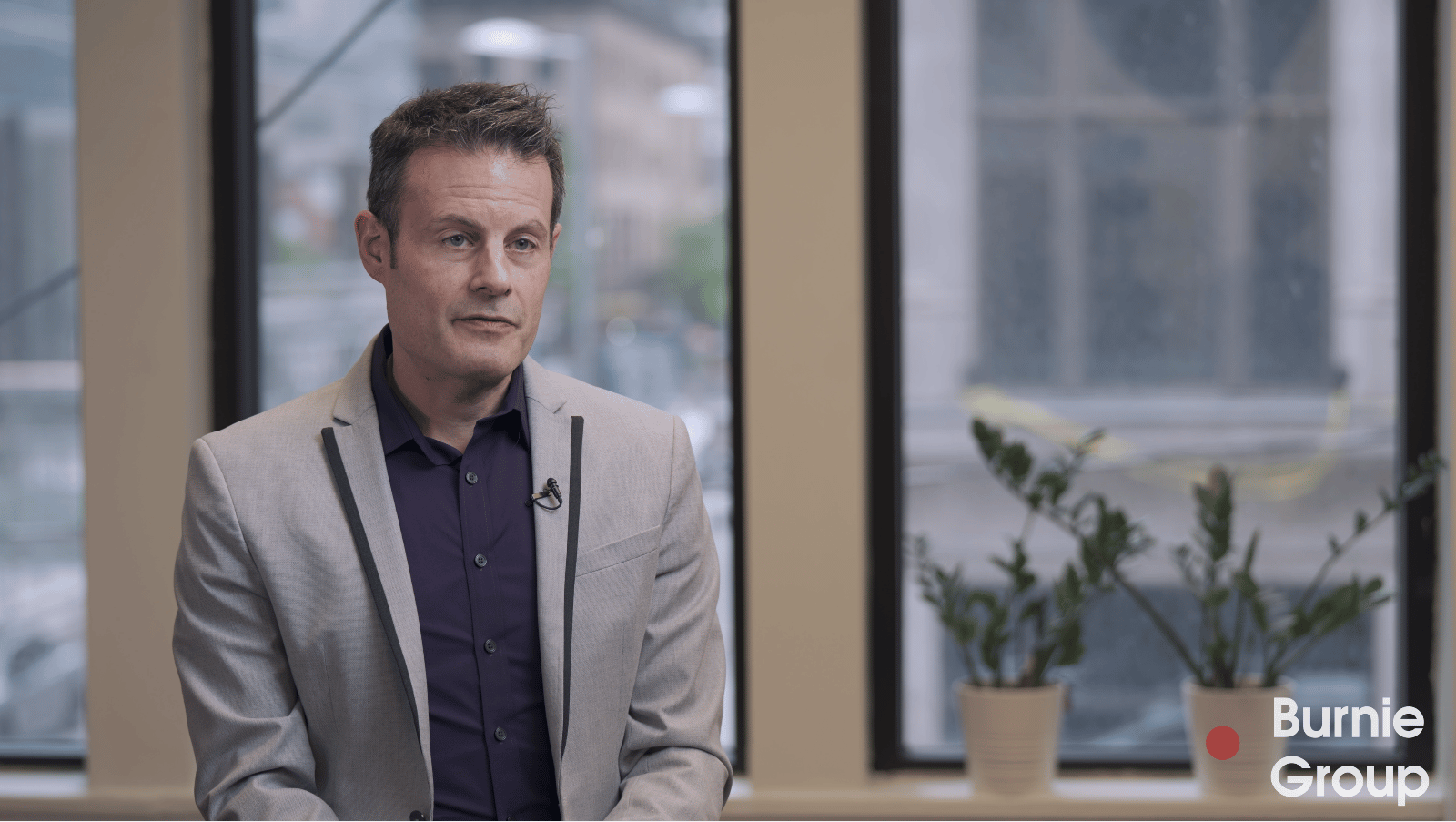 An Overview of Life at Burnie Group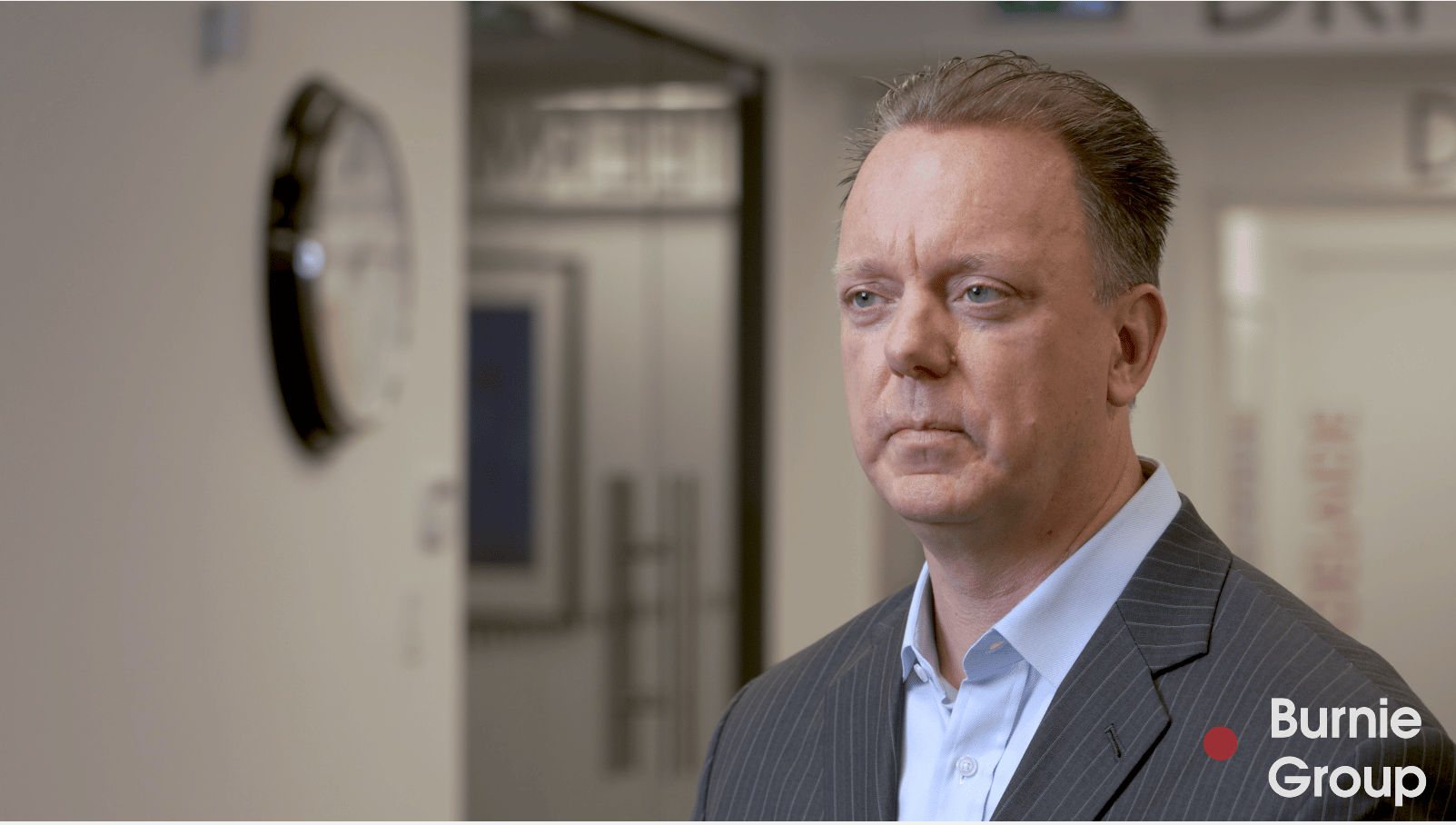 What We Like Most About Working at Burnie Group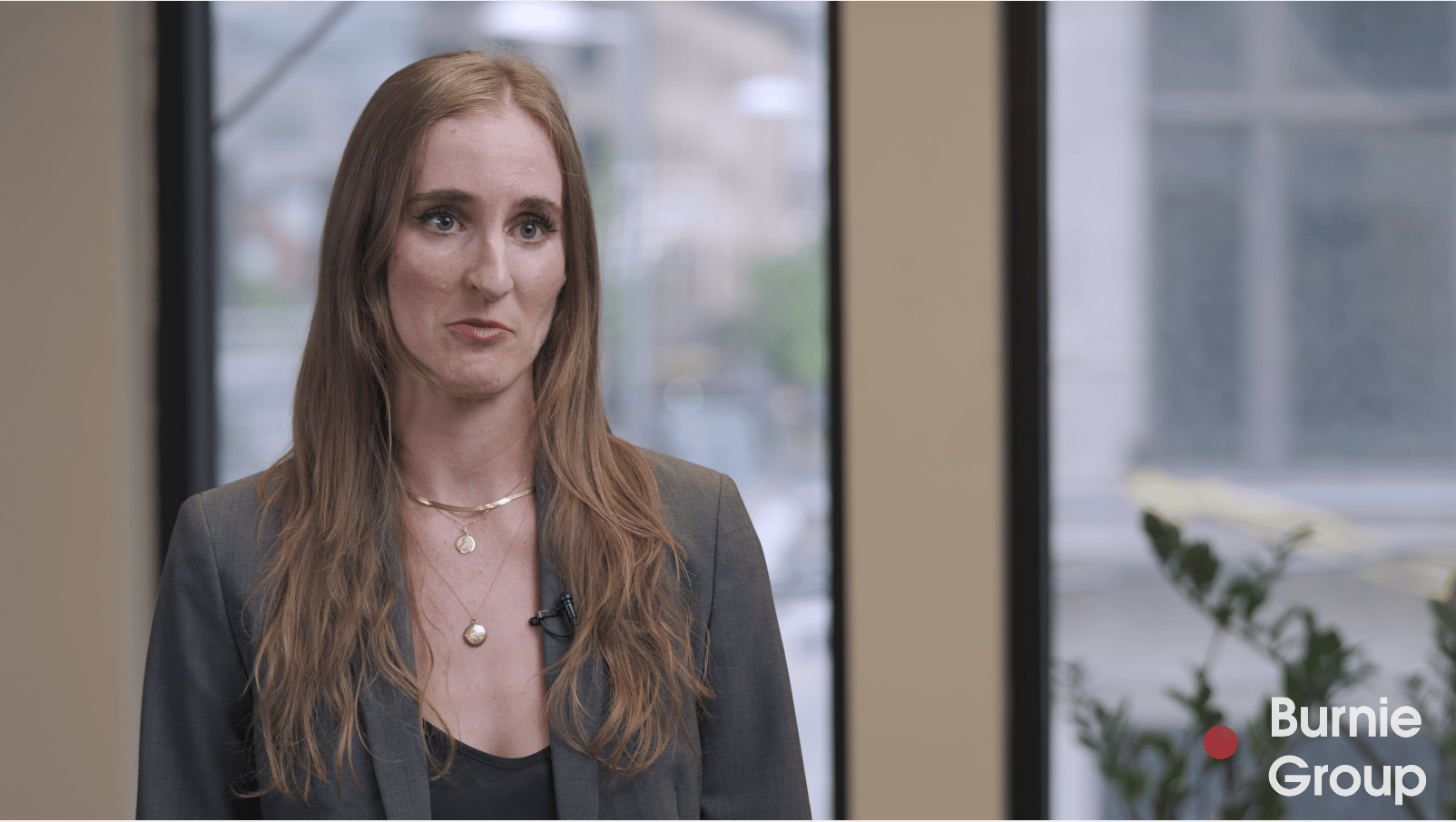 Why I Chose to Work at Burnie Group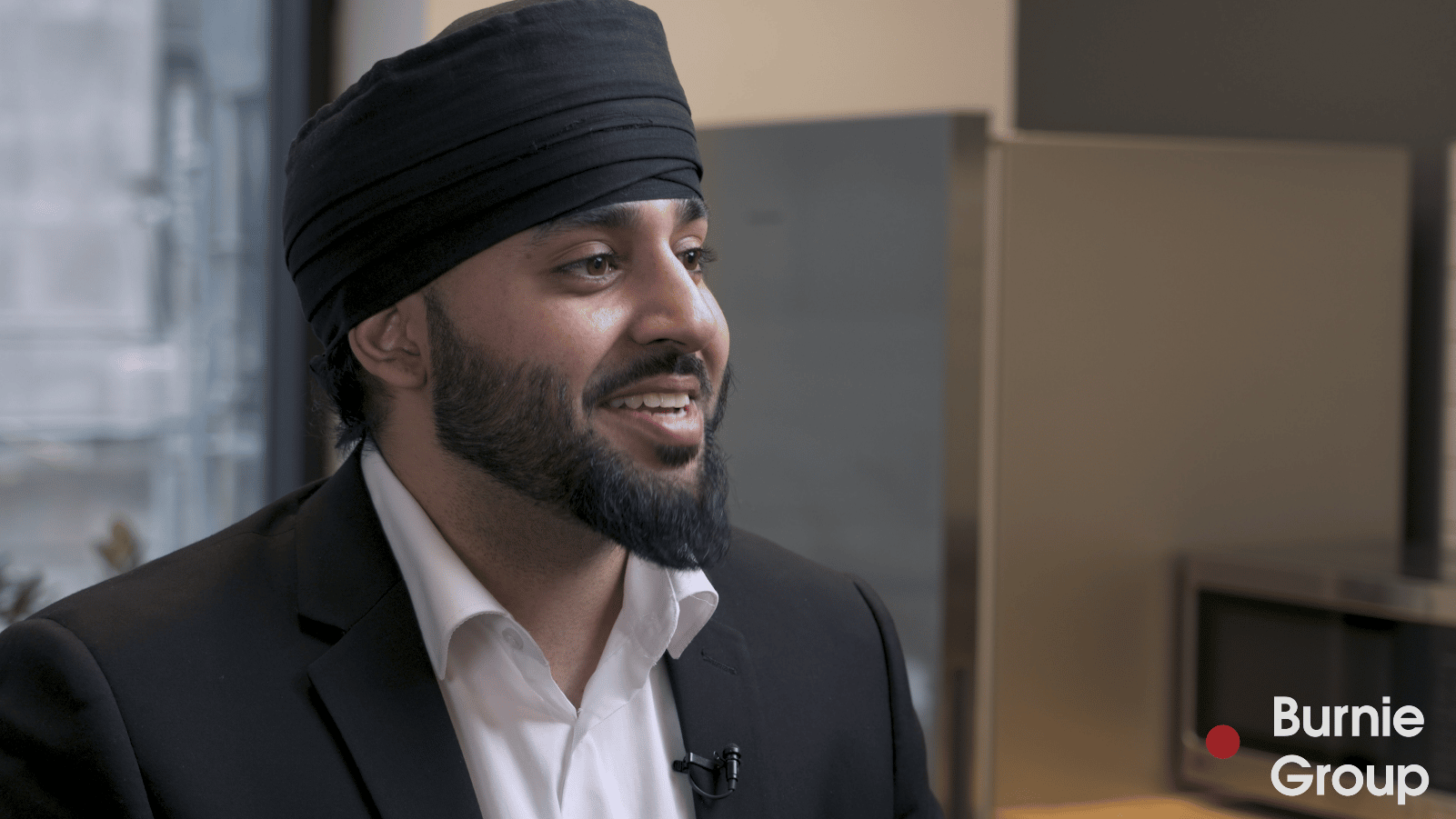 A Culture of Collaboration and Connection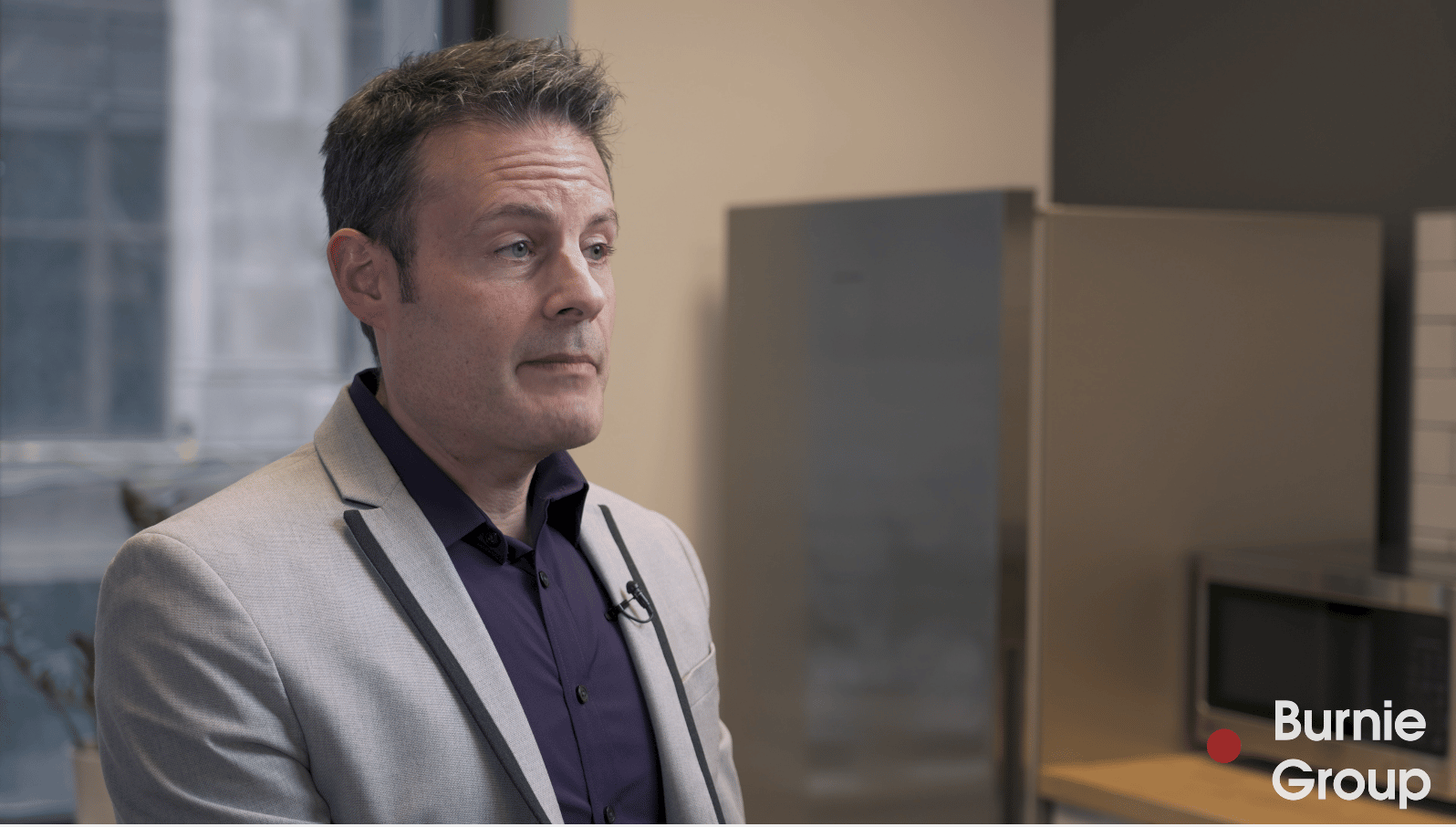 Our Mission, Vision, and Values
Career Development and Mentorship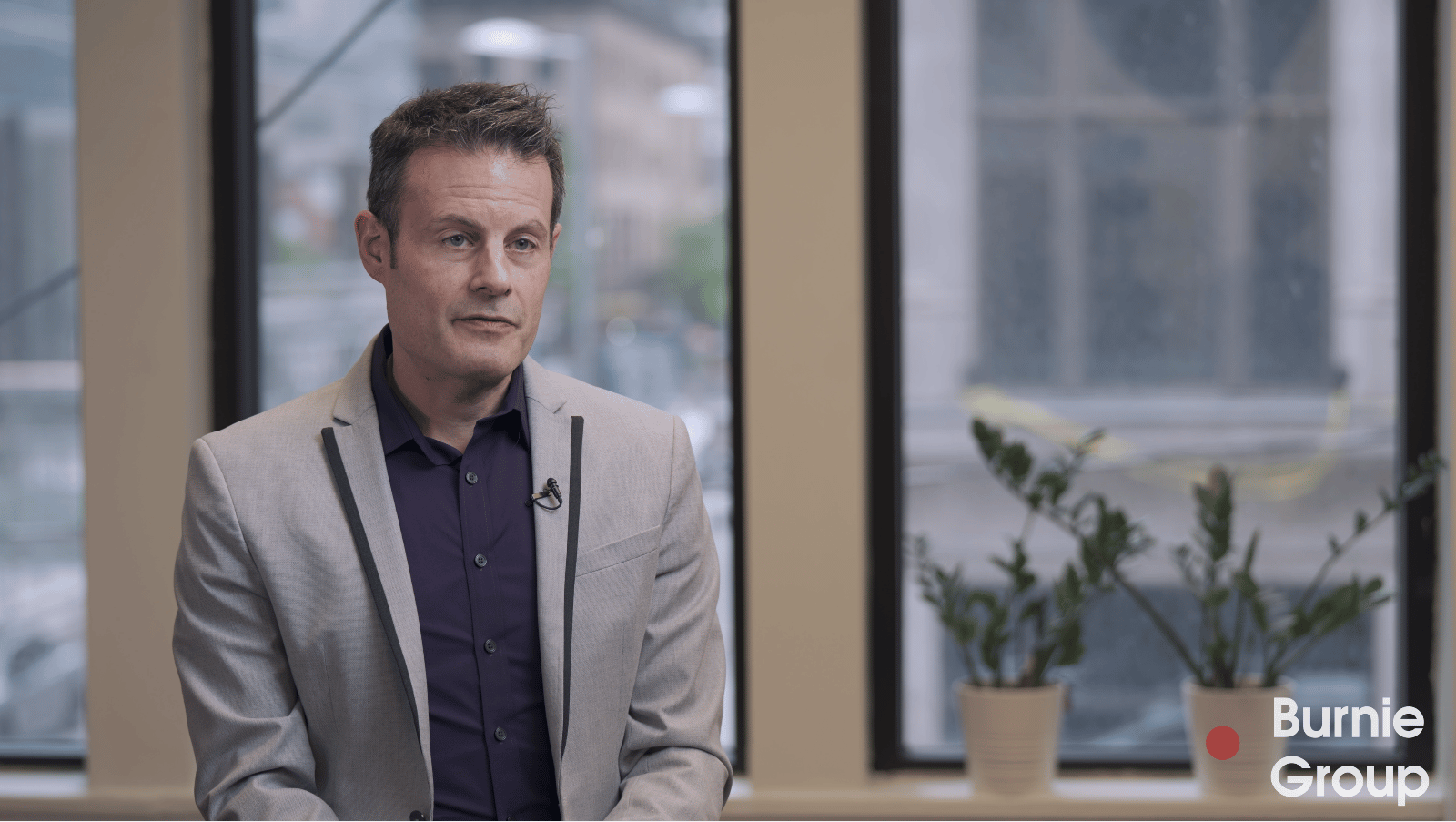 Getting involved at BG
Social committee
Our Social Committee plans monthly socials, team building activities, promotion celebrations, and our annual summer and holiday parties. We recognize our teams' BG anniversaries, birthdays, and other milestones. We also support the DEI Committee with planning cultural events and celebrations.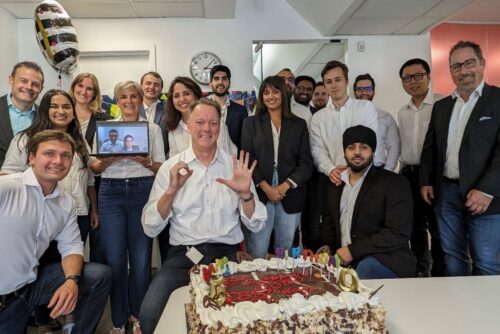 Our team celebrates Dave's birthday
Diversity, equity & inclusion committee
Our DEI Committee leads initiatives to make everyone feel like they belong at BG. We educate and celebrate cultural events that are significant to our team and community. We support attracting, retaining, and growing diverse talent at BG. We also work alongside our HR team to ensure DEI is embedded in our company policies.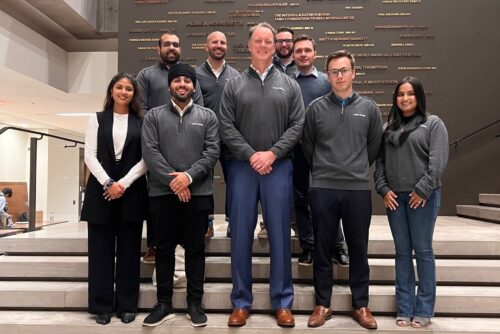 Our team at a campus recruitment event
Our mission
Burnie Group partners with clients to drive innovation, increase productivity, and improve the customer and employee experience.
Our values
Integrity
We build our relationships on a foundation of respect and trust. We are committed to being reliable and dependable.
Inclusion
We are committed to fostering a diverse, equitable, and inclusive workplace. We listen, engage, and continuously learn.
Innovation
We help our clients improve by applying creative thinking and innovative strategies. We are open to change and aim to challenge the status quo.
Insights
We seek to understand and communicate our insights clearly and empathetically. We ground our insights in facts and data.
Impact
We are driven and determined, and consistently deliver results for our clients.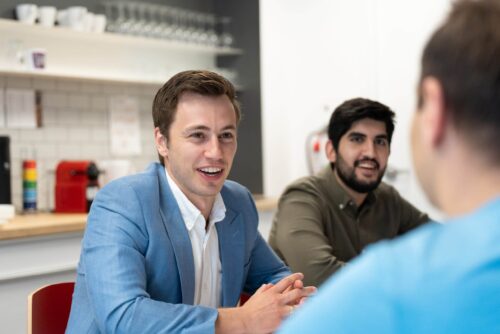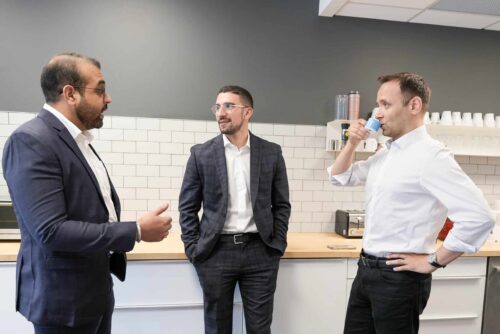 Our commitment to diversity, equity, and inclusion
"We strive to maintain a workplace free of barriers and prejudice. We embrace diversity and foster inclusion by embedding social equity into every aspect of our work."
David Burnie, Principal & Founder
Burnie Group strives to ensure that everyone we work with is informed about the need for diversity, equity, and inclusion (DEI) in the workplace and beyond. Candid conversations about systemic injustice need to continue, no matter how difficult or uncomfortable. We continue to work hard to become a firm that truly and wholly reflects the diversity of our clients and communities. Our culture welcomes everyone just as they are because inclusion drives creativity, and engagement spurs innovation. We're committed to meaningful change, and together, we can be the change we want to see.