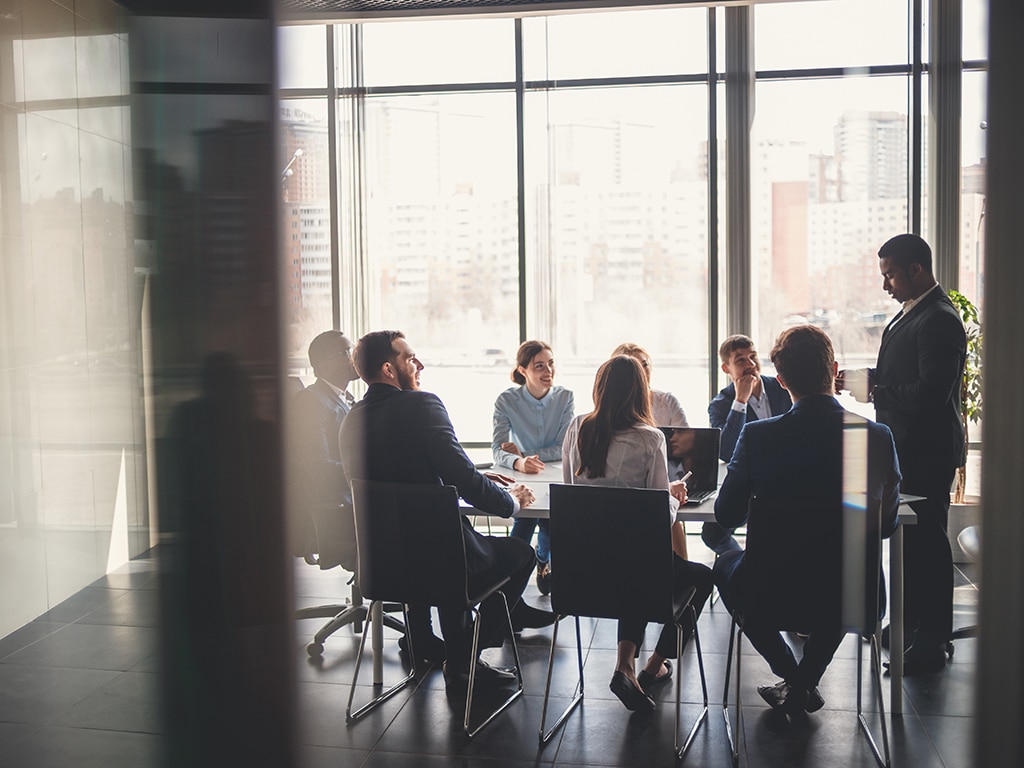 What is operations excellence?
Operations excellence is a set of approaches, practices, and tools that target maximizing efficiency in operations without losing focus on time, quality, cost, and employees.
Our approach
We offer a comprehensive and transformative training program designed to enhance team leaders' knowledge and capabilities. Our program aims to build four critical capabilities:
Operational Intelligence
Business Intelligence
Performance Management
Workforce Agility
How we have supported clients through operations excellence programs
Banking
Background:
A top 5 Canadian bank was expanding its offerings and expecting an increase in demand.
Commercial Real Estate
Background:
A Fortune 500 financial institution engaged Burnie Group to create a more productive and managed workforce.
Insurance
Background:
A large insurance company lacked workflow transparency across all business lines and had limited documentation and reporting measures.
Impact:
Implemented a culture of training and development among staff
Catalogued over 1000 production activities for reporting and process improvement purposes
Improved planning and capacity practices
Impact:
Reduced employee overtime costs by 36% within three months
Increased sustainable long-term productivity growth of 16%
Increased FTE capacity by 11% through an increase in productivity
Impact:
Implemented a workforce management program over ten weeks
Enabled high-level transparency across organizational structure
improved staff engagement and morale by implementing best practice techniques