Burnie Group's contact center technology program helps organizations implement the technologies that support and enable contact centers. These include IVR, telephony, workforce management, contact center-as-a-service (CCaaS), quality assurance, chat, artificial intelligence (AI), machine learning (ML), and outbound dialers, among others.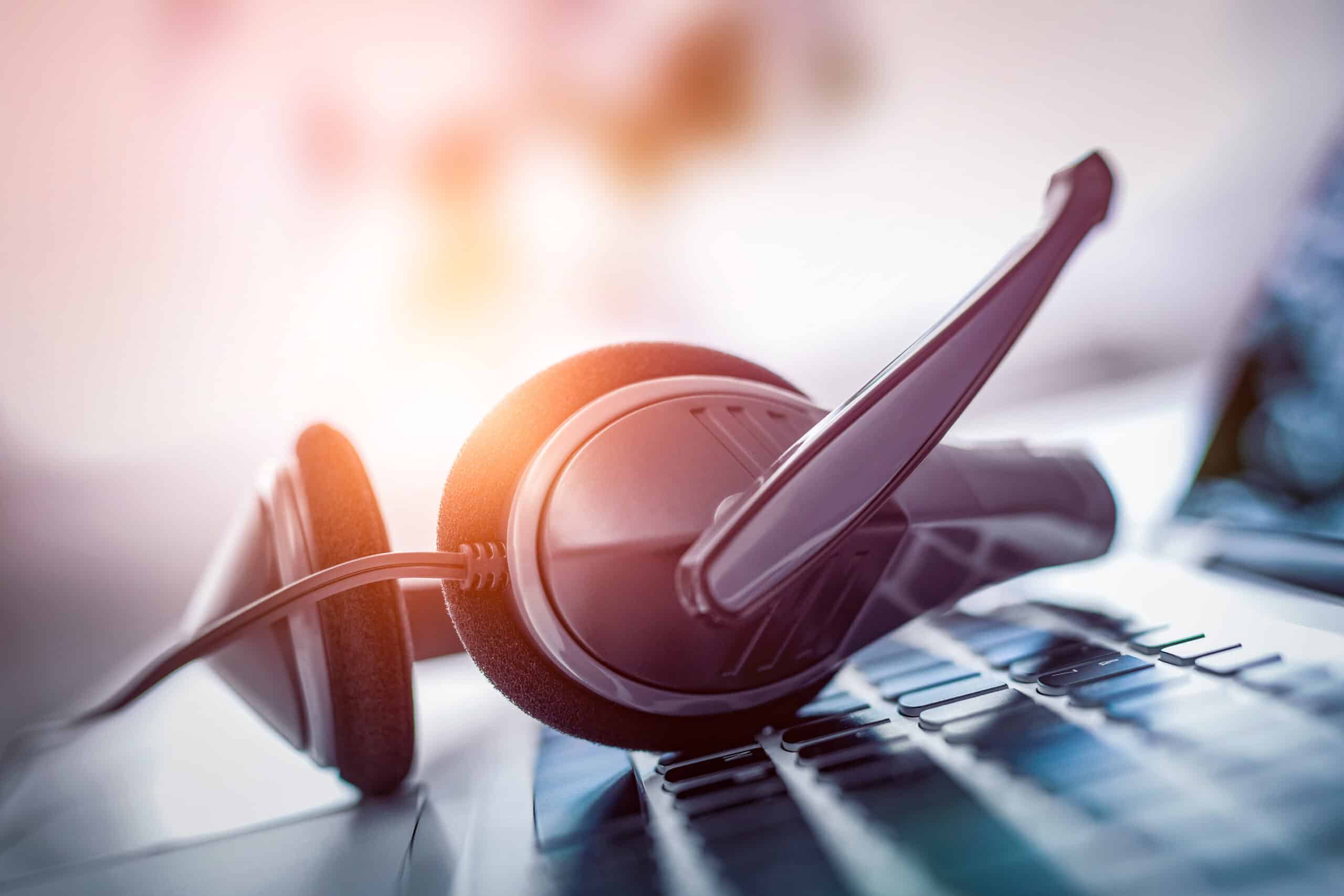 Our methodology
Our unique assessment methodology enables a clear understanding of the current state and makes a comparison against best practices in the deployment of contact center technology. We identify which technologies are best suited to your organization based on company size, scope and industry. We take a technology and vendor-agnostic approach to helping source technologies, including assessing potential vendors. We guide you through your business requirements and facilitate an effective RFP process.
We use our contact center capabilities combined with our IT strategy capabilities to enable a seamless omnichannel experience. We work with our clients to:
Assess IT and contact center technologies to determine the best fit for your organization.
Design a technology transformation roadmap.
Implement technologies.
Enable an omnichannel experience.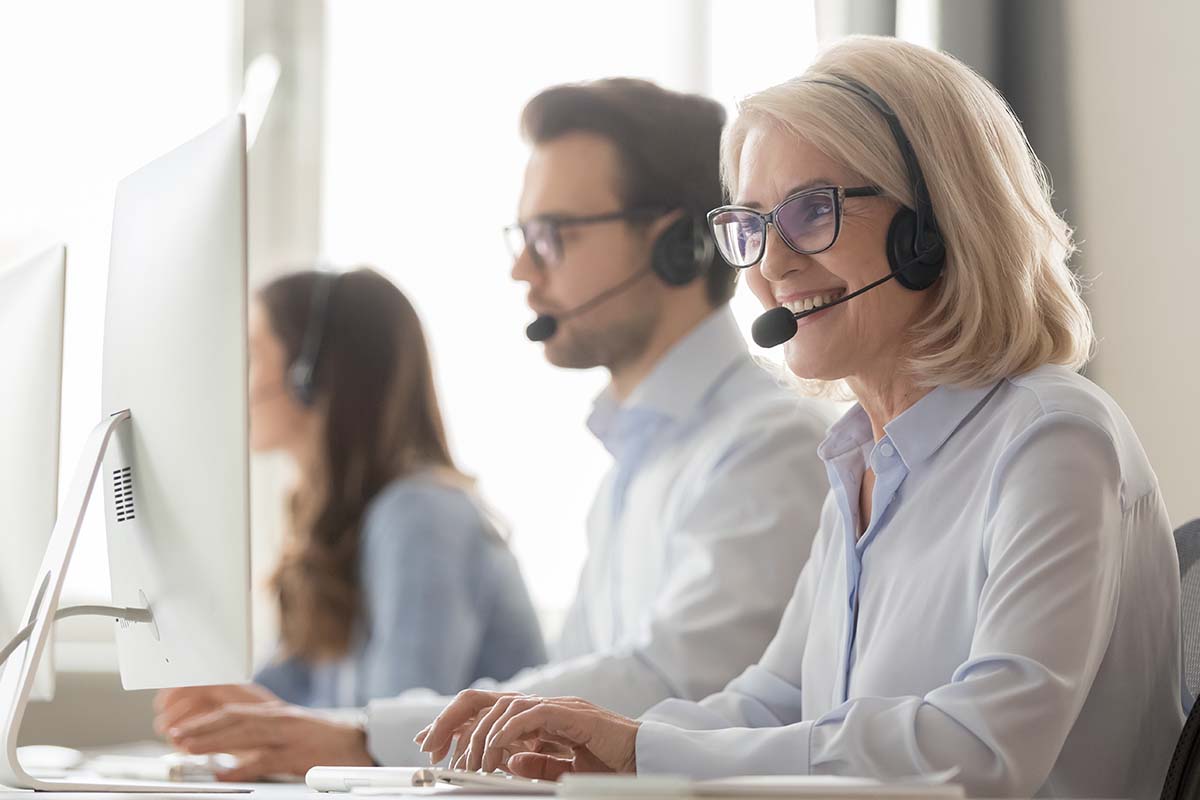 Why choose Burnie Group for contact center technology
Burnie Group's expert team has led and optimized contact centers for 25 years. We understand how to shape the ideal customer experience leveraging all available contact center technologies.
To augment our knowledge of traditional contact center technologies, we bring in-depth expertise in next-generation technologies, including contact center automation, artificial intelligence, machine learning and sentiment analysis.
We take an integrated approach to ensure technology enhances all stages of the employee and customer journey.
We understand how technology can enable a seamless omnichannel experience.
Our contact center benchmark program offers insights into whatcan be most improved with technology.
We have expansive relationships in the industry to ensure you can learn firsthand how others have deployed technologies successfully.
We implement technology across industries, including banking, insurance, and telecommunications.