Our performance management and analytics program deliver best-in-class analytics capabilities through deeper insights, faster integration and consistently aligned data.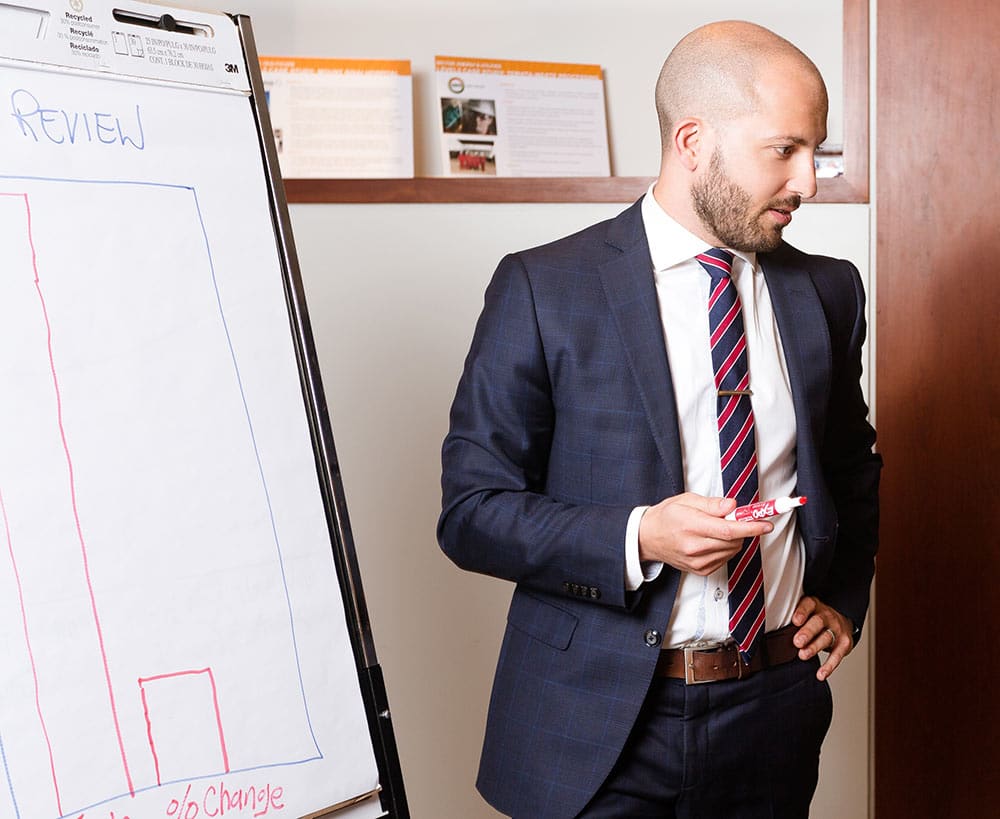 Advance your business through analytics
We provide clear, actionable, and quantifiable insights that support your business and performance goals.  Our clients typically capture 5-10 times their investment in the first year alone.
Companies with best-in-class analytics capabilities are 2x more likely to be a top-quartile financial performer, 3x more likely to execute decisions as intended, and 5x more likely to make faster decisions.*
* 2013 Study of 400 Global companies with revenue greater than $1 Billion conducted by Bain & Co.
More valuable insights
Use deeper insights to improve your ability to deliver strong gains in financial performance, execution and decision-making.
Faster integration through technology
Our proprietary technology enables us to integrate data assets and deliver new, valuable insights in less time and for half our competitors' cost.
Consistently aligned data
The Burnie Group's accessible, accurate and well-structured reporting and analytics help establish consensus on complex analyses.
Develop world-class performance management and analytics
The phases of our performance management and analytics program include:
1. Performance management framework: We establish balanced metrics using our key performance indicator (KPI) trees. They provide a performance management framework that cascades from the enterprise to the individual contributor.
2. Rapid data sourcing: We ascertain the best sources of existing data and establish cost-effective, high-quality, new data sources.
3. Profile data and fix quality: We profile, validate and document data sources and lineage, and then identify and fix any data quality issues.
4. Integrate data assets: We increase the value of your data assets by integrating business, product and channel data to create a more holistic, client-centric view. We then supplement these analyses with the ability to thoroughly cross-reference big-data or multi-channel data sources.
5. Reporting and advanced analytics: We develop standardized and ad hoc reporting and tools. These are built on a powerful framework that increases your ability to quickly identify and quantify specific drivers and levers to improve performance, and to quickly model and assess the impacts of key programs and strategies.