Burnie Group's organizational design capabilities ensure your business is structured optimally to achieve your strategic objectives. Successful redesigns can improve operating efficiency, decision making, employee engagement, and innovation, putting your business on the right trajectory for growth.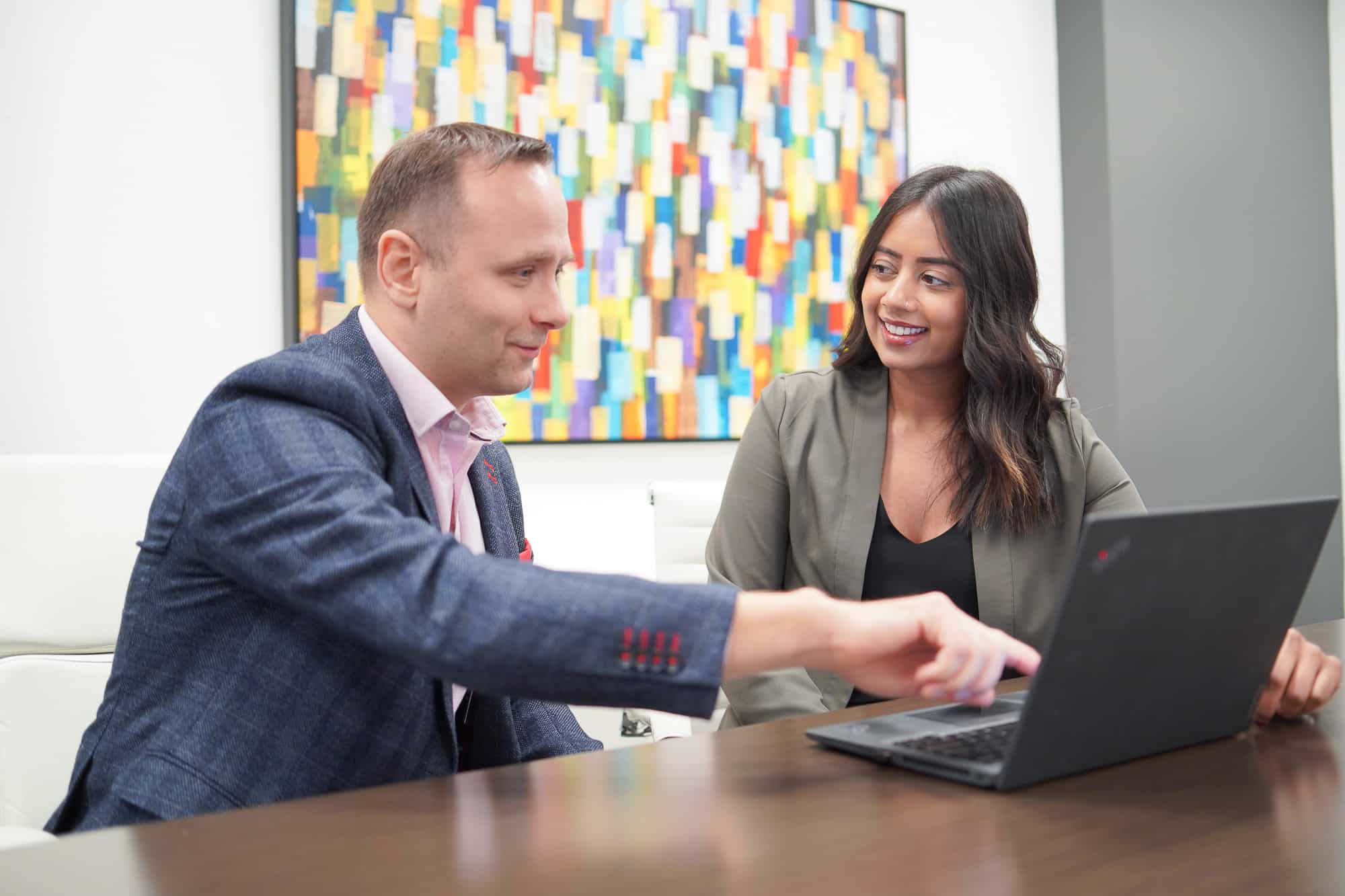 Our organizational design capabilities
Mandate & decision rights definition: Reduce ambiguity and potential conflicts by empowering employees with a clear purpose and defensible boundaries. Established mandates define what your teams will do, won't do, and may do given the right circumstances and controls.
Spans & layers streamlining: Identify and remove excessive layers and narrow spans of control to ensure optimal staffing and efficient operations.
Roles & responsibilities definition: Specify the tasks and duties team members are expected to complete to support their defined mandate effectively, ensuring no gaps exist in service delivery.
Skills inventory development: Define the catalogue of skills and capabilities team members require to execute with excellence in their roles.
Culture blueprint: Outline what your organization stands for and how it will commit to delivering an optimal and engaging employee experience.
Our organizational design methodology


Our projects are scoped and structured based on your specific needs. As a baseline, we follow a proven, phased project approach that ensures our consultants are equipped to enter your organization and quickly get up to speed on the specific challenges, root causes, and potential solutions for meaningful change. While no two projects are the same, many follow a similarly structured approach: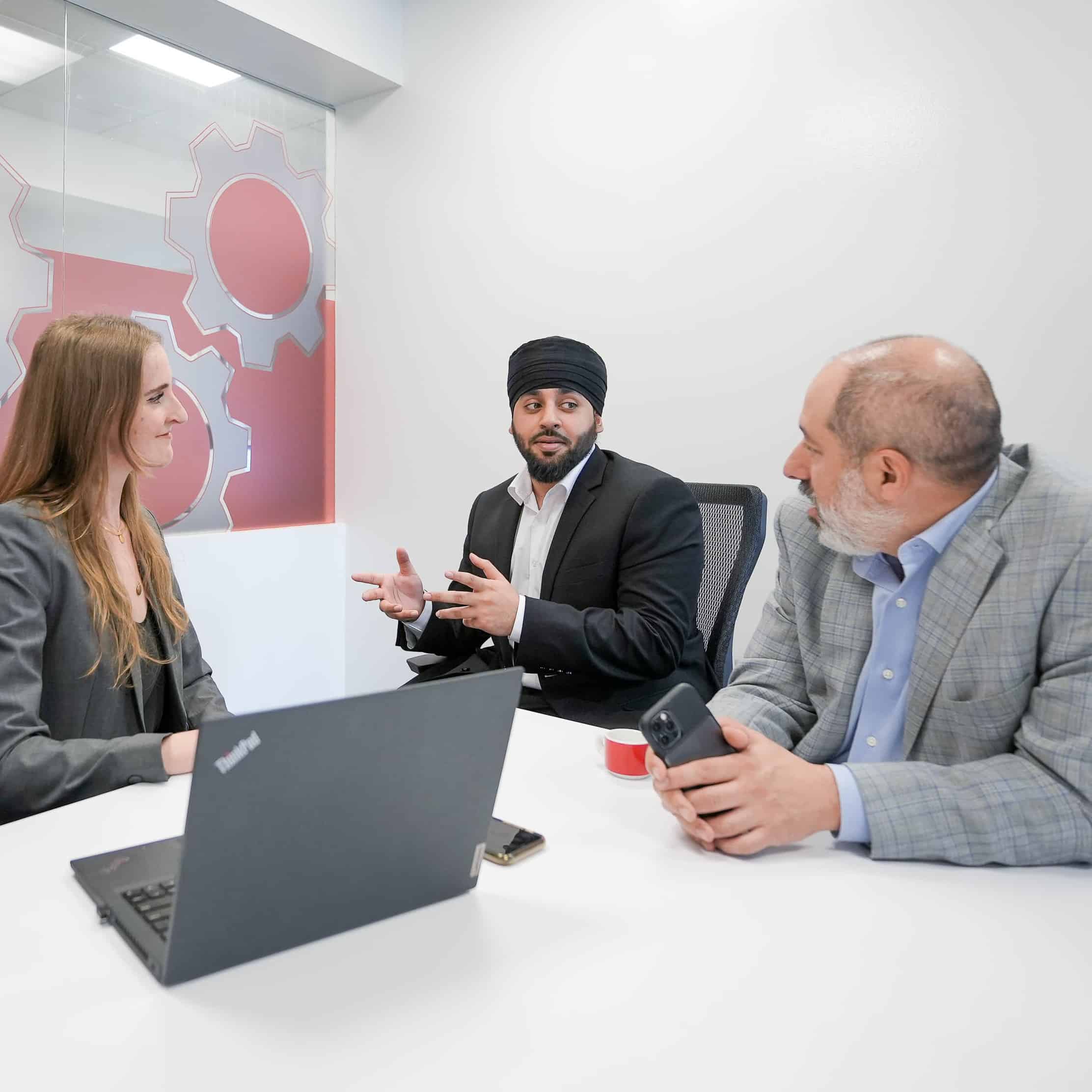 Current state assessment: This is our opportunity to work closely with you to learn about your organization and compile the necessary fact base to fully understand your current priorities and guide future state design. This phase typically lasts from 3-6 weeks, depending on the overall project scope, complexity and starting point. Our work during this time involves:
Understanding your organization's strategic vision
Assessing the current organizational model and hierarchy
Developing a comprehensive inventory of required skills and capabilities
Interviewing and surveying key stakeholders
Reviewing and assessing available documentation (e.g., existing job descriptions, organization charts, RACI matrices, etc.)
Facilitating a "mirror walk" workshop to review key findings and align on top opportunities for improvement

Organizational design: Following our current state assessment, we will deep dive into building out the target state organization. The scope and duration of this phase are determined by your specific needs and can range anywhere from 3-4 weeks to multiple months. Our work during this time may include elements such as:
Defining organizational design principles aligned with your strategic vision
Designing a top-level organization model and structure
Developing target state team mandates and role descriptions
Defining decision rights (e.g., RACI matrix: responsible, accountable, consulted, and informed)
Assessing skills and capabilities gaps
Identifying team and individual performance measures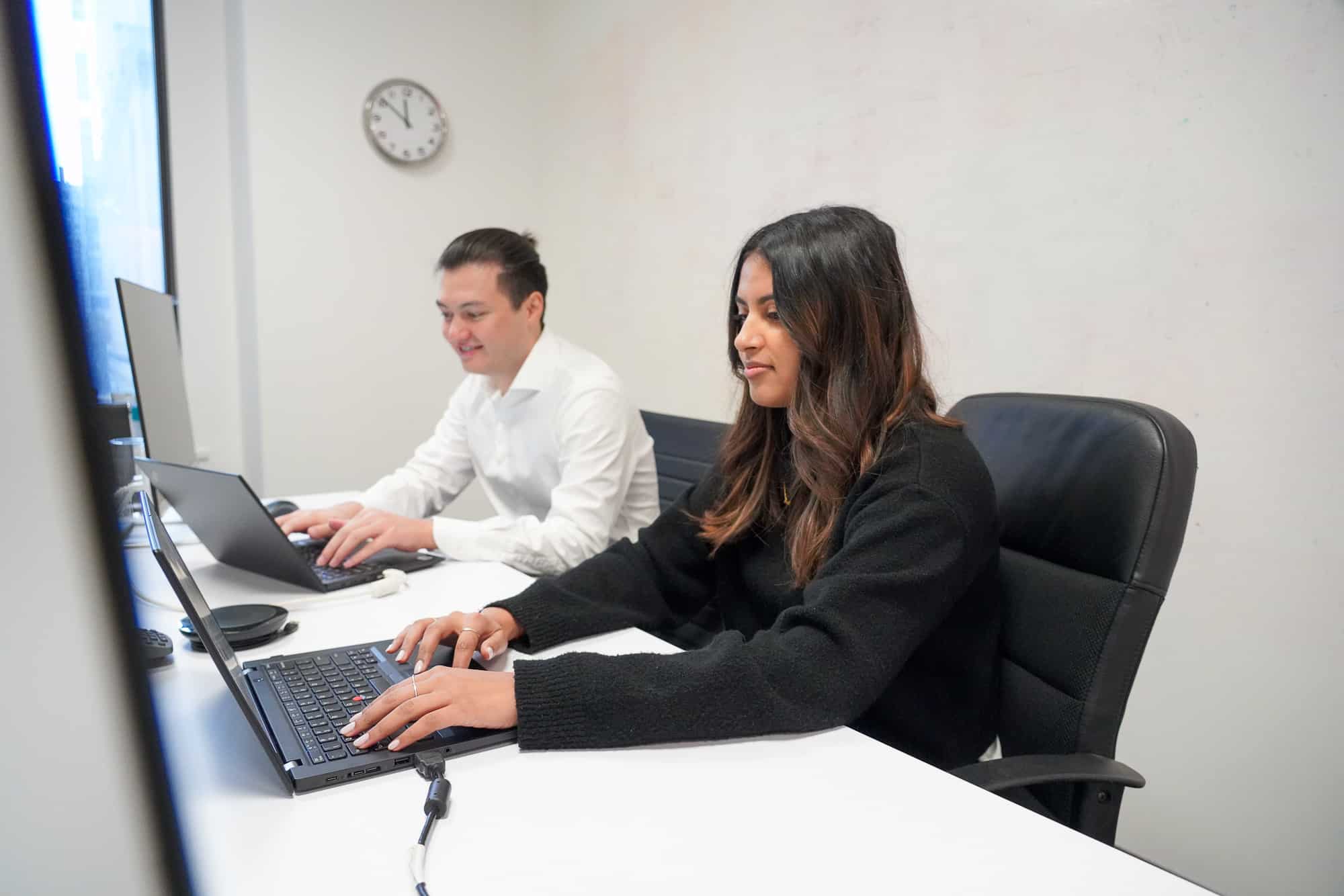 Roadmap: Once we develop a blueprint for your solution, we will work with you to prepare a path from the current to the future state. This phase typically lasts 1-3 weeks and involves:
Defining clear workstreams, milestones, timelines, and accountability to get to target state
Setting up reporting and tracking against milestones and setting the cadence for project execution
Identifying key project risks, potential impact, and mitigation options
Following the end of our engagement, you will be ready to begin moving ahead with solution implementation. For this, many of our clients choose to continue working with us to leverage our expertise in project planning, change management, and project governance. We will work with you to determine the level of support required, and if needed, define a separate project scope for solution implementation.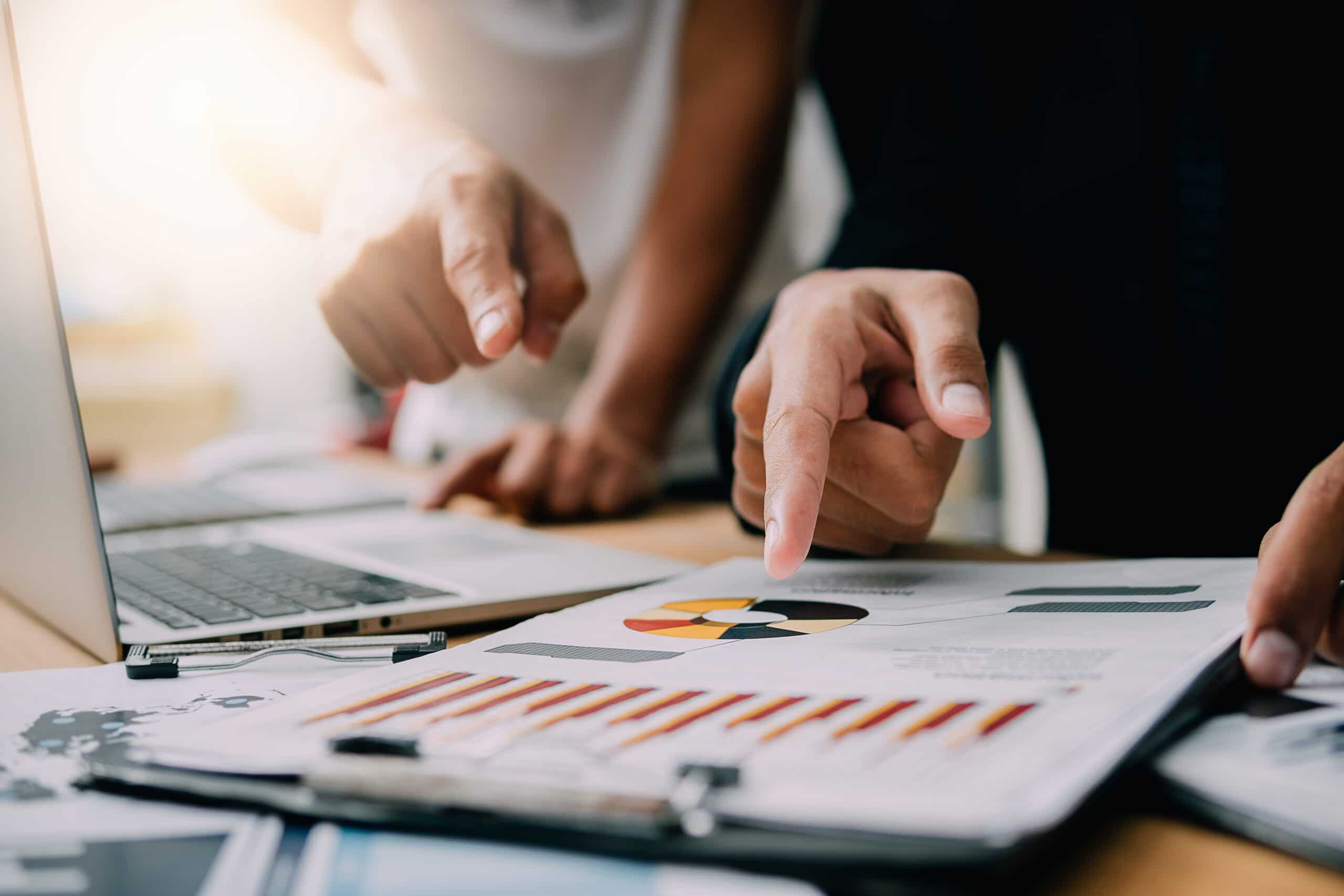 Implementation: Our consultants bring many years of industry expertise and a track record of delivering and sustaining transformational change with our clients. We will work with you to define the scope of support required to make your implementation a success. This may include:
Project management Managing the mechanics of implementation delivery, including initiation and planning, day-to-day execution, stakeholder management, budgeting, risk management, quality assurance, status reporting, and closure.
Change management planning: Leveraging our change management framework to develop a comprehensive and structured plan to help lead your people through organizational change.
Problem solving support: Additional intellectual horsepower to address and breakthrough potential roadblocks encountered throughout the implementation lifecycle.
Training and capability building: Upskilling of staff to ensure the smooth transition and sustainment of the implemented solution.
How Burnie Group creates value
Organizations that work with us for their organizational design achieve:
Improved operating efficiency
Faster decision-making
Improved customer and employee experience
Increased competitive advantage
Client testimonials
"Burnie Group is tremendously skilled at absorbing information quickly and synthesizing it into useful decision making material. It's obvious that they are very collaborative behind the scenes and strive to foster the same approach with their clients. Their ability to assess a problem, propose a solution that makes sense, and articulate it in a way that is easily understood is a true talent and very much appreciated."
"My experience with Burnie Group was nothing but positive. I walked away with a stronger team, a lot more knowledge and a tighter grasp on my processes, priorities and goals."
"Burnie Group helped make something that seemed insurmountable more manageable and doable. We appreciate your time and dedication and hope to work with you again in the future."