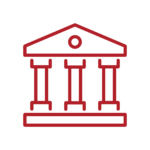 The financial services industry and banks, in particular, need to evolve as quickly as consumers do. Burnie Group supports our clients in retail banking, commercial banking, and corporate banking to design strategies that tap into new customer segments, leverage multi-channel offerings, and build efficient operations.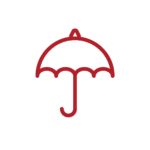 Insurance providers must continually adapt to strategic and operational challenges while delivering value. Burnie Group supports both life and P&C insurance clients with strategy development and operations transformation, including underwriting, policy administration, claims management, and multiple support functions.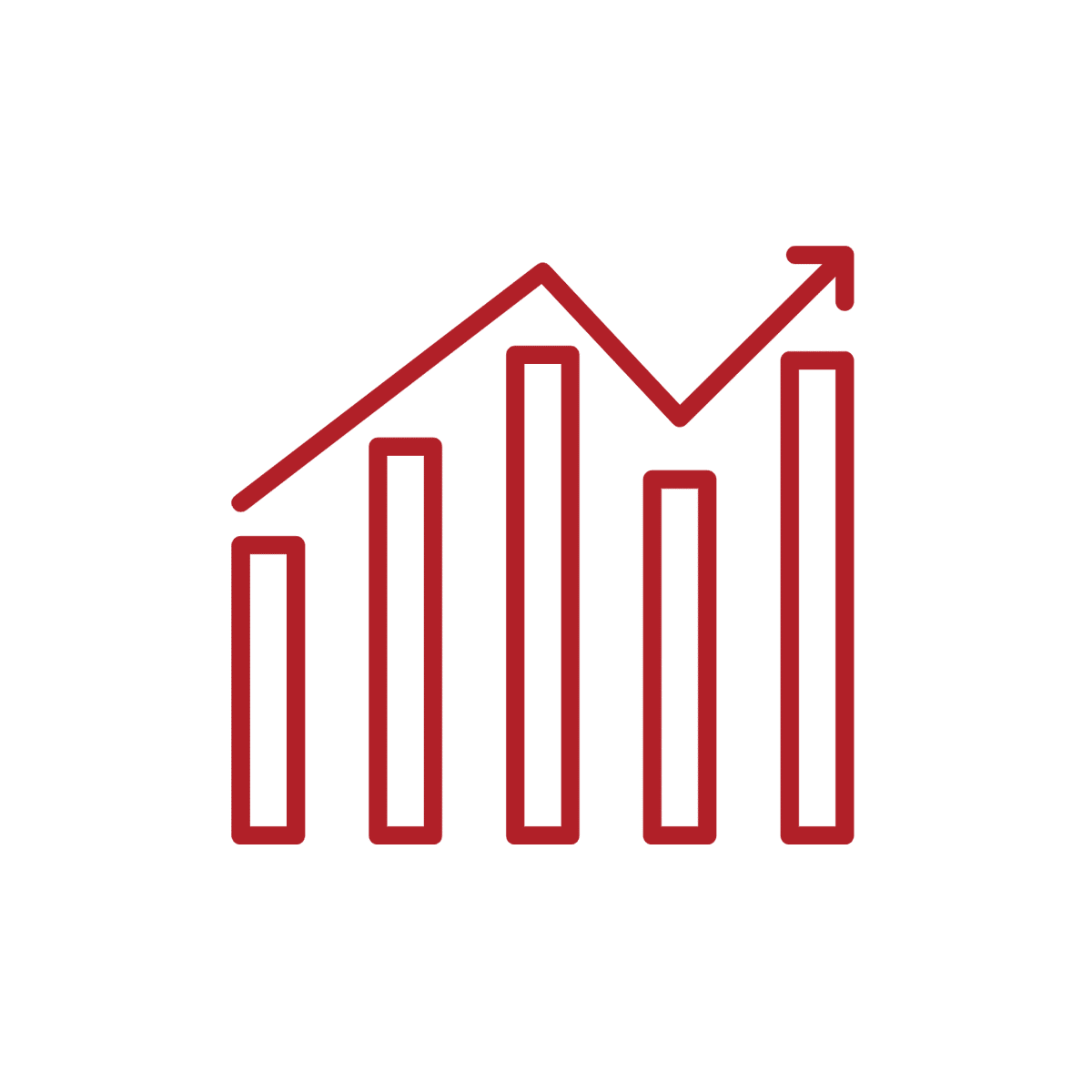 Private equity organizations look for ways to create value both in the due diligence phase of acquisition and managing their portfolio. Burnie Group can support these aspirations thanks to our strategic management consulting background and extensive experience supporting post-merger integrations and acquisitions.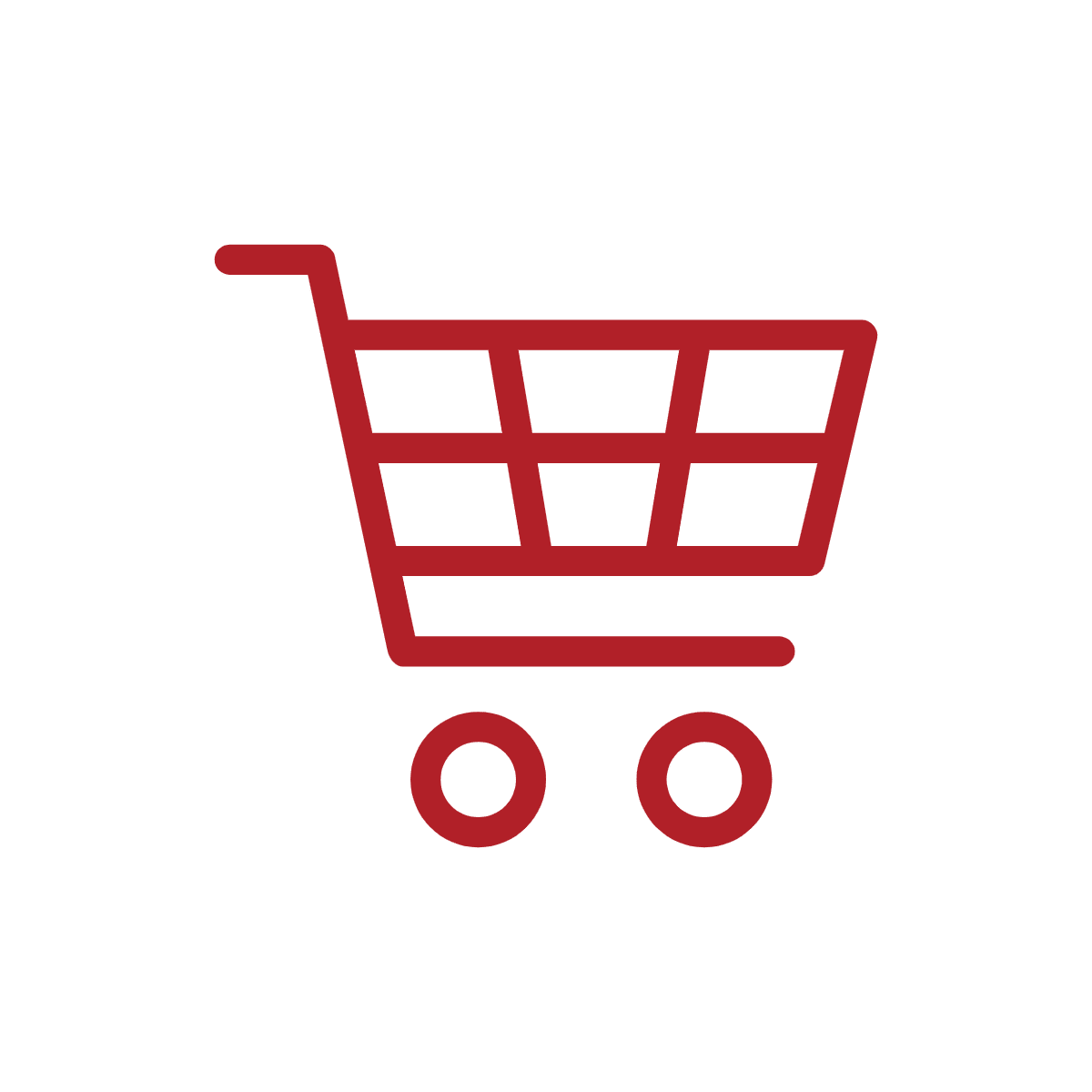 As one of the fastest-moving industries, retailers should continuously find better ways to address and serve customers. We help retailers – both in the fast and slow-moving consumer goods segments – to reinvent the customer experience, and ensure that back-office and support operations are lean.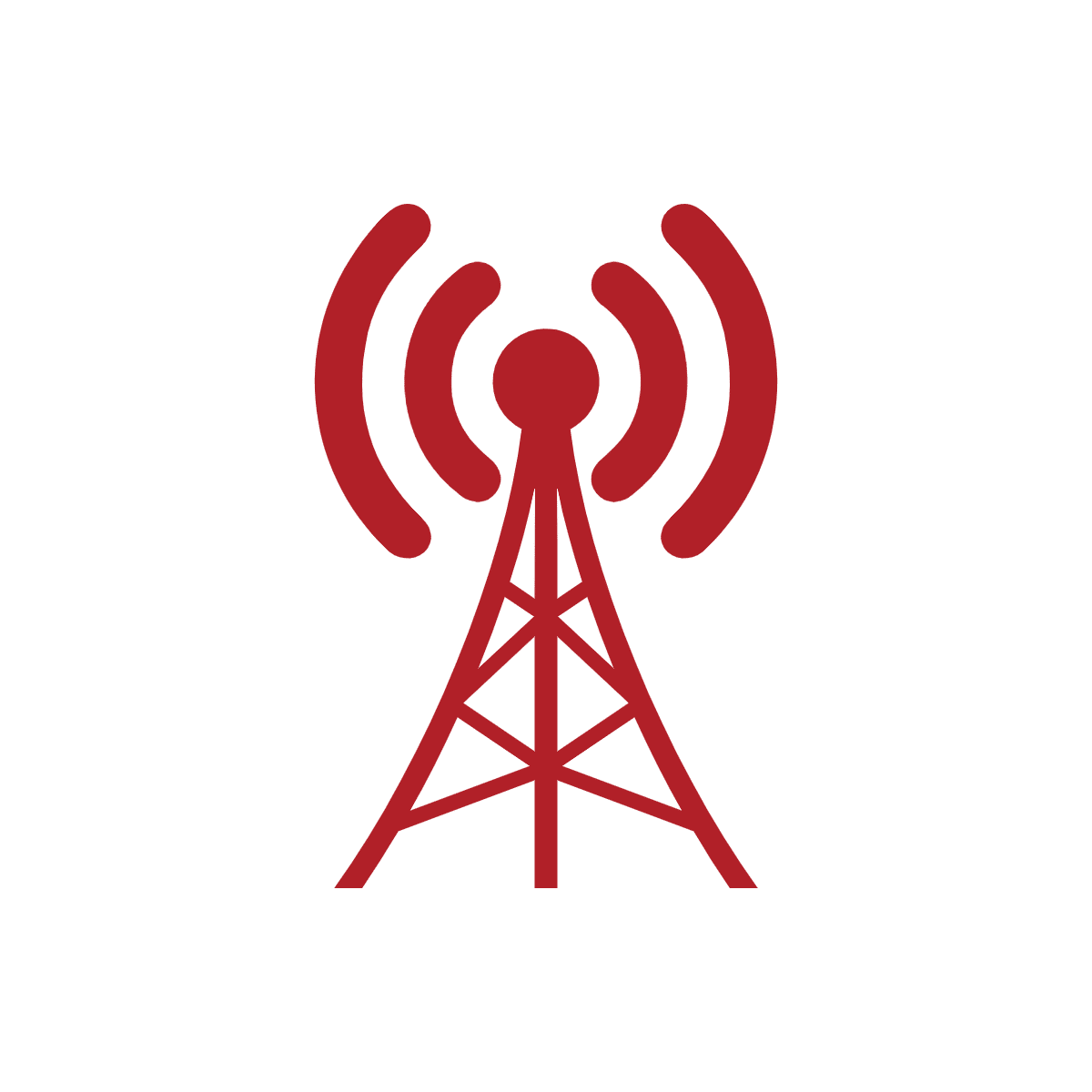 Technology development cycles are ever-changing and accelerating, and telecom providers should continuously adjust to capture and serve customers. Burnie Group helps telecoms reinvent their business model and redesign their operations and field services.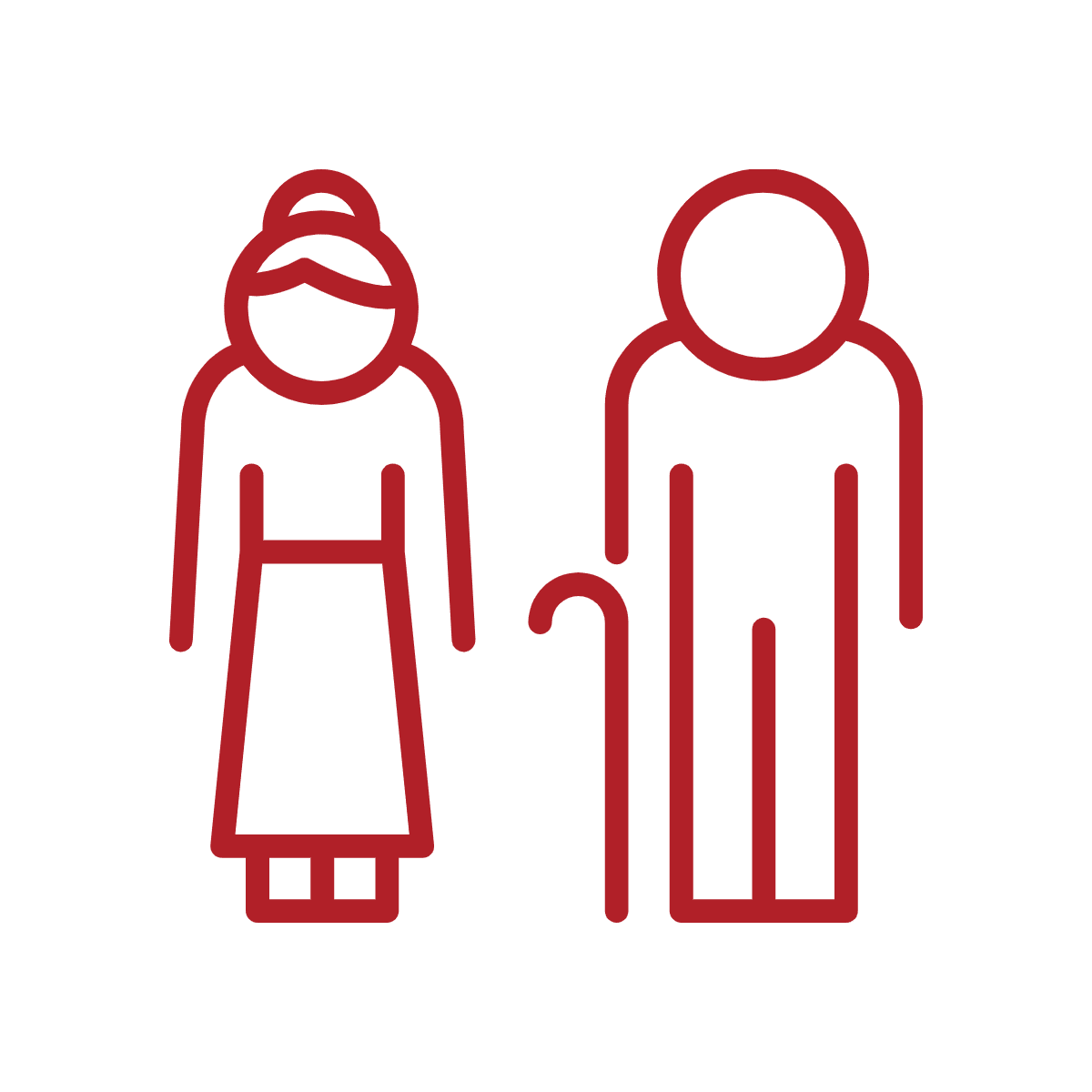 The long term care industry must adapt its strategy to changing conditions. Burnie Group has extensive experience helping long-term care and senior living organizations with strategic and operational concerns, including pandemic playbooks and operating models.
Learn more about Burnie Group's expertise in your industry and how we can help transform your business.
CONNECT WITH US