Burnie Group's RPA program improves the speed, quality and efficiency of complex back-office operations. Your business will attain transformative and measurable results through the application of deep subject matter expertise and state-of-the-art technology.
We were one of the earliest adopters of RPA in North America, and over the years, we've delivered measurable, substantial and sustainable value to our customers leveraging new and transformative intelligent automation (IA) technologies.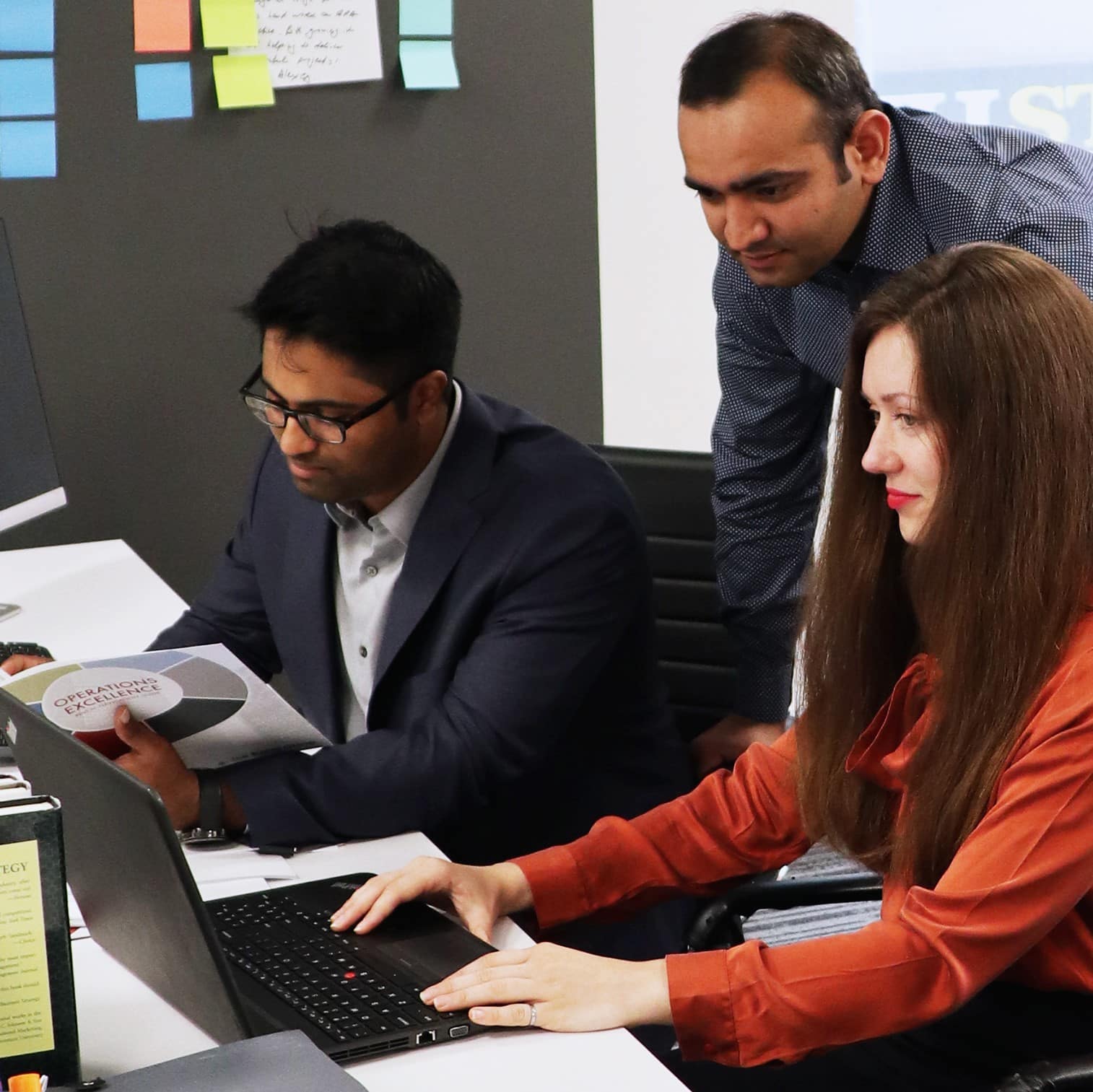 Improve quality and reduce costs by 85%
We guarantee simplified, efficient and modernized operations through RPA. RPA reduces processing times and costs, improves quality and compliance, and ultimately enhances customer and employee experience.
Extend the life of your legeacy and ERP systems
Leverage automation to modernize your legacy or ERP system without having to replace a system that is often a complex, expensive and time-intensive undertaking.
Journey from RPA to intelligent automation and hyperautomation
Automation is an important lever to improve business efficiency and enhance customer experience. It is important to automate your repetitive, low-value tasks to enable employees to focus more on value-added and meaningful work. Automation helps in shifting from a process focus to a data focus for your employees. RPA has been around for some time and has evolved into intelligent automation and now hyperautomation.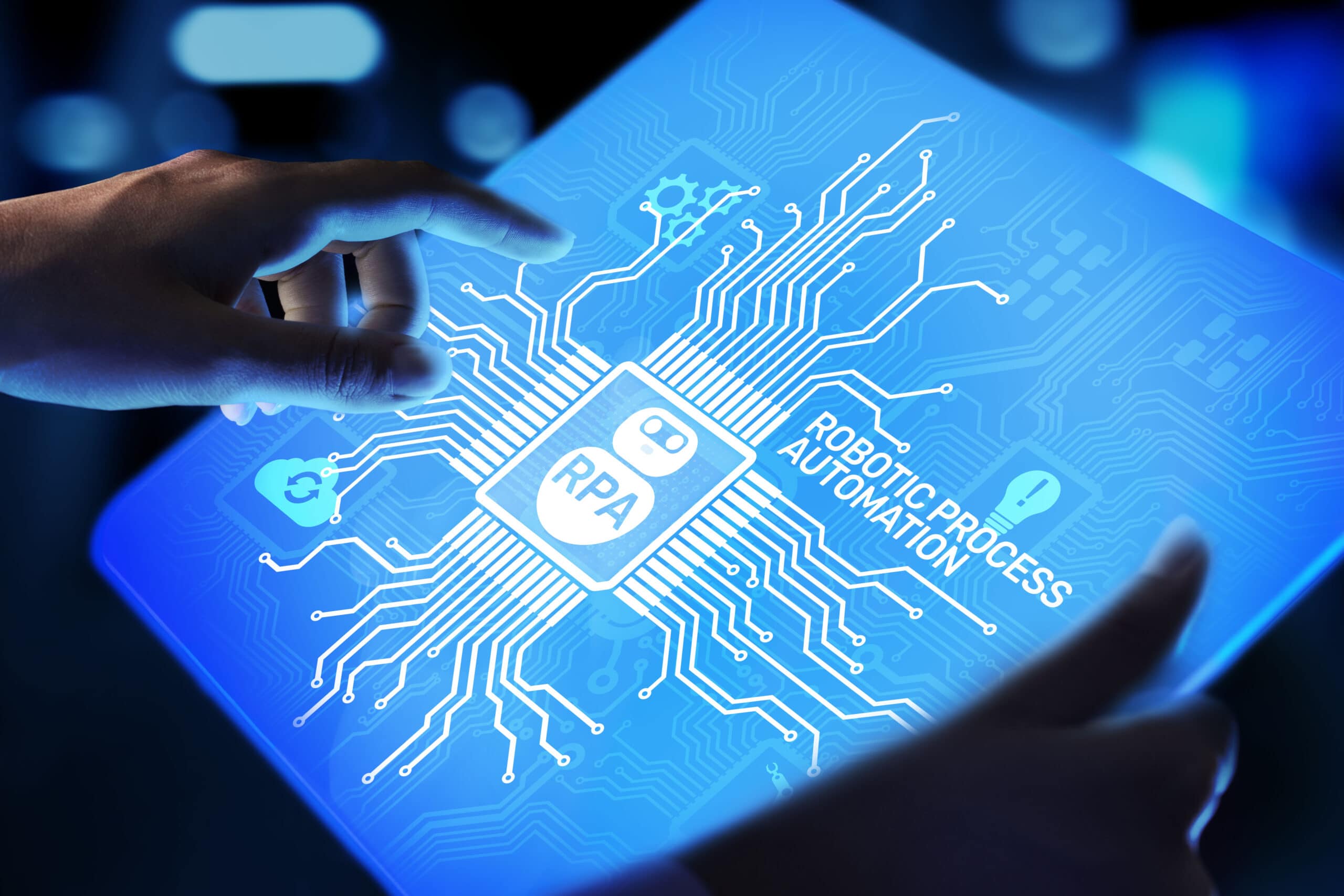 What is robotic process automation (RPA)?
Robotic Process Automation (RPA) refers to software-driven programs used to mimic user/human processing activities. RPA can be introduced in manual, repetitive processes with structured data. RPA bots act as virtual workers, completing tasks usually performed by people, often across multiple systems.
RPA is a non-invasive technology that is implemented as a layer over your existing infrastructure/applications to achieve your automation goals in a short implementation cycle. Traditional automation, on the other hand, requires significant upgrades in your existing infrastructure and applications, resulting in long and expensive implementation cycles.
Types of RPA
Attended: Attended automation is targeted for front-office activities, where bots work alongside humans to fetch and update data in multiple systems while relying on humans for data input. These are typically deployed in contact centres to allow contact centre agents to focus on the customer rather than the process.
Unattended: Unattended automation is targeted for back-office activities, where bots work independently from human involvement. These bots are usually triggered by events or by a scheduler.
What is intelligent automation (IA)?
Intelligent automation takes RPA to a higher level by leveraging cognitive capabilities like language, vision, or learning to automate entire processes with minimal human intervention. Intelligent automation can help organizations implement "straight-through" processing to achieve the highest level of process efficiency.
What is hyperautomation?
Hyperautomation expands on the concept of intelligent automation by including additional automation technologies to augment and expand human capabilities. For example, intelligent automation can work alongside business process management tools to create a workflow where decision-making is directed towards intelligent automation to run through a process end-to-end.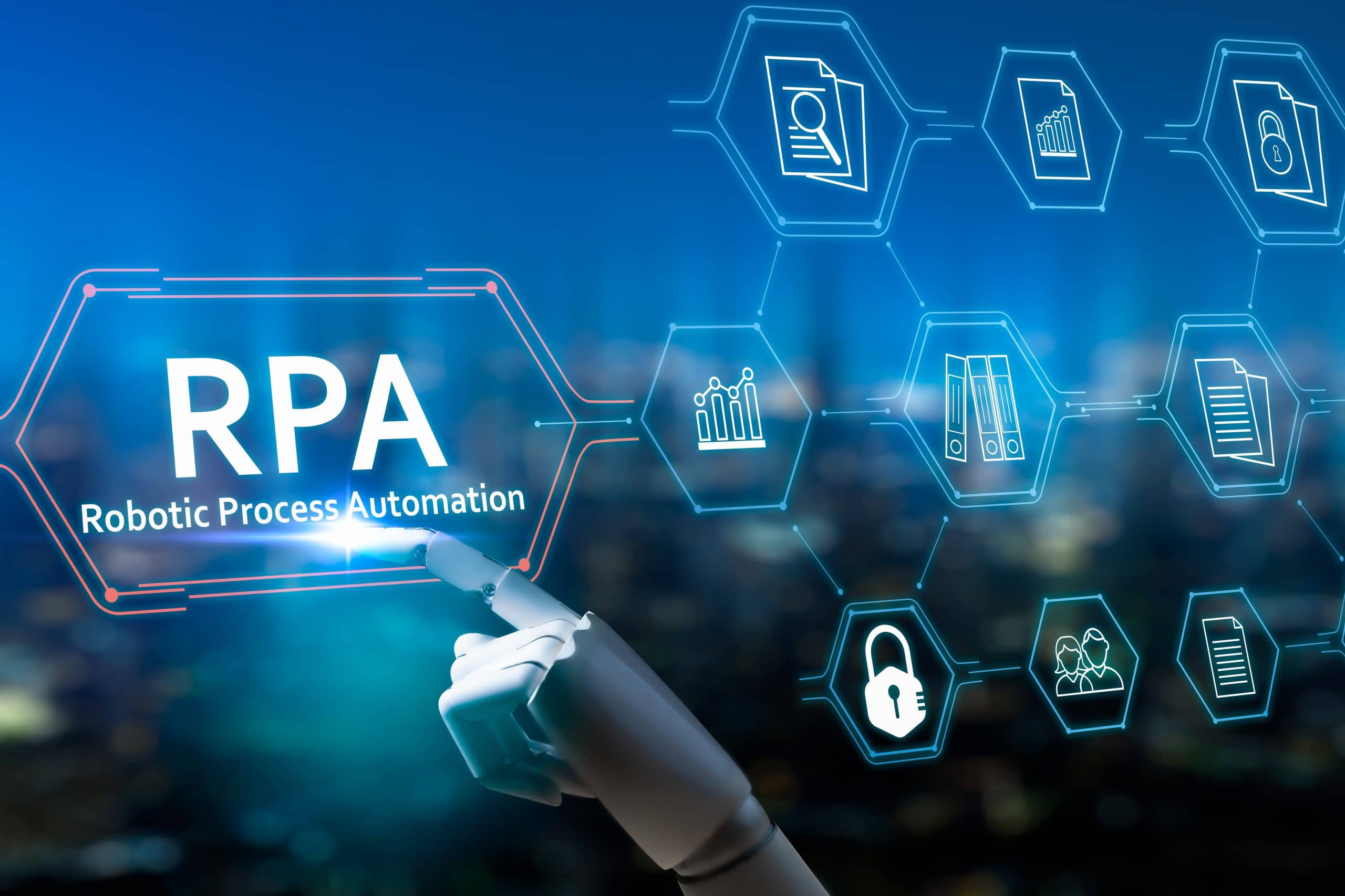 How Burnie Group supports our clients
Our RPA capabilities include:
Process diagnostics
Infrastructure setup (on-premise or cloud-based setup)
Establishing a Centre of Excellence (COE)
Designing an automation roadmap
Advisory automation services and support
Testimonials
"I enjoy working with Burnie Group on our industry-wide benchmarking. Burnie Group did a nice job pulling the data together, normalizing it, and presenting it back to the participants. They have a very professional team and deliver results and insights that are useful, timely, and valuable."
"A number of Canadian banks have worked with Burnie Group to complete a contact centre benchmarking survey. I was impressed with the quality of work and information gleaned from the benchmark."
"Burnie Group's team did a fantastic job both explaining digital technologies and finding very relevant case studies to bring use cases to life for our team. Great material, great team, great value for money."
Planning to introduce RPA in your organization? We've already done it many times for many clients.
CONNECT WITH US