The Burnie Group's RPA program improves the speed, quality and efficiency of complex back-office operations. Your business will attain transformative and measurable results through the application of deep subject matter expertise and state-of-the-art technology.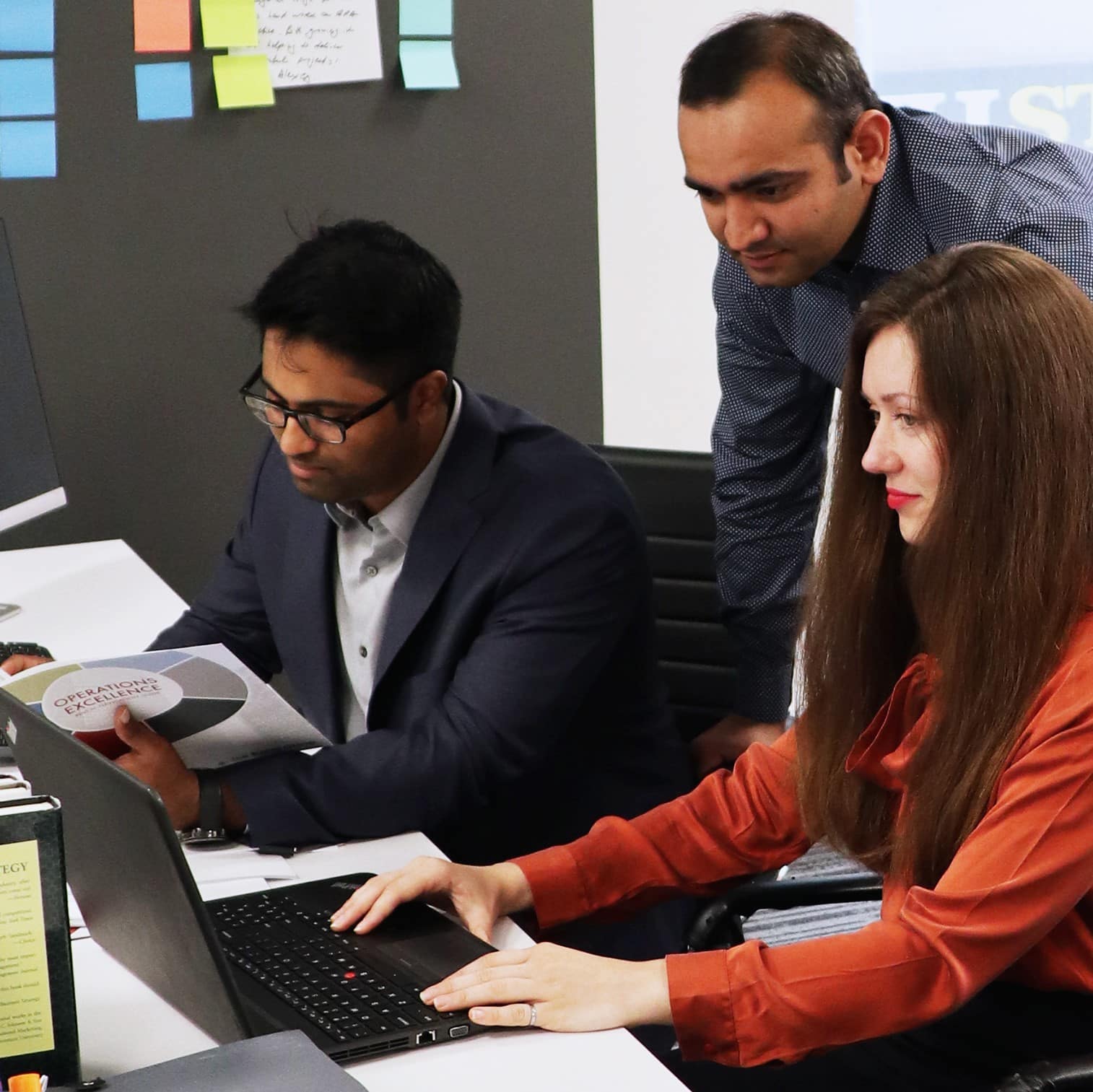 Improve quality and reduce costs by 85%
We guarantee simplified, efficient and modernized operations through RPA. RPA will improve customer experience faster and make more accurate decisions while reducing costs by more than 85%.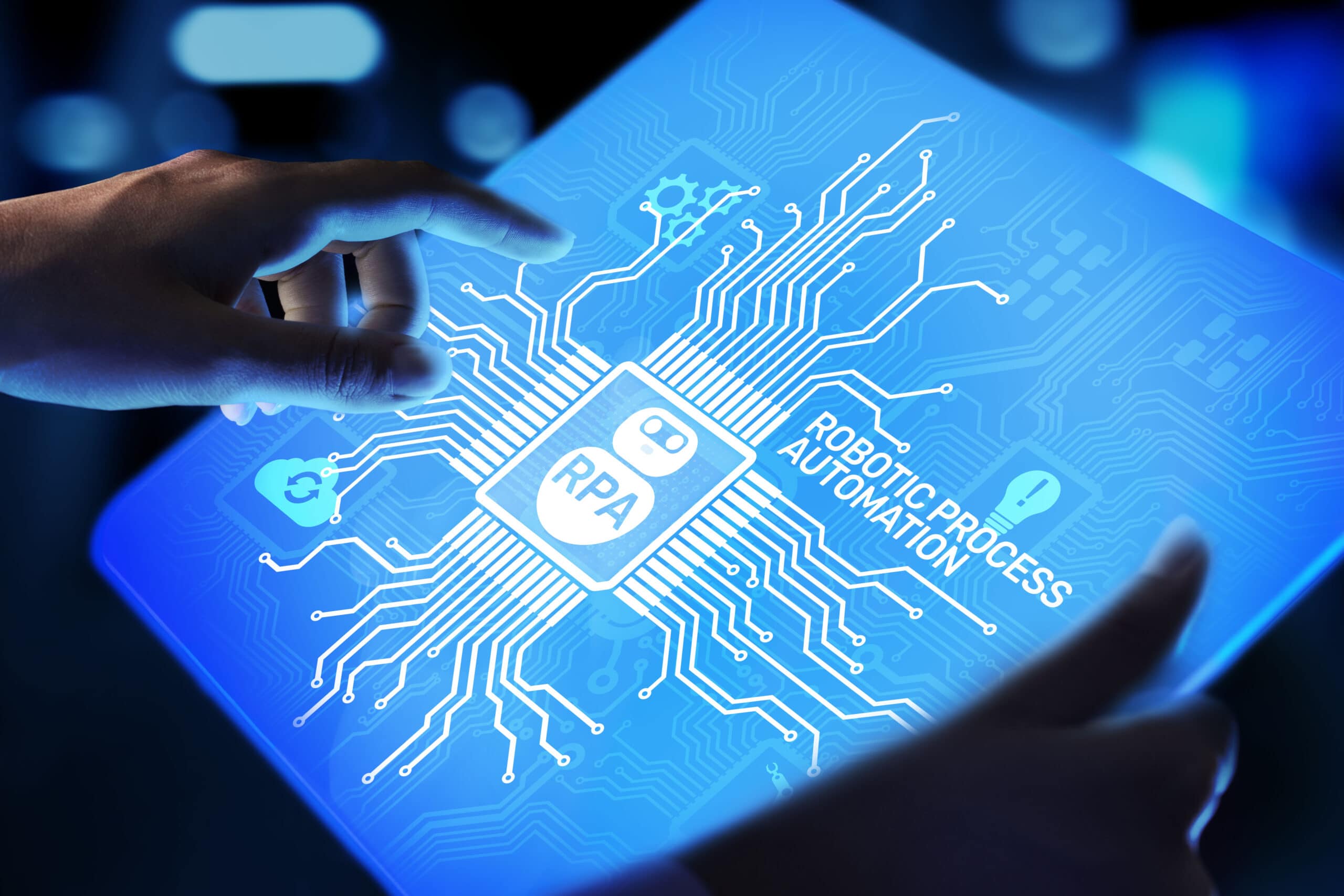 What is Robotic Process Automation?
Robotic Process Automation (RPA) refers to software-driven programs used to mimic user/human processing activities. RPA can be introduced in manual, repetitive processes with structured data. RPA bots act as virtual workers, completing tasks usually performed by people, often across multiple systems.
The primary difference between RPA and traditional automation is that RPA does not require any development or integration with existing IT applications. RPA is a technology that uses an application's user interface (UI) to automate a process rather than a traditional Application Programming Interface (API).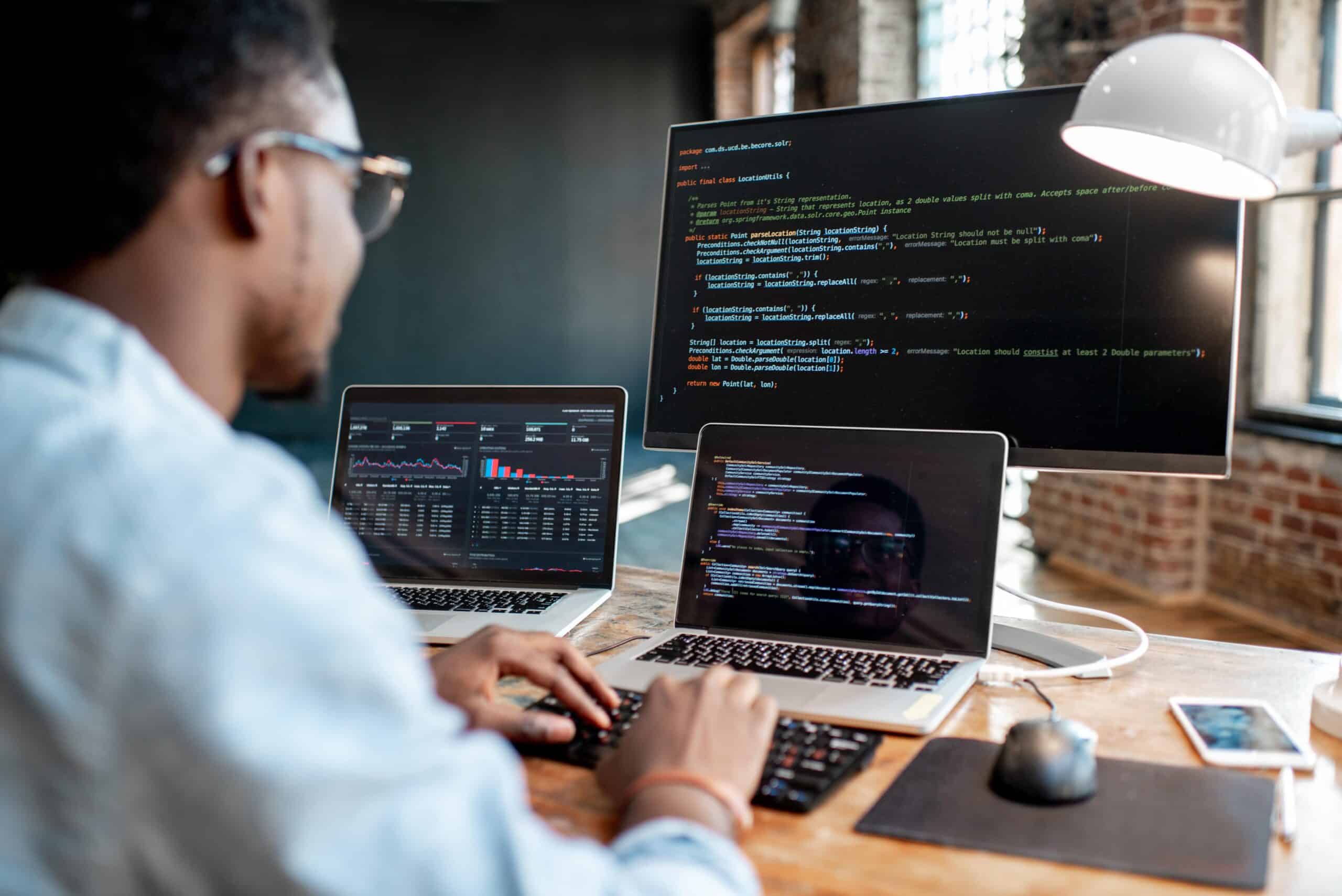 Our RPA capabilities include:
Process diagnostics
Infrastructure setup (on-premise or cloud-based setup)
Establishing a Center of Excellence (COE)
Designing an automation roadmap
Supporting RPA services
Testimonials
"Excellent consulting, incredible speed, agility, professionalism, ability to grasp and articulate what we the client could not as a group, patience, visualization of qual and quant info...everything that went in was top notch! This was my second experience with TBG and both were strong consistent deliveries."
"I have been part of many strategic planning exercises over my many years as an executive and partnering with The Burnie Group was by far the best – the best in terms of subject matter expertise, methodology, originality, organization, comprehensiveness, timeliness and final product/outcome. All at a cost that was fair, reasonable, and better than other consulting firms."
"[The Burnie Group] did a nice job getting to know our business and industry and honing in on issues/priorities."
Planning to introduce RPA in your organization? We've already done it many times for many clients.
CONNECT WITH US