Evolving technologies, increasing oversight, and shifting markets bring new opportunities and challenges to the insurance sector. Carriers must continually adapt to strategic and operational challenges while delivering value to sponsors, policyholders, and shareholders.
The Burnie Group's industry experts can design and implement solutions to position you ahead of your competition. Our robust suite of services draws from industry-leading solutions and new technologies to help you lead and innovate in your business segments and across your company.
We understand the insurance industry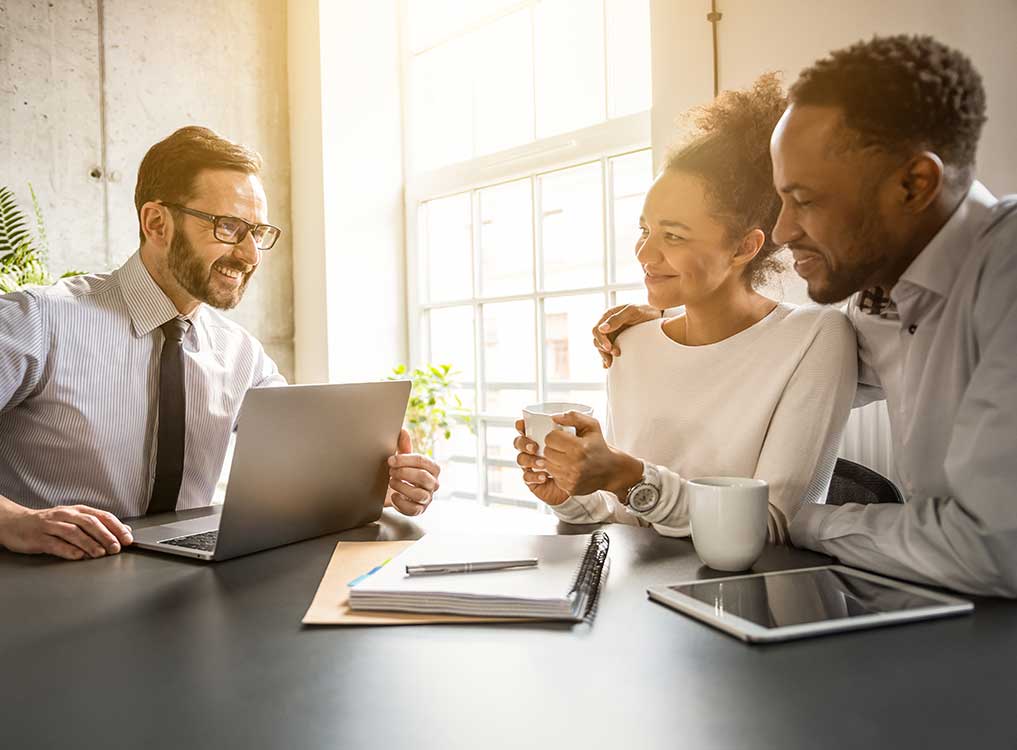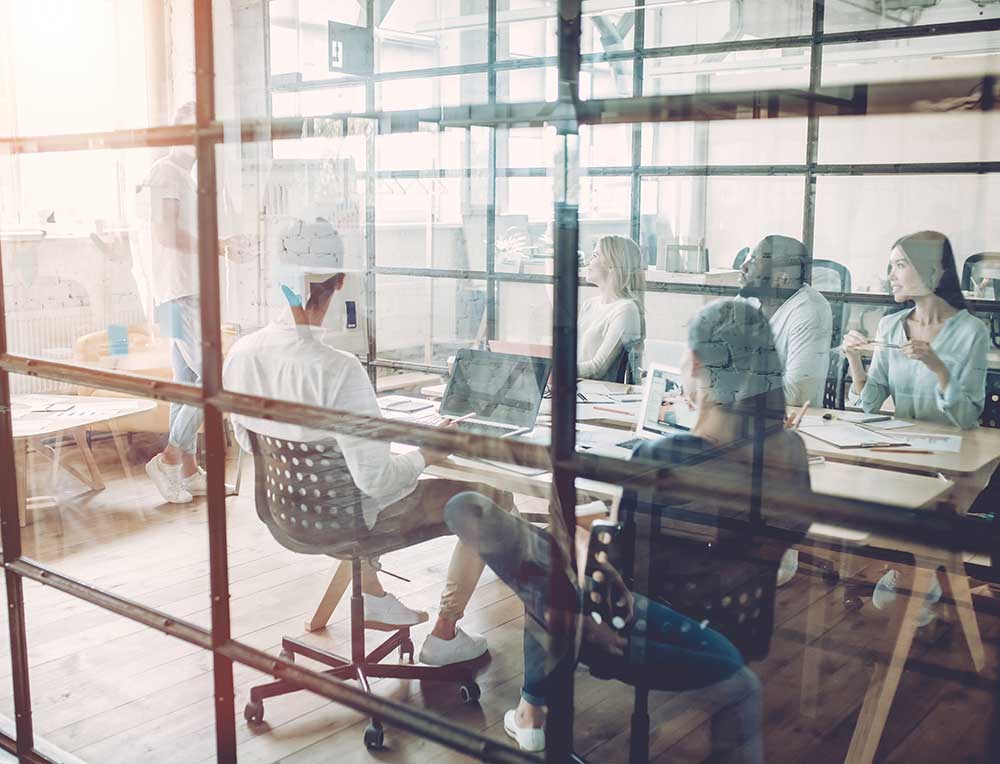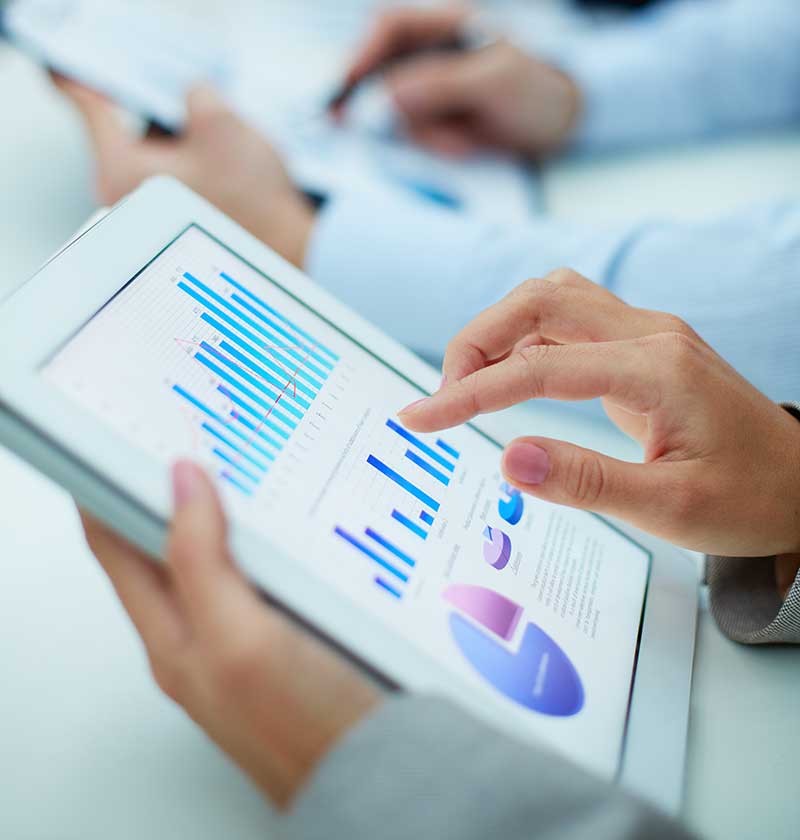 How we can support insurers
We are experts in helping insurers develop resilient enterprise and business unit strategies and advising leaders on how to execute these strategies most effectively.
Strategy and planning: Our approach to strategy is practical and flexible, focusing on the specific situation of each insurer.
Focused frameworks to assess tradeoffs required to succeed in the insurance sector
Structured process to pressure test and evolve your strategy to ensure that the business is set up for success
Prioritization of key initiatives that balance required investment and realizable benefit
Organizational performance: Ensuring that the business is aligned to delivering the strategy is crucial to a well-run insurer.
Organization & target operating model design for optimal execution
Define multiple layers of Metrics and KPIs to ensure alignment and track progress and success
Development of an organizational maturity model, to crystallize key capability gaps and what's required to close them
Sales & distribution optimization: We can help insurers better understand what is driving or inhibiting success.
Distribution effectiveness to understand the contribution made through different channels and/or brokers
A dedicated practice area focused on omnichannel improvement to meet the evolving needs of customers and brokers productively
Customer and broker experience design that enables insurers to focus on what matters to grow and retain GWP
Operational effectiveness and improvement: We offer a range of frameworks, tools and technology to drive efficiency, productivity and cost savings
Intelligent automation through artificial intelligence and robotic process automation
Digital and data strategies that focus on capabilities required to improve operations and the customer experience
Rigorous diagnostics and benchmarking capabilities that can pin-point recommendations on how to address lagging KPIs peer groups
Our insurance clients
The Burnie Group has served leading mid to large sized insurers throughout North America.  We support both life insurance and P&C insurance clients with the development and implementation of strategies across the business including: underwriting, policy administration, claims management and key support functions.