Value creation drives the most value for your business and investors
As companies grow, technologies evolve, and ownership changes, what has worked in the past will often no longer work. Burnie Group's value creation practice helps private equity funds, and their portfolio companies identify initiatives that will drive value for their business. We develop a clear, practical plan, then leverage our technology and operations expertise to help you execute successfully.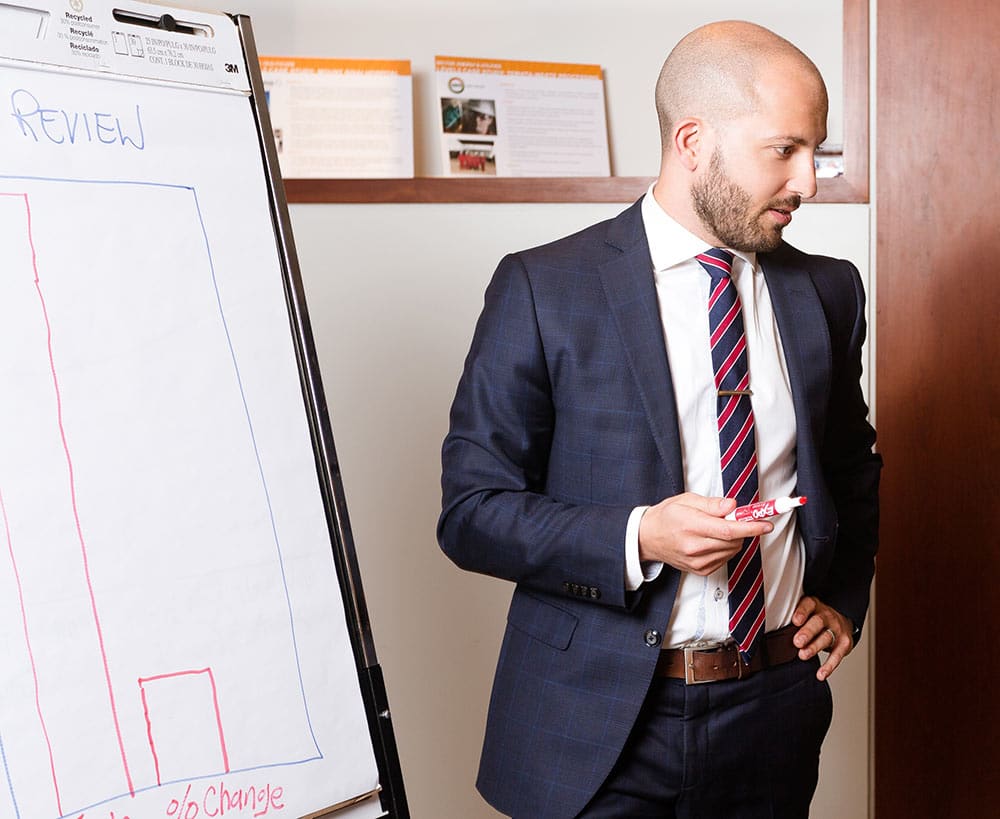 Dramatically increase bottom-line growth
We will identify ways to accelerate EBITDA growth in your portfolio companies and pinpoint adjacent opportunities that will drive cash generation and equity value.
Burnie Group's value creation process involves three main phases:
Assess a business' current state and develop a fact-based understanding of where the business is heading.
Identify opportunities for value creation across all areas of the business, such as revenue growth, cost optimization, capital efficiency and enterprise value. We bring together key stakeholders in a prioritization workshop to align on strategy and initiatives to pursue.
Design execution plans for each value creation initiative, ensuring the right resources and skills are in place to execute. We develop a clear governance framework to assign ownership and metrics for the plan going forward.
Testimonials
"[Burnie Group] did a nice job getting to know our business and industry and honing in on issues/priorities."
Our consultants can support your business throughout the entire value creation process.
CONNECT WITH US