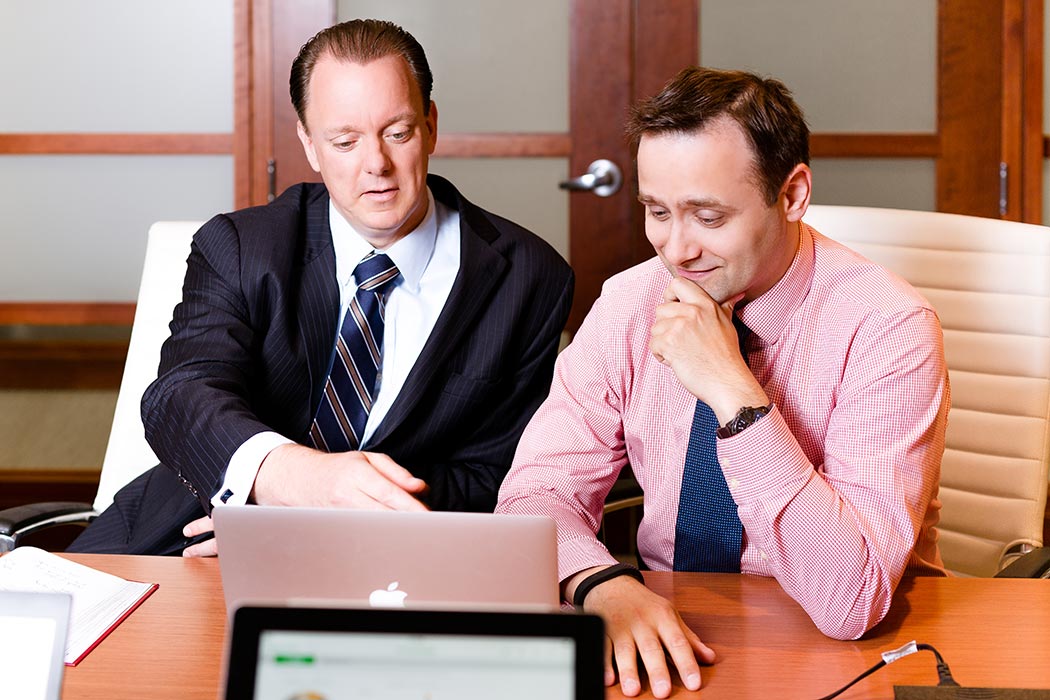 We can help you revolutionize your finance or banking business
Every day, the financial services and banking sectors find new opportunities and challenges in a complex operating environment. To remain competitive and deliver value, players must balance multi-layered regulatory oversight, shifting markets and stakeholder expectations.
Burnie Group's industry experts work with financial services and banking clients to assess needs, create plans, and implement innovative, leading-edge solutions. These strategies and tactics are designed to enhance efficiencies and open opportunities, whether in business segments or across the entire organization.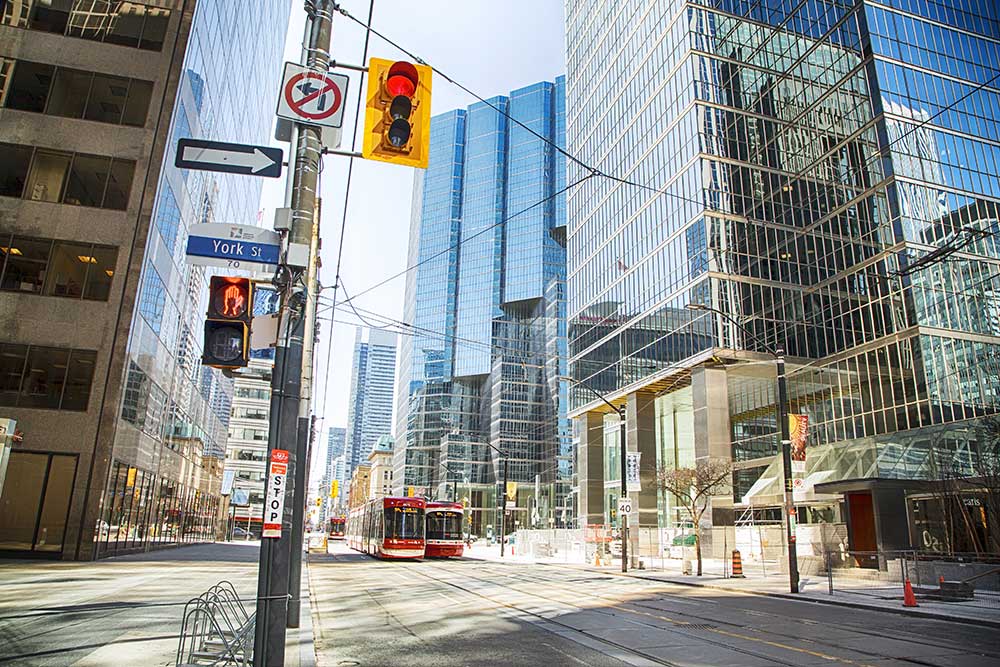 Questions Burnie Group can help you answer:
How to drive an overall business and operations strategy
How to use digital capabilities to enhance customer journey
How can we best capture and serve our customers
How to drive efficiency and scalability in your organization
How to leverage innovation to maintain a competitive edge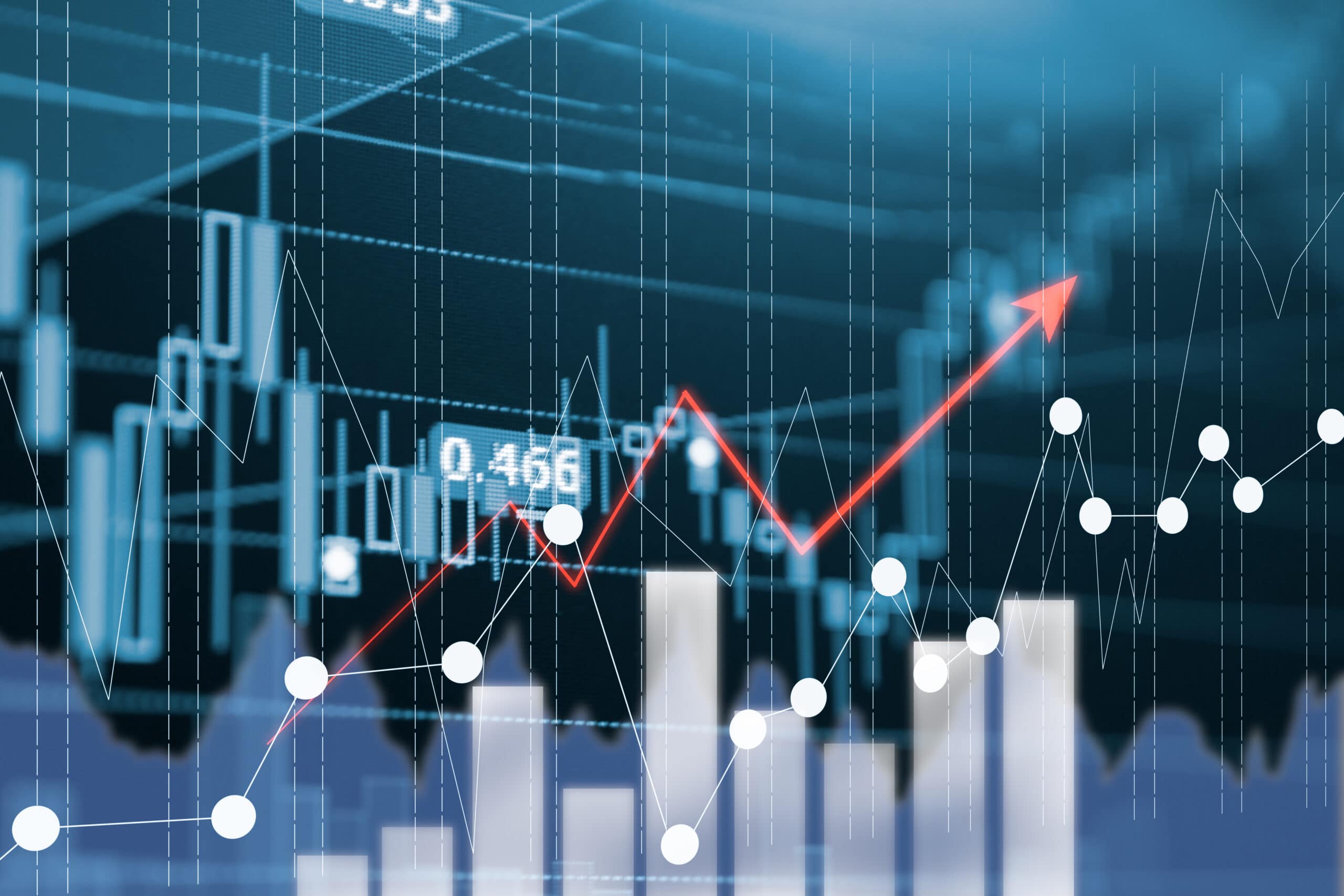 How we can support banks and financial services organizations
Strategy consulting: We have extensive experience developing strategies for clients in banking and financial services, including growth strategies, operations strategies, digital strategies, target operating models, value creation plans and post-merger integration plans.
IT strategy: Burnie Group's financial services consultants have solid experience across all aspects of IT, including application development and maintenance, infrastructure, and user support. Using best practices, we design lean IT target states to ensure your technology fully supports your company.
Workforce management: Burnie Group's WFM solutions harness leading technologies to improve performance and maximize your team's potential. We help clients develop innovative employee engagement programs, improve resource planning, and achieve better team management.
Robotic process automation: Our expert team has created and implemented RPA solutions to help our financial services clients gain efficiencies in areas including account management, accounting and collections.
Benchmarking: Burnie Group's benchmarking program evaluates your operating performance against your industry peers. By identifying the appropriate metrics, you can make changes needed to improve customer experience, influencing your brand and reputation. Our benchmarking clients include the top Canadian banks.
Expert consulting for financial services
Burnie Group's team of consultants are experts in banking and financial services. We can design and implement solutions tailored to the financial services sector to position you ahead of your competition. Our robust suite of services draws from industry-leading solutions and new technologies to help you lead and innovate in your business segments and across your company.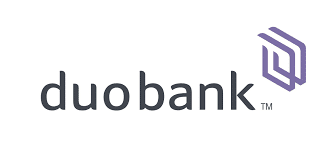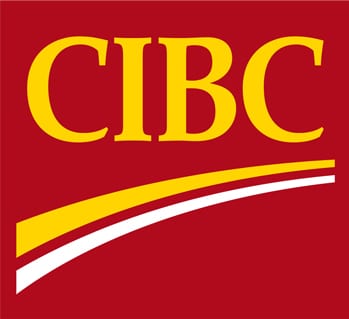 Testimonials
"We were proud to work with Burnie Group and are very pleased with the results. Excellent partners who worked with all levels of our organization to create a robust strategic plan."
"A number of Canadian banks have worked with Burnie Group to complete a contact centre benchmarking survey. I was impressed with the quality of work and information gleaned from the benchmark."
"Flexibility on the project timeline and the ability to deliver the required scope was key to the quality of the final deliverable. Without that flexibility, I'm not sure what we would have had for a final product. Thanks, Andrew, Ghalib and Sean! I would engage BG again to work with Andrew and his team."