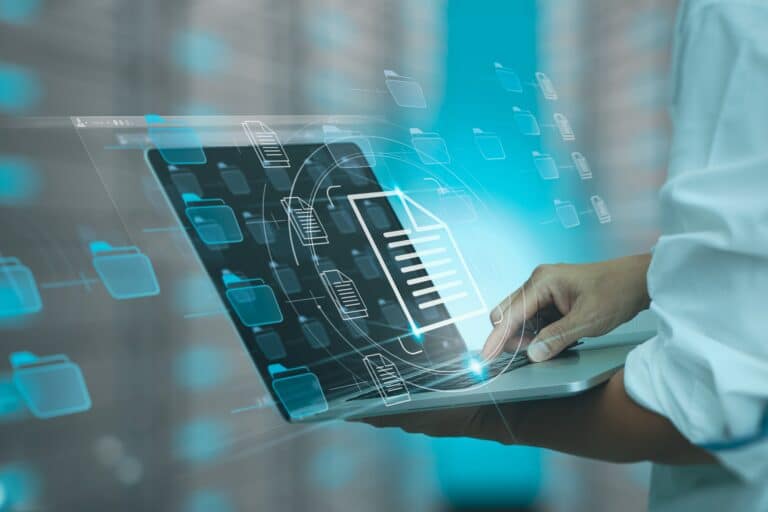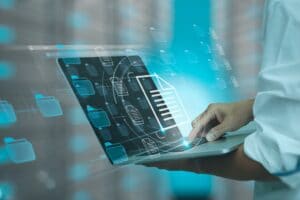 The Situation
A Canadian regional bank wanted to reduce the back-office operations team's labour, error, and re-work costs due to manual and paper-based processes. They knew customer satisfaction could improve when they reduced the slow response times and implemented a seamless digital experience.
Starting with a proof of concept, the bank decided to automate non-value-added activities to enable team members to spend more time on value-added work, such as responding to customer queries. They decided to partner with Burnie Group for support.
The Solution
Burnie Group completed a rapid diagnostic to identify and map the most impactful processes for automation. Based on this diagnostic, the bank decided to automate processes across all areas of the bank, including mortgage and lending, cards, everyday banking, wealth and back-office operations
Burnie Group implemented web forms, handwritten character recognition, and optical character recognition (OCR) technology to digitize paper-based steps in the target processes. In the first twelve months of the project, Burnie Group put automation into production in more than thirty-five process areas.
Additionally, Burnie Group designed and established an automation center of excellence, training a team of twenty employees at the bank on Blue Prism while establishing clear governance and best practices. The training enabled the team to run bank-wide automation initiatives independently.
The Result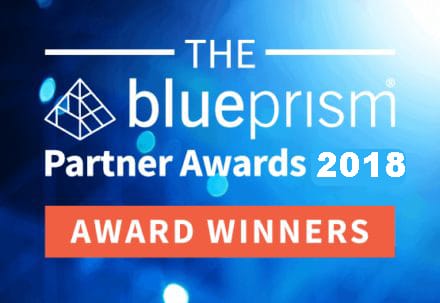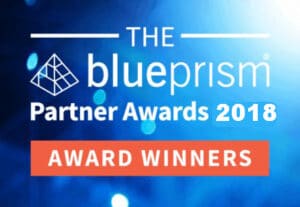 As a result of the bank's center of excellence, first call resolution improved, significantly reducing call volume and decreasing customer complaints. Customer experience improved and customer attrition decreased, resulting in top-line revenue growth of $2M. In addition, its center of excellence enabled 150 full-time employees to support other banking priorities, valued at $7.5M a year.
In 2018, the bank won the Blue Prism Robotic Operating Model Excellence Award, recognizing their center of excellence.
Schedule a consultation to learn more about how automation can improve your customer experience.
SCHEDULE A CONSULTATION