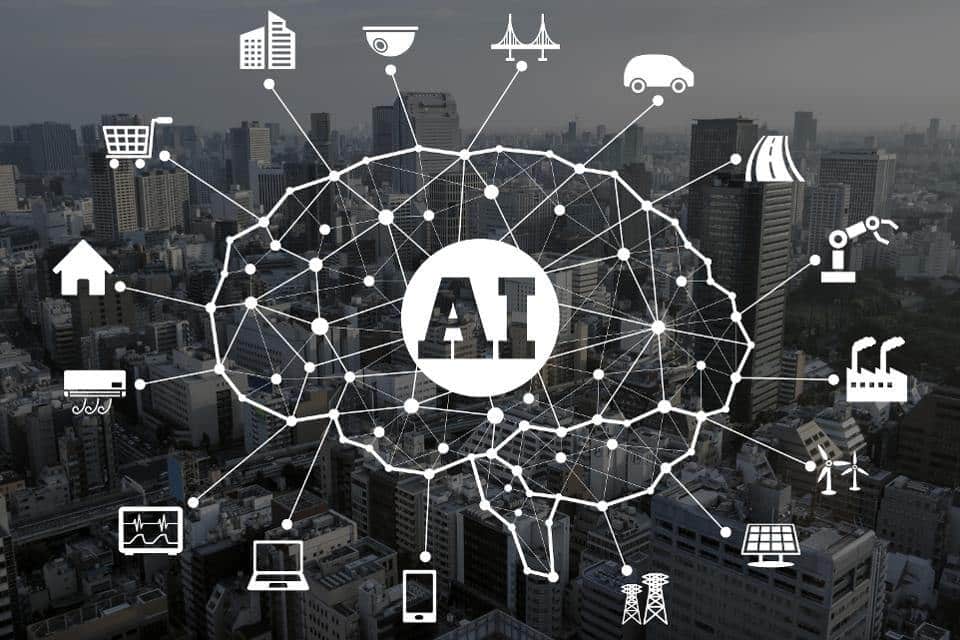 Make the most of AI with support from Burnie Group
Companies are increasingly investigating the implications of AI in their industry and how to adopt AI in their organization. Burnie Group can help your organization leverage artificial intelligence to gain a competitive advantage, access new markets, and develop new business models.
Burnie Group works with client companies and vendors to understand how AI might impact their business and develop a company-specific strategy for implementing AI.
Before developing your AI strategy, we advise you on available options, vendor selection, capabilities and track record, perform due diligence and validate offerings. We analyze processes and develop implementation plans for AI-enhanced automation.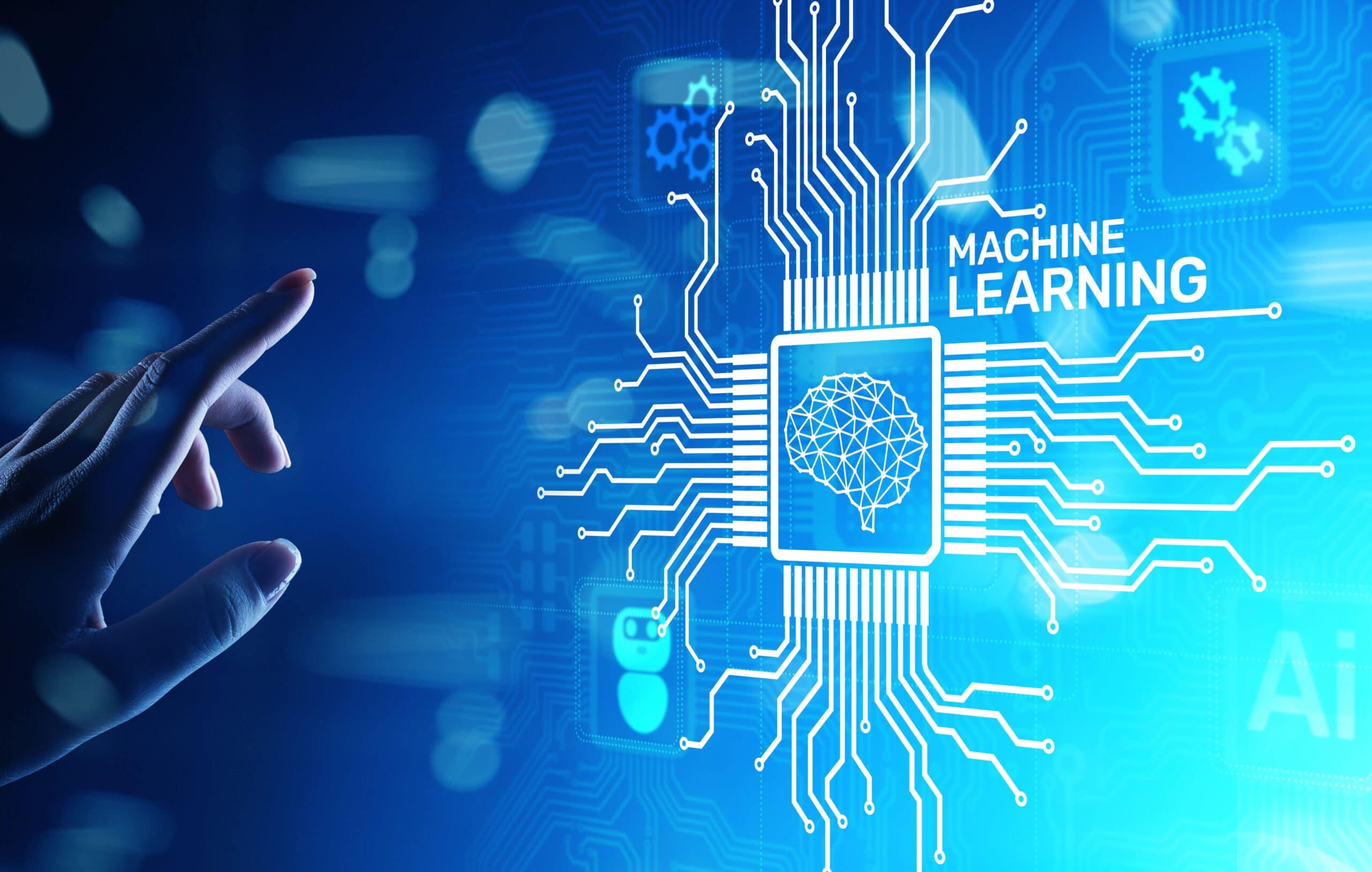 What is artificial intelligence (AI)?
Artificial intelligence (AI) is an area of computer science that develops systems designed to perform tasks that typically require human intelligence. AI can improve processes and solve complex problems that could previously only be addressed by humans.
AI technologies such as machine learning, deep learning, neural networks, and generative adversarial networks, have significantly advanced in recent years and are being used to accomplish complex tasks that were never before possible. With AI, machines are gaining the ability to understand language (natural language processing), see (machine vision), and make informed decisions (cognitive computing). These abilities can be applied across industries to perform tasks and solve problems.
Some of our artificial intelligence partnerships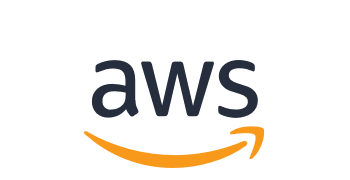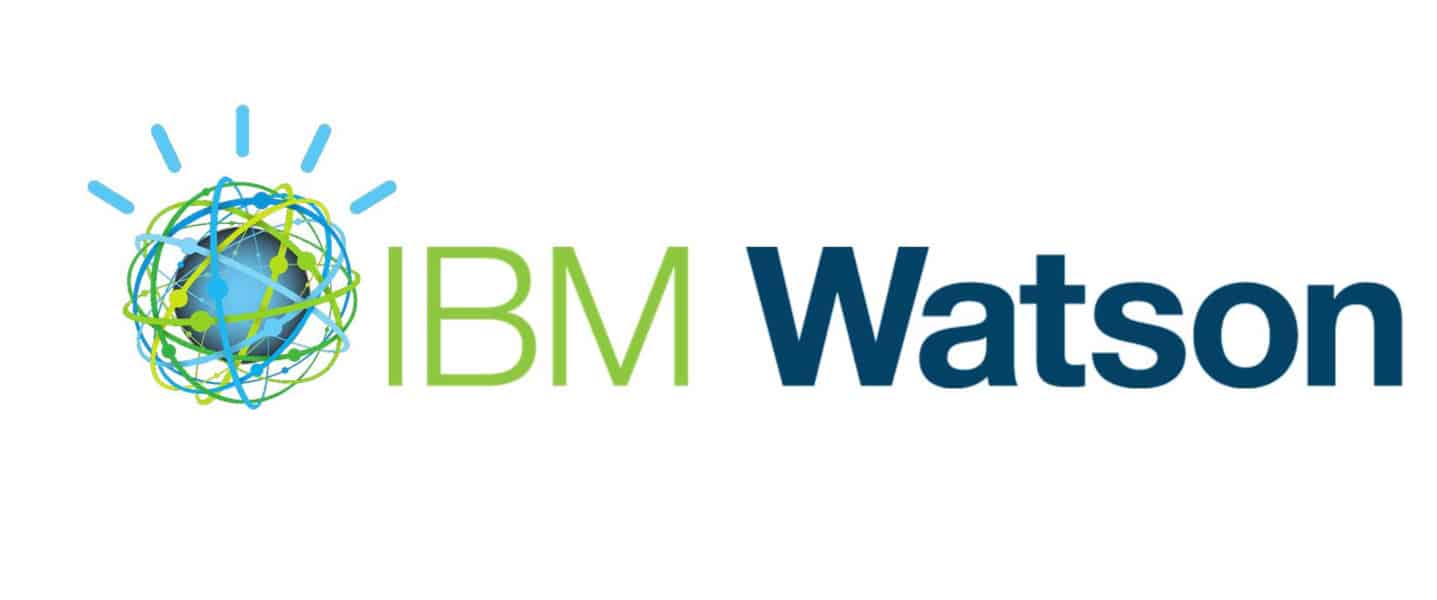 Testimonials
"I have been part of many strategic planning exercises over my many years as an executive and partnering with Burnie Group was by far the best – the best in terms of subject matter expertise, methodology, originality, organization, comprehensiveness, timeliness and final product and outcome. All at a cost that was fair, reasonable, and better than other consulting firms. I would use Burnie Group again in a minute and wouldn't hesitate to recommend them to others. In fact, I already have."
"[Burnie Group are] great facilitators to help get us to the goal of the project."
"Burnie Group did well on active relationship management, proactive communication, and sharing insights."