Burnie Group's process optimization programs support your organization in building new contact center infrastructure or optimizing your existing infrastructure, depending on your needs.
Our process optimization methodology
Our support areas include channel strategy, KPI/scorecard reporting, workforce management, quality assurance, culture blueprint, technology landscape, site/sourcing model, continuous improvement framework, and more.
We build processes based on real-world contact center experience. Combined with our extensive contact center benchmarking and global experience, we customize each program and process built. We are also highly collaborative and work closely with our clients to capture key nuances of their business.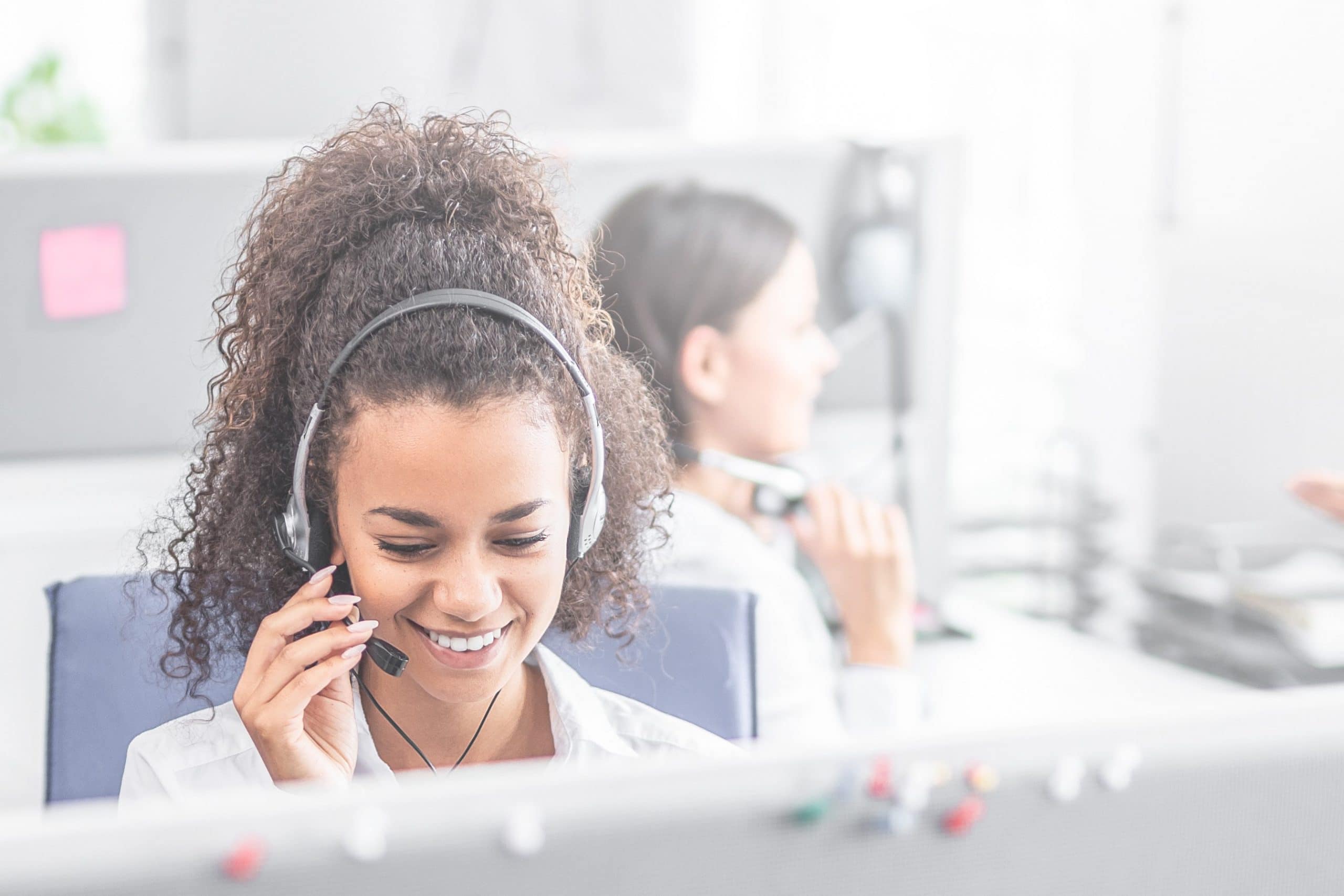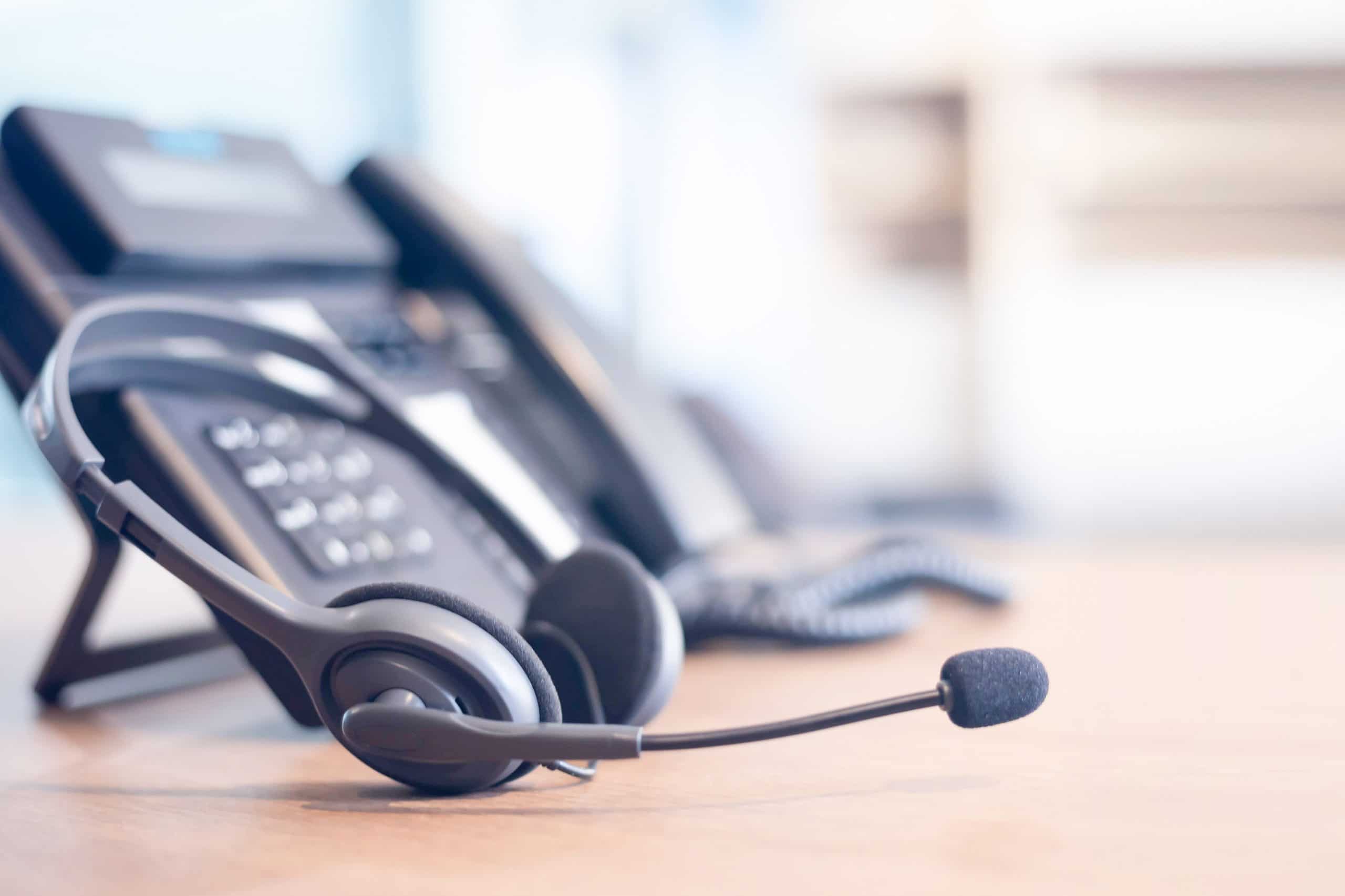 Workforce management for contact centers
Workforce management (WFM) is a key pillar in any contact center. It is the central hub for assessing, analyzing, and reporting on performance across most KPIs. Areas of focus include planning, forecasting and scheduling activities related to customer interactions (phone, email, chat, etc.), frontline employees (schedules, vacation, productivity, etc.) and monitoring and maintaining the health and wellness of the contact center, e.g., systems, facilities, health/safety measures, etc.
We have extensive experience helping companies improve WFM, including:
Capacity planning framework (short term and long-term forecasting)
Staffing models for knowing when and where to schedule employees to meet demand
Employee scheduling and shift building
Employee vacation planning
Service level management (intraday and offline activity management)
Command center set up and optimization.
Governance framework
Playbook development to document processes
Incident management/Business Continuity Planning
We offer unique expertise in the WFM space because our contact center consultants have "real world" WFM experience, enabling us to assist with all elements of this crucial contact center pillar.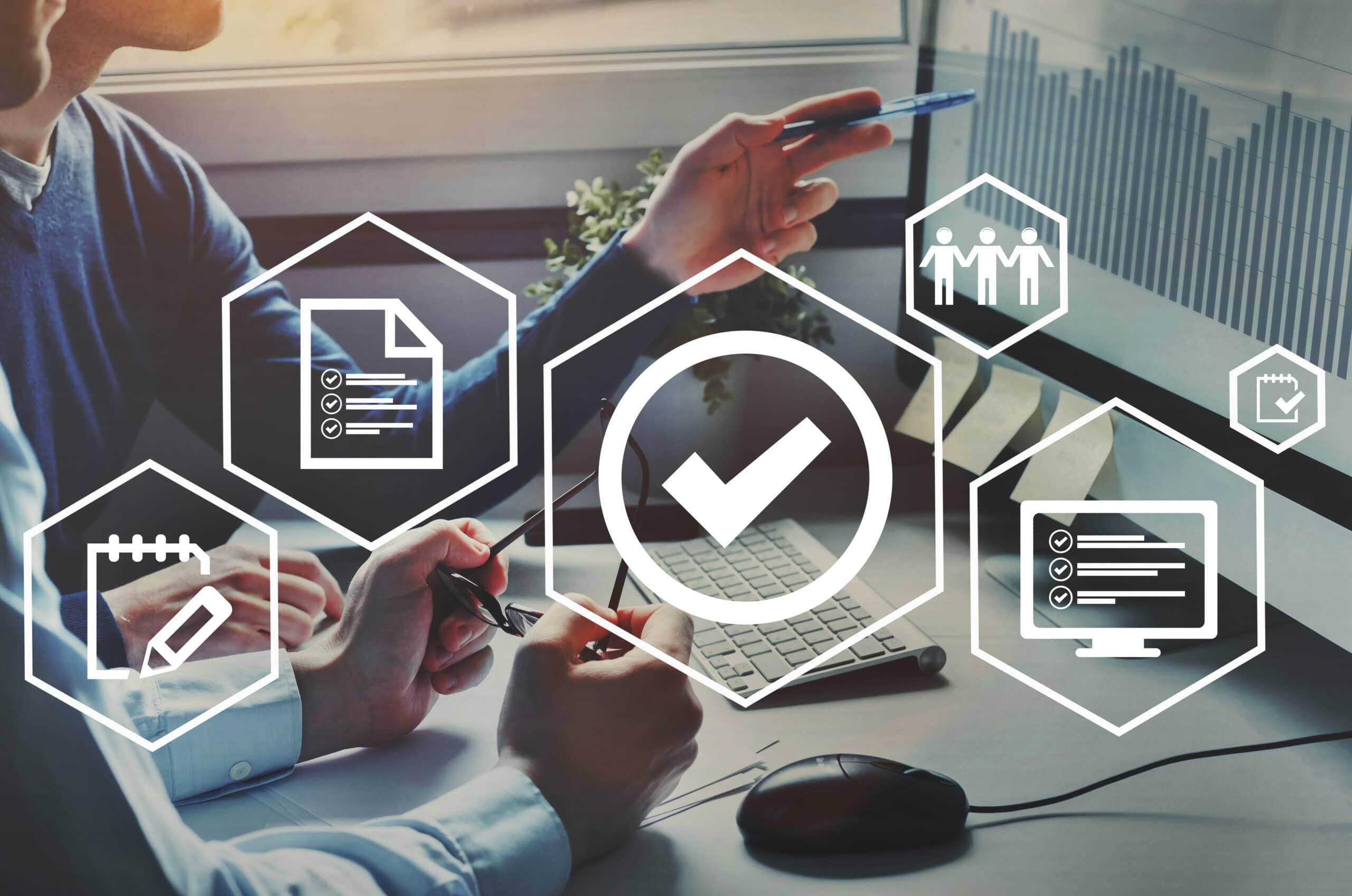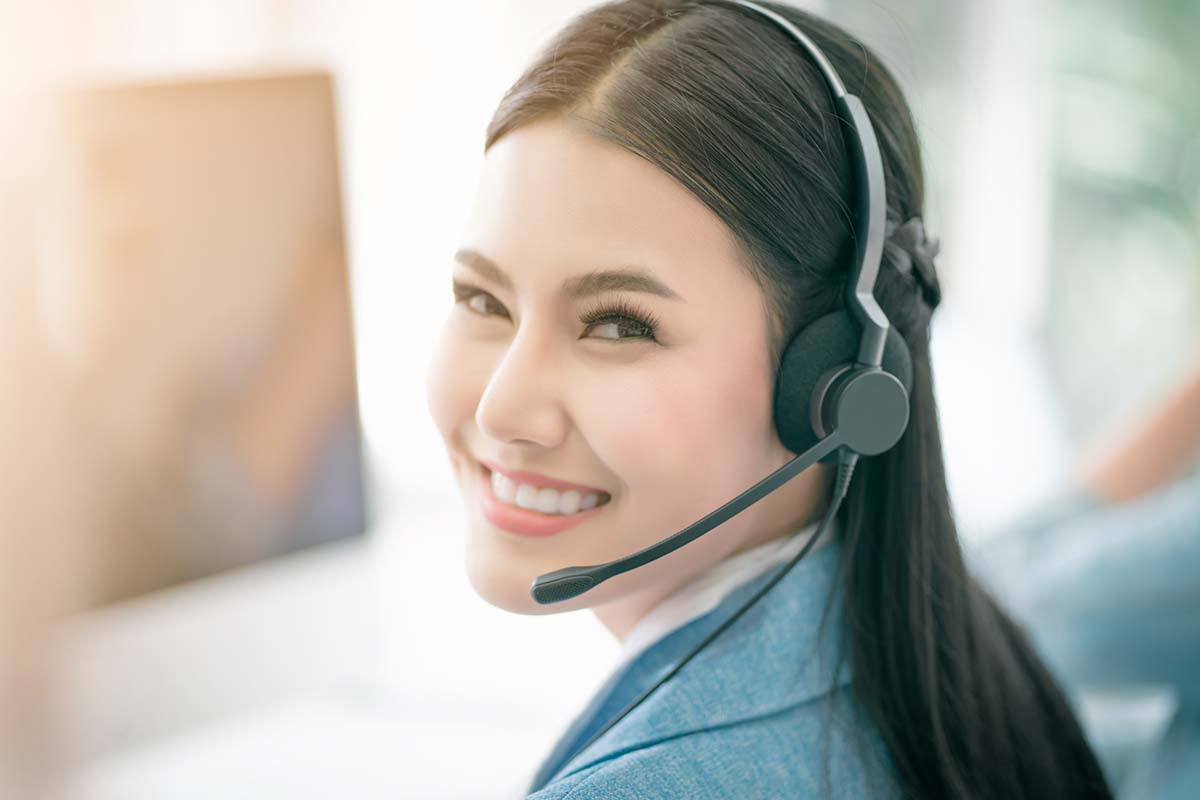 Quality assurance program for contact centers
A quality assurance program is fundamental to ensure customers consistently receive high-quality customer service and that their inquiries are resolved efficiently – and in one interaction, wherever possible. At Burnie Group, we believe that a robust quality assurance program is not simply a monitoring tool with a yes/no scorecard. It is a comprehensive program inclusive of various easy-to-use, highly effective tools to support frontline employees in delivering the best possible experience.
Our tools are customized for each client and capture the nuances of a given business and culture. Our quality assurance program covers all channels, including phone, email, and chat.
Our quality assurance program works hand in hand with your approach and framework for delivering a consistently excellent customer experience. With a combined internal and external customer perspective, you receive a 360° view of the interaction. This 360° view enables you to see all sides of the customer experience and to understand where to continuously improve.
Elements of our quality assurance program include:
Anatomy of a call, email, and chat
Inbound and outbound interaction handling
Unique scorecards for customer experience and compliance
Scorecards for multiple channels, including calls, emails, and chats
Alignment sessions for how to successfully score all channels
Guidance for team managers and QA Analysts on how to execute the program
Definitions and scoring criteria for interaction scorecards
How our quality assurance programs are different
Burnie Group's quality assurance program for contact centers can help you differentiate your customer experience.
We build quality assurance programs that enable frontline employee partnership and foster their engagement.
We focus on building quality processes that are easy to implement and impactful.
We don't see quality assurance as monitoring but rather as enabling employees to learn and improve.
We create simplified measurements and outcomes that allow for easy assessment and interpretation.
Our programs integrate with customer satisfaction programs to enable a holistic view of the experience.