An overview of our hiring process
If you're interested in finding out more about Burnie Group's hiring process, you've come to the right place.
Our hiring process enables you to share your personality, knowledge and experience with our hiring team. The process is also designed so you will have an opportunity to get to know our team and the organization on the whole. When you leave, we want to ensure you have a sense of what it's like to work here.
Throughout the process, you will talk to our HR team, our hiring team, consisting of BG consultants across all levels, and our senior leadership team.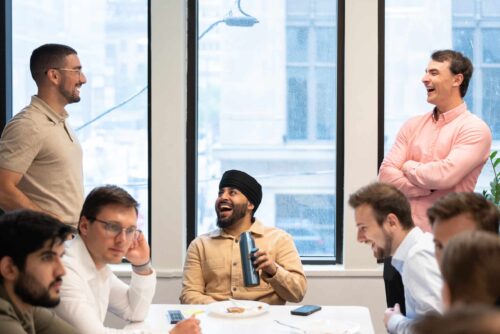 Stages of the hiring process
Resume submission through LinkedIn
Video submission through LinkedIn, reviewed by our hiring team
Screening call with our HR consultant
First round interviews: two one-hour interviews with our hiring team
Final round interview with the senior leadership team
Case study with the senior leadership team
Find out more about the stages of the interview process in the videos below.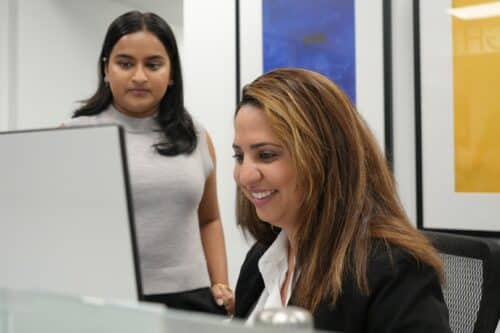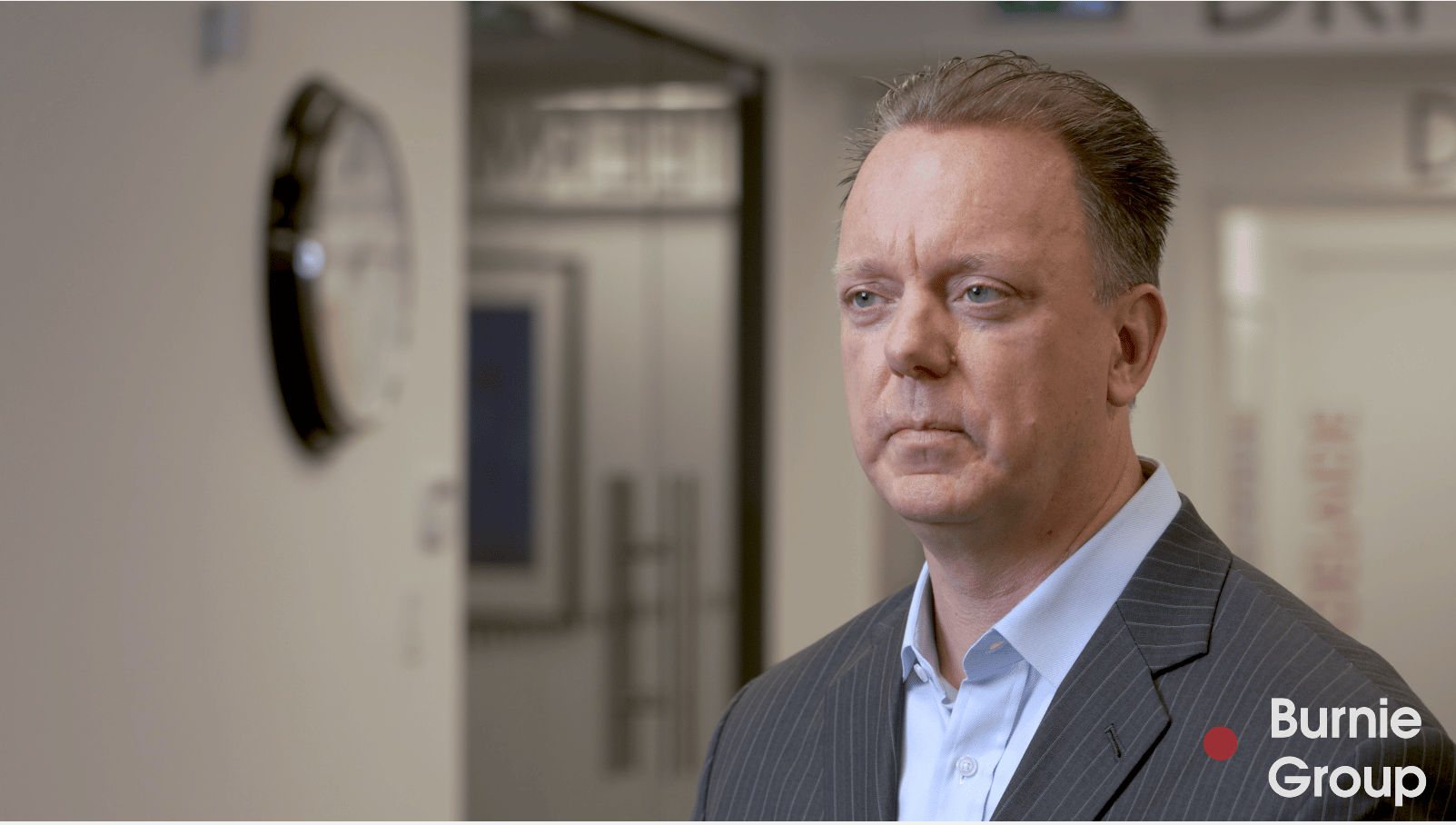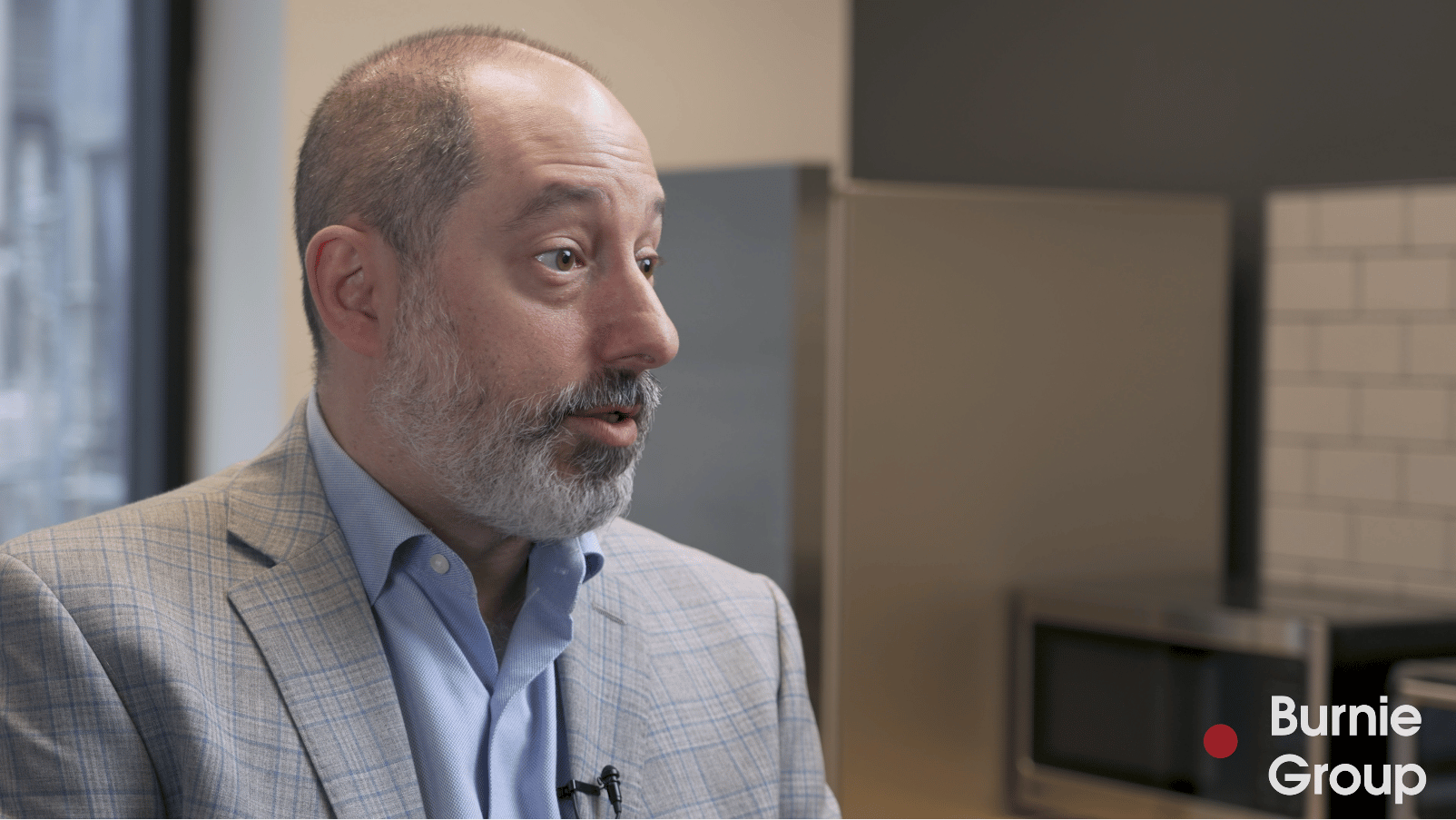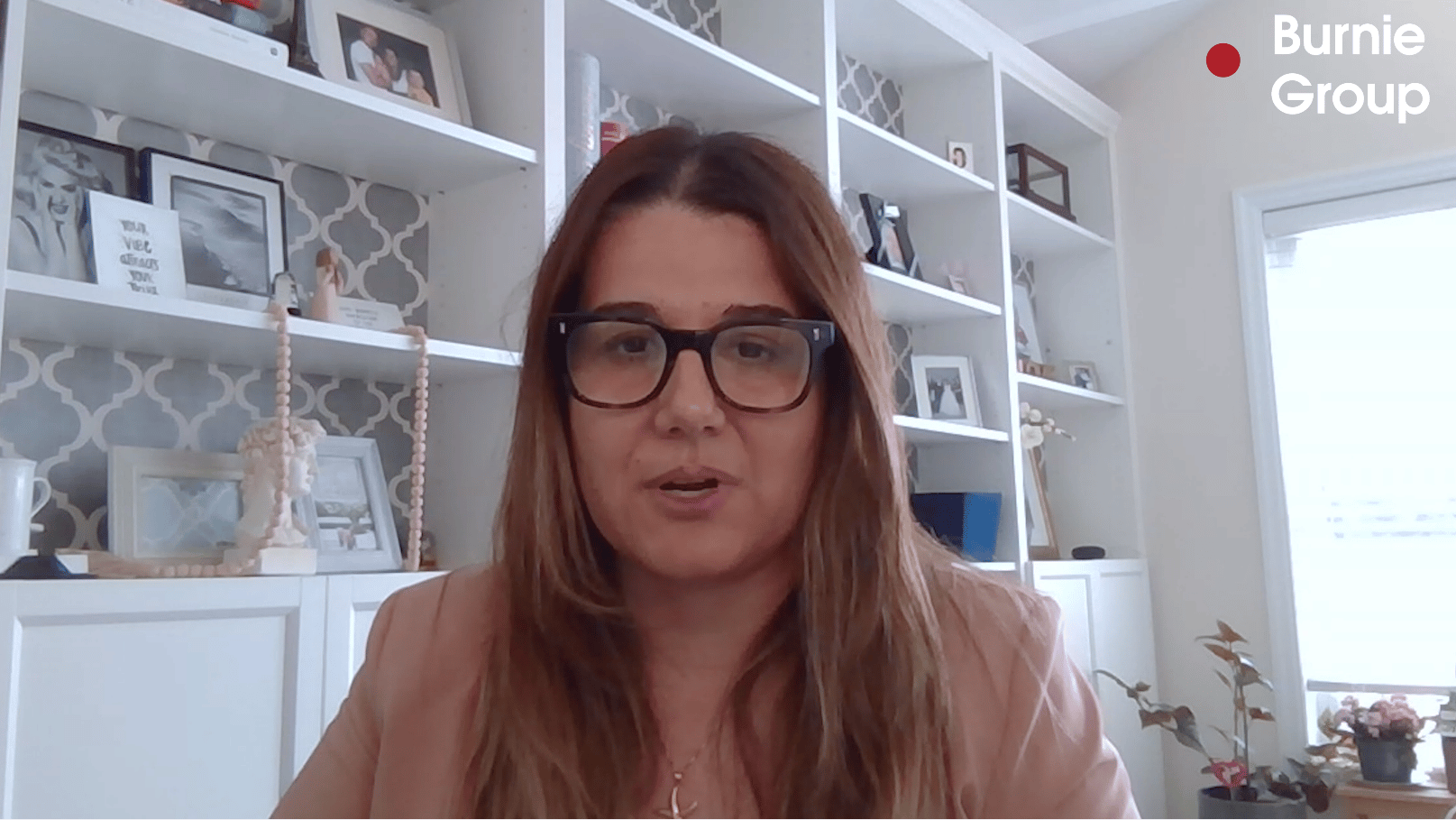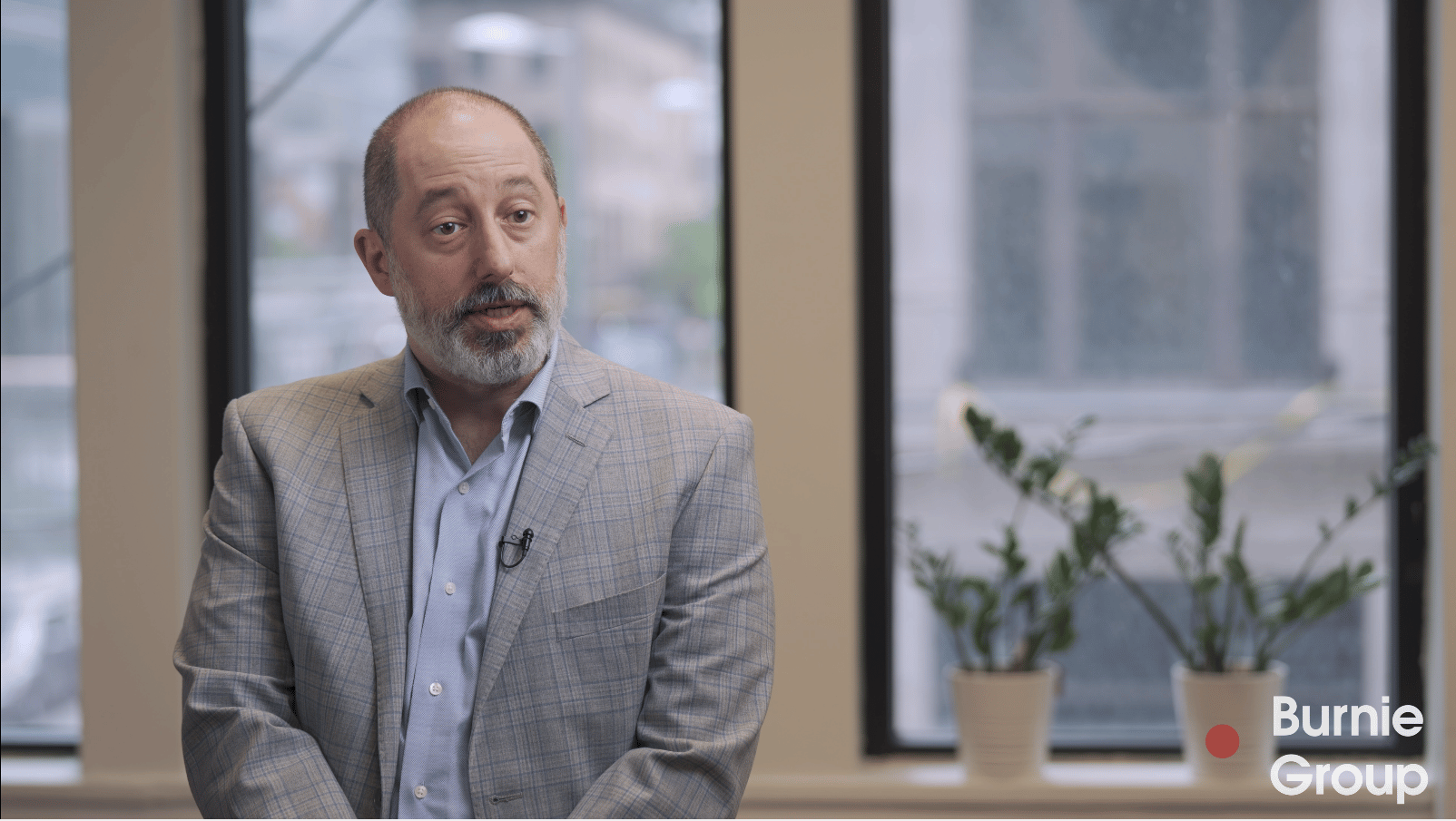 An Overview of Our Interview Process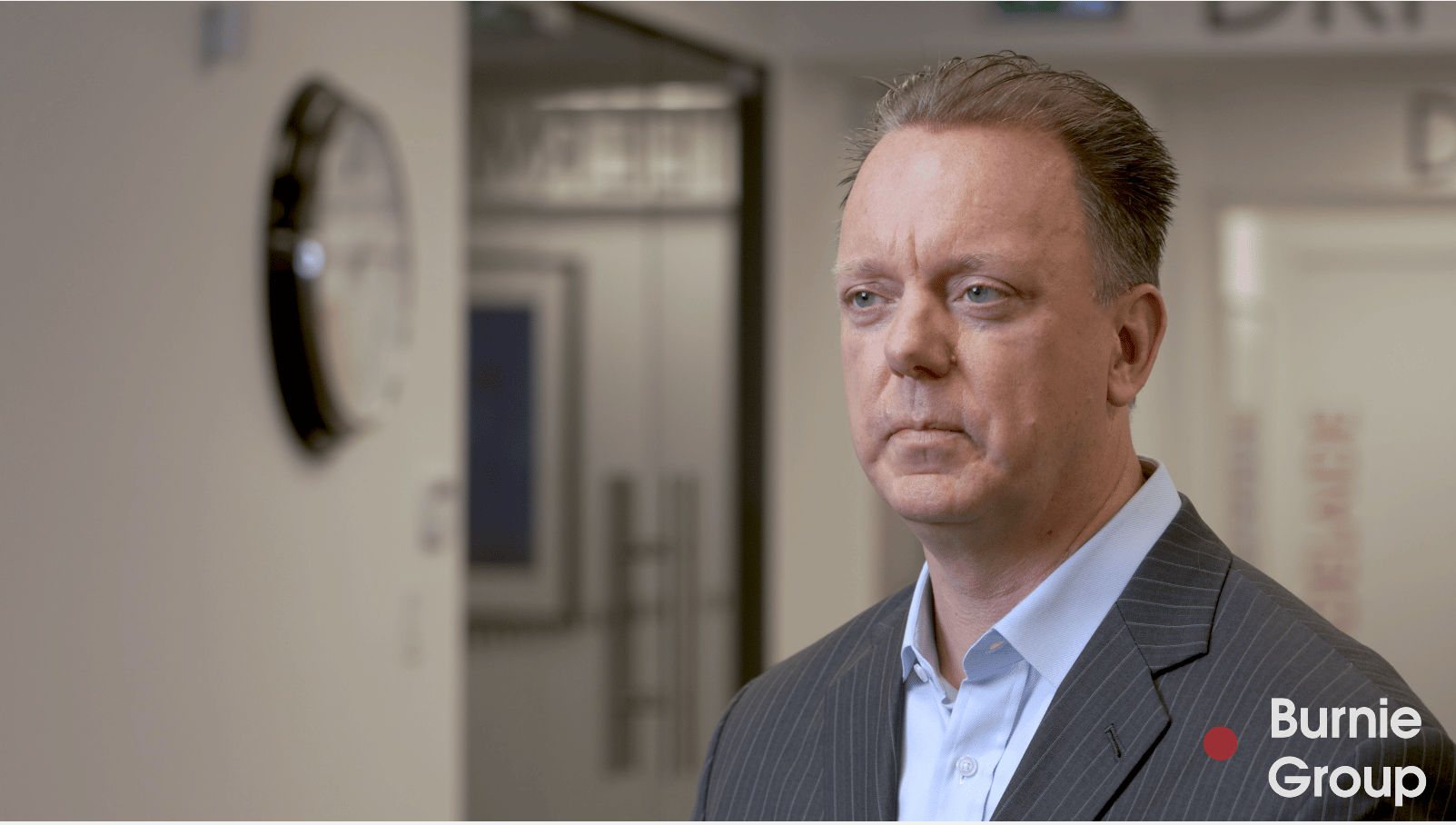 Who We're Looking for to Join Burnie Group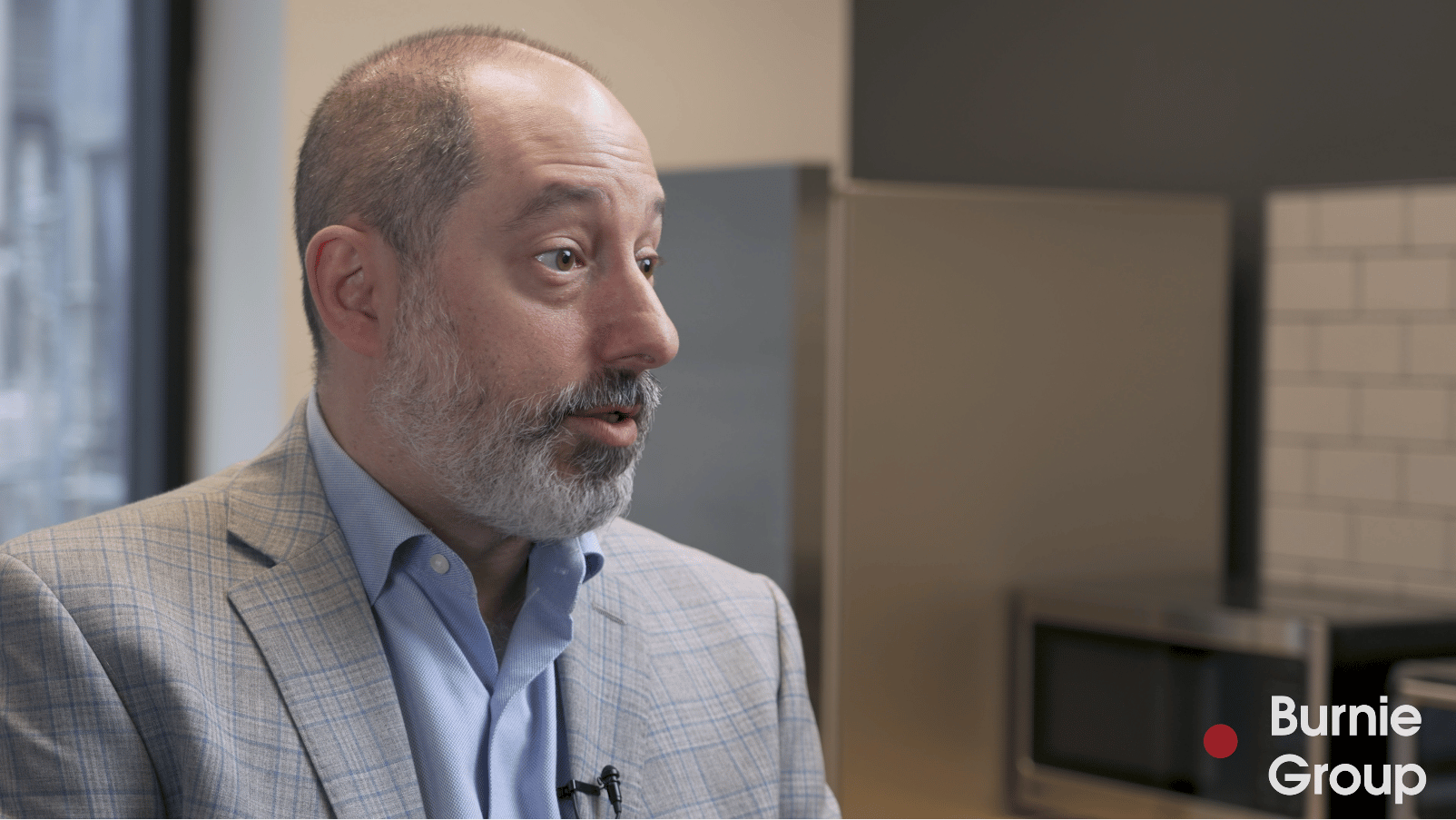 Our Interview Process: The Screening Call and First Round Interview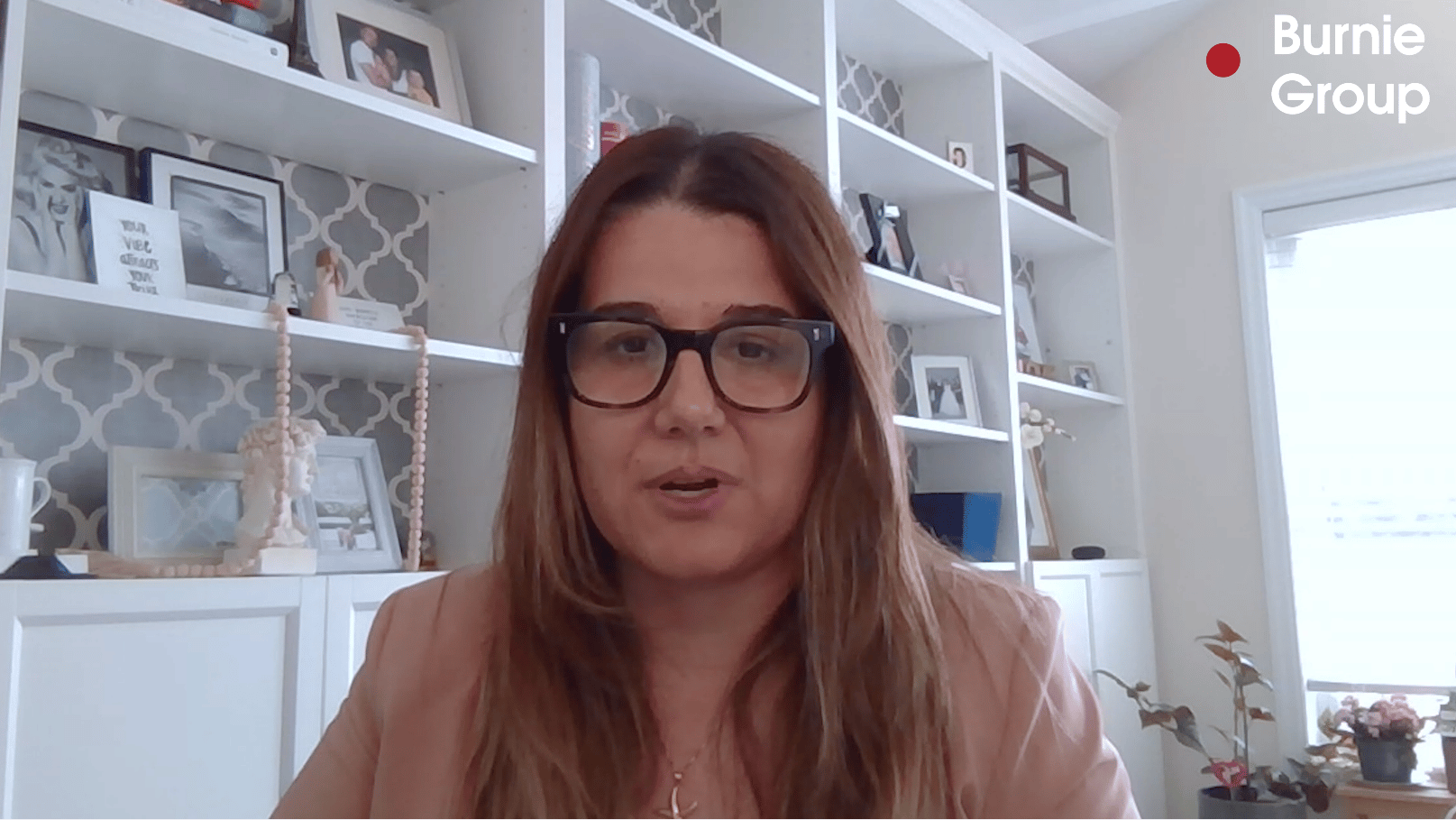 Our Interview Process: The Final Round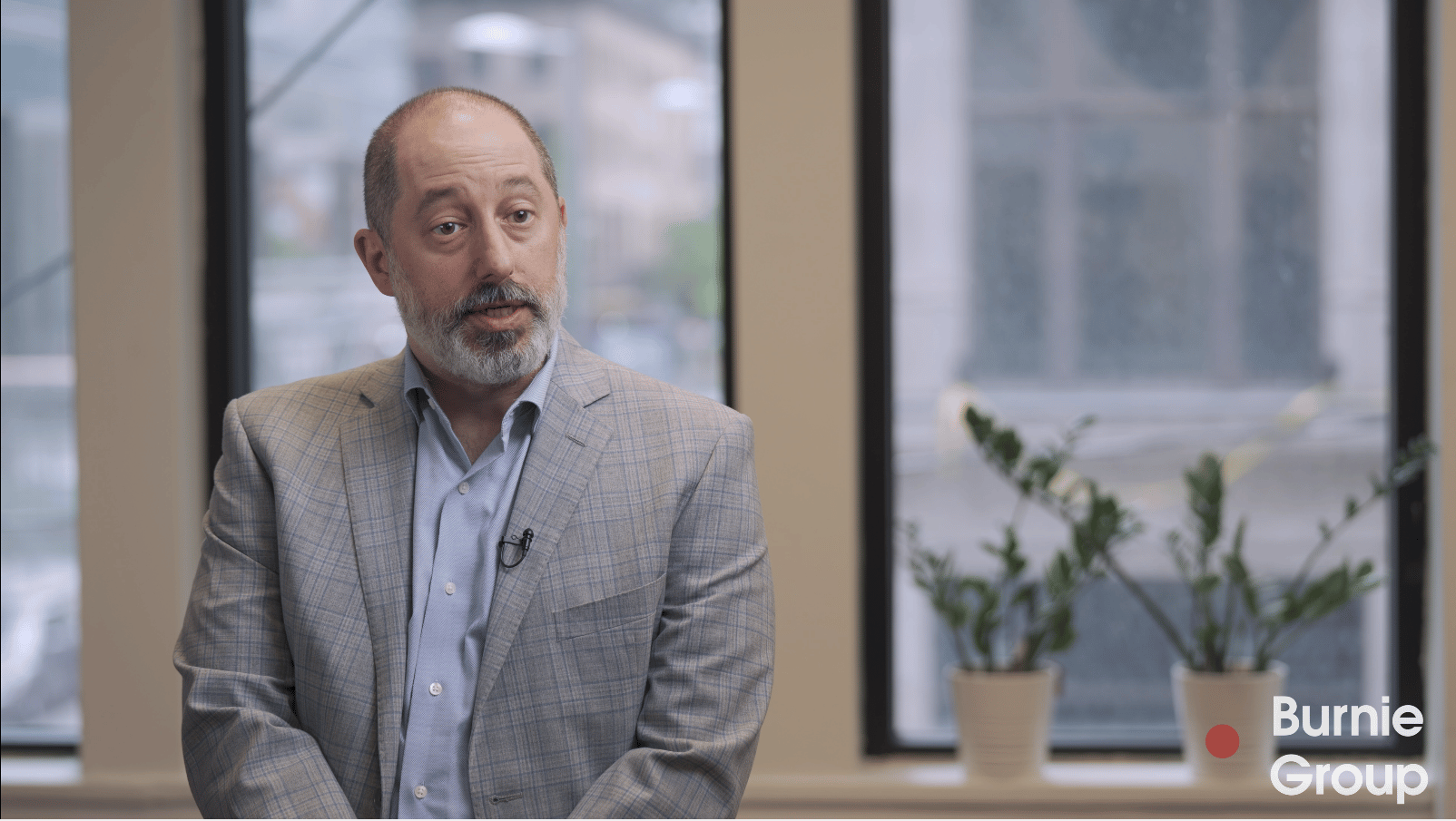 Join our consulting team full-time or contribute on a project-by-project basis as an expert in your field.
EXPLORE OPPORTUNITIES