Create value through integration
Our Post-Merger Integration (PMI) practice will ensure your newly integrated business runs seamlessly. By coordinating all pre- and post-merger activities, monitoring progress and creating accountability for capturing value, we help you deliver all expected integration benefits.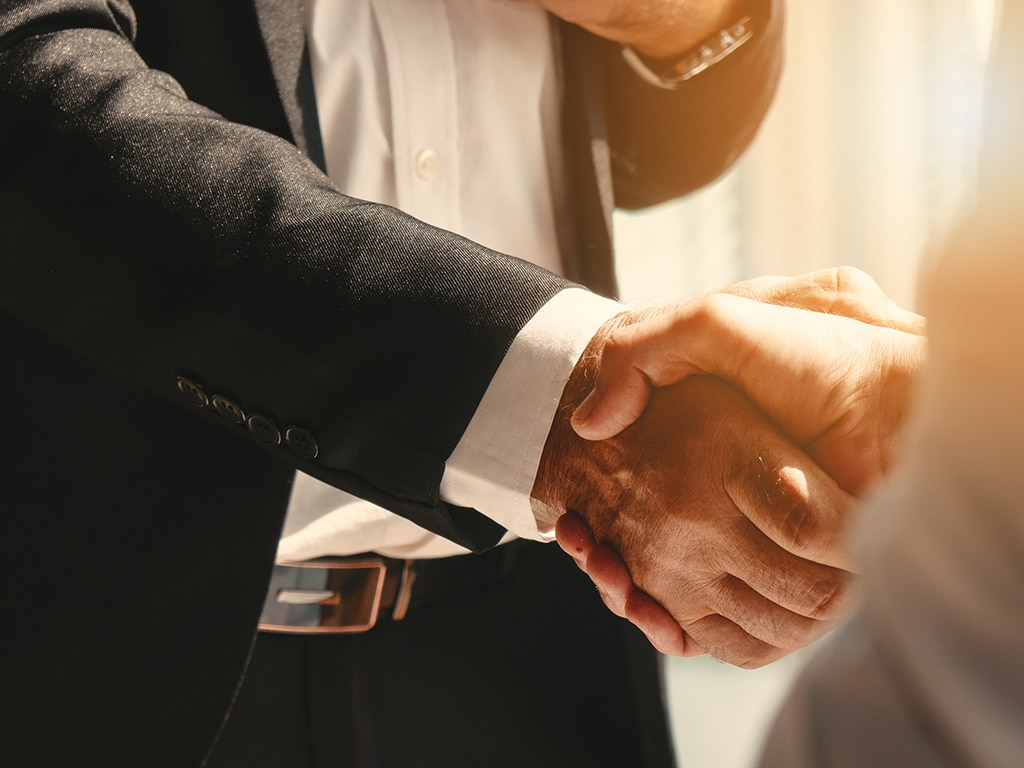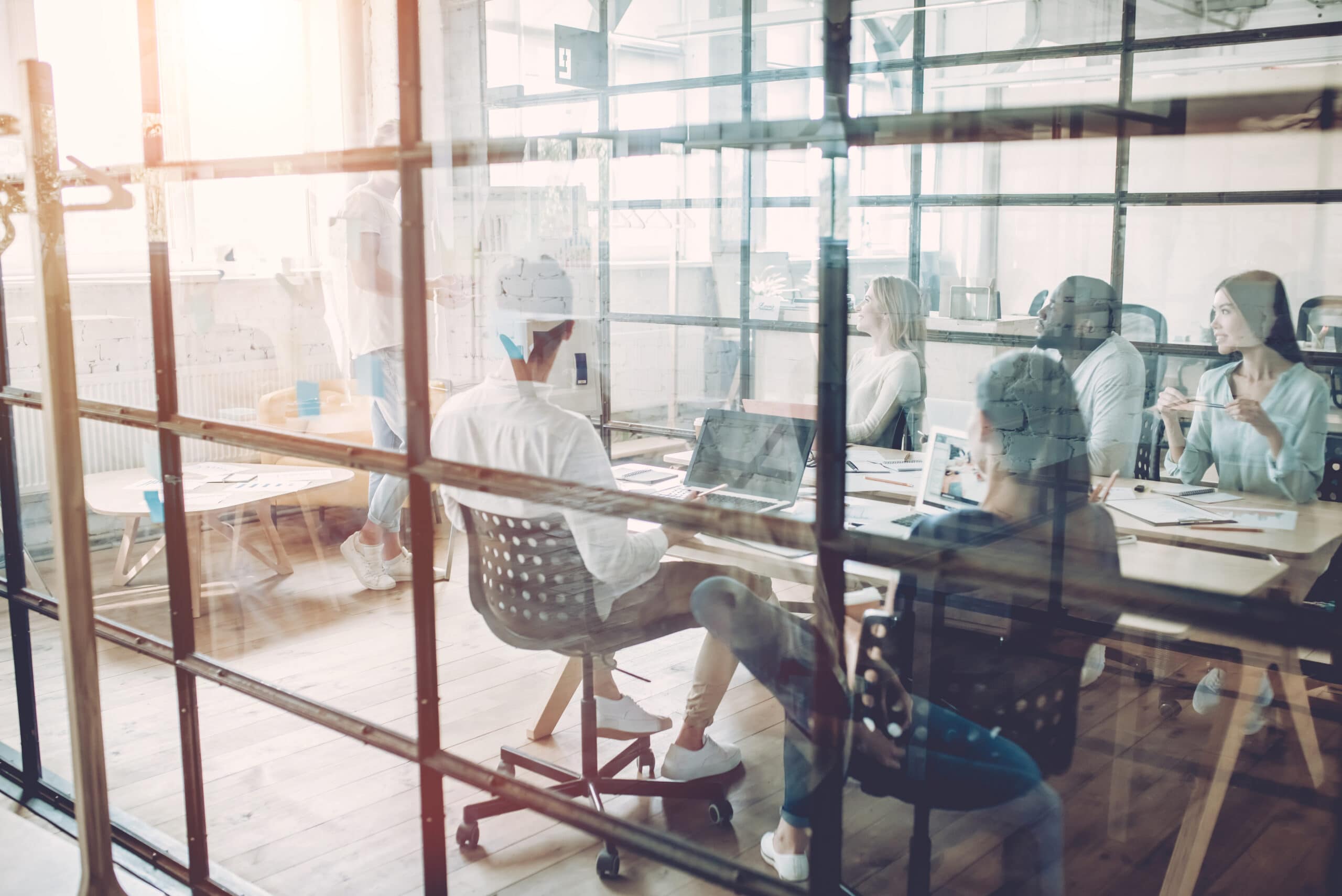 We understand what a successful integration requires
We embed our integration teams within your organization to coordinate all activities of a merger or acquisition, from initial due diligence through to post-day 1 integration.
We leverage our proprietary integration library of over 1,000 activities, standardized tools, reports and processes to support your organization in capturing the full value of your merger or integration.
A lean integration approach
We have a lean and focused implementation team that leverages our proprietary tools and technologies to accelerate the pace of integration. We bring the right experts with deep experience to maximize the value from your merger or integration.
Integration expertise across industries
Our integration experts have experience with post-merger integrations across many industries – from financial services to healthcare and manufacturing. Our proprietary library of 1,000+ integration activities gives us a head start on any integration we lead.
Client testimonials
"In all the past integrations here, we've never seen such a push for clear milestones. This has been super helpful."
"In the past 4 or 5 integrations, we have not seen a comms/training plan like what you are doing. I can totally see the value in doing this."