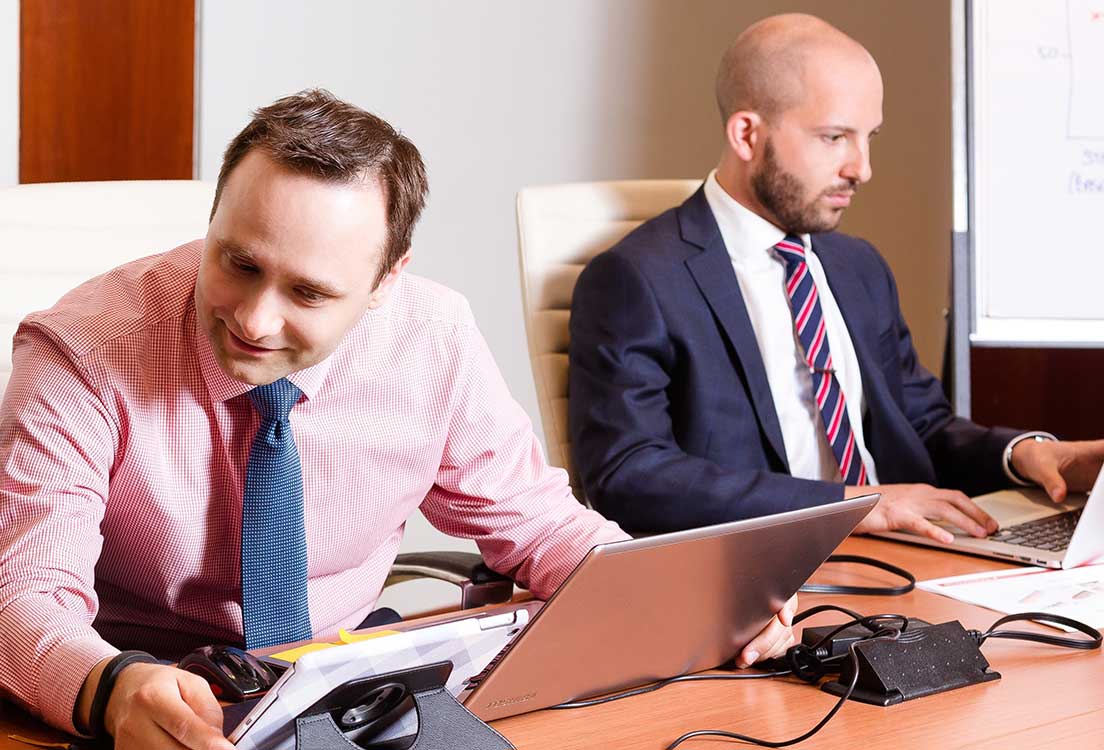 Capitalize on changing customer needs and market conditions
Your customers change, and so do their needs and expectations. Market conditions evolve, and so do your competitors. Our corporate strategy practice will address these conditions to deliver an innovative, customer-focused plan that puts you a step ahead of your competitors.
Set a New Direction
Identify opportunities to grow across new channels, customer segments and markets.
Innovate
Use new approaches and design new products and service offerings.
Execute Rapidly
Define a careful execution path and then implement quickly.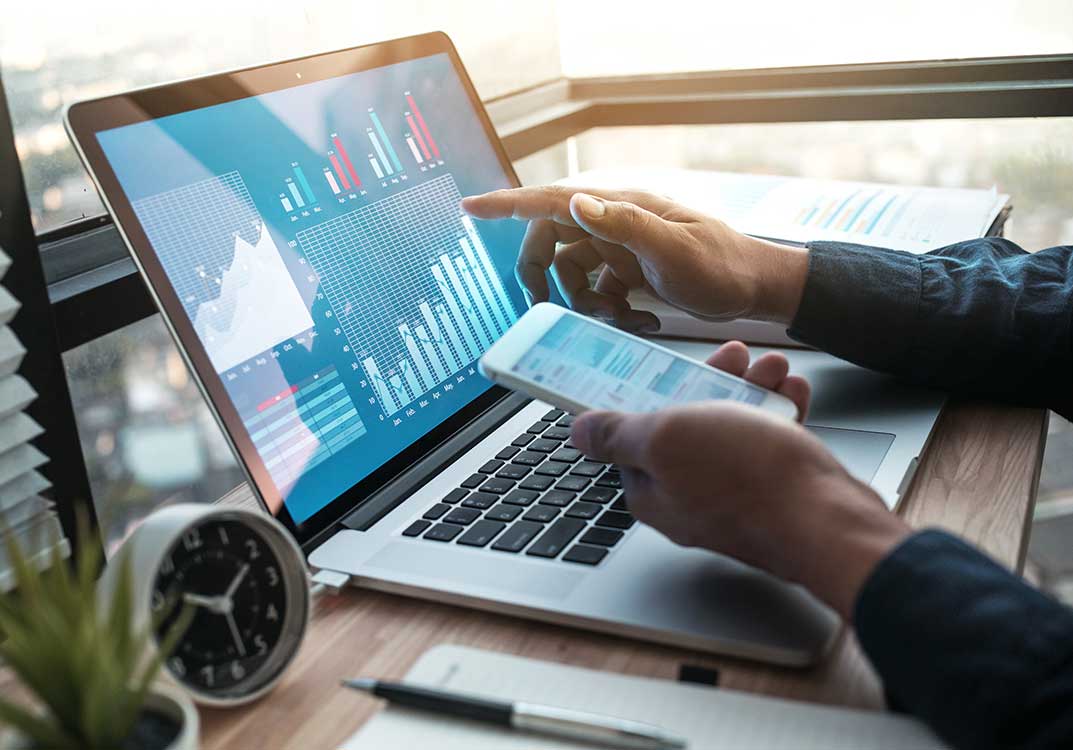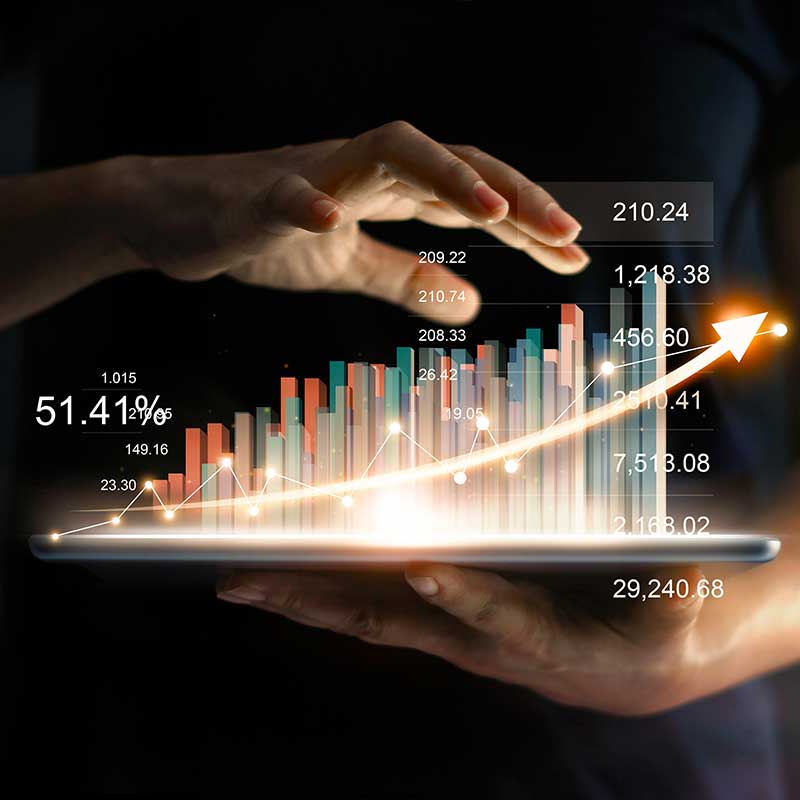 A comprehensive and insightful corporate strategy
We focus on numerous elements as we design a corporate strategy for your organization, including a fact-based assessment of the current state, analysis and prioritization of potential opportunities, design of the future-state strategy and an execution roadmap.
We use diverse, proven tools to develop your corporate strategy, including a market and competitive analysis, financial modelling, benchmarking and in-depth research.
Dramatically increase top-line growth
We will identify ways to accelerate growth in your current business lines and pinpoint adjacent opportunities that will complement your business and fit within your organization.
We will build a practical plan and use our expertise in technology and operations to help you execute successfully.
Strategy consultants that know your industry
Our top-tier strategy consultants have extensive experience developing corporate strategies.
We select seasoned, experienced consultants trained at leading consultancies like McKinsey, Boston Consulting Group, Bain, Booz Allen and A.T. Kearney. Your project will always be in the hands of our senior experts.
Client testimonials
"[Burnie Group] did a nice job getting to know our business and industry and honing in on issues/priorities."