IT strategy consulting will help drive your organization forward
At The Burnie Group, we believe technology and innovation have the potential to transform your business and become a source of superior competitive advantage. IT can enable your business to deliver superior products and service to your clients.
Business Enablement
Improve service quality and speed and contain costs.
Lean IT
Streamline and simplify your complex IT landscape.
In-Depth Experience
Years of experience running and advising IT organization.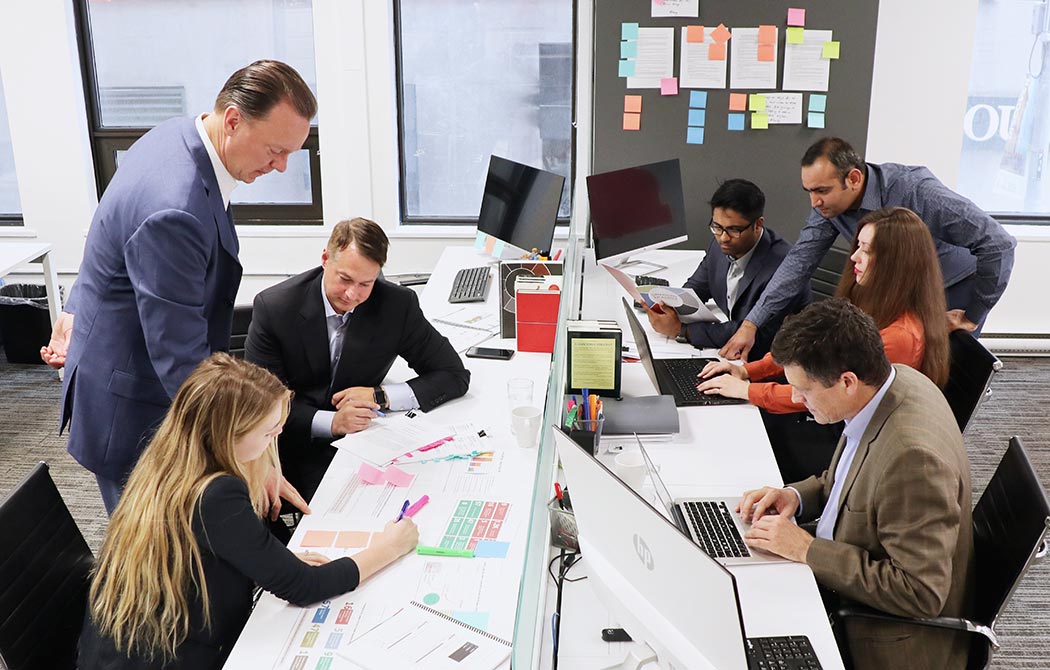 Our IT strategy consulting focuses on different types of projects
Each organization requires a unique approach to developing its IT strategy. The Burnie Group has experience delivering on the following types of IT projects:
Current state IT assessment
Driving IT efficiency
Developing a target IT strategy
Developing an IT operating model
Setting up IT shared services
IT and innovation-driven enablement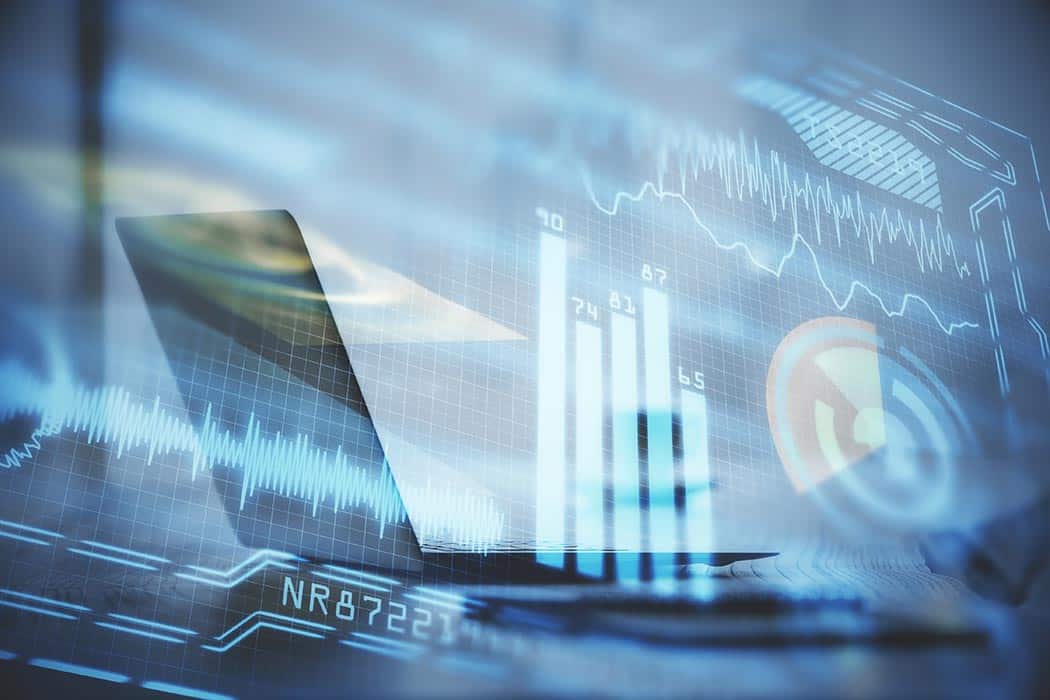 Fully integrate technology with your operations
We believe that technology should be fully integrated into your operating model to support and benefit your business. The impact is a stronger alignment with your business needs, increased operational effectiveness and better customer experience – all while optimizing IT expenditure.
IT strategy experience across industries
Our IT consultants understand your business and can go in-depth on any technology dimension. We have specialists on hand with knowledge and experience designing IT strategies for clients across various industries, including financial services, life and non-life insurance, risk management, retail, real estate, telecommunications and more.
Client testimonials
"Excellent consulting, incredible speed, agility, professionalism, ability to grasp and articulate what we the client could not as a group, patience, visualization of qual and quant info...everything that went in was top notch! This was my second experience with TBG and both were strong consistent deliveries."
"The Burnie Group team gave our organization an actionable plan after only a few weeks during which they integrated and understood our situation very well very quickly. The mix of IT and management consulting by the Burnie Group was exactly the mix we needed to redefine IT and its strategy in our org."
"Super smart and flexible team of professional consultants who find ways to get the job done."