Burnie Group implements digitization, optical character recognition, and document extraction to augment your organization's automation program and fit your business needs.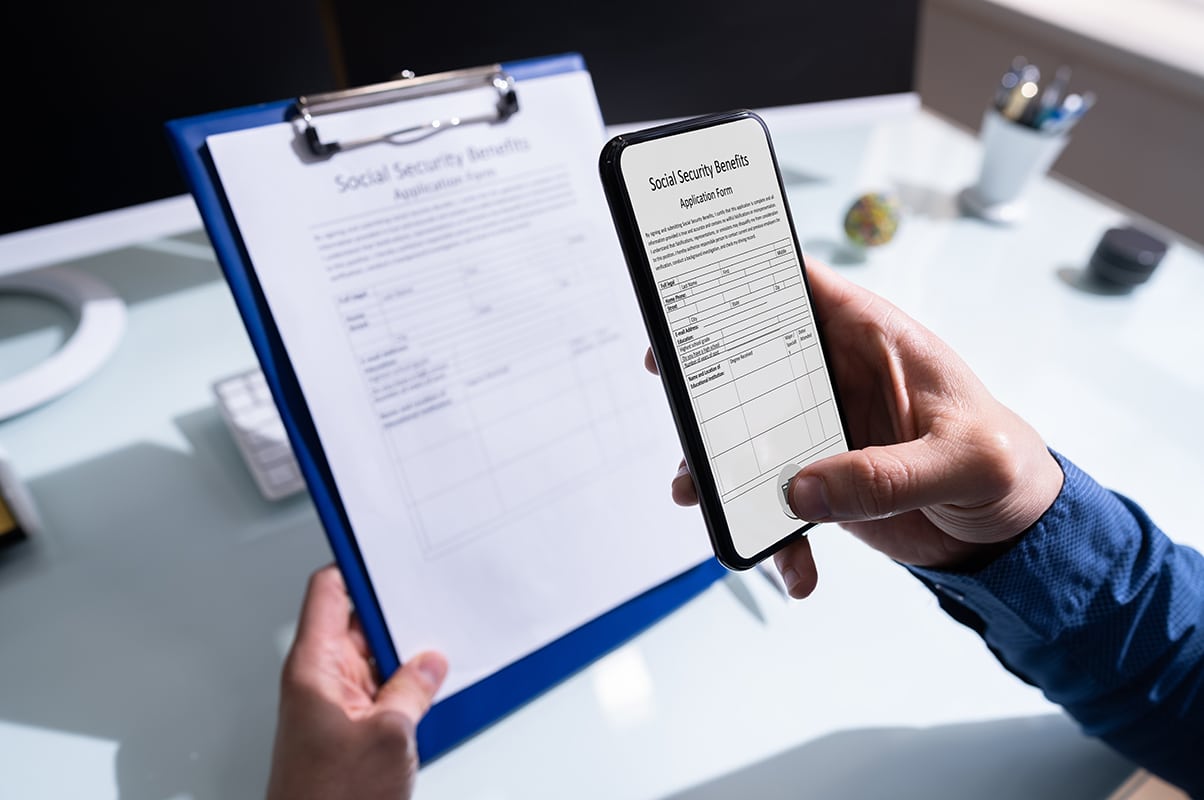 What is digitization?
Digitization is the process of converting text, pictures or sounds into a digital readable format. Such content includes electronic documents like Word, Excel, PDFs, emails, online forms, paper documents, and data from voice calls, such as IVR output and contact centre desktop.
Digitization includes efforts to digitize and format data that would otherwise have to be entered manually, enabling an organization to eliminate manual data entry. The benefits of digitization include tuning hours of data entry into minutes, significantly reducing costs, and improving quality and operational efficiency.
Organizations can make the most of digitization by integrating it with an automated process flow as a part of an intelligent automation solution. The integration of automation and digitization is a key part of an automation journey.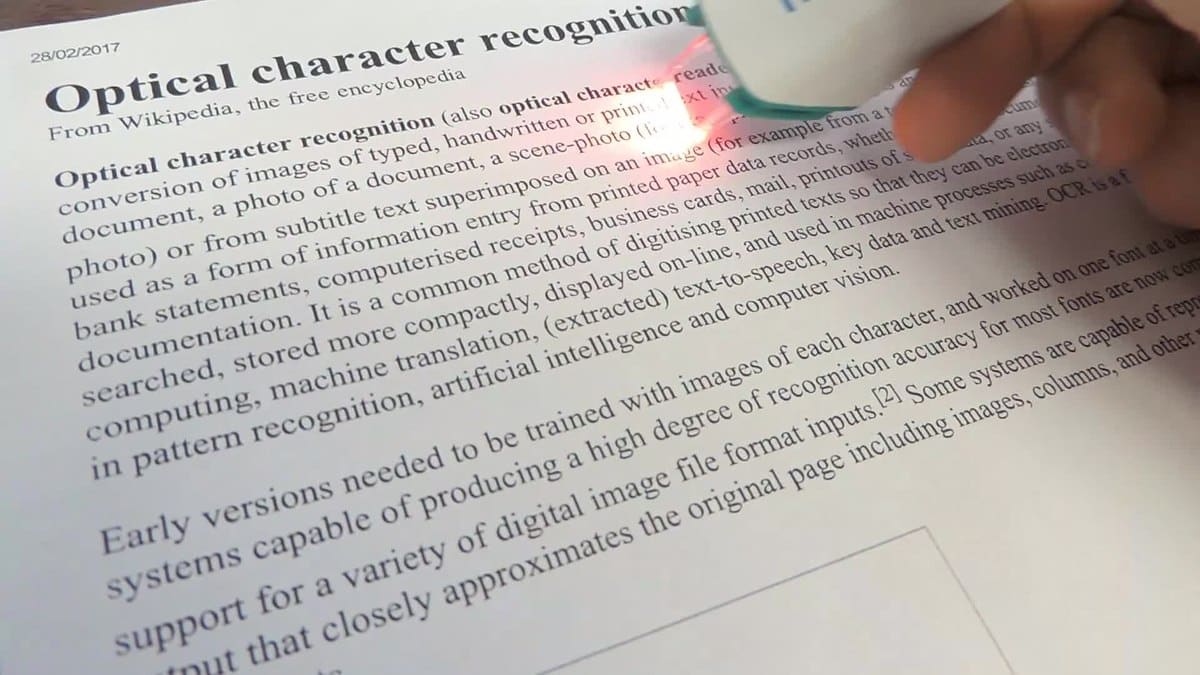 What is optical character recognition (OCR)?
Optical character recognition or optical character reader is the electronic or mechanical conversion of images of typed, handwritten, or printed text into machine-encoded text, whether from a scanned document, a photo of a document, a scene-photo, or from subtitle text superimposed on an image.
OCR is best suited for structured templated documents because it identifies specific fields and positions to get the required information. While this identification process is effective for forms, it disqualifies unstructured documents from successful digitization.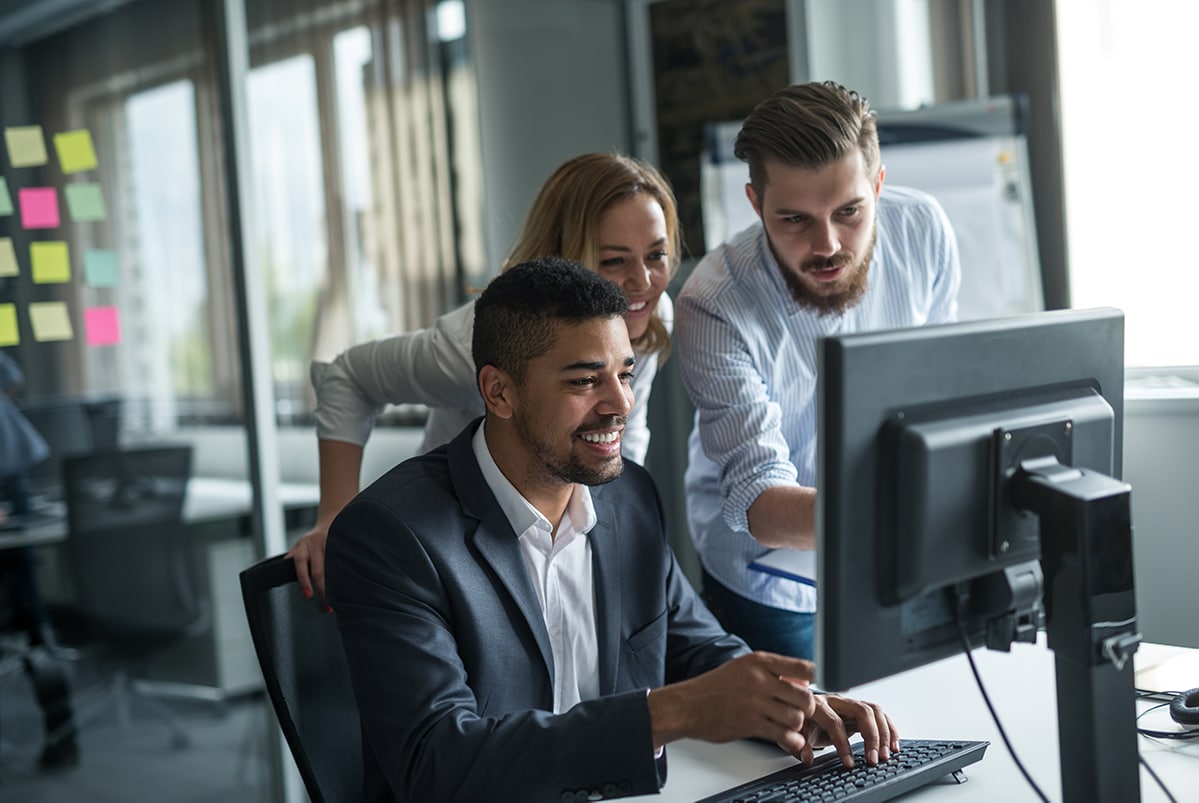 What are document extraction and document understanding?
An alternative to using OCR technologies is to use document extraction/document understanding to read the underlying data from image files. Document extraction is a generic, retrainable model for extracting any commonly occurring data points from structured or semi-structured documents, such as the body of an email.
This approach to extracting data is based on machine learning (ML). A custom-built model trains the document extraction technologies to recognize commonly occurring data. The algorithm is trained to quickly produce a reliable analysis of structured and unstructured data and only requires limited human intervention.
An important benefit of document extraction technologies is the ability to adapt to an organization's regulatory compliance requirements because it is easy to incorporate a human-in-the-loop approach where needed. For example, legal and insurance organizations often require a review or a stamp by a person. Including a human-in-the-loop approach to digitization allows a live person to quickly and efficiently check to see that a signature has been provided.
How digitization integrates with RPA
At Burnie Group, we believe that digitization is an important part of automation, but it would be incomplete without integration with robotic process automation (RPA). We work with our clients to design the best approach to digitizing and automating processes end-to-end.

How Burnie Group supports our clients
OCR/document understanding advisory
We help you understand how digitization and OCR can benefit your organization.
Review program capabilities and automation strategies
Quantitatively and qualitatively assess vendor technical service, support, and long-term health
Assess core capabilities through standardized testing (e.g., surface automation, OCR, etc.)
OCR/document understanding and RPA implementation:
We help you integrate document understanding and OCR with your broader automation journey
Recommend an approach that will work for your organization
Develop a strategy to maximize the benefits of digitization and automation
Select the best algorithm from our suite of technology partners
Some of our OCR and document understanding partnerships