?
Considering a merger or acquisition?
Our experts can help. 
Get started today
Maximize the value of your acquisition /  post merger integration and ensure that it goes smoothly.
Our M&A and Post Merger Integration experts have experience supporting integrations of varying sizes from as small as $15M to larger $1B mergers.
Our team will equip you with the right plan to extract value from your acquisition and ensure your newly integrated business runs seamlessly. You'll have our support from the preparation phase through Day 1/30/60/90 and beyond. 
The Burnie Group's M&A and PMI consultants will help to make your acquisition / integration a success.
Maximize your M&A / PMI value
Find out how our team can support you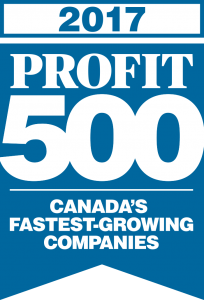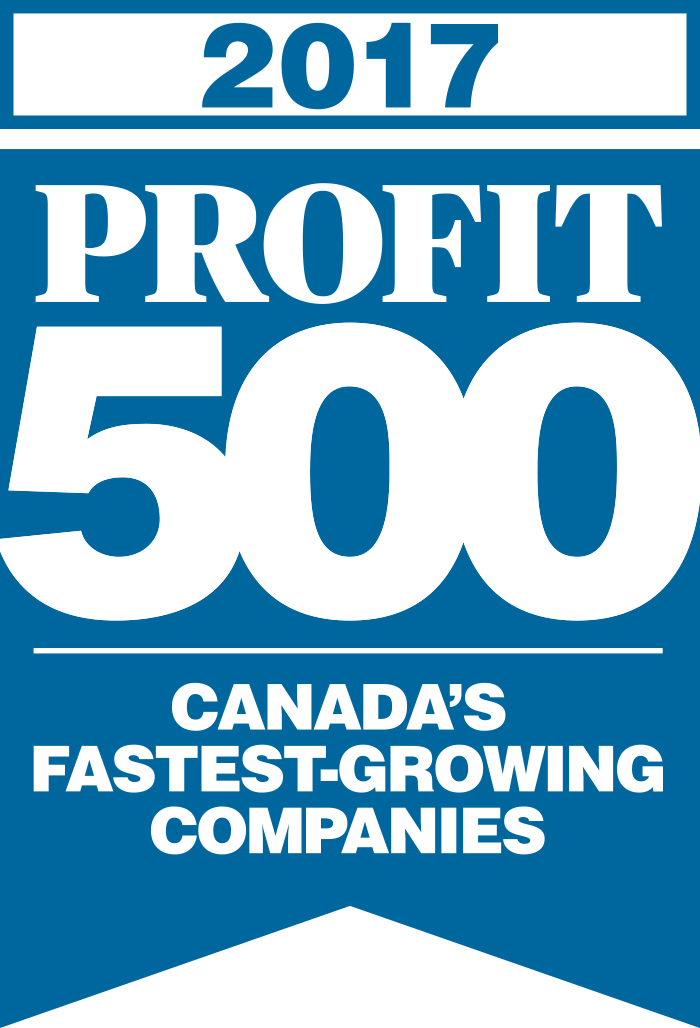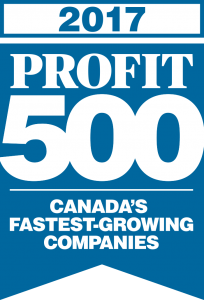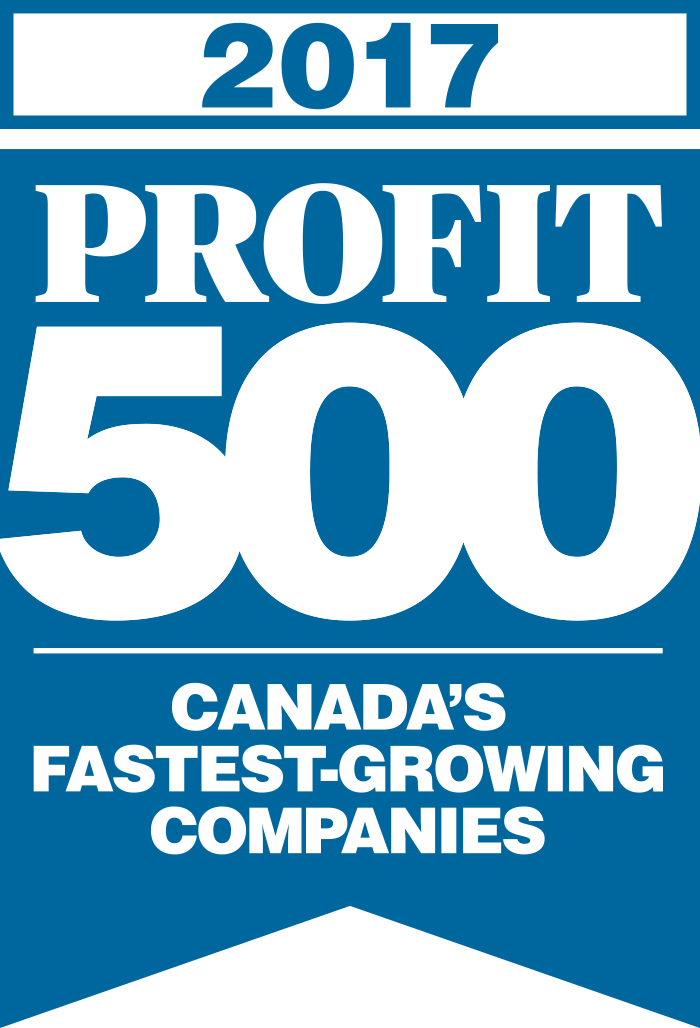 The Burnie Group is an experienced management consulting firm that helps clients design innovative strategies and continuously pursue operations excellence.