Contact centers are complex organizations and often the primary interface for clients and customers. They represent nearly every aspect of a business by being the "voice of the company" and wield the most influence in shaping the perception of the company brand.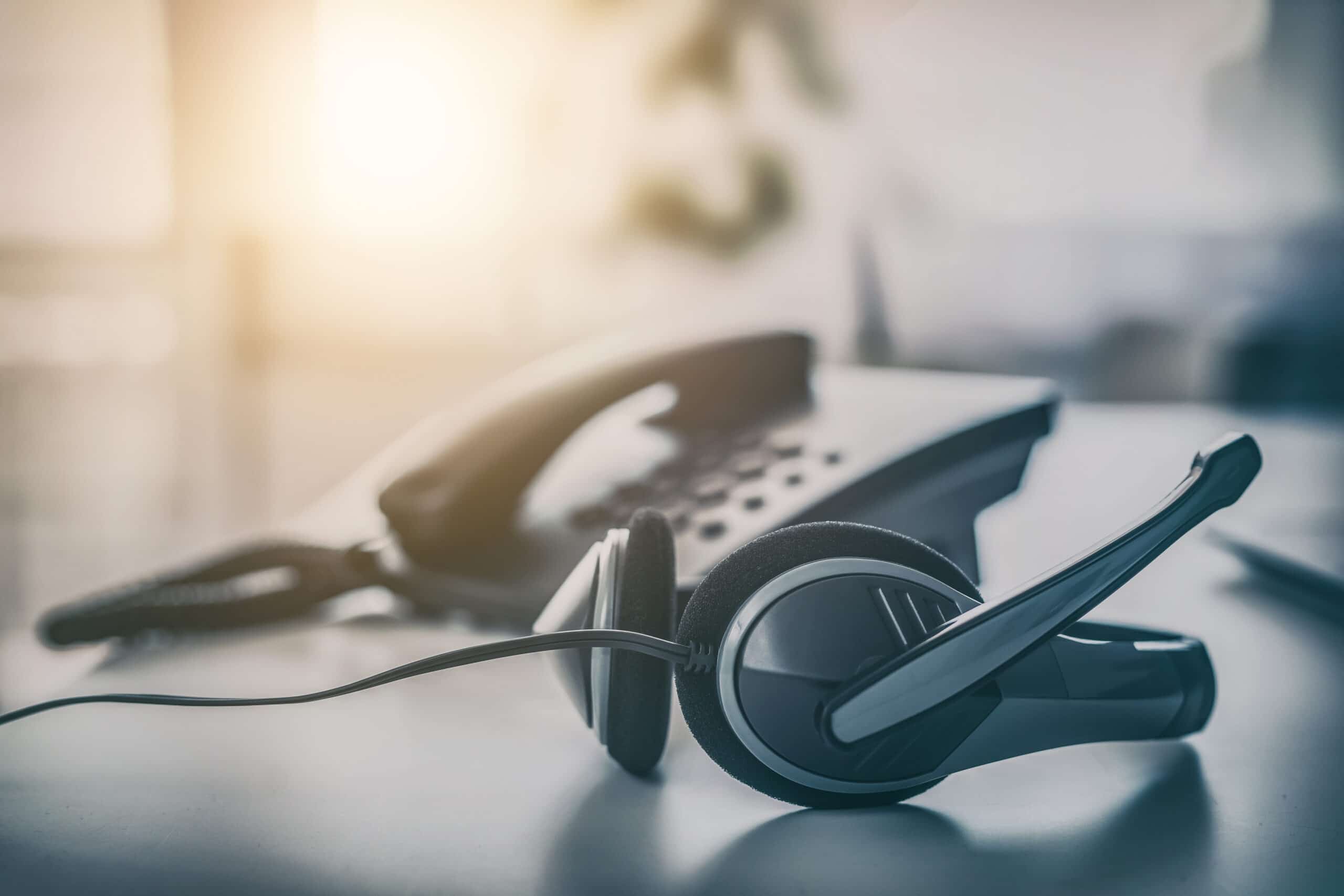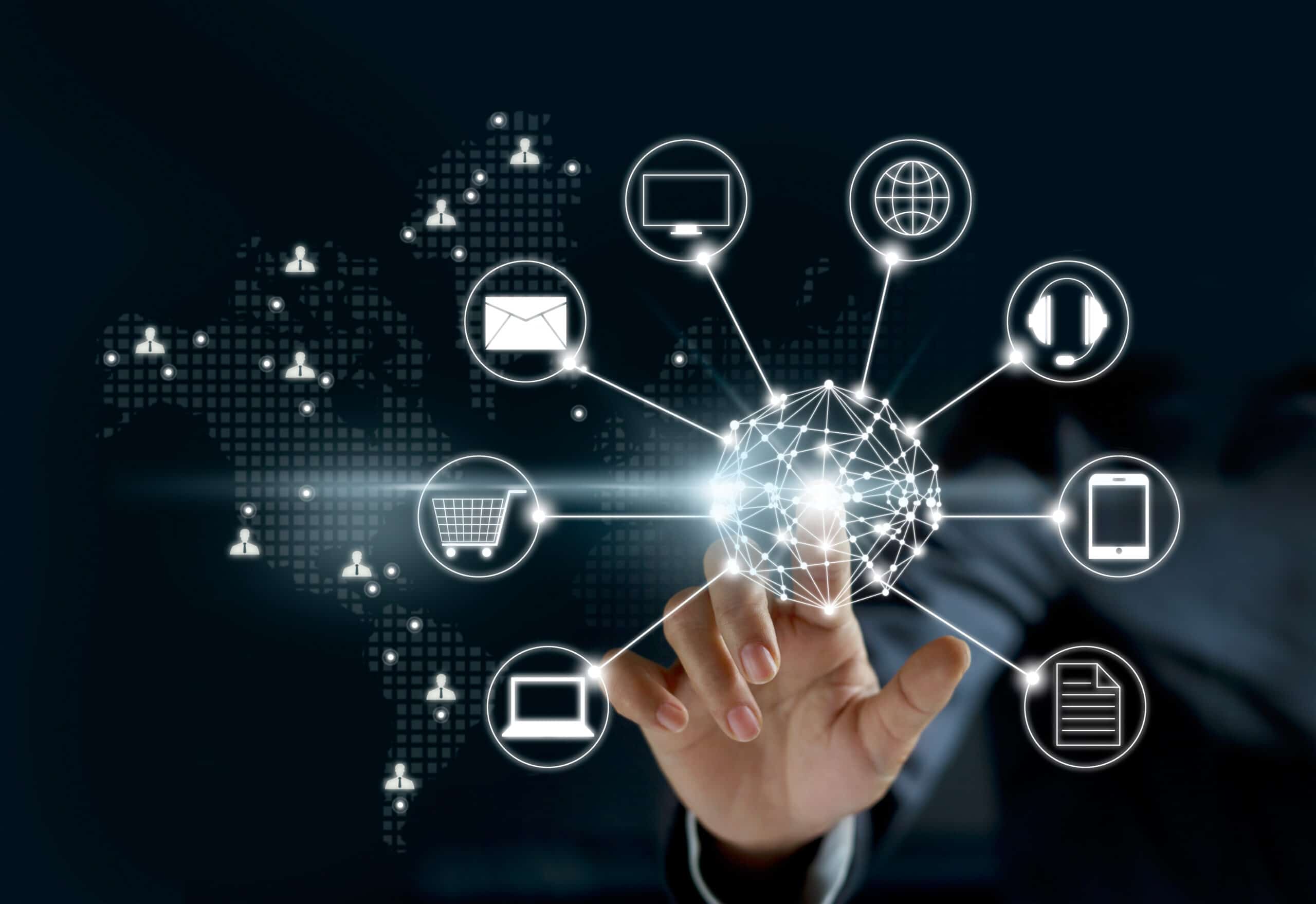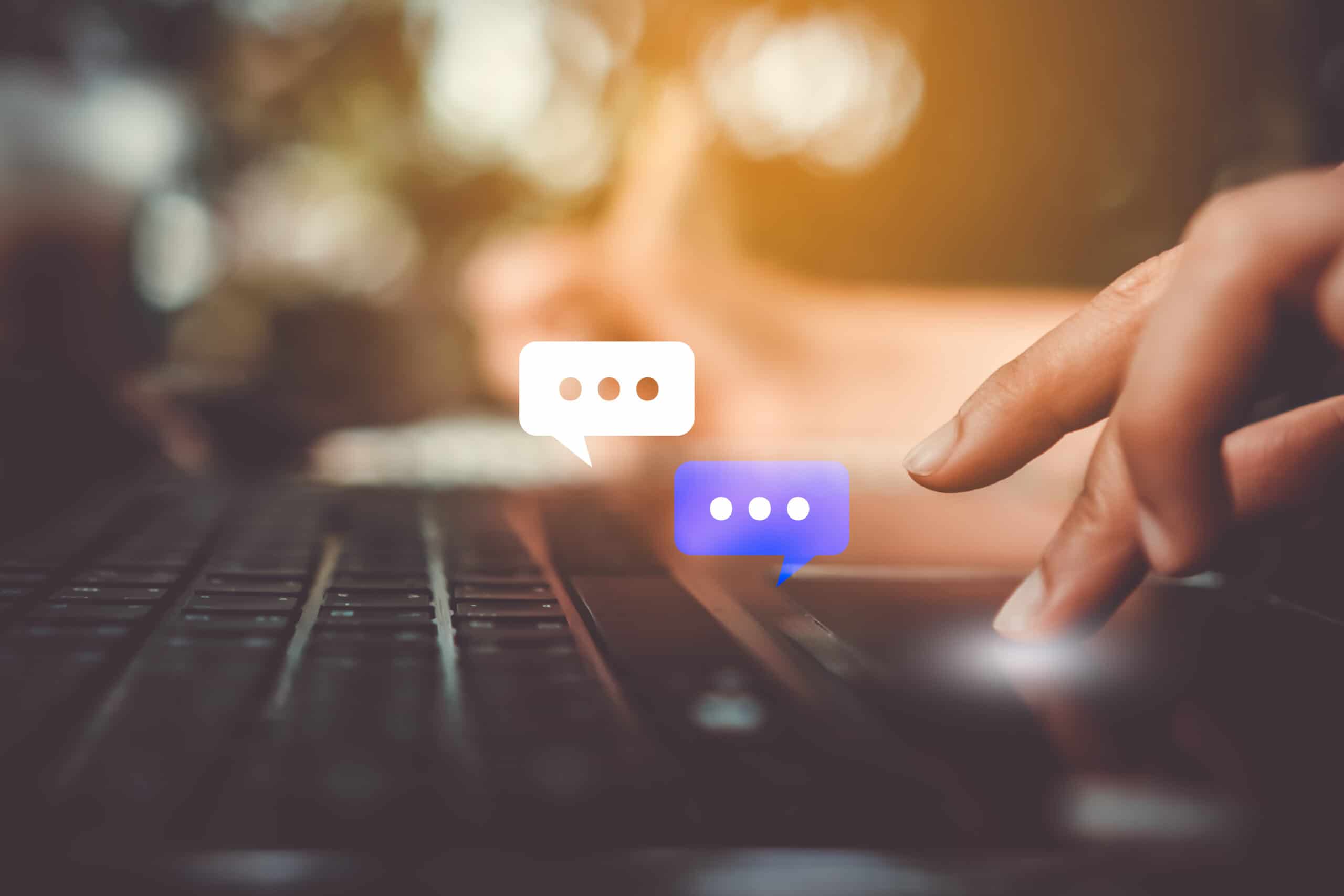 Burnie Group understands the importance of contact centers
Contact centers are technically savvy, process-driven organizations that can operate from an office or in-home environment. They serve as a primary hub for employees to launch their corporate careers and house some of the best available talent when built the right way.
How do contact centers differ from call centers?
While contact centers often encompass call centers, the terms are not interchangeable.
Contact centers involve more than just customer service representatives answering and placing calls. Contact centers are at the intersection of numerous channels, including call, live chat, web, and social media. In the past, call centers managed the customer experience via the telephone. As customer expectations evolve, companies are developing omnichannel or multichannel strategies to interact with customers through their channel of choice.
What is an omnichannel strategy?
Omnichannel refers to all customer-facing channels. An omnichannel strategy enables a positive and repeatable experience across channels. The goal is to offer a unified interaction across platforms, such as call, email, and web. The outcome is a seamless and integrated customer experience.
What is a multichannel strategy?
By contrast, a multichannel strategy treats each channel as a silo and a separate opportunity to engage. It enables a flexible customer experience, wherein a customer can engage with a company through their preferred channel. However, the brand experience is limited to the confines of the channel as each exists in isolation.
How Burnie Group approaches contact centers
Burnie Group sees the contact center as a strategic differentiator that drives customer experience. A company's ability to successfully develop and maintain a contact center can have a monumental impact on brand reputation and loyalty, and act as a key lever to drive revenue.
Our omnichannel & contact center service offerings
Contact center automation: program development and execution
Contact center benchmarking: a quarterly performance assessment against peers in a like industry
Contact center stand-up: all elements of support to build a contact center in-office and or remotely
Health check: to determine your contact center's performance versus global best practice
Journey mapping: to assess and optimize your end-to-end customer experience (across channels)
Process optimization: optimization programs for all elements of a contact center via proven methodologies
Target operating model (TOM): design and implementation for your service delivery strategy and or contact center
Technology: assess and implement the technologies that support and enable a contact center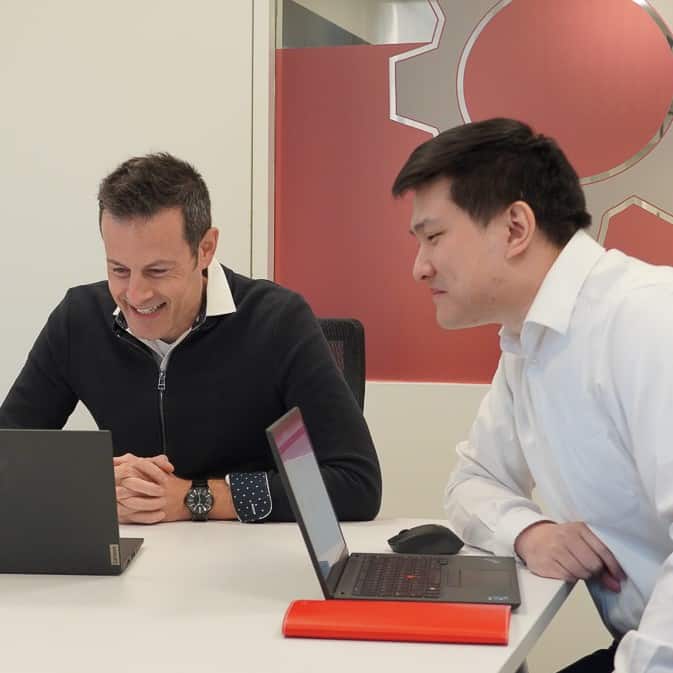 Our insights on contact centers
Read our experts' insights on contact center automation, benchmarking, and more.
Testimonials
"Burnie Group's contact centre benchmark has exceeded our expectations. The approach and insights are far better than other benchmarks we've done in the past."
"I enjoy working with Burnie Group on our industry-wide benchmarking. They have a very professional team and deliver results and insights that are useful, timely, and valuable."
"We really appreciate the experience and expertise that Burnie Group brings to the table. Burnie Group's contact centre benchmark has helped us to make key strategic decisions."