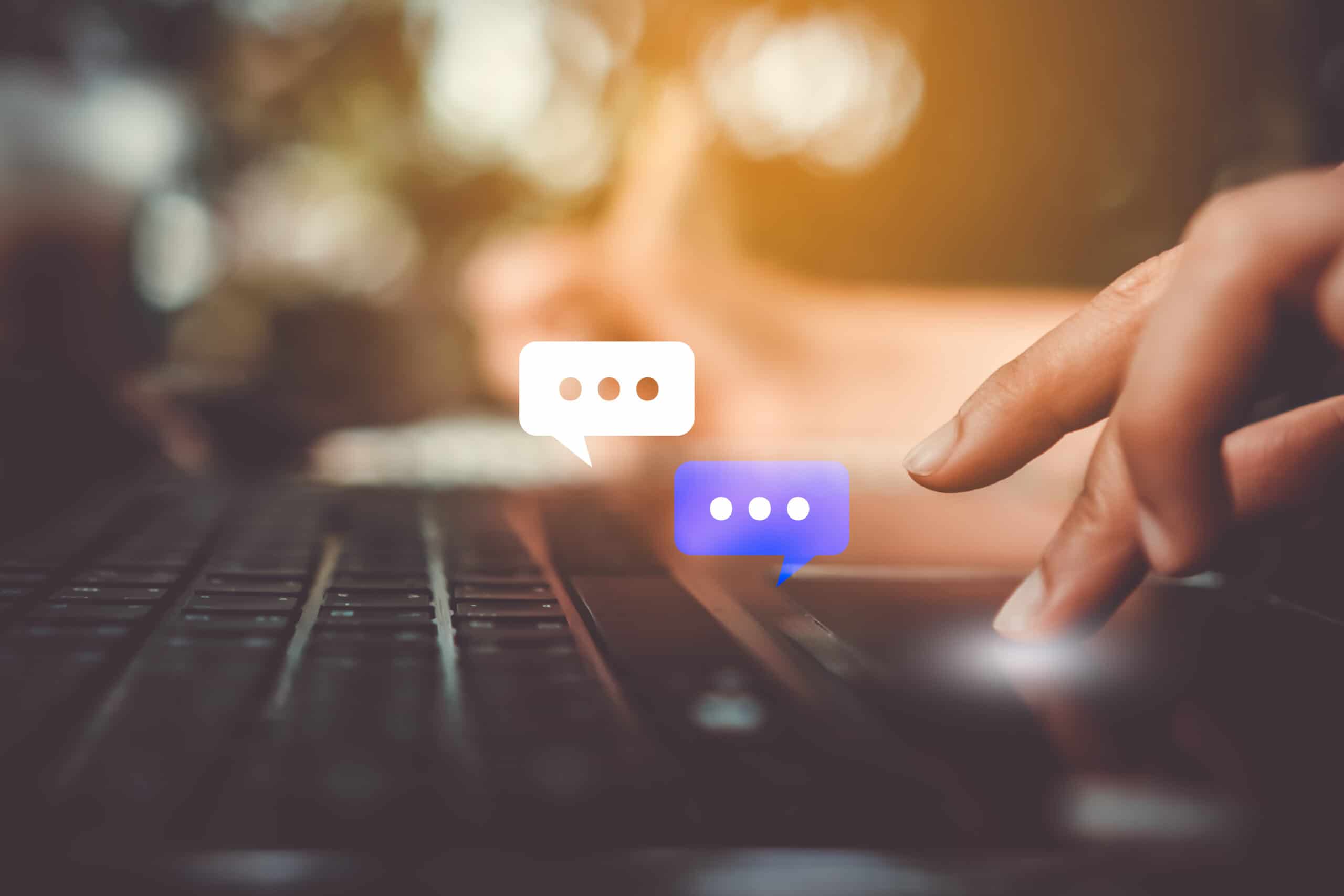 The Burnie Group's benchmarking program offers insights into your competitors' strengths and weaknesses and how customers view your organization relative to peers. We demonstrate ways for your organization to improve efficiency and effectiveness and identify methods to drive top-line performance.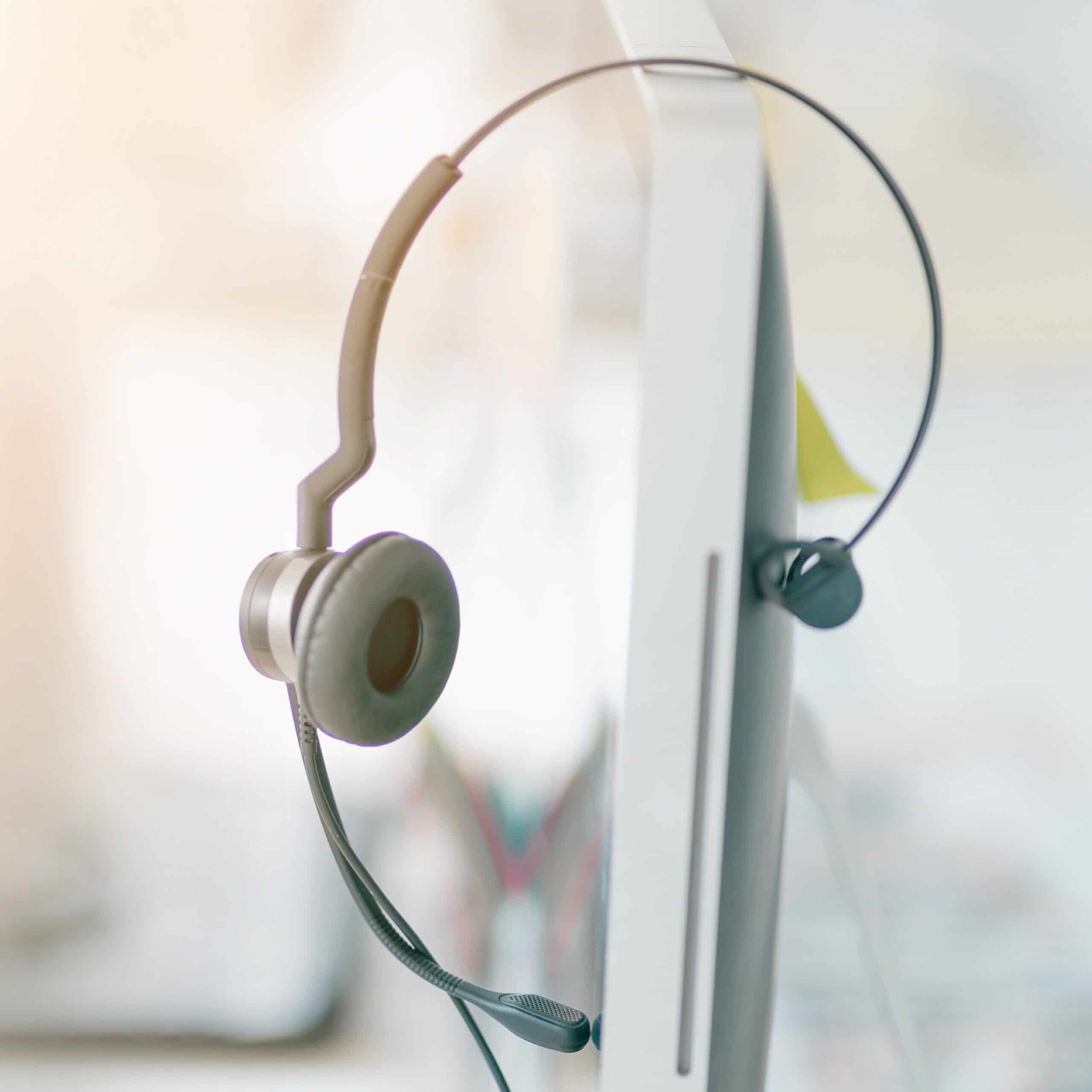 Understand trends and prioritize your efforts
We employ a unique methodology that provides insights and recommendations unmatched by other consulting firms. We help you understand performance trends and evaluate your operations against competitors in five key areas:
Customer experience
Value creation
Employee engagement
Productivity
Risk
Our Benchmarking Program will highlight key performance areas to help you prioritize your efforts.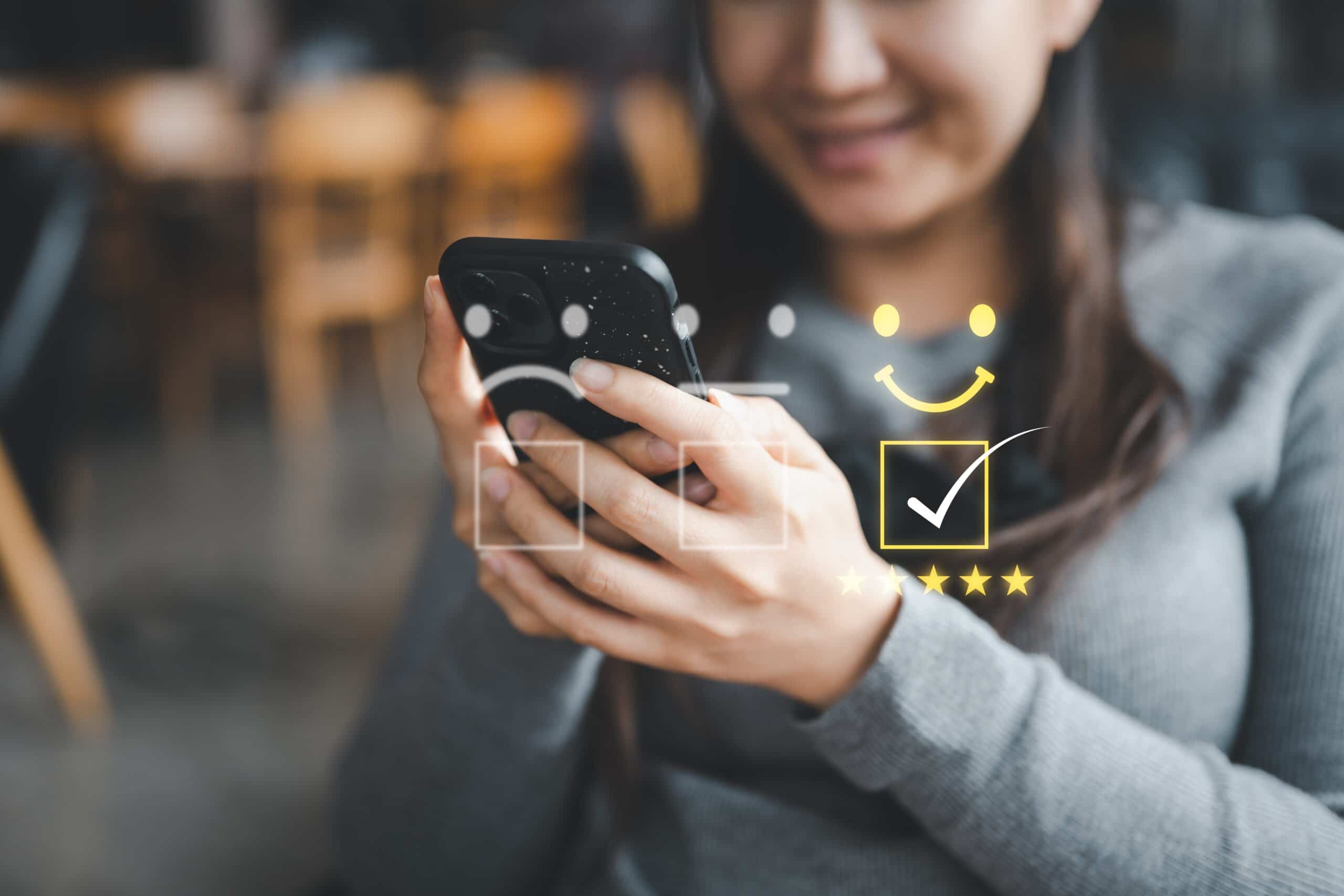 How The Burnie Group benchmarks contact centre performance
We compare contact centres on performance measures across numerous KPIs, infrastructure set up, staffing ratios, technology usage, and set up, among other comparison points. Our extensive industry knowledge, performance management experience, and peer comparables database enable us to quickly and efficiently identify opportunities for improvement.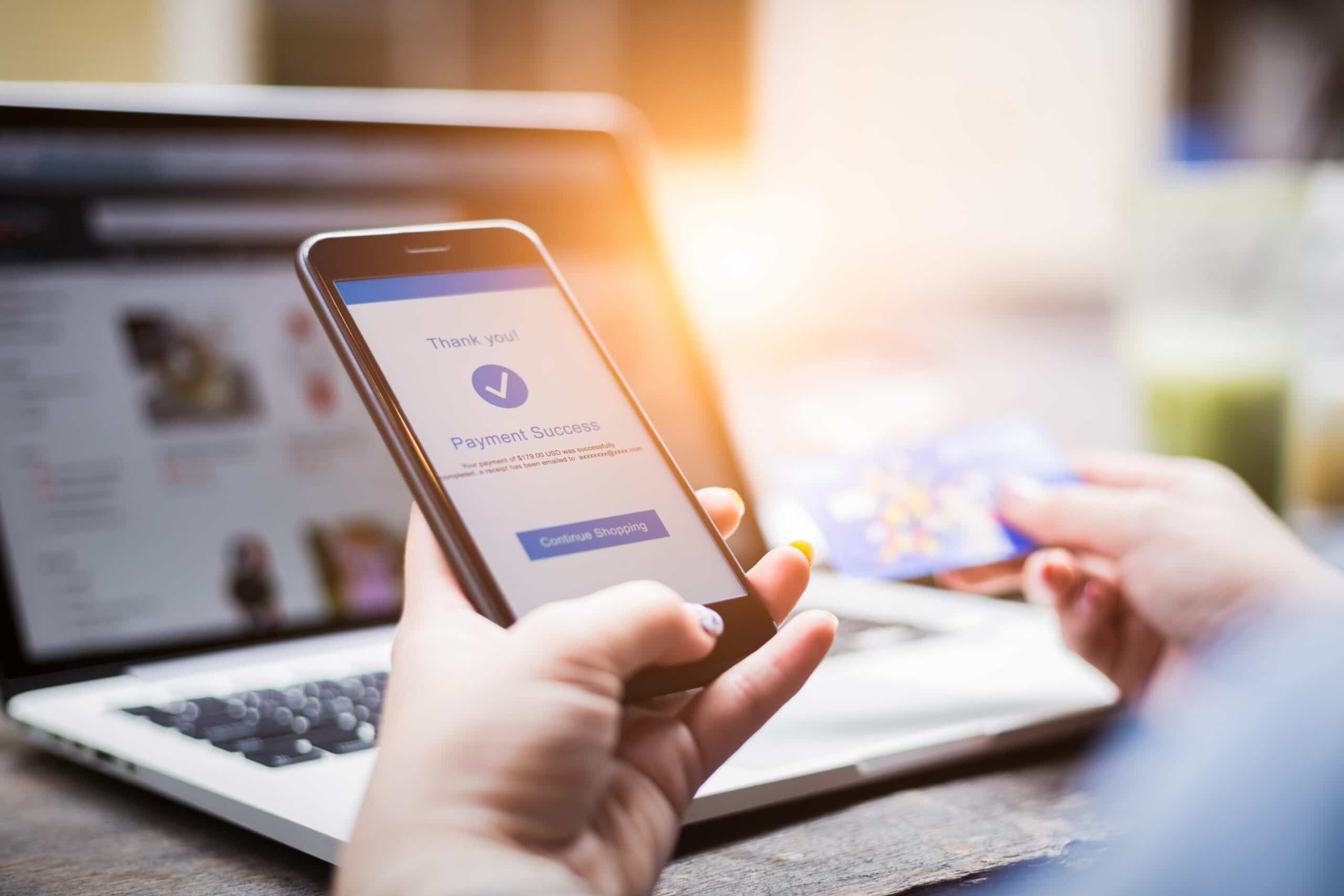 Quantitative and qualitative analysis
Our quantitative analysis includes KPI comparisons, including service level, average speed of answer (ASA), net promoter score (NPS), first call resolution (FCR), average handle time, call abandon rate, employee attrition, and occupancy, among others.
Our qualitative analysis includes infrastructure elements. We analyze contact centre set up (e.g. technologies in place and utilization), organizational design, staffing ratios, sales approach, physical footprint, use of outsourcers (onshore/offshore), KPIs measured, channel usage, and at-home employees, among others.