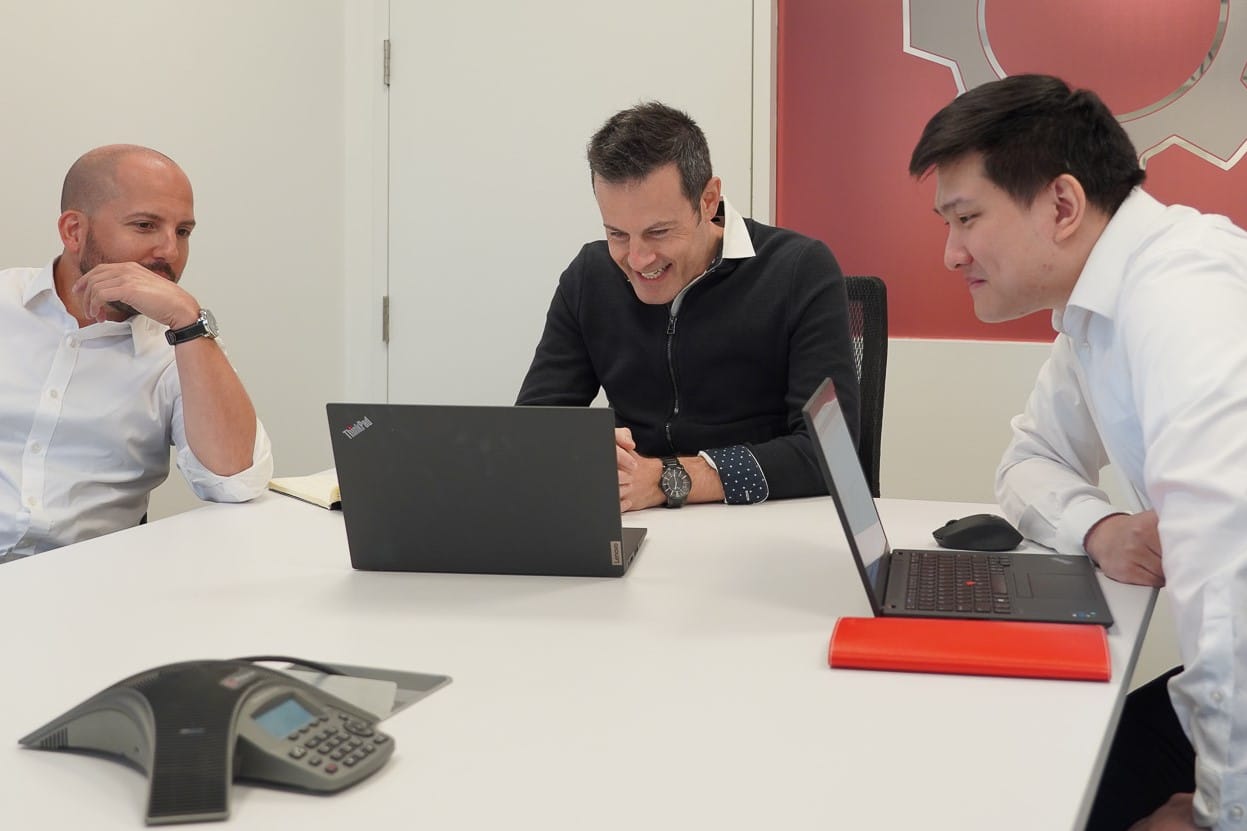 Now more than ever, contact center benchmarking is crucial to understanding performance, and assessing and improving the quality of service provided to customers. The COVID-19 pandemic has radically shifted the way contact centers operate, and by extension, benchmarking measurements considered meaningful pre-pandemic are now less important – or carry no importance at all.
Traditional measurements such as average handle time (AHT), service level, and occupancy still have great relevance. However, since the pandemic has forced companies and their employees to work from home and refocus their efforts on digital channels, like web, chat, and IVR, different measurements have become important indicators of contact center success. Consequently, it important to define measurements that broaden the evaluation of service.
For example, evaluating the percentage of employees working from home and the percentage of customer interactions made by channel provides crucial information to inform the evolving operating model for delivering service. Other measurements that require more focus include expanded customer experience evaluations that go beyond net promoter score (NPS), percentage of call transfers, and chat wait time.
Tied into evolving performance measurement is the re-assessment of your contact center target operating model. Since the pandemic accelerated, contact center executives have had to embrace new ways of working. These include leaving the in-office environment to work from home, accelerating plans for new channels (e.g. chat, mobile app messaging), and sourcing new technologies to gain efficiency (e.g. chatbots and artificial intelligence).
As we move into our "new normal," collecting good data can help to answer key target operating model questions. Good data comes from participating in a contact center benchmark. Benchmarking helps define and inform strategic and operational improvement opportunities – for both service delivery overall and in the contact center.
3 key considerations for conducting a contact center benchmark
1.      A commitment to leveraging the data to impact positive change
Receiving quality data is the first step in a successful contact center benchmark. Making a concerted effort to learn from the data provided and use the data to affect change requires an internal commitment inclusive of an owner, team and defined set of actions and outcomes. Considering how busy contact centers are and the realities of day-to-day operations, change will not occur without internal alignment to a common goal and a sustained commitment to achieving it.
2.      A desire to understand and learn from your peers
Benchmarks are ideal when contact centers can compare themselves against one another in an industry. Industry benchmarks allow for a true "apples to apples" comparison and provide the most robust and helpful data comparison. As part of the process, the exercise presents a terrific opportunity to share best practices without giving away any trade secrets. As we have witnessed from experience, peer benchmarks can be highly beneficial for everyone when done correctly.
3.      Finding the budget, resources, and time commitment
Deciding to conduct a benchmark requires funding and freeing up internal resources to execute the work. This work includes gathering the data and partnering with the company to initiate the benchmark, including coordination, administration, and meeting time. The key is to find an affordable benchmark partner with whom you can efficiently work.
At Burnie Group, we specialize in developing and executing quarterly contact center benchmarks. We pride ourselves on being affordable and easy to work with. We present insights in a simplified way. Industries we work in include financial services, insurance, and telecommunications. We focus on a quarterly benchmark because, in our experience, a one-time benchmark, while valuable at the moment, is soon forgotten.
A quarterly benchmark accomplishes the following:
Enables performance tracking and improvement over one year.
Fosters a longer-term client partnership where we can provide more informed insights.
Establishes a regular cadence for data gathering, collaboration, and results sharing.
Encourages regular sharing of best practices among industry peers.
Breaks up the payment into four notably lower installments.
To learn more about our contact center benchmark, contact us.
By: Eli Federman, Practice Leader, Omnichannel and Contact Center