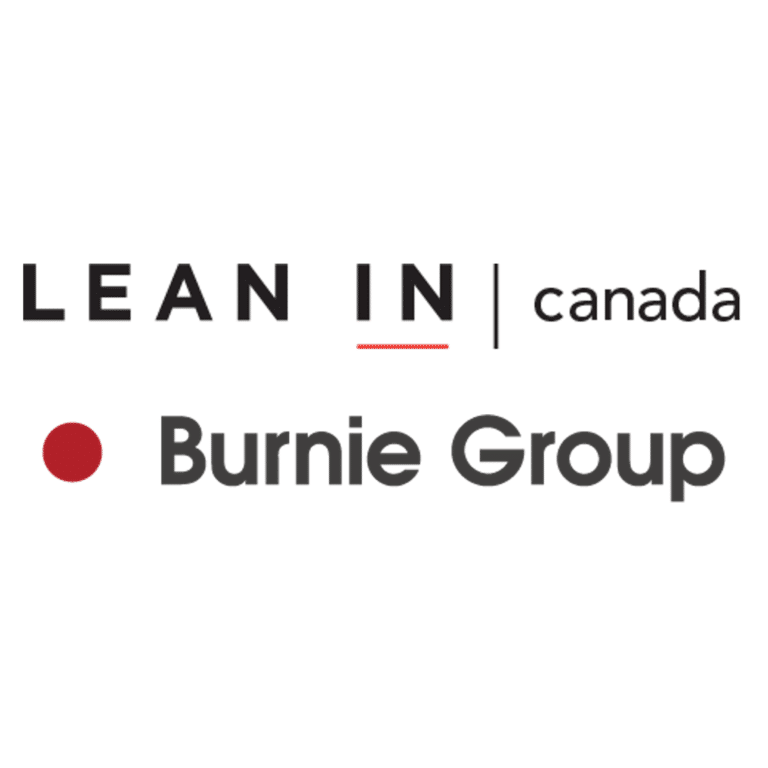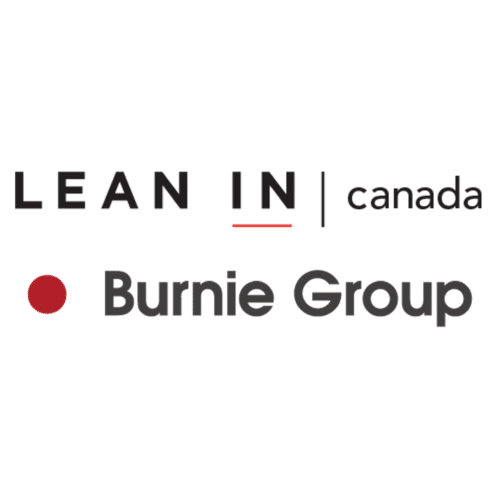 TORONTO, ONTARIO – March 8, 2023 – Burnie Group is excited to announce its partnership with Lean In Canada to foster a diverse, equitable, and inclusive workplace. Partnering with Lean In Canada will support Burnie Group's goal of empowering women to succeed in the management consulting industry and bringing more women into the organization.
Burnie Group's partnership with Lean In Canada will focus on education and better communication about the barriers and biases impeding women in their careers. Lean In Canada volunteers will also provide advisory support and work alongside Burnie Group to refine its recruitment practices.
Lean in Canada's mission is to help women of all identities achieve their ambitions and work to create an equal world. We want a world where people of every gender can pursue their dreams without bias or other barriers holding them back, girls grow up to be confident, resilient leaders, and more women run companies and countries.
David Burnie, Principal and Founder of Burnie Group, says, "We look forward to ensuring women have a place at our leadership table by working with Lean In Canada. It is a fact that fewer women enter the consulting industry. We want to bridge that gap."
Stacey Dakin, Board President at Lean In Canada, says, "We are excited to partner with a company like Burnie Group for their support in advancing women in consulting and building an inclusive workplace."
About Burnie Group
Burnie Group is an award-winning management consulting firm that helps clients improve their performance by applying innovative strategy, process excellence, and world-class technology. Burnie Group specializes in Strategy, Operations, Omnichannel and Contact Centers, and Technology and Automation. Its programs deliver measurable, transparent, and guaranteed results.
Media Contact:
Courtney Heffernan
Senior Marketing Manager
courtney.heffernan@burniegroup.com
416-306-8349
About Lean In Canada
Lean In Canada is a community of professional women empowering each other to build purposeful and fulfilling careers. Since 2013, Lean In Canada has grown from an audience of 20 people to over 8,500 members across the country in various professions. Lean In Canada built its organization for professional women who are passionate about driving their careers forward to the next level and beyond, and who want to achieve greater success not only in work, but in life as a whole.
Media Contact:
Leila Weller
Director, Strategic Partnerships
leila@leanincanada.com