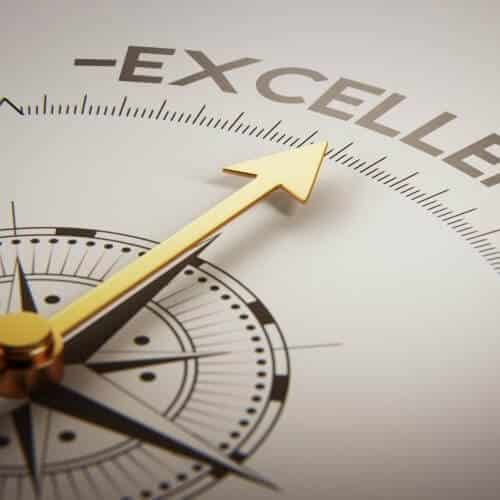 In today's fast-paced world organizations are challenged with doing more with less. More throughput, higher customer satisfaction, faster to market, and an overall lower unit cost. Managing these pressures can often result in over-taxed employees who may be under-engaged.
If you want to engage employees and drive significant change in a sustainable fashion, you need to provide purpose and direction. Daily goals, effective change management, coaching and feedback training, ensure employees can connect with the task at hand. Burnie Group's operations excellence program does just that in less than 3 months. Through technology-driven efficiencies and improvements to operational processes, your employees will not only benefit from greater clarity and alignment across the business, but you will begin delivering your desired results with greater velocity and increased profitability year over year.
Burnie Group believes that by transforming your back-office operations through data-driven insights and increasing employee engagement, efficiency is increased, strain is decreased, and customer requirements are met.
With over 25 years of experience in employee performance improvement, Burnie Group is your destination for operations excellence. Our clients include the top-5 Canadian banks, leading insurance companies and pension funds.
We guarantee a dramatic advancement in employee effectiveness and engagement. Our clients typically realize operational savings of 20% or more within the first twelve months of our program. Let us help you transform your business.