5G, the latest generation of mobile technology, will bring about new business opportunities by enabling systems and devices to communicate at much higher speed, with much lower latency and much higher reliability than ever before. It will also allow for much greater device density supporting as much as 1 million devices per square kilometre. In this article, we dive deeper into the impact of 5G on specific industries, including healthcare, retail, insurance and public services.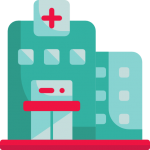 Healthcare and wellness 
IoT (Internet of Things) and 5G will transform healthcare and wellness. Remotely operated surgical intervention will become possible as sensory technology, including tactile feedback, is merged with high precision robotics. Real-time access to high-resolution imagery and virtual reality overlays will become more commonplace, changing the economics of how and where we use highly skilled medical professionals.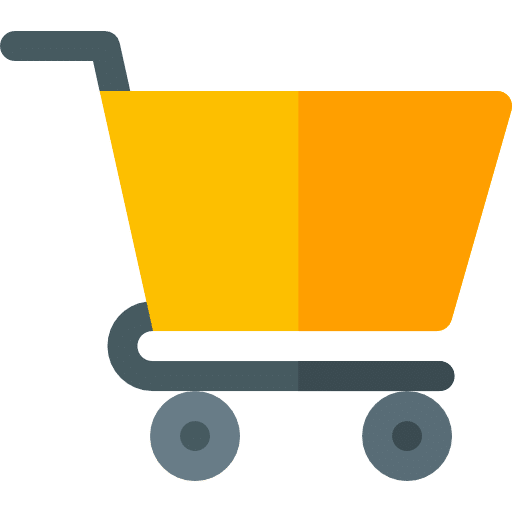 Retail
Retail will leverage 5G's high reliability to enhance the customer experience. 5G will enable real-time, on-demand interactions between customers and remote subject matter experts, such as sales specialists, stylists and reviewers.
 5G will also manage high staff turnover rates more efficiently through high-quality telepresence and AI-supported interviewing. Higher quality and affordable video coupled with AI, will make surveillance a much more reliable deterrent to fraud and theft.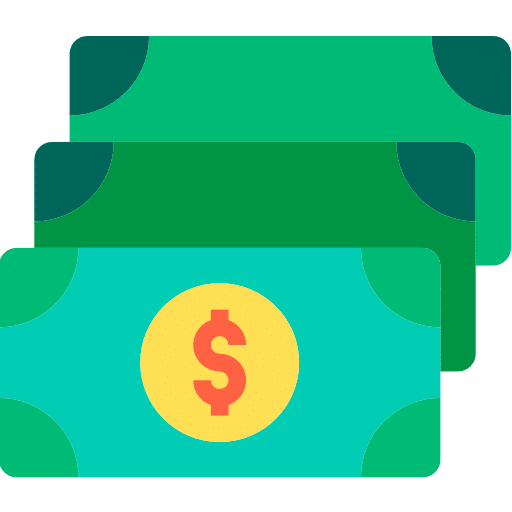 Banking
Next-generation banking experiences will become possible with 5G. Credit approval, personalized financing, purchasing and payments will become integrated with a customer's banking experience. A bank's ability to bring artificial intelligence and analytics into customer interactions in real-time will improve the speed and accuracy of lending decisions and lending rate optimization. High-reliability mobile capable digital infrastructure will also make digital payments much easier and more commonplace.
AI will enable banks to capture the situational context around a customer's purchase or withdrawal to determine whether the transaction is fraudulent.
Virtual-reality (VR) banking will bring a greater variety of rich banking services to people in remote and rural areas. Potential VR banking services include financial or tax advice and wealth management. All of this will dramatically enhance consumer experiences.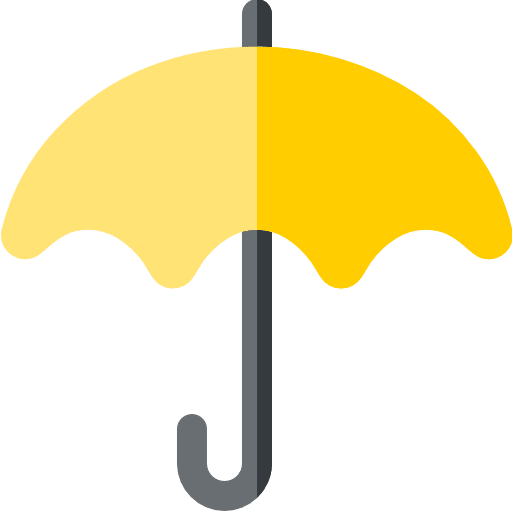 Insurance
Insurance companies will be able to leverage 5G capabilities in much the same way as banking. 5G, when combined with IoT, will also pave the way for many new automated and personalized measurement-driven parametric insurance offerings.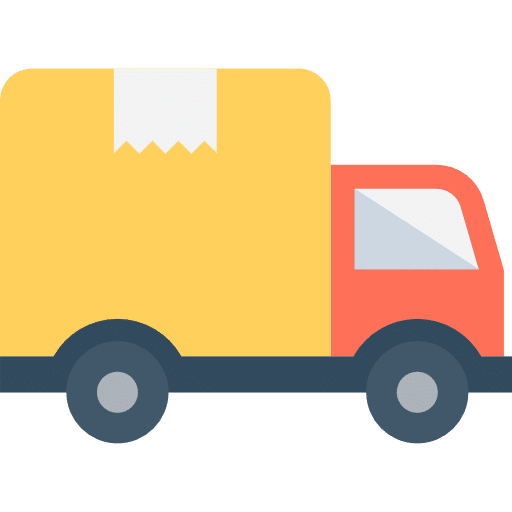 Transportation and shipping
The intersection of 5G and IoT will allow for much more variety of offerings in the transportation and logistics industry, including supply chain optimization and provenance tracking. When combined with Low Earth Orbit (LEO) communications, it will also impact maritime shipping.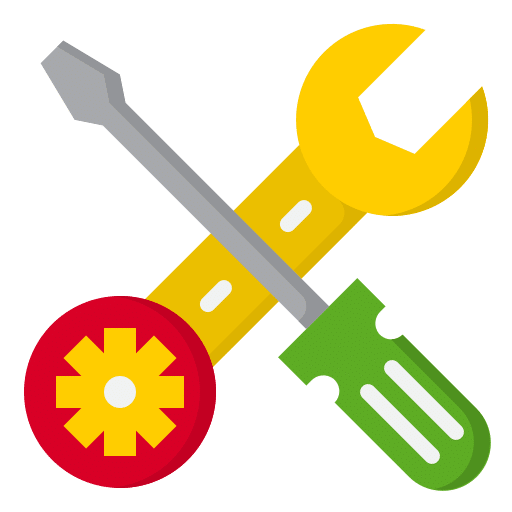 Construction 
The high speed and reliability of 5G will drive automation into the construction industry at an accelerated rate. Sensors and remote AI engines with historical and situational data will be able to coordinate the activities of many autonomous systems simultaneously in a coordinated manner. 5G-enabled hyper-realistic virtual reality will allow for advanced simulations and advanced remote-control environments. All of these will improve productivity, speed and safety.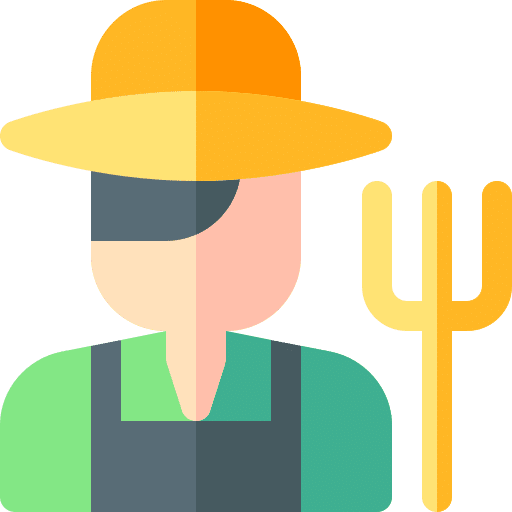 Agriculture, mining and forestry 
The same automation advances that will be made possible in the construction industry will also disrupt the agriculture, mining and forestry sectors. 5G will also improve the points of intersection between these industries and shipping modalities for better supply chain coordination.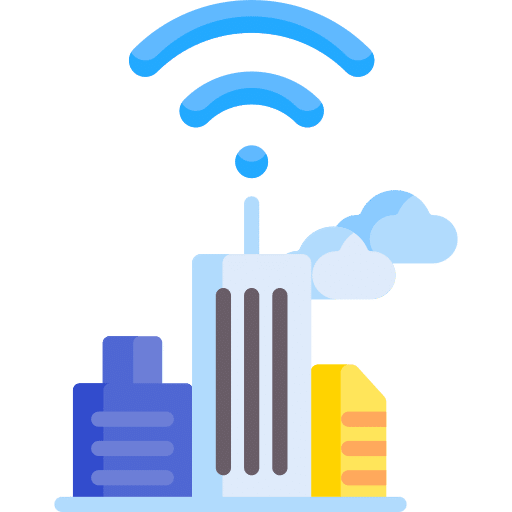 Public services and smarter cities
To support 5G's higher frequencies and high device density capability, network providers will need to install large numbers of "smart poles" in urban areas. These smart poles will not only support the 5G antennae; they will also host many videos, sound, and air quality sensors. They will even feature high-speed charging ports for electric vehicles. This new distributed network connected infrastructure will allow cities to better respond to emergencies, optimize traffic flow, and enable more efficient autonomous commuting, delivery, and public security and health services. The efficiency of city services will significantly improve. For example, sensors in municipal waste bins will enable pickup route optimization. Visitor services will be enhanced with immersive experiences highlighting city features and tourist attractions. And policing will be improved due to access to a great variety of sensor-based information.
Contact The Burnie Group to find out more about the impact of 5G on your industry. To learn more about 5G, read our series:
Key Features of 5G Networks and Why They Matter
---

---
By: Douglas Heintzman, Innovation Practice Lead at The Burnie Group