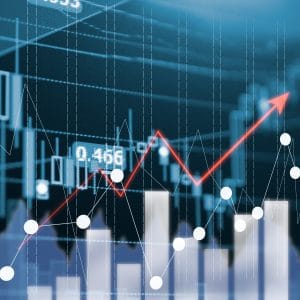 As organizations grow and evolve, they often try to rejuvenate and optimize operations by creating or redesigning business processes. However, in spite of good intentions and hefty investments, efforts to optimize operations can often be slow to progress and make few tangible changes. All change projects are tough to pull off, but process-based change is particularly tricky. Without fully understanding your end-to-end operations, re-defining processes can become an arduous and harrowing endeavour.
Executives often flounder when taking on the task of defining or re-defining processes, realizing that change needs to happen, but being unsure about what exactly needs to be changed, by how much, and when. This uncertainty manifests itself in hesitant decisions, confused planning, and unproductive discussions. Traditional process mapping is often slow and resource-consuming. Faced with these shortcomings, it can be challenging to gain the forward momentum necessary to grow and evolve as a business in today's fast-paced, competitive marketplace.
We know from over two decades of operations diagnostics experience that it takes an in-depth understanding of your existing processes, their strengths and inefficiencies, and the strategies that will best improve your end-to-end operations to implement change and begin to see benefits. This is why the Burnie Group's turnkey Automated Process Diagnostic program provides comprehensive insights into your organization's operational processes – insights based on hard data. In only 5-6 weeks, you will have a detailed roadmap in hand, your organization will begin to realize tangible results, and be best positioned for success.