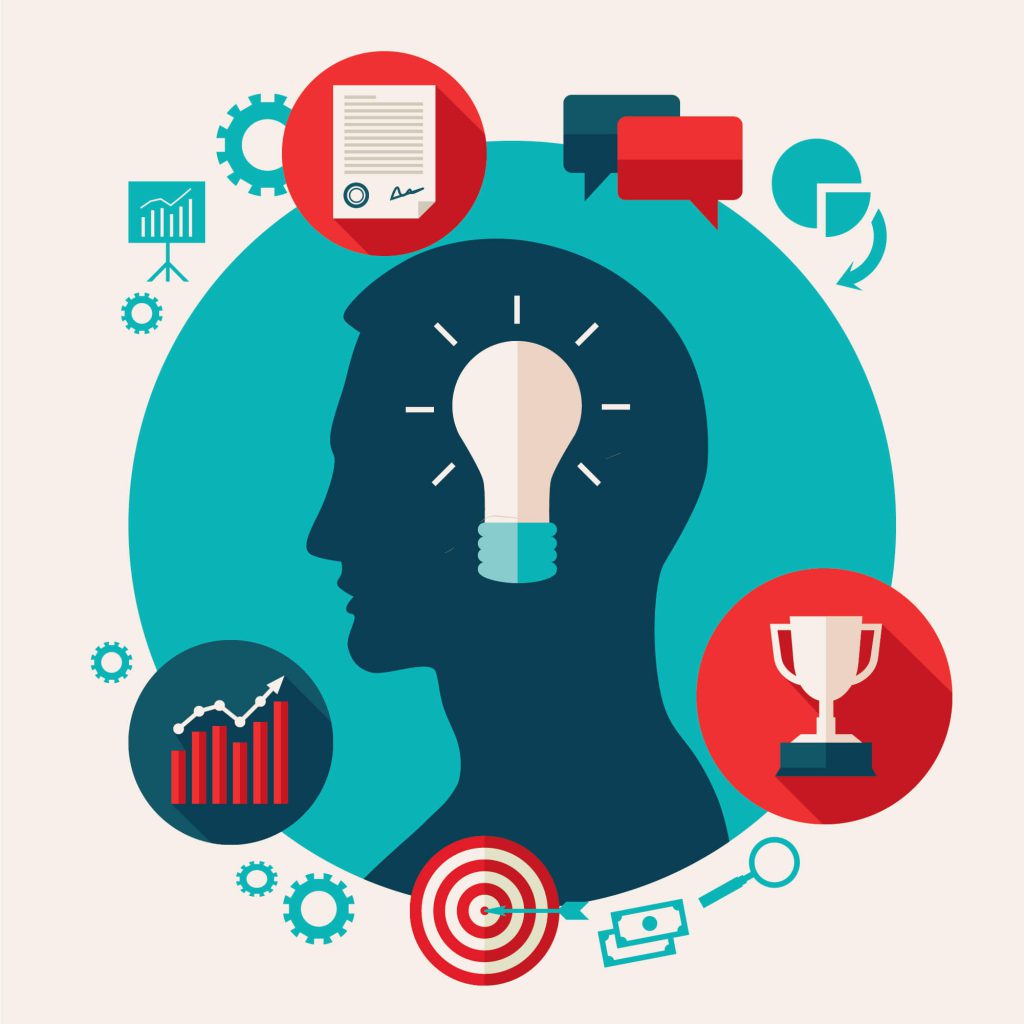 1. Ditch the egos, acknowledge your problems
The first part of coming up with a solution is to admit there is a problem.  Admit your ignorance early so you can create a strategy that addresses the issues your company is facing. The business landscape is rapidly evolving and, as a result, many business, leaders and managers get left behind. If you take time to acknowledge problems, and formulate a strategy that addresses these priority issues, your company will be better poised for success.
2. Create a strong team
Now that you've found your weaknesses, you can more easily highlight your opportunities. Create a diverse team that can speak to this. Collaboration is the key to truly transformative strategies, and success comes from the strength of the group dynamic. As a collaborative mindset becomes integrated into the fabric of a company, the company will grow stronger too.
3. Learn about your ecosystem
How well do you know the market you're operating in? How well do you know your clients, their needs, ways of working, behaviours and the ideas that drive them? When you're fully engaged with who your client is, you'll be better able to offer a product that is most relevant to them.
4. Identify what is important and be ready to innovate
Focus on where you want to take your organization over time. When identifying the issues to tackle in your strategy, make sure to adopt a forward thinking philosophy. Know that when your ecosystem changes (and it will), your strategy will still hold up. Many strategies fail because leaders failed to think not just months, but years down the road. When forming your strategy, ensure you leave room for adaptation.
5. Review. Review. Review.
It's not over. It's never over. To ensure your strategy performs as designed, you must hold regularly scheduled formal reviews of the plan and refine as necessary. Your ecosystem will change, be prepared when it does.
---

---