RPA TOOLS: The Burnie Group
Insights on the leading Robotic process Automation (RPA) Tools, including BluePrism, Automation Anywhere, UiPath, Workfusion, Openspan and NICE.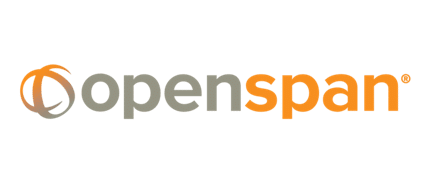 Openspan is an automation pioneer who's efforts began with desktop / attended automation solutions. Openspan has its root in the contact centre automation space. Openspan (now Pega Systems) was founded in 2005.
Clients include: Amex, Common Wealth Bank, ANZ, HSBC, Mastercard, TD Bank
>> To product details
(coming soon)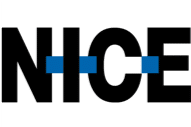 NICE is an automation solution that also has roots in the contact centre space. NICE continues to be a leading provider of call centre technology and also increasingly plays in the automation space.
Clients include: US Bank, Desjardins Insurance, American Airlines, Farmers Insurance
>>> To product details
(coming soon)