Public Sector Consulting Services
We help clients in the Public Sector develop and adapt to changing environments and deliver on constituent demands.
Learn more about how The Burnie Group's Public Sector consulting experts can help transform your business
From transportation and government to education and not-for-profit, the public sector is one of the largest employee bases  in North America. It also serves the widest constituency.
The Burnie Group works with agencies, ministries, and organizations across Canada to develop unique and sustainable strategies that address the unique and highly complex challenges faced by the public sector.
We have solutions for the Public Sector's needs
Clients we've worked with
Looking for experienced Public Sector consultants? We can help.
Strategy Consulting for the Public Sector
Having a flexible and efficient strategy is integral to ensuring that your able to meet or customize your offerings to an ever changing market.
The Burnie Group works with clients in the Public Sector to develop a strategies that help agencies deliver rapidly and sustainably.
Our areas of strategy expertise are:
Organizational reviews
Operating model strategy
Innovation strategy
Lean, and much more
Learn more about our strategy consulting services.
Need support designing and implementing a business strategy?
IT consulting for the Public Sector
The Burnie Group's retail industry IT consultants have solid knowledge across all information technology pillars, including application development and maintenance, infrastructure, and user support. Using best practices, we will design solutions to support your business requirements while keeping you lean and agile.
Some of our areas of IT strategy expertise include:
Application plans
Cost reduction
PMI support
PMO support for large implementation and migration projects
Procurement, including lean
Learn more about our IT consulting services.
Looking for expert IT consulting?
Robotic Process Automation (RPA) for the Public Sector
Similar to commercial organizations, the Public Sector faces issues that require immediate attention: from a high volume of work that blocks productivity, to employee shortage, from frequent regulatory and policy modifications to insufficient collaboration tools to allow different departments to synchronize1.
The Burnie Group has one of North America's largest and deepest RPA benches. This combined with our accomplished in-house development team means we can recommend, design, and implement your custom solution in a matter of weeks.
Our expert team has created and implemented RPA solutions to help clients gain efficiencies in areas including:
Accounting, collections, and finance
Account management
Complaint management
Marketing and promotions
Product bundling
Learn more about our RPA consulting and implementation services.
Looking for experienced consultants who understand your business? We can help.
Workforce Management for the Public Sector
People are your organization's biggest asset. Regardless of where they are, the right workforce management program (WFM) can help boost efficiency, develop a more engaged and productive staff, and improve service delivery and client experience.
The Burnie Group's WFM solutions harness state-of-the-art technologies to improve performance and maximize your team's potential. Our solutions help clients develop innovative employee engagement programs, improved resource planning, and better team management.
Achieve, our ten-week modular program offers best practices on a premium electronic platform. We've delivered this solution to many enterprise-level clients and have seen increases in team efficiency and effectiveness of up to 15 per cent within a few months.
Learn more about our WFM consulting and implementation services.
Interested in applying a best-in-class WFM solution in your organization?
Blockchain in the Public Sector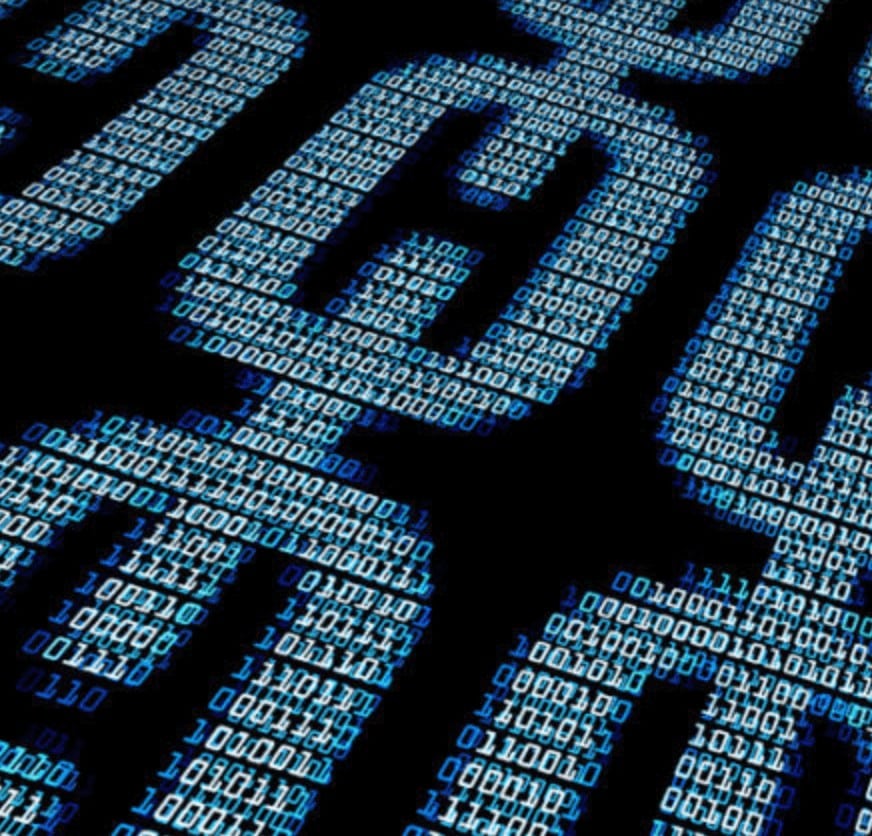 Managing personal information is a constant across all entities of the public sector, whether it be constituent information at the government level (voting records, birth certificates, wills, licenses, etc.) or donor data (addresses, phone numbers, credit card/payment information) at the not-for-profit level. Ensuring that data is secure is a constant preoccupation and with the increase in data breaches, something that requires increased attention.
Blockchain technology has many potential benefits in the Public Sector including, increased and eased compliance, improved data quality, greater transparency, and optimized processes.  Blockchain offers the following opportunities to governments and public service organizations:
Land registration
License and registry processes
Voting
Identity management
Payment solutions
Learn more about our Blockchain consulting and implementation services
Keen to use Blockchain to put you ahead of the competition?