Want to reduce cost by more than 85% while increasing customer satisfaction?
RPA can do that. 
Get started today
Be a change agent in your organization.
Robotic Process Automation (RPA) benefits not only your organization's bottom-line but also the teams that implement it through reductions in menial work, and increased skill-building.
The Burnie Group's RPA consulting can help you build your RPA capabilities faster and better than you would on your own so you can begin experiencing savings immediately.
We work with leading RPA software vendors:



Unlock your potential
Reach out today and set course on your automation journey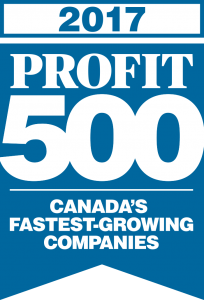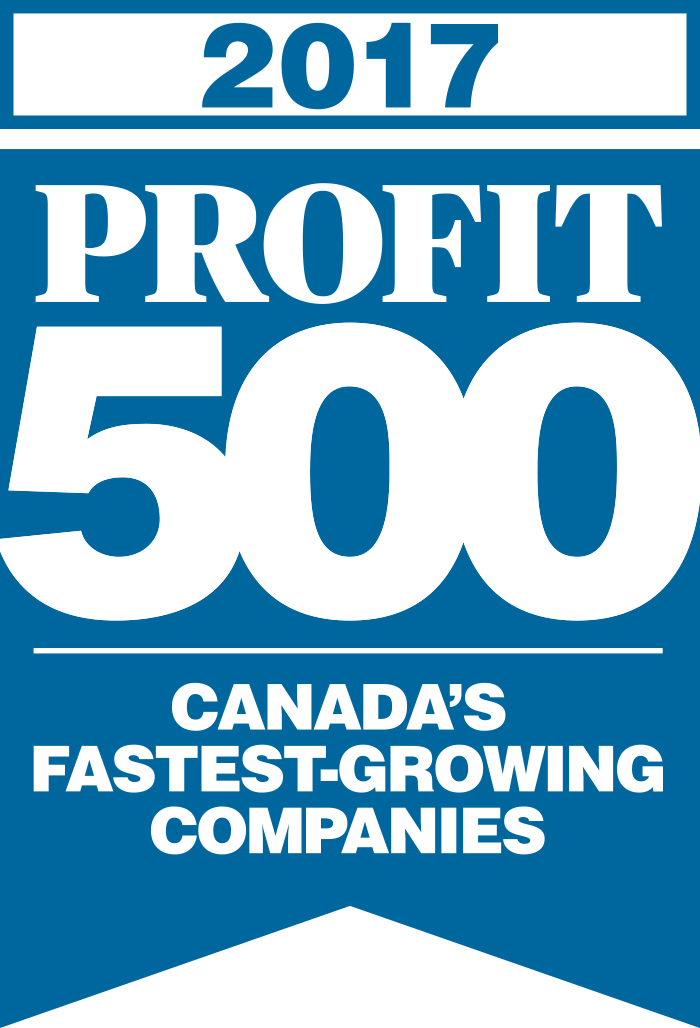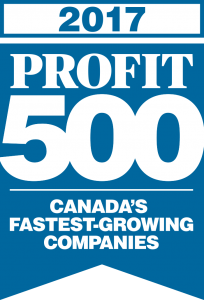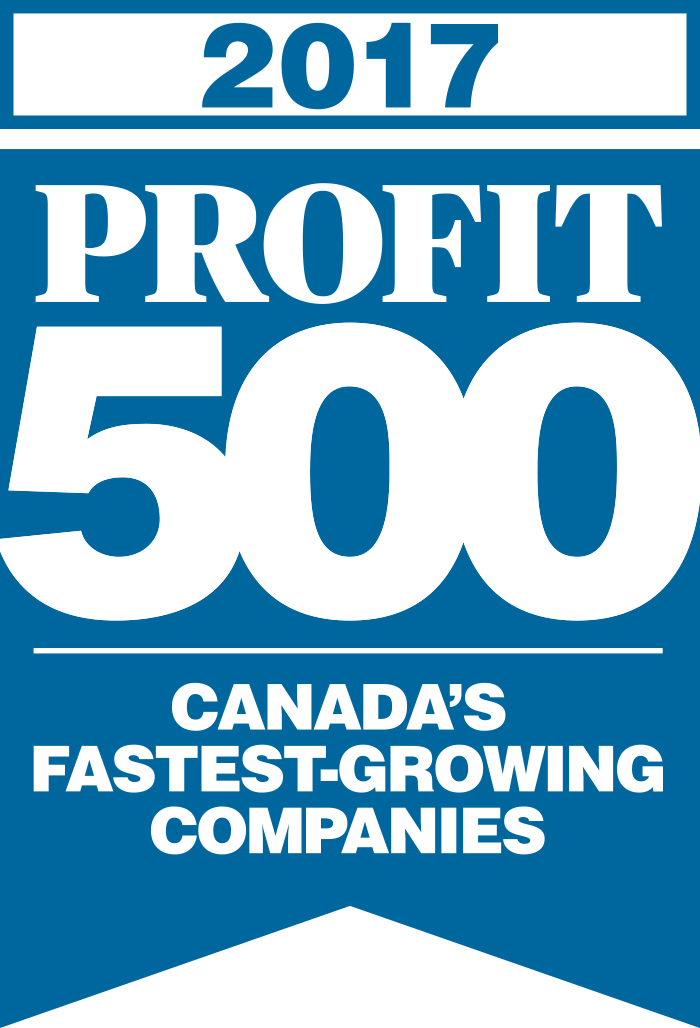 The Burnie Group is an experienced management consulting firm that helps clients design innovative strategies and continuously pursue operations excellence.