What is business continuity planning?
Business continuity planning (BCP) is a defined approach for the prevention of and recovery from emergencies and incidents in a company. The most crucial element of a business continuity plan is how to protect the health and safety of employees while continuing to provide an acceptable level of service to customers. The priority of a BCP is immediate life safety and wellness for both employees and customers. The second priority is continuing business operations.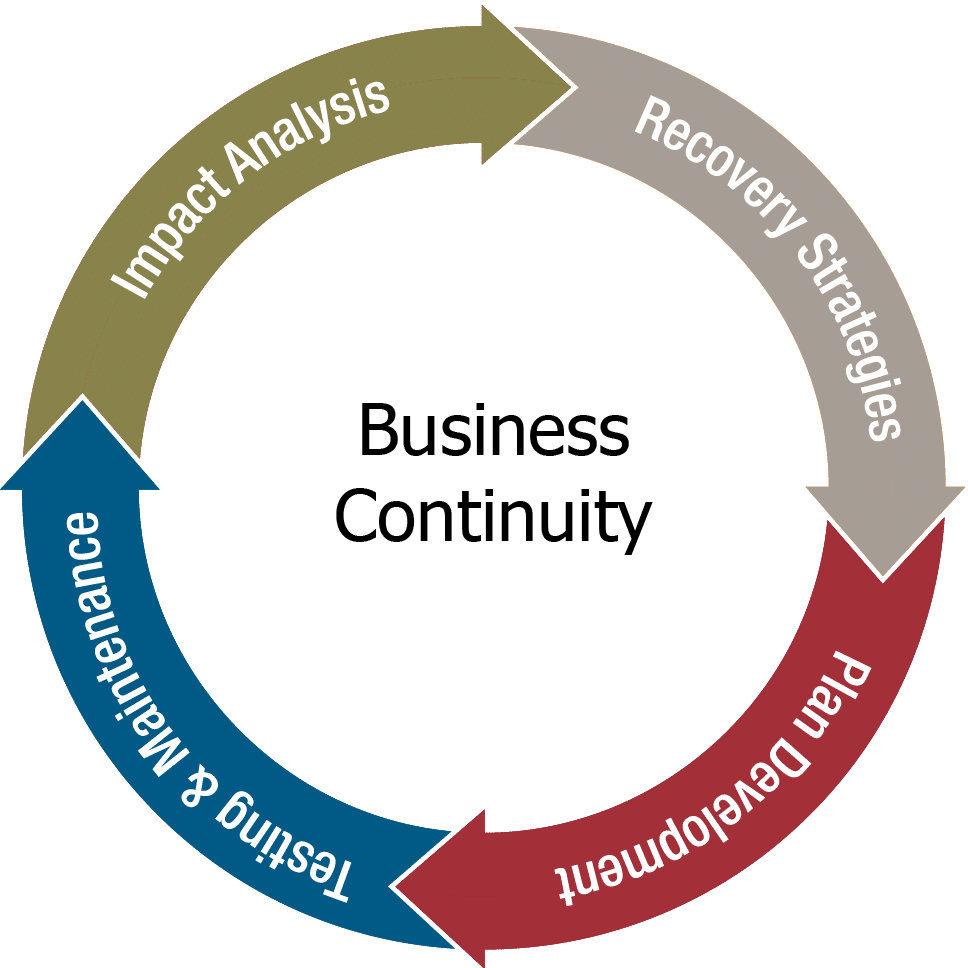 When should you use a BCP?
Companies employ a BCP in two types of instances: those that pose a threat to safety and those that pose a disruption. These instances vary in size, scope and complexity. A virus or a natural disaster constitutes a threat to safety, while a city-wide power outage constitutes a disruption. For example, a snowstorm may force the early closure of a contact centre to allow for employees to return home safely. In this case, there is minimal impact on employees; however, customers feel the effect of the snowstorm through increased call wait times.
The COVID-19 pandemic is an extreme BCP scenario, where the scope and complexity are enormous, and some considerations are being dealt with for the first time. A strong BCP plan, designed for a pandemic can substantially reduce the impact on employees and customers while creating a sense of control and confidence in a time of uncertainty.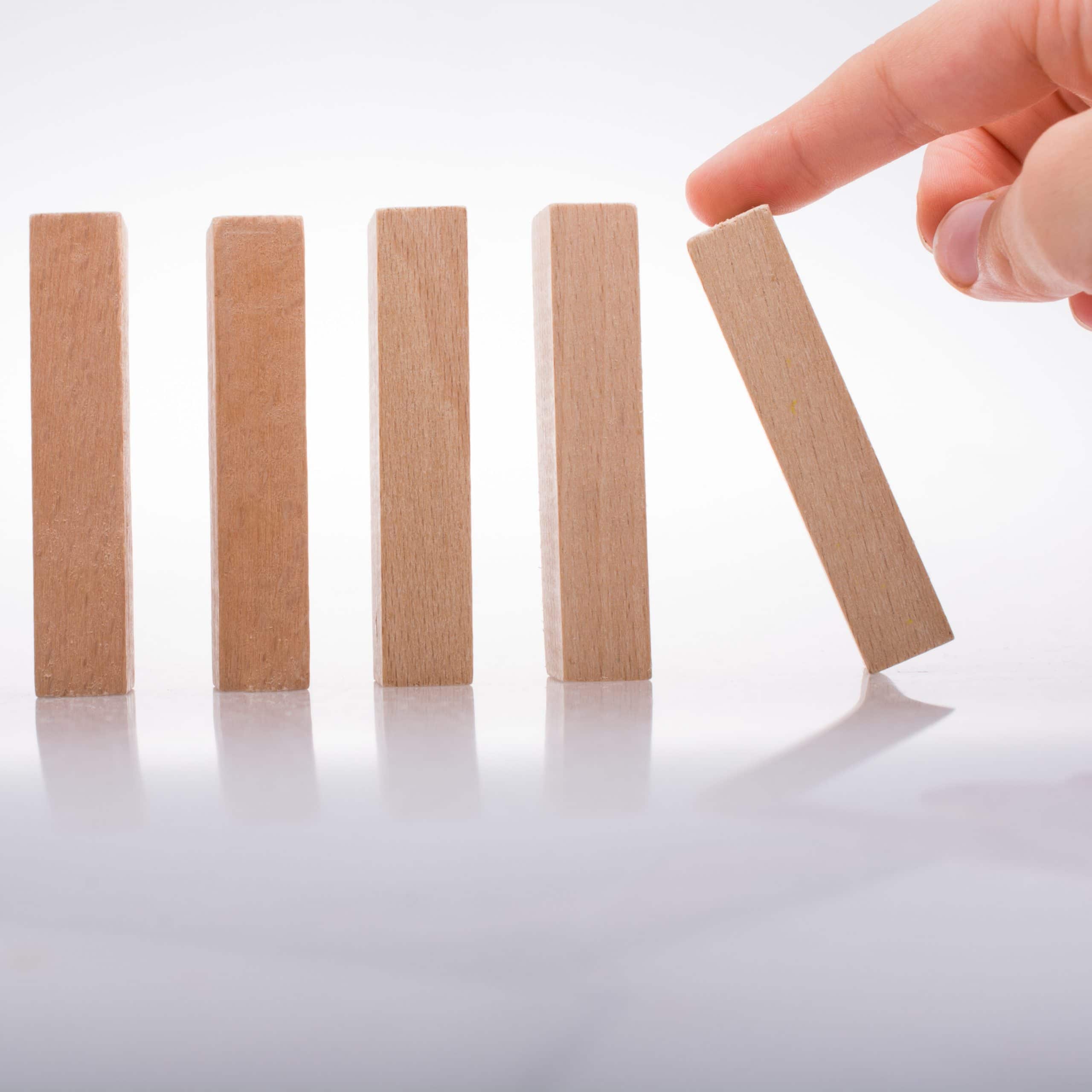 How to build a business continuity plan
Building a BCP involves three main components:
How to prepare for an incident or emergency
What to do during a declared BCP incident or emergency
How to ultimately resume normal operations
One way that companies can prepare for an incident is by developing a work from home strategy well in advance of an event. Preparations could include:
Provide laptops with a predefined level of security and access (sites, apps, etc.)
Leverage a secure VPN network to connect remotely
Deploy audio/video conferencing technology to facilitate collaboration and engagement
Implement chat capability to enable easily accessible support (from leaders)
Use document sharing programs, e.g. Google Docs or OneDrive
Define coaching, training and change management protocols
Applying a business continuity plan can substantially reduce the interruption of service during an incident, emergency or disaster.